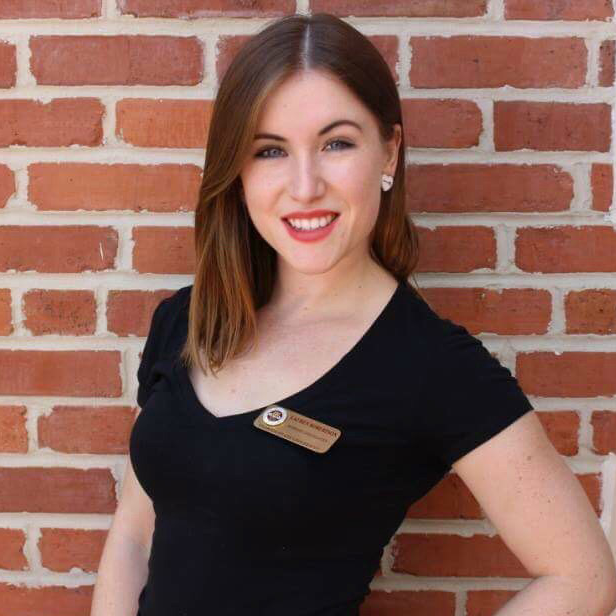 President:
Lauren Robertson
Lauren is a senior from Sarasota, Florida majoring in Creative Writing with minors in Economics and Psychology. Besides Honors Delegates, she served as an Honors Colloquium Leader, is a member of Lady Spirithunters, was honored by being selected as a member of Garnet and Gold Key, and works at Shula's 347 Grill. When she's not busy with school or work, she enjoys going to the gym, Muay Thai kickboxing, journaling or getting dinner with friends.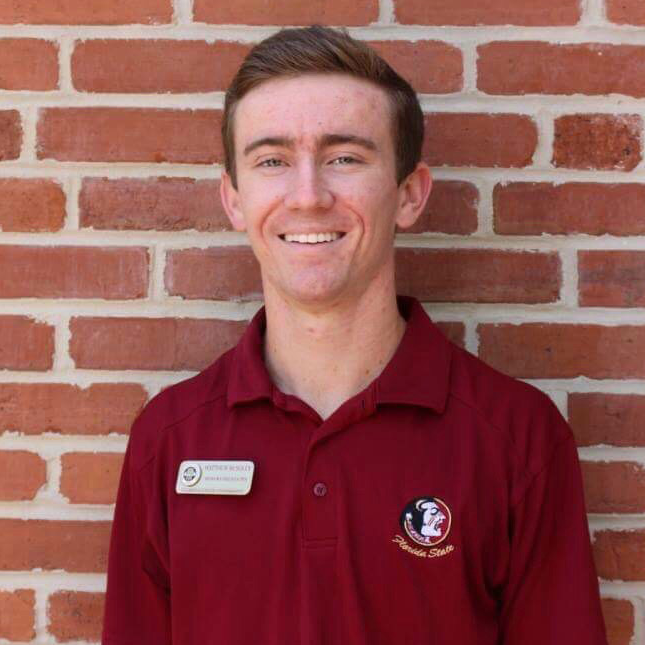 Vice President:
Matthew McSoley
Matthew is a third-year Economics student and aspiring physician born and raised in Hollywood, FL. In addition to being an Honors Delegate, Matt plays outfield on the FSU Club Baseball team and tutors local kids through the College of Medicine's USSTRIDE Program. He was recently named a 2017 Social Science Scholar and was selected for Garnet and Gold Key. Some of Matt's favorite things to do are fishing and spending time with his four younger siblings.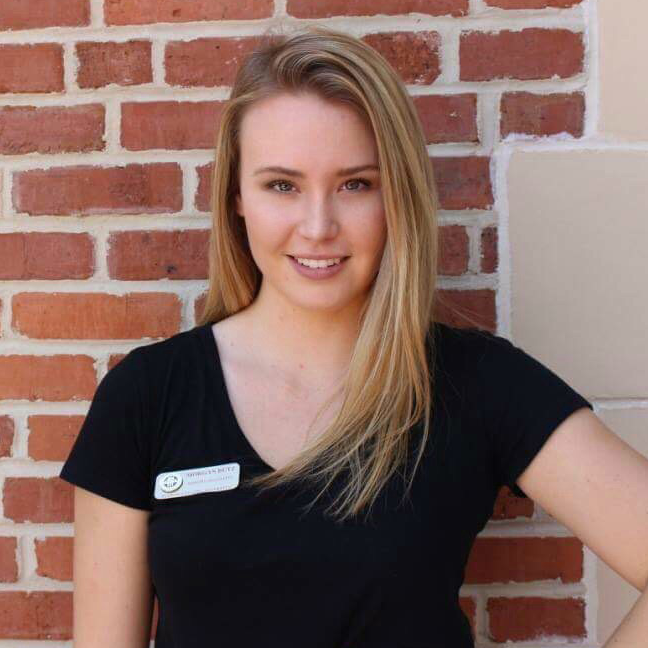 Treasurer:
Morgan Butz
Morgan is a Junior from Charlotte, North Carolina double majoring in Actuarial Science and Economics with minors in Business and Spanish. She is a huge FSU Football fan and an avid Strozier Library occupant. She is the Future Seminole Actuaries Treasurer and an active member in Lady Spirithunters. In her free time she loves playing intramural sports, making wheel thrown pottery, decorating cakes, watching Shark Tank, and playing board games with friends.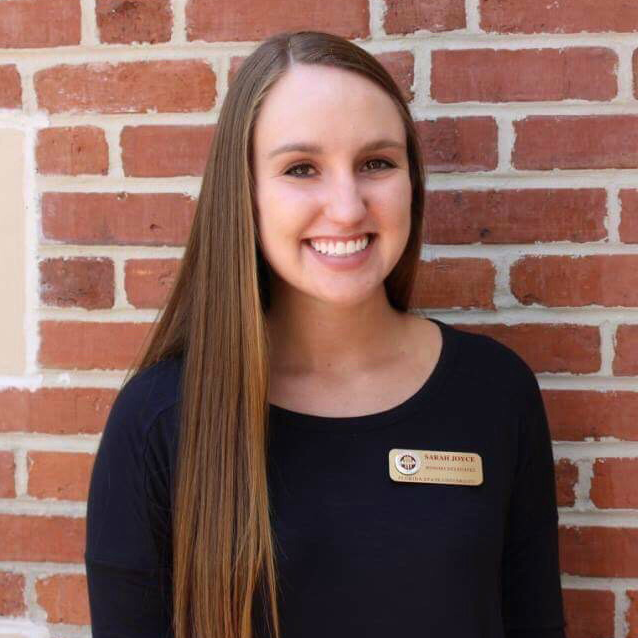 Community Relations Chair:
Sarah Joyce
Sarah is a Junior from Orlando, Florida. She is majoring in Human Resource Management and Psychology, and has been involved with Honors Delegates since her freshman year. Sarah currently interns as a Mock Interview Mentor with FSU's Career Center, and conducts undergraduate research in Dr. Roy Baumeister's lab in the Social Psychology Department.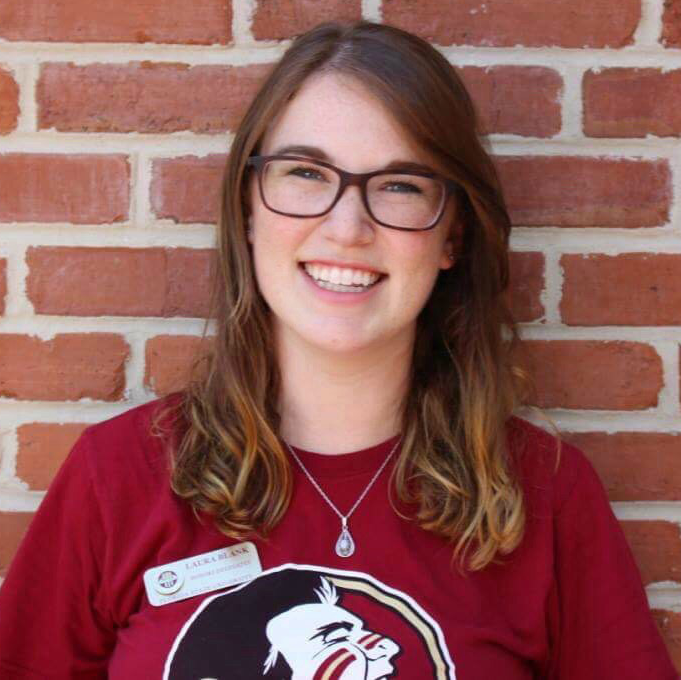 Programming Chair:
Laura Blank
Laura is a Junior studying Human Resource Management and Psychology with a minor in Economics. Her hope is to pursue a graduate degree in Industrial-Organizational Psychology upon graduation. She is a member of the first cohort of Presidential Scholars at Florida State. She also serves as the Co-Fundraising Chair for Habitat for Humanity FSU. Laura is a University Ambassador and a member of the Academic Recruitment Organization, and she loves sharing her passion for Florida State with visitors and prospective students.