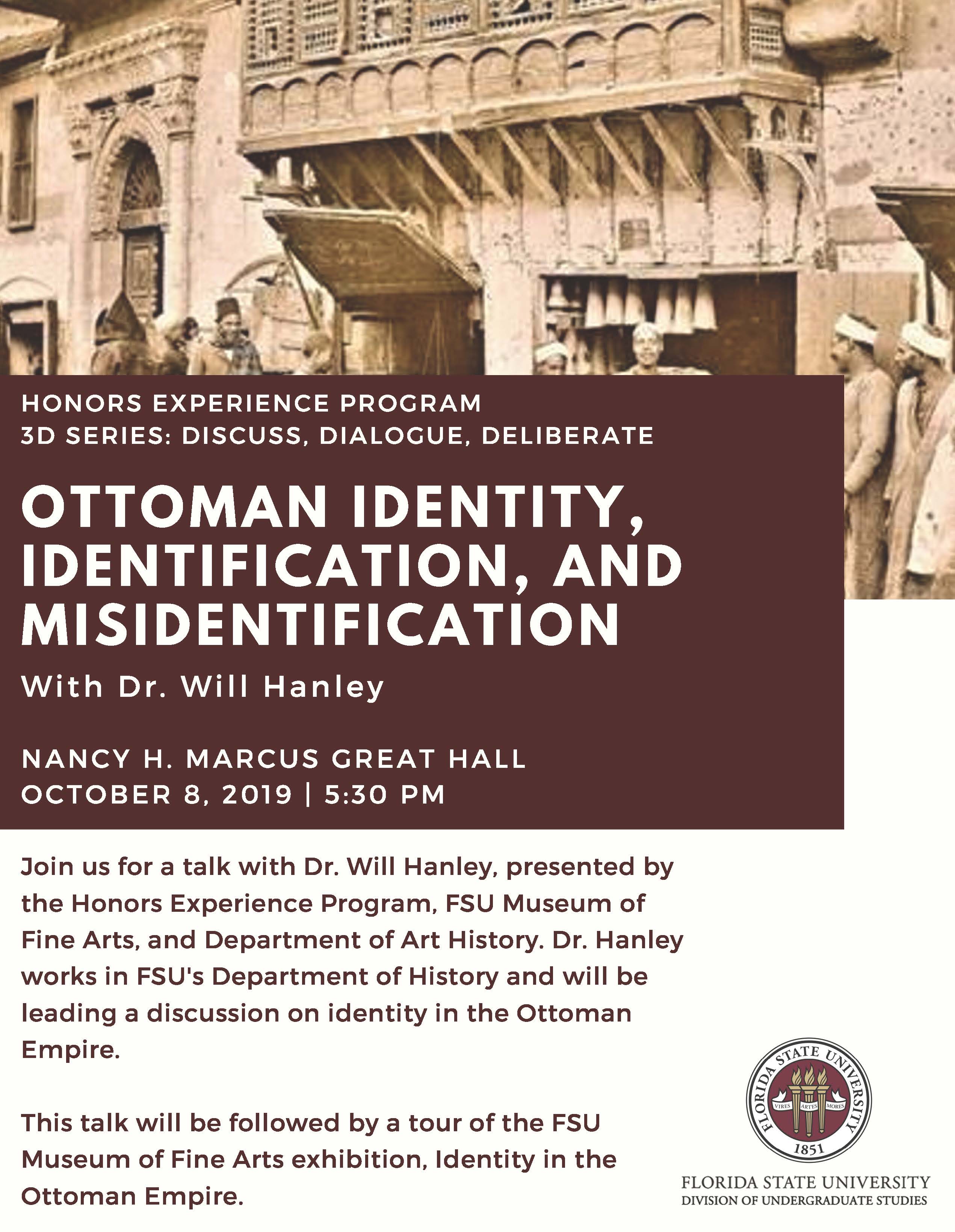 Ottoman Identity, Identification & Misidentification
Dr. Will Hanley, Department of HIstory
This presentation was an interdepartmental event hosted by the Honors Experience Program in conjunction with the Florida State University Museum of Fine Arts and the Department of Art History.
Dr. Will Hanley, Department of History, was the key speaker leading the discussion on identity in the Ottoman Empire.
The presentation was followed by a tour of the FSU Museum of Fine Arts exhibition, "Identity in the Ottoman Empire" in the Fine Arts Building on campus.
---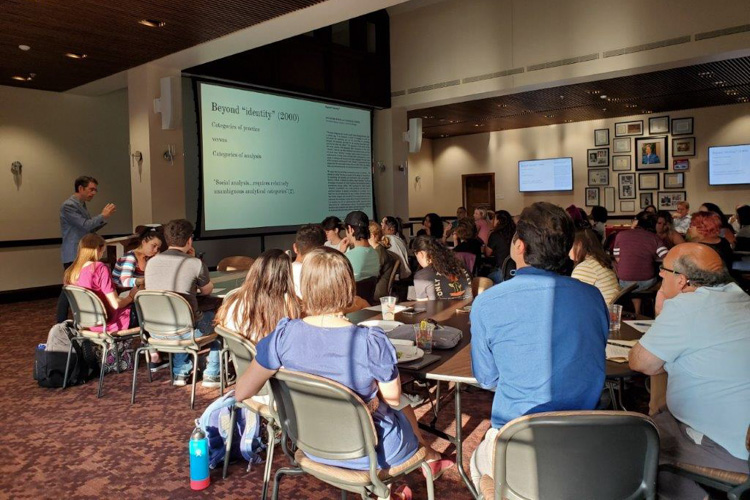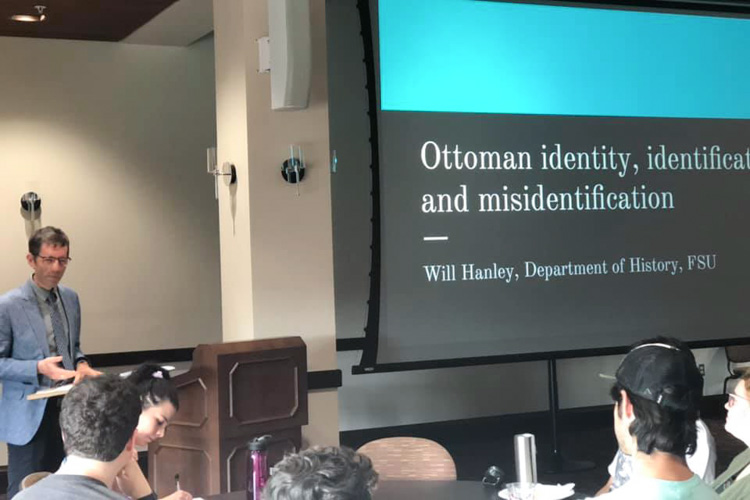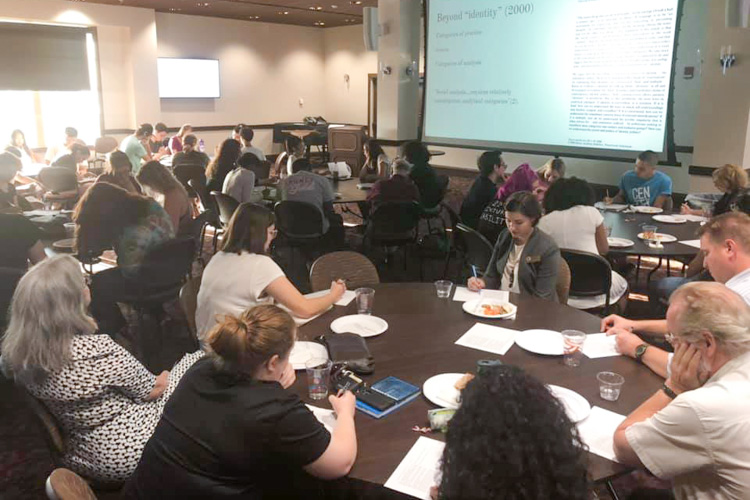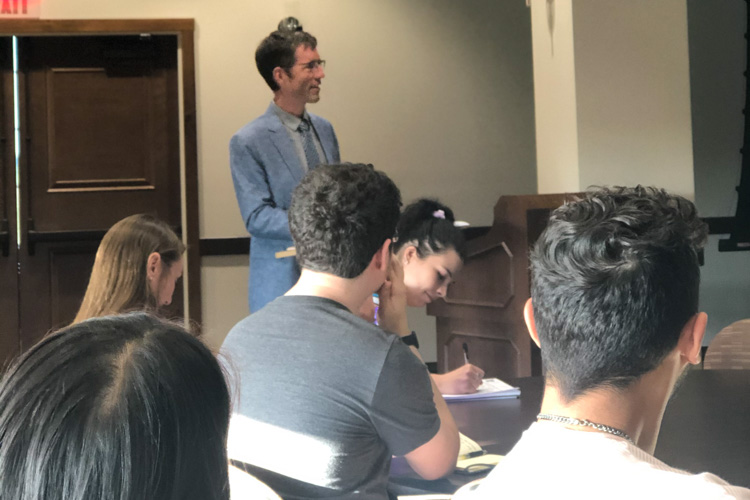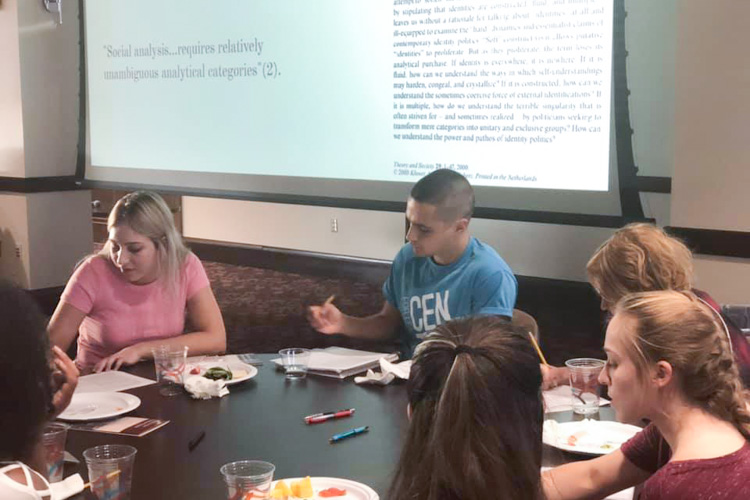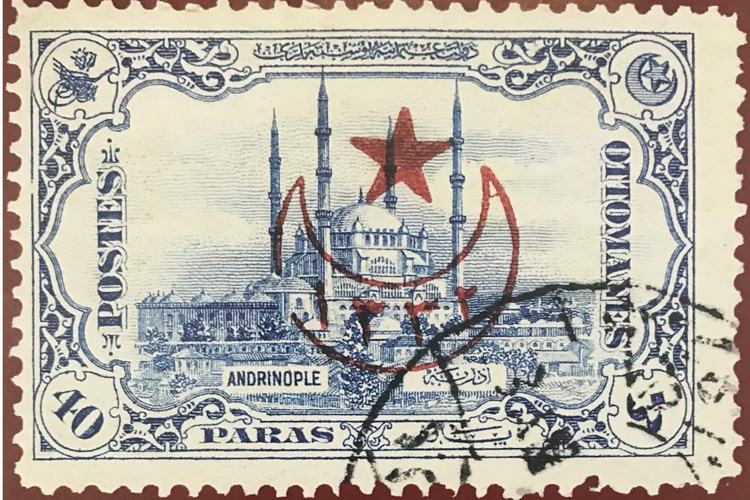 title-inside title-centered
2