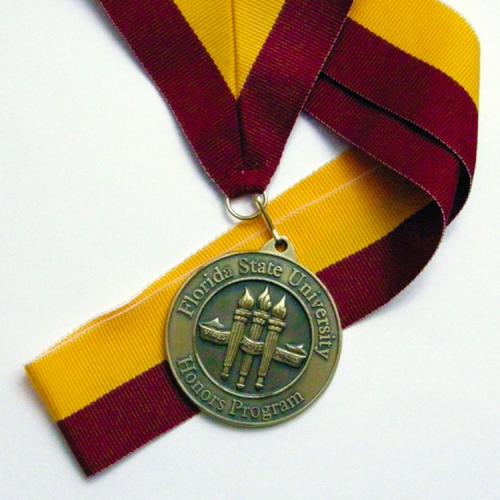 If you are an honors student and intend to graduate with honors recognition (University Honors, Honors in the Major, or both) you must complete the online Honors Graduation Application by the designated date during your graduation semester. The application may be found here: https://honorsgraduation-fsu.us.fluidreview.com/prog/lst/.
The deadline to submit the Honors Graduation Application for Fall 2021 graduates is Friday, November 19, 2021 at 4:00 pm (EDT).
*Please login in using your FSUID in the application portal. If you do not use your FSU student email, your application will not be processed. Be sure to include the appropriate email when prompted within the application, as well.
*Be sure to click "SUBMIT" on your online application once you have completed all tasks.
Visit the Honors Graduates page to see the graduating classes by semester. 
title-inside title-centered
2