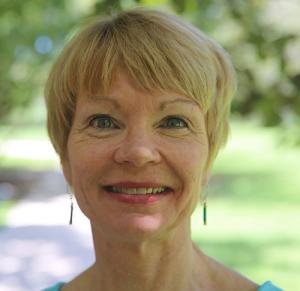 Welcome to the Florida State University Honors Program website and to our close-knit community of student scholars, staff, and faculty!
FSU honors students meet challenges with enthusiasm and persistence and participate in the academic and social life of the University at the highest levels. The Honors Program at Florida State provides an outstanding undergraduate educational experience. When you join the honors community at FSU, you will be in the company of other students who are committed to making the most of their time at FSU.
Our courses—from the Honors Colloquium, to Honors Signature Courses, to honors courses in the major—help students develop a strong sense of inquiry, curiosity, and love of learning, along with the development of intellectual skills that translate into success in the major and post-graduation. We also provide numerous opportunities for honors students to participate in the community and larger university through a variety of engaging co-curricular and leadership experiences. The Honors Student Association (HSA) offers many opportunities for honors students to connect with one another as friends and academic peers and provides rich extra-curricular and leadership experiences. The honors faculty and staff are also committed to helping students exceed their expectations and connect with others in our community. We celebrate student achievements, both through everyday interactions with students and our formal ceremonies.
It fills me with pride each semester to recognize and celebrate the students who earn an Honors Medallion, whether through completion of the University Honors Program, an Honors in the Major (HITM) thesis, or both! You can read about some of our recent graduates here.  
The FSU Honors Program is located in the Honors, Scholars, and Fellows House (HSF), just off Landis Green and adjacent to Strozier Library and Landis Hall, the honors residential hall. HSF serves as a welcoming and tangible symbol of the honors mission to create an enriched environment for intellectually curious students to flourish, both in and outside of the classroom. Students actively use spaces in HSF to share creative ideas, build lasting relationships, build social networks, and access academic services, mentorship, and scholarly pursuits.
We invite you to learn about the strong community and excellent academic offerings in the FSU Honors Program by exploring our website, contacting us with questions, or dropping by to visit us in the Honors, Scholars and Fellows House. 
Sincerely,
title-inside title-centered
2