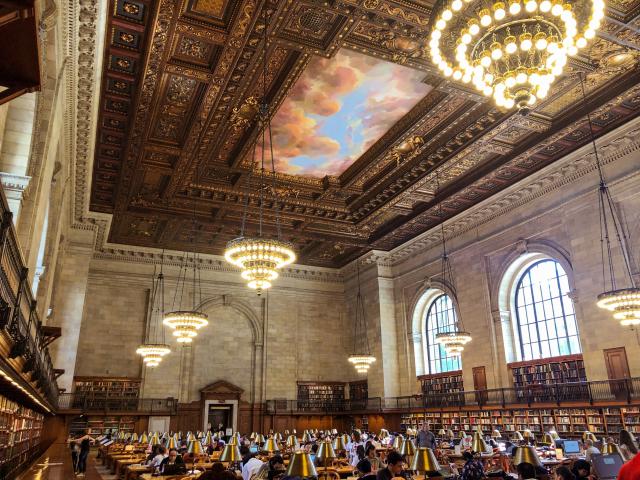 May 29, 2020
Honors Experience Program Student Research Featured in New York public Library for the performing arts Blog Posts 
Fourteen FSU Honors Experience Program (HEP) students, under the guidance of HEP faculty member, Dr. Arianne Johnson Quinn, and Dr. Doug Reside, curator of the Billy Rose Theatre Division of the New York Public Library for the Performing Arts, participated in a collaborative research project on three largely unknown musical theatre works from American history. 
"The goals for this project were simple: to support undergraduate student research and allow them to develop the necessary skills to perform independent original research on musical theatre using digital archival sources, and to work collaboratively as they begin taking steps towards publication and further research.
This was a joyful, creative process as students from vastly different academic majors discovered unknown works of musical theatre and began to construct historical narratives in a collaborative setting. We are grateful to Doug Reside for his commitment to education, research, and skillful guidance. We are also grateful to the NYPL for the Performing Arts for making this research project possible."  -Dr. Arianne Johnson Quinn, FSU Honors Experience Program
The following two blog posts were featured on the New York Public Library blog website:
The following Honors Experience students from Dr. Quinn's Spring 2020 course, "Staging Identitiy and Difference" participated in the research:
Callie Albrigo (Nursing); Lindsay Bolton (Psychology); Max Frankel (Commercial Entrepreneurship); Emily McGinn (Religion); Samantha Smith (Psychology); Xinyi Xu (Architecture and Design); and Abbie Whitehurst (Music Performance).
The following students through the FSU Career Center's Internship Program also participated in the research project:
Lee Beaudrot (Creative Writing); John Brannigan (Theatre); Trystan Loustau (Psychology); Callista Payne (Theatre and History); Alyssa Sharp (International Affairs); Anna Stanley (Psychology); and Laura Swygert (Theatre).
Photo by Oneisha Lee on Unsplash 
---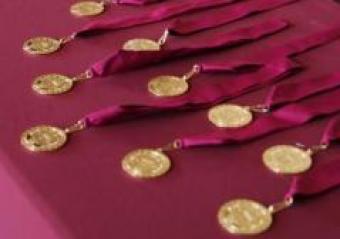 May 7, 2020
Congratulations to the Spring 2020 Honors Graduates!! The FSU Honors Spring Class of 2020 was featured in the FSU News on May 7, 2020.  This semester, FSU awarded a record number of Honors Medallions to the Spring 2020 Graduates!  
"Florida State University awarded honors medallions to 383 high-achieving graduates — the university's largest class to date — during a virtual ceremony on Thursday, April 30." READ MORE
Article written by Amy Farnum-Patronis, Florida State University News
Photo Credit: Andrew Myers, FSU Undergraduate Studies
---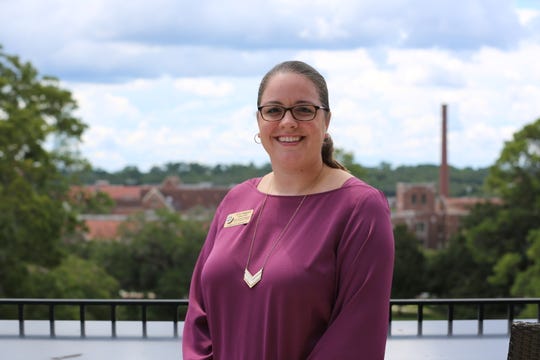 April 27, 2020
Florida State University's, Friends of Honors, Scholars and Fellows, was featured in the Tallahassee Democrat on April 27, 2020.  Headed by Amy Haggard, Director of Alumni & Student Engagement, the members of the group, which includes alumni and faculty members of the Honors Program Policy Committee, posted congratulatory and inspirational messages to graduating seniors on its Facebook page.
"I saw an opportunity to have our HSF alumni directly connect with our students by submitting words of encouragement," said Amy Haggard, assistant director of alumni and student engagement for Honors, Scholars, and Fellows.
"We are all having to adjust to the new normal ... what better way to pay tribute to our HSF graduating seniors than by hearing directly from HSF alumni."
Article written by Byron Dobson, Tallahassee Democrat
Photo Credit: Andrew Myers, FSU Undergraduate Studies
---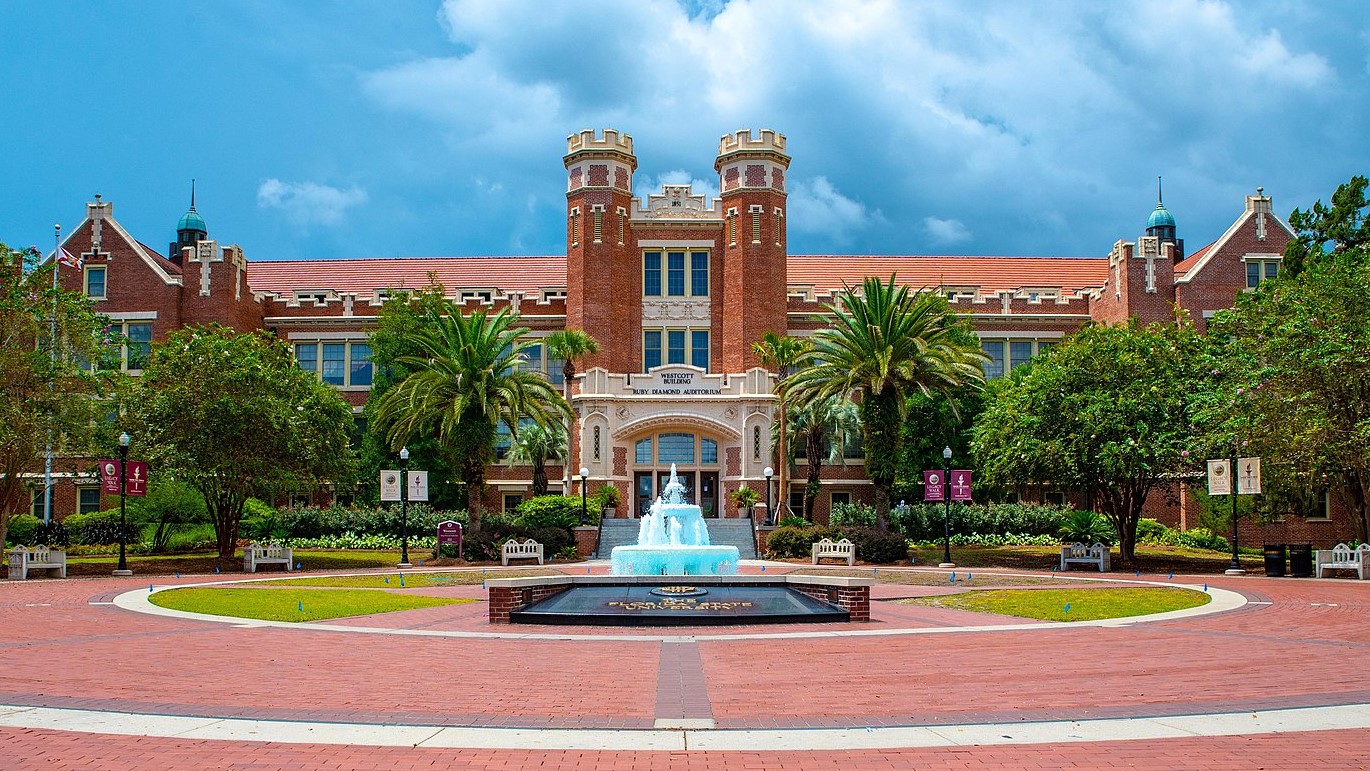 April 15, 2020
The FSU Honors Program was  featured in the Tallahassee Democrat on Wednesday, April 15, 2020 for its virtual recruitment efforts of high-achieving students during the COVID-19 pandemic.
"While the coronavirus pandemic has presented challenges on campuses, Florida State has come up with some innovative ways to nail down commitments from some of its top-tier students.
Just as classes are conducted virtually, so is recruitment for FSU's Honors Program." READ MORE
Article written by Byron Dobson, Tallahassee Democrat
---
title-inside title-centered
2