Honors Director 
---
Honors Staff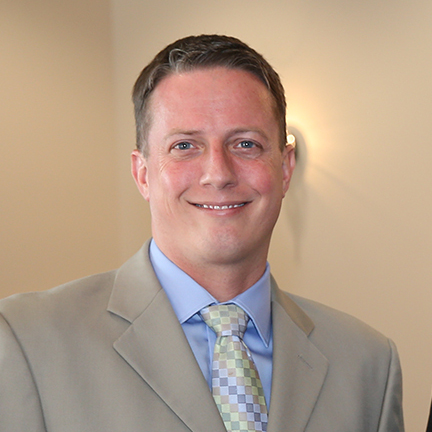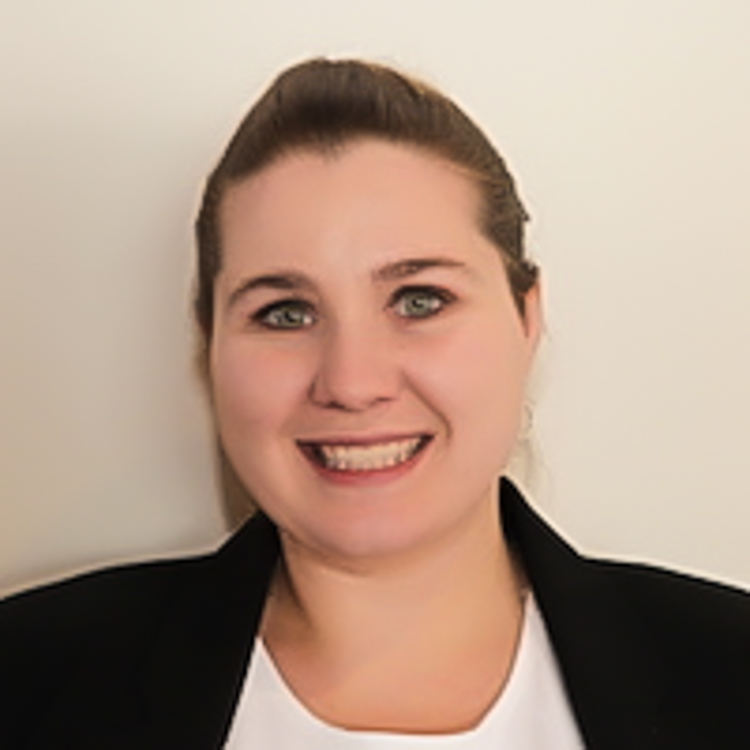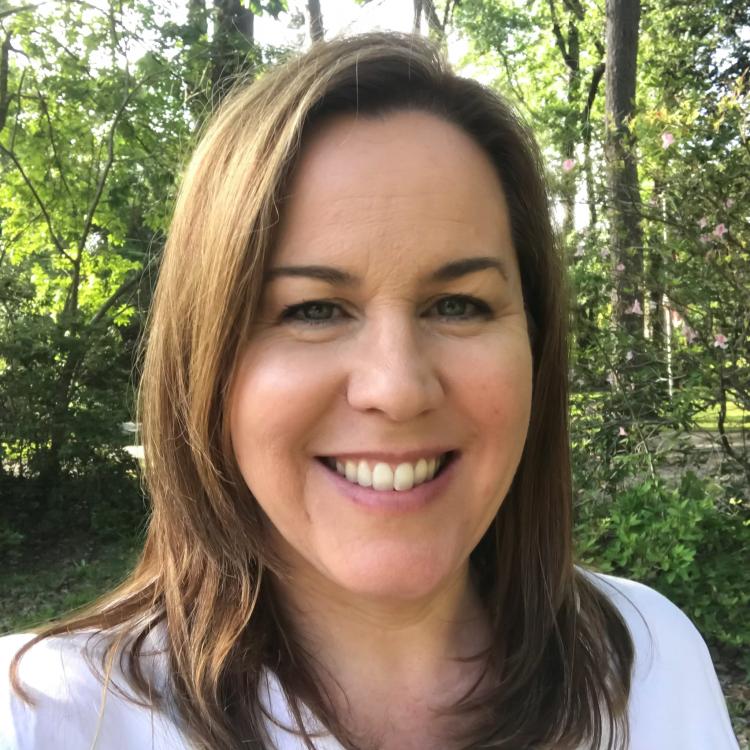 Julia provides honors administrative support and creates and oversees website content and design.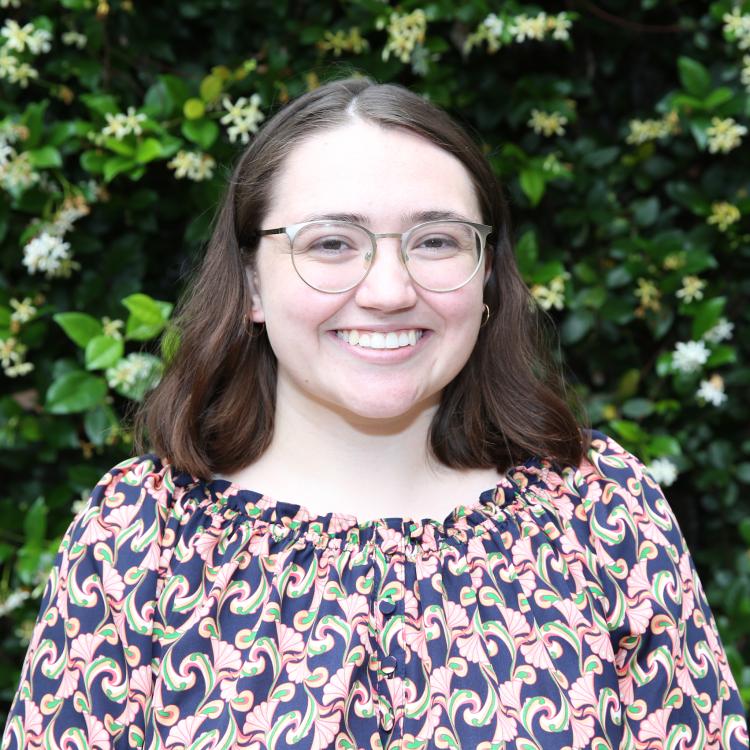 Please contact regarding student leadership, engagement and experiential learning opportunities, the Honors Student Association, and Honors Program advising.
---
Honors Alumni Staff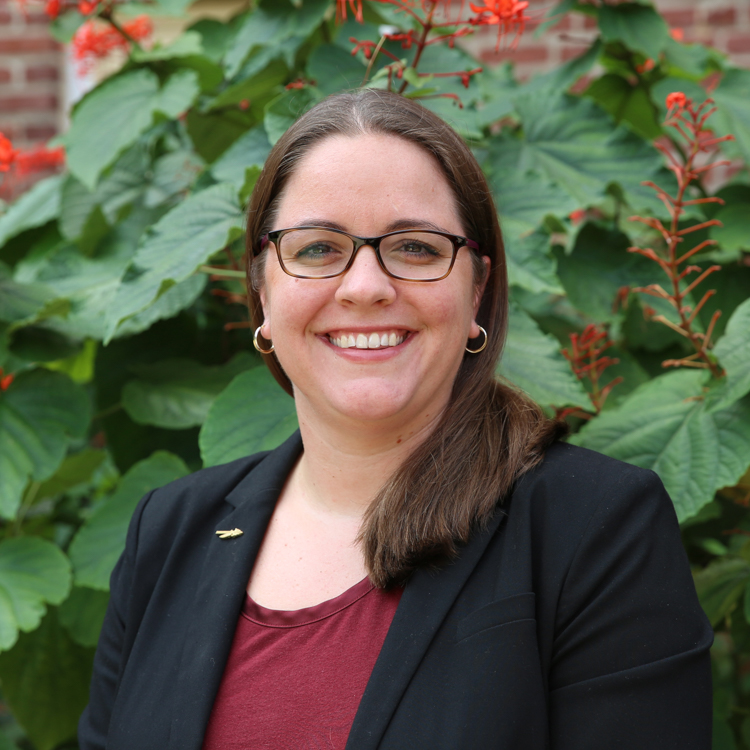 Please contact regarding alumni and student outreach and programming. You may also visit our Friends of HSF page to learn about our alumni and friends network.
---
Honors in the Major Faculty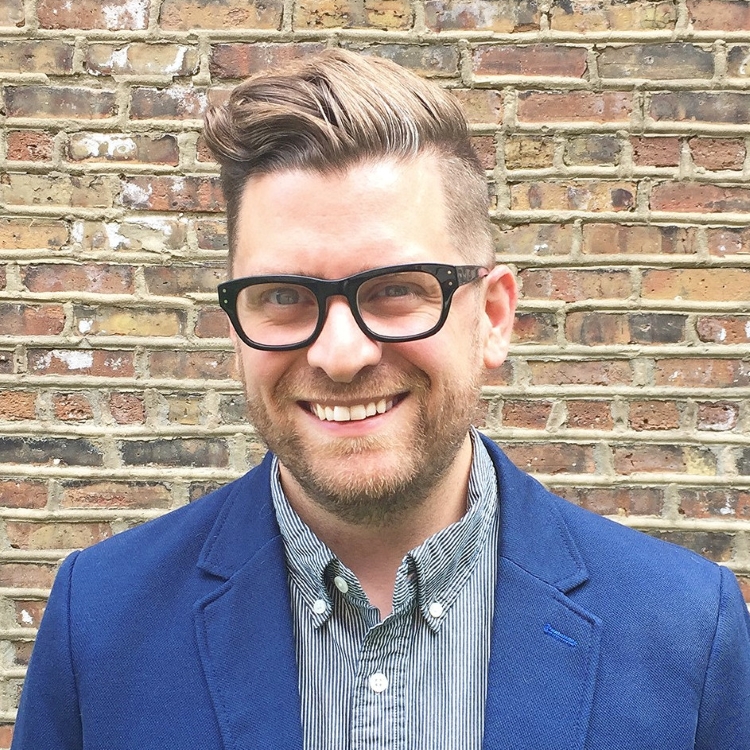 ---
Honors Core Faculty
---
Honors Teaching Scholars Faculty
Director, School of Information 
kburnett@fsu.edu 
850-644-5776
Shores Building, Rm. 258D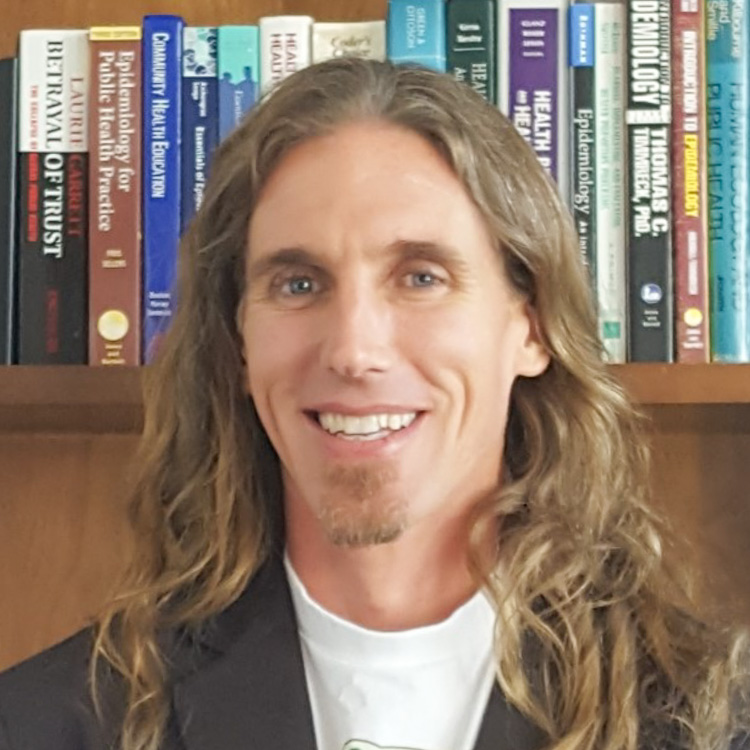 Professor, Department of Urban & Regional Planning
ccoutts@fsu.edu
850-644-5015
Bellamy Building, Rm. 350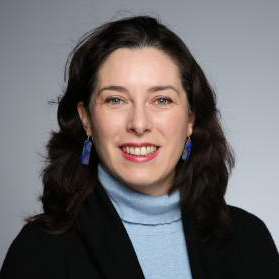 Associate Professor, Department of Modern Languages & Linguistics
cgonzalez3@fsu.edu
850-644-8187
Diffenbaugh Bldg, Rm. 322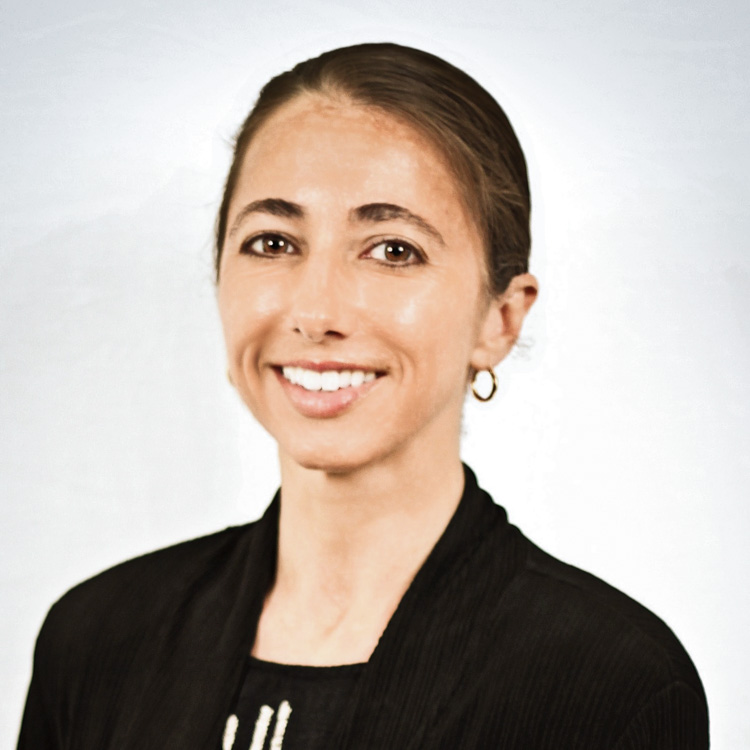 Associate Professor, Department of English/Co-Director, Demos Project for Studies in the Data Humanities
tgraban@fsu.edu
Williams Building, Rm. 221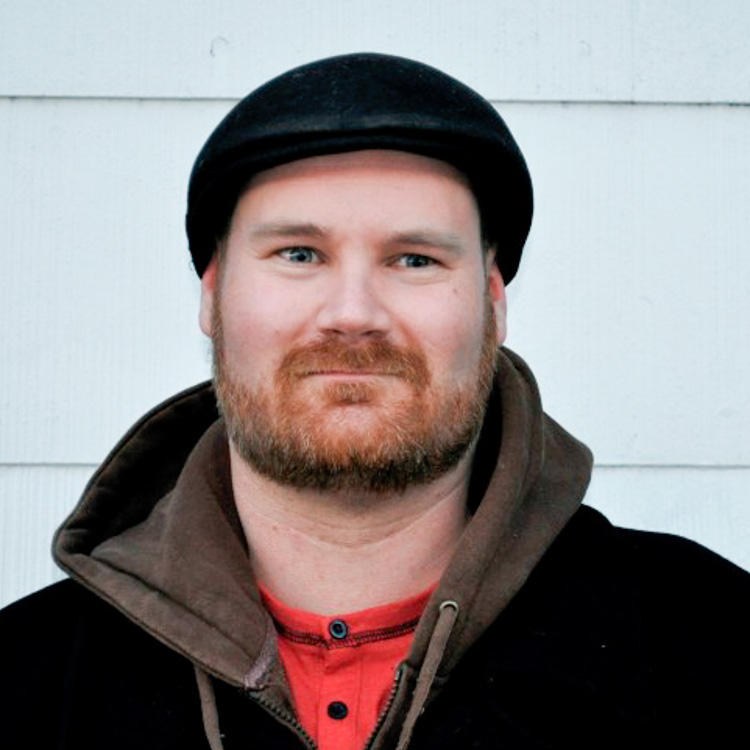 Assistant Professor, Department of Geography
tmccreary@fsu.edu
850-644-1706 (main office)
Bellamy Building, Rm. 309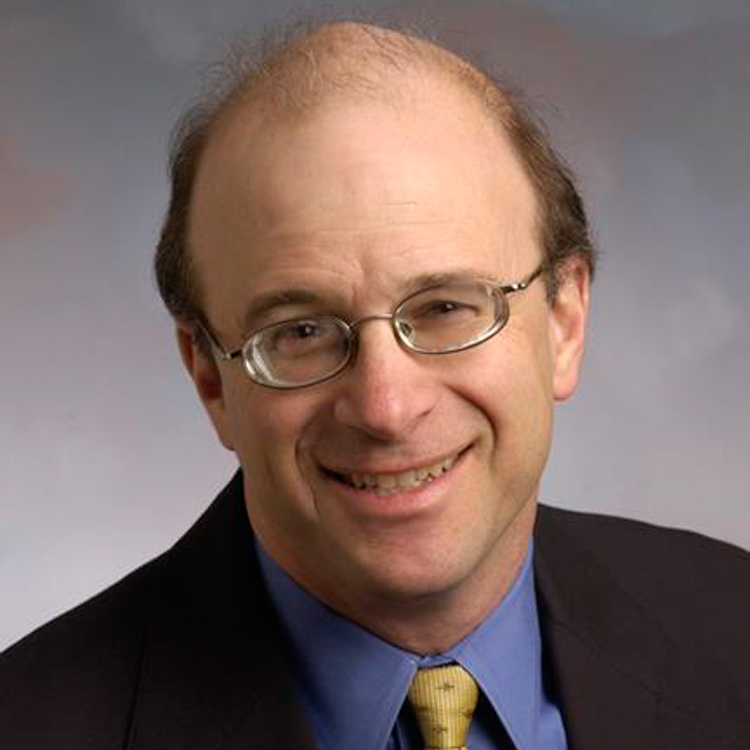 Associate Professor, Department of History
Director, Institute of WWII and the Human Experience kpiehler@fsu.edu
850-644-9451
Bellamy Building, Rm. 414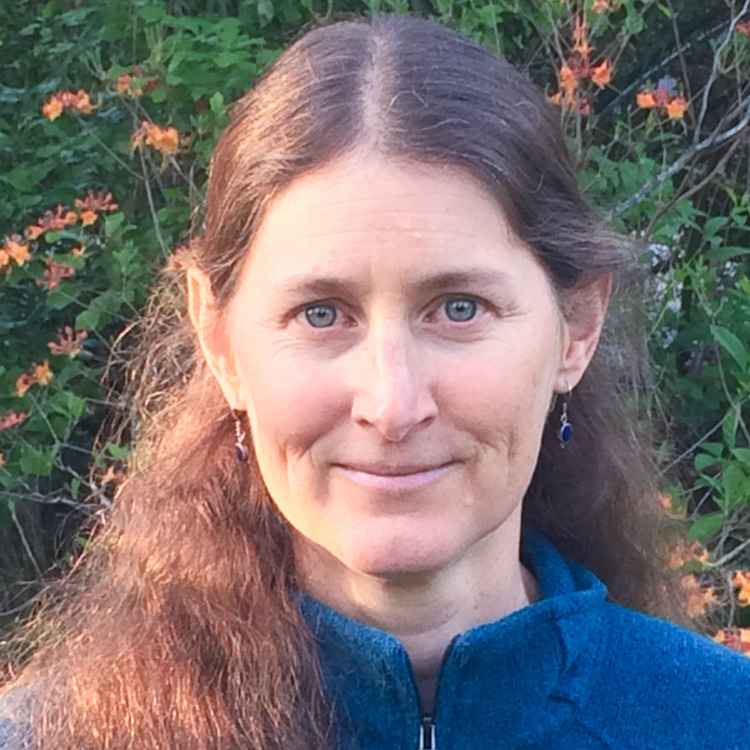 Professor, Department of Biological Science
nunderwood@bio.fsu.edu
850-644-4167
King Life Sciences Building, Rm. 4008
title-inside title-centered
2