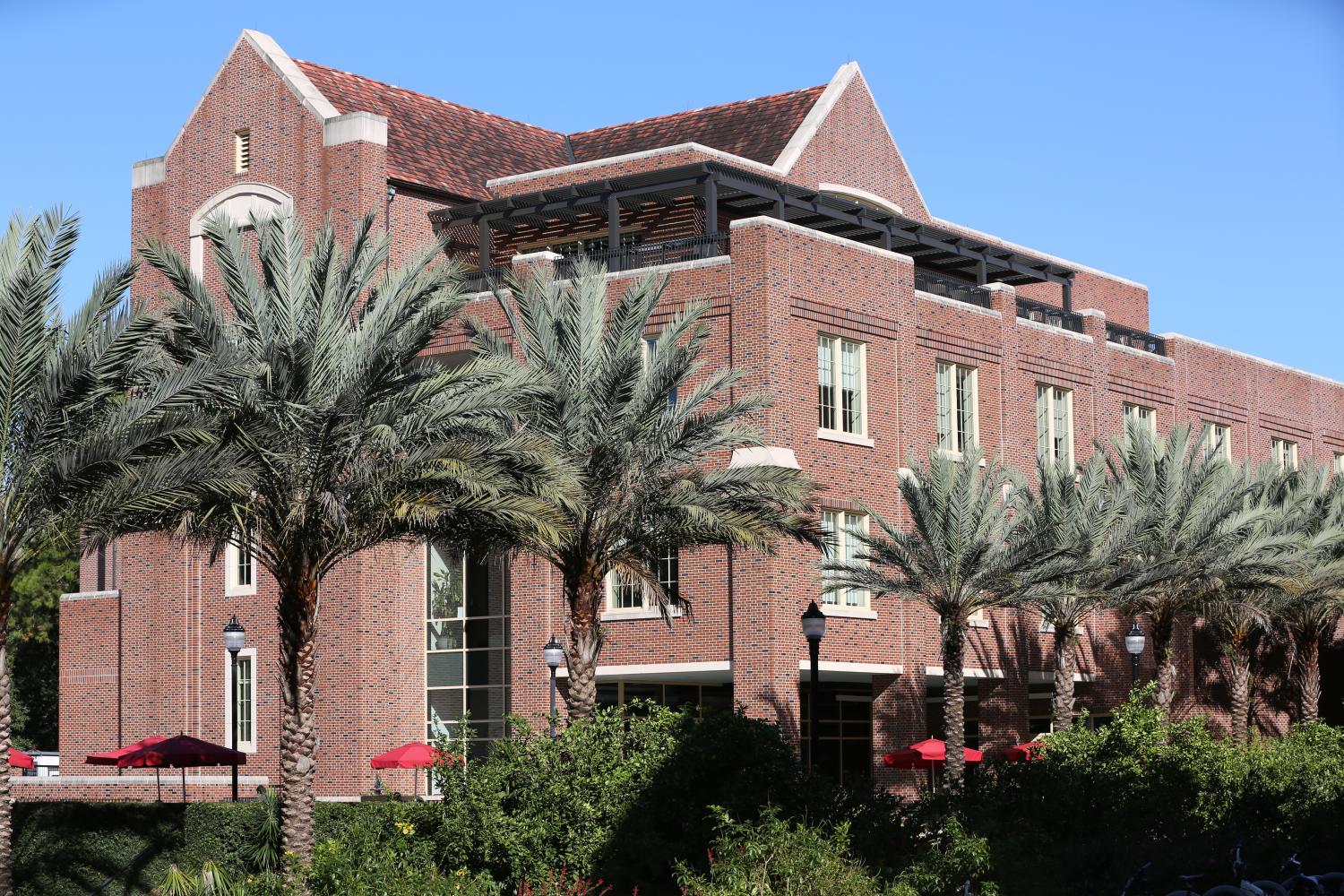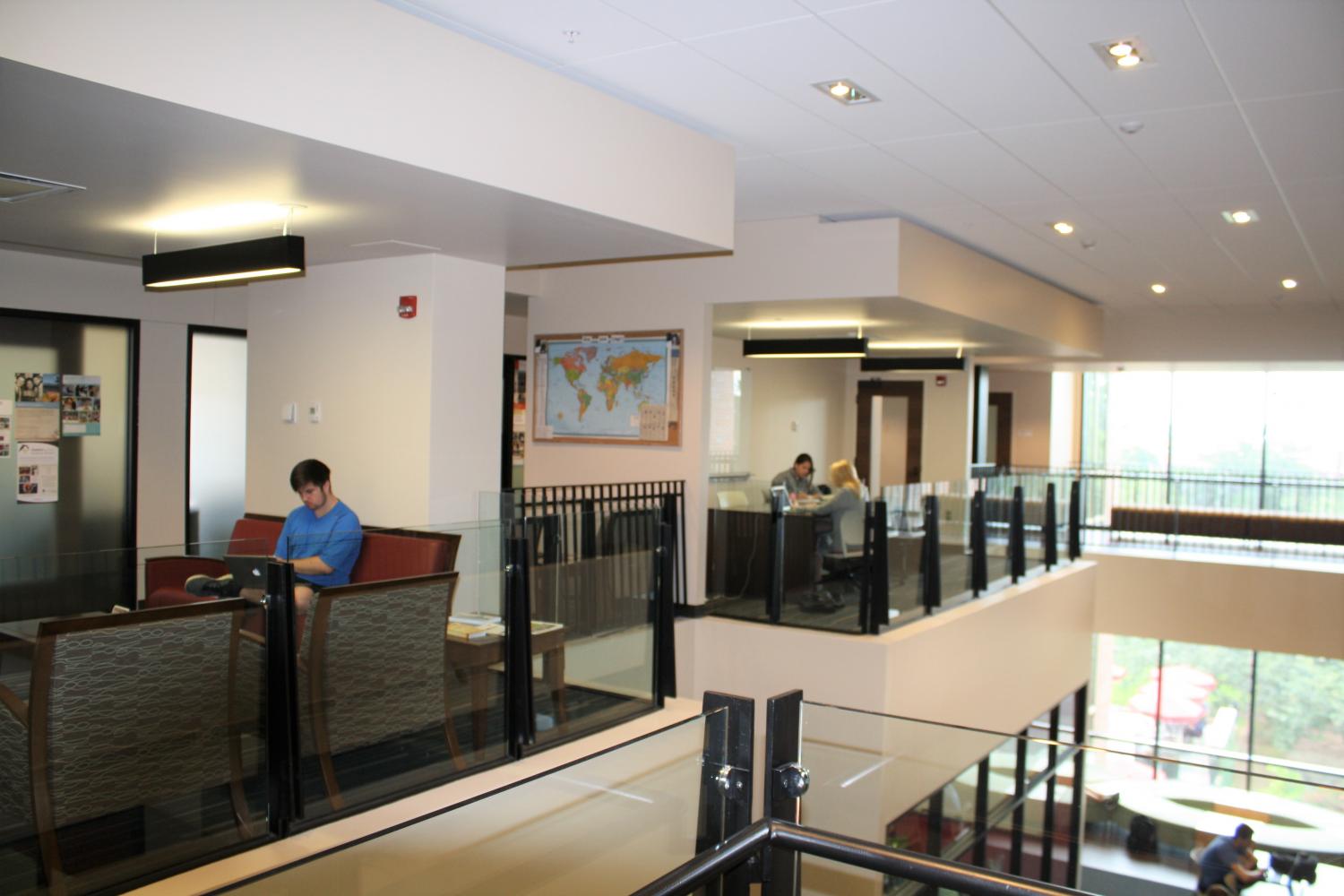 The Honors Program is housed on the second floor of the Honors, Scholars, and Fellows House (HSF), a space in which students take many of their honors courses. The building provides areas in which students can gather to study, socialize, hold meetings with their peers, or rest and recharge. The HSF is home to two other excellent undergraduate student-centered programs, the Office of National Fellowships (ONF) and the Center for Undergraduate Research and Engagement (CRE). Along with the Honors Program, these offices will enrich your student experience by providing you with opportunities to develop academic and personal skills that will support your success at FSU and after graduation.
Read more about HSF and the offices that share the building here. 
Spring 2021
Currently, Florida State University's Visitor Services is offering both virtual tours of the campus and self-guided tours of the campus (with social distancing and face masks). For more information on these, please read more on FSU's Visitors Services Website.
The Honors, Scholars and Fellows House is not currently open to the public and we are not conducting in-person meetings with prospective students and families. However, we would be happy to schedule a time to speak with you via phone or remote online meeting. 
If you would like to speak with a staff member or set up an online video meeting, please email us at honors@fsu.edu or call us at (850) 644-1841.
We look forward to hearing from you!
title-inside title-centered
2