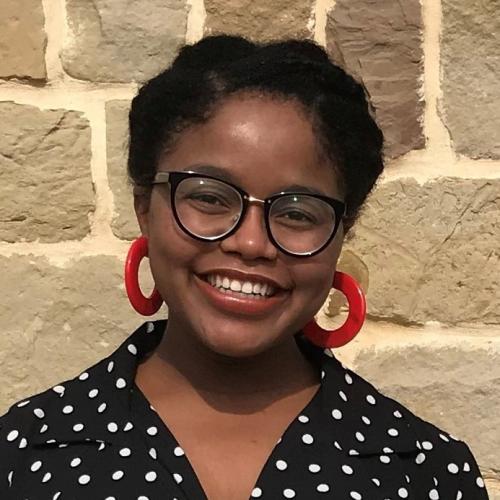 Alani Day
HUMAN DEVELOPMENT & FAMILY SCIENCE
Thesis: Black Fathers' Warmth and Hostility and Adolescents' Mental Health
(Link to HITM project coming soon.)
Questions for the student:
Where are you from?
"I am originally from New Orleans, Louisiana."
In a few sentences tell us about your Honors in the Major project! How would you describe it to someone not in your academic field?
"I was very passionate about the mental health dynamics within Black families. As such, my thesis concerned the impact that Black fatherhood can have on the mental health of adolescent children. Dr. Cui and I examined secondary data and found that paternal warmth would promote mental health, whereas paternal hostility would harm mental health."
How did you choose your mentor, and what do you recommend students interested in starting an HITM project look for in a mentor?
"I was a student in a course Dr. Cui was teaching, and I was very interested in the course material. I was certain, based on her teaching, that she would be an excellent mentor. I then emailed Dr. Cui and asked if she would be willing to dedicate some time to acting as my thesis mentor. I recommend students look for a mentor from whom they can learn, as well as a person with whom they can work efficiently."
What are your plans after you graduate from FSU?
"After graduating from FSU, I plan to take a gap year to work and gain some practical experience. I then plan to apply to law school and pursue a career in law."
---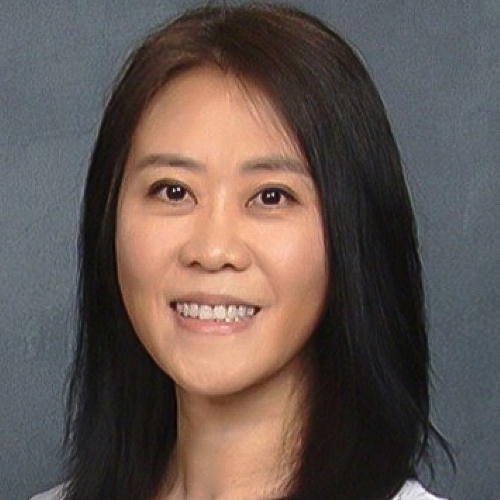 Ming Cui, Ph.D.
PROFESSOR, HUMAN DEVELOPMENT & FAMILY SCIENCE
THESIS DIRECTOR
Questions for the mentor:
What motivates or inspires you to mentor undergraduate students?
"I have long been encouraging my undergraduate students to take advantage of faculty expertise and pursue research opportunities. I came to know Alani when she took my parenting class. When Alani expressed her desire to conduct research to promote health and well-being of minority families and children, I knew the Honors in the Major program would be the perfect program for her and happily agreed to serve as her mentor. Promising undergraduate students need to know that there are faculty members who are willing to take the time to nurture their research interests and involve them in their research activities. I am happy to be part of this program that connects faculty with undergraduate students and helps our undergraduate students in their academic and research pursuit."
What do you think characterizes a good mentoring relationship between student and honors thesis mentor?
"To form a good mentor-mentee relationship, I believe it is important for me to commit to mentoring my students in their professional development and do so through modeling the highest standards. I also believe in empowering my students to explore and reach their potential by providing them with a supportive environment. Relatedly, I feel strongly about advocating for my students at administrative levels as well as professional organizations. As a mentee, Alani was responsible, hardworking, and passionate. We were a good team, and I absolutely enjoyed every moment of working together with Alani."
title-inside title-centered
2