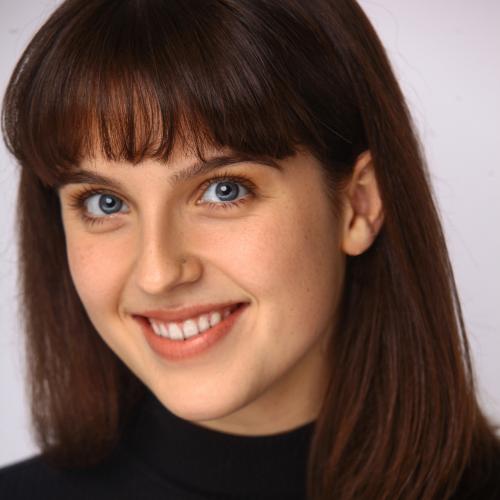 Allison Crawford
THEATRE
Thesis: Fostering Arts Accessibility Through Community-Based Youth Theatre
(Link to HITM project coming soon.)
Questions for the student:
Where are you from?
"Carmel, Indiana."
In a few sentences tell us about your Honors in the Major project! How would you describe it to someone not in your academic field?
"I have always been passionate about the notion that everyone should have access to the arts regardless of socioeconomic status or otherwise-- I was curious about how we might make arts in the United States more accessible and inclusive for all. I am in the process of generating a week-long field-based research program which will invite youth subjects to participate in the process of devising and performing an original piece of theatre using their own creative voices. I hope to explore how a more involved, less conventional method of community arts engagement (as opposed to outreach) might be an active and effective model for expanding the presence of arts within communities with traditionally unequal access."
How did you choose your mentor, and what do you recommend students interested in starting an HITM project look for in a mentor?
"Dr. Kellen Hoxworth was my professor in World Theatre History, so I had been able to work with him individually on two research projects for that course. I thought he would be a good fit because he has valuable expertise in the field I am researching. Since I had already had the opportunity to collaborate with him in a research capacity for class, I knew he would be a great mentor for my independent research. I recommend looking for someone who understands the field you are researching whose insight would be valuable feedback as you bounce around and flesh out your ideas!"
What are your plans after you graduate from FSU?
"When I graduate, I will have a BFA in Acting and a minor in History-- I hope to continue to explore my diverse range of interests in the arts and history following graduation! I have really enjoyed using my HITM project as an opportunity to see how I enjoy research as I consider the potential of applying for grad school in the future. Immediately following graduation, I will likely move to Chicago to explore the theatre, history, and culture the city has to offer in hopes of finding how I might find a niche for my range of skills and interests. I hope to find a path that allows me to pursue my artistic passions as well as my academic ones in order to have a diversified and meaningful career!"
---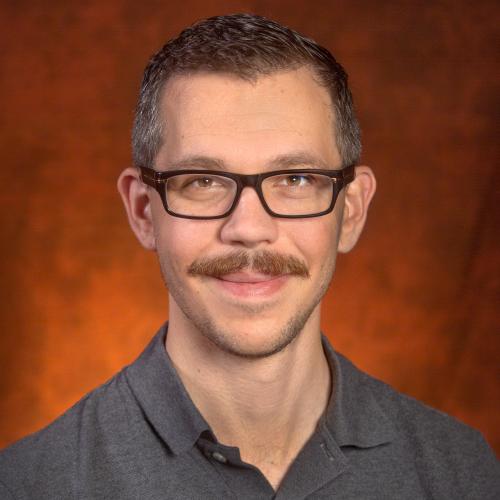 Kellen Hoxworth, Ph.D.
ASSISTANT PROFESSOR, SCHOOL OF THEATRE
THESIS DIRECTOR
Questions for the mentor:
What motivates or inspires you to mentor undergraduate students?
"FSU's undergraduate students inspire me to mentor them. They are curious, committed, and creative in their intellectual and artistic projects. Particularly in the School of Theatre, undergraduate students innovate new, interdisciplinary projects that would have been beyond my imagination. Much of the joy of mentoring comes from learning alongside the students as they embark on novel lines of inquiry and solve unfamiliar problems."
What do you think characterizes a good mentoring relationship between student and honors thesis mentor?
"Mentoring ideally is student-focused and student-driven. I view the mentor much more as a guide rather than an instructor or director of the student's research. The student knows their area of inquiry, their research questions, and their research goals, even if they have not yet found the language with which to articulate them. The role of the mentor, then, is to aid the student in their journey—to deepen their inquiry and knowledge, to help them to clarify their research questions and methods, and to support them in attaining their research goals. Clear communication and regular check-ins are integral so that the mentor can assist in any troubleshooting or advising needs that arise. In any case, the best mentoring relationships begin with the student's initiative and are sustained by a mutual investment in the student's success."
title-inside title-centered
2