The FSU Honors Program offers multiple opportunities for alumni to stay connected with the FSU Honors community.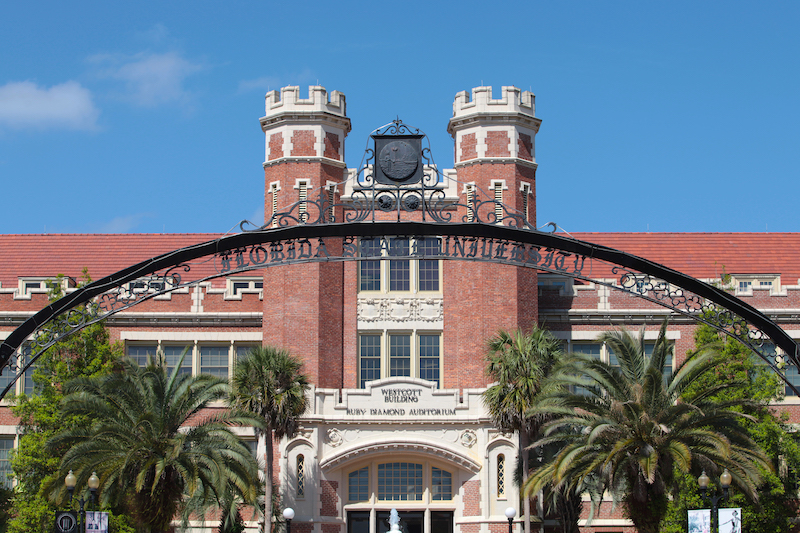 This is an exciting time for honors alumni and friends! Our students often ask to be connected to alumni, and we think alumni will be gratified to work with these bright and forward-thinking students. We sincerely welcome alumni to connect and stay involved with current FSU honors students and other FSU alumni and have provided information below about how to stay up-to-date and involved with the Honors Program. We invite you to explore the Honors Program website to learn more about the current Honors Program and the many ways in which our students engage.
With your support, we will build an even stronger relationship between alumni and current honors students that will ensure the continuity of FSU's tradition of promoting undergraduate excellence.
Update Us!
Are you an alumnus of the FSU Honors Program who would like to stay connected to and engaged with our wonderful honors community? If so, please fill out this form to update us on what you are doing! Whether you just started a new job, got a promotion, are engaged in purposeful research, or wish to share your proudest moments, we would love to hear from you! If you are interested in learning more about joining the honors alumni community or how to become more involved, you may contact Amy Haggard at ahaggard@fsu.edu or 850-645-0967.
Our mission is to enhance the programs in the Honors, Scholars, and Fellows House (HSF) and enrich the lives of students and friends of HSF through financial and professional support. Friends of HSF is comprised of alumni and friends of the FSU Honors Program, Office of National Fellowships (ONF), and the Center for Undergraduate Research and Academic Engagement (CRE). Our vision is to unite our three departments through this membership model by providing educational, personal, and professional development opportunities. 
If you are interested in visiting campus to hold a professional development workshop for honors students with an interest related to your career field, job function or industry, to connect students to professional networks, or to meet more informally and provide advice about career planning or advancement, please contact Amy Haggard at ahaggard@fsu.edu
For virtual membership, you can register to become a ProfessioNole Mentor through The Career Center.
If you are interested in promoting your internship opportunities to our honors students, go to FSU's Career Center Handshake page.
If you want to connect directly with interns through the FSU Honors Program, please email Amy Haggard at ahaggard@fsu.edu. (Please provide a brief paragraph describing the nature of the internship, location, preferred hours, minimum qualifications/skills, whether the internship is paid or volunteer, and your current contact information.) We will contact you soon to follow up!
---
Opportunities to Give
---
Resources for Alumni & Friends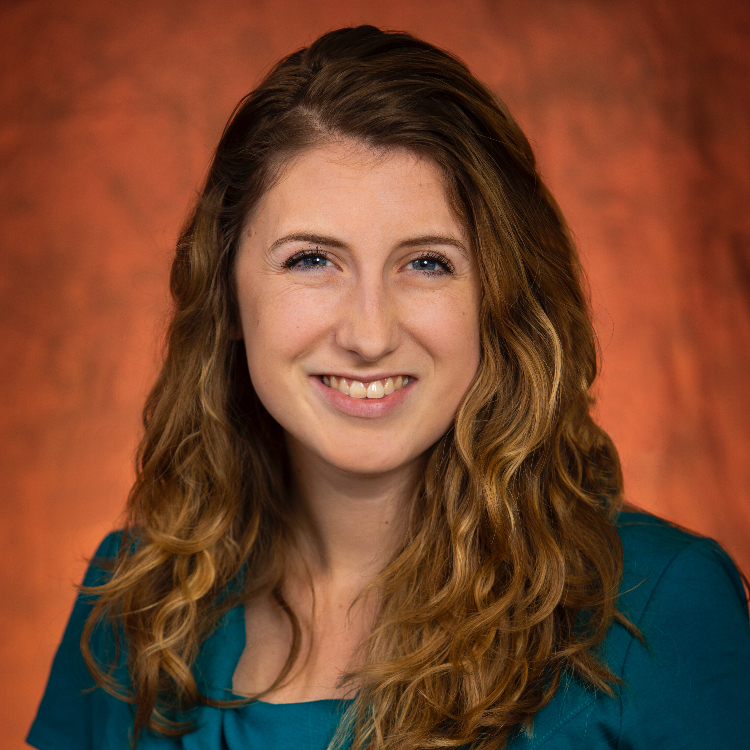 Molly Rimes (B.S. '20)
After working remotely for the past few months, Molly is moving up to NYC in June! In her work as a financial adviser, she is looking forward to meeting clients in person and traveling for various speaking engagements. Once in NYC, Molly looks forward to joining the local alumni network and engaging with her fellow Noles. 
title-inside title-centered
2