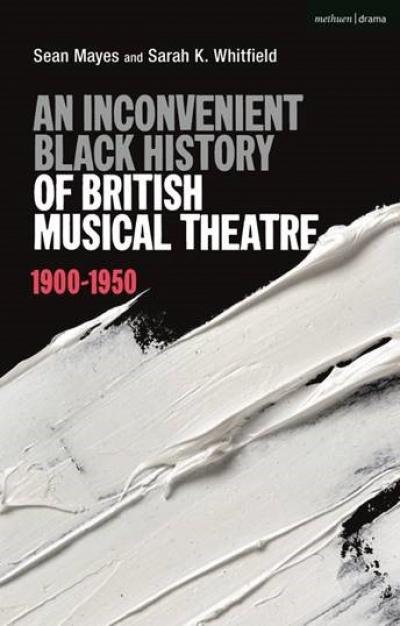 Black British Musical Theatre and Allies in the Arts
March 10, 2021, 3:00 p.m.
On Wednesday March 10th, the Honors Experience Program hosted Dr. Sarah Whitfield, University of Wolverhampton, and Music Director, Sean Mayes, as they discussed their upcoming book "An Inconvenient Black History of British Musical Theatre: Florence Mills and Buddy Bradley." The book's anticipated publication date with Bloomsbury Methuen Drama is August 2021. The event was hosted by Dr. Arianne Johnson Quinn, faculty member with the Honors Program, and moderated by two members of the HEPlayers, John Brannigan and Tracy Pham. It was attended by a number of international scholars and practitioners, as well as members of the FSU community.
---
AUTHORS' PROMOTIONAL OF EVENT - "Join us as we uncover the hidden Black history of British musical theatre in the five decades before the SS Windrush arrived in 1948. This conversation shares some of the latest archival findings that reveal the substantial and important presence of Black creative performers and practitioners, from across the African diaspora. We uncover the secret Florence Mills memorial concert, that celebrated the life of this international star and brought together Black practitioners from the UK and across Europe. We also explore how Buddy Bradley, an African American choreographer reshaped British musical theatre choreography and left a huge legacy across jazz, ballet, and tap in the UK."
Mayes and Whitfield's new book, An Inconvenient Black History of British Musical Theatre: 1900-1950, will be out on September 23 2021, published with Bloomsbury Methuen Drama. To read an overview and pre-order the book, click here.
---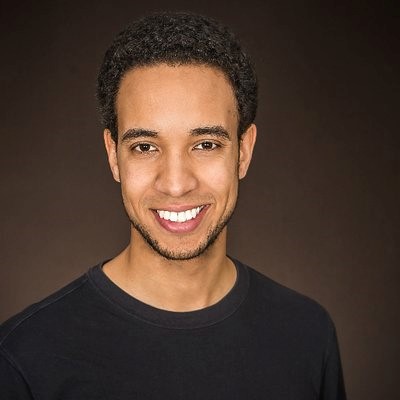 Sean Mayes
[Excerpt from Sean's personal bio] "Sean Mayes is a New York & Toronto-based music director, conductor, educator, and academic. As a music director & conductor, his work has involved productions in theatres and on stages across the United States, Canada and the United Kingdom. Mr Mayes is an active member of the Broadway community as a music director, vocal coach, accompanist, arranger-orchestrator & pit musician."
"Mr. Mayes' leading writing and scholarship is uniquely attuned to the current conversation of unpacking systemic issues surrounding representation in theatre. Mr. Mayes is a published author on the role of Black music directors and minoritized artists on Broadway (Reframing the Musical, Palgrave Macmillan, 2019), and on the retracing of Black practitioners through British musical theatre history (An Inconvenient Black History of British Musical Theatre, Bloomsbury, 2021)."
Mr. Mayes holds degrees in music, education & music direction from McGill University and the University of Surrey, UK.
Read Sean Mayes' full bio, including his resumé, at Sean Mayes Music.com, and visit @seanmayesMD on Twitter for Sean's latest updates. 
---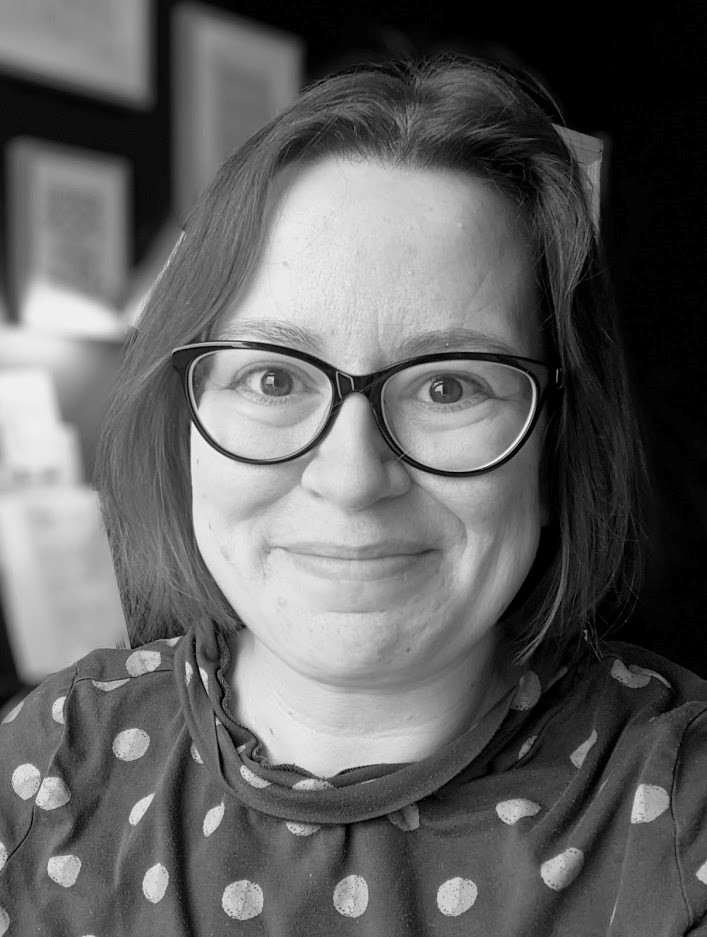 Dr. Sarah Whitfield
University of Wolverhampton, School of Performing Arts
[Excerpt from Dr. Whitfield's professional bio] "Sarah is a musical theatre researcher, practitioner and academic. She writes about theatre history with a particular focus in uncovering the work that under-represented and minoritised groups do, and have done, in the arts. She is passionate about widening participation in theatre and in education, and in making research engaging and accessible." 
[Excerpt from Dr. Whitfield's Research Interests]: "Sarah's principle research interest is in challenging established musical theatre historiography, and working with other researchers across the field in building an actively inclusive history which addresses the exclusions that have been made to the story of musical theatre and establishing a network (New Musical Theatre Studies)."
Read more about Dr. Whitfield, her publications, research, professional activities, and teaching at her University of Wolverhampton's profile page. 
Follow her latest updates on Twitter @sarahinthepark.
title-inside title-centered
2