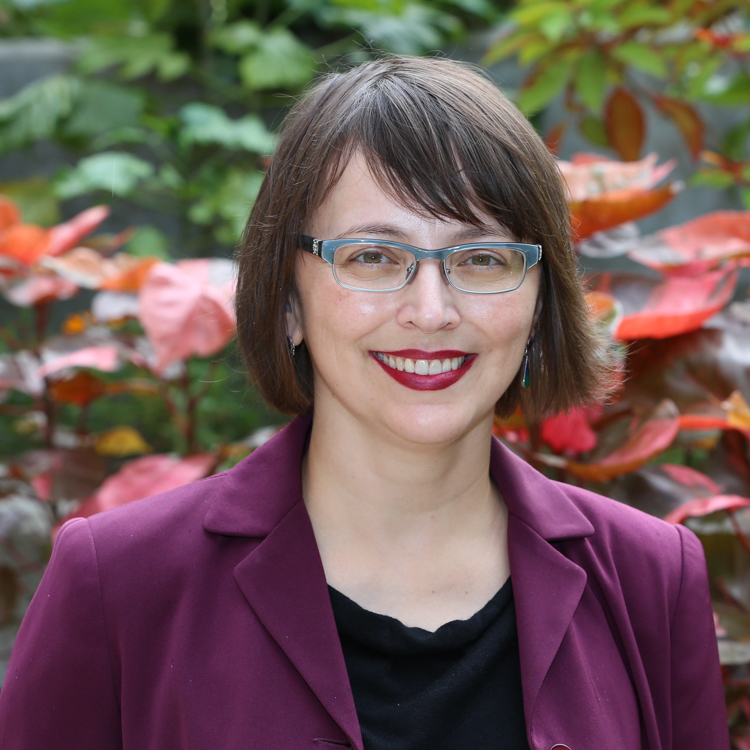 Christina D. Owens received her PhD in Cultural Studies at the University of California, Davis, where she also completed a Designated Emphasis in Feminist Theory & Research. Professor Owens is from rural South Carolina and is coming to FSU after teaching interdisciplinary courses in American Studies and Women's, Gender, and Sexuality Studies in California, Ohio, and New York (at UC Davis, Miami University, and Vassar College). Her research explores the intersection of race, class, gender, and sexuality within contemporary U.S.-Japan relations. She is working on a book project that examines how native English teachers in Japan highlight the contradictions of contemporary U.S. imperial power through the transnational mobilization of white male victimhood discourses. Her other research interests include feminist pedagogy and transnational media studies. Her scholarship has been published in American Quarterly, Transformations, American Studies, and New Global Studies. Professor Owens enjoys collecting vintage fashion, engaging the arts, and traveling the world.
America Abroad: U.S. Empire in Pop Culture - IDH 3113
This course will examine the history of U.S. empire by analyzing how popular culture has depicted, supported, or challenged American expansion and interventions abroad.
[Requirements Satisfied: Diversity and History.]
---
Domestic, Factory, and Sex Work: Feminist Perspectives on Globalization - IDH 3403
By focusing on the roles that domestic workers, factory workers, and sex workers play within the global economy, this course engages feminist debates about the ethics of globalization, the challenges of transnational activism, and the potential complicities of U.S. citizens in maintaining global structures of inequality.
[Requirements Satisfied: Diversity, Ethics, Social Sciences, and Upper Division Writing (UDW).]
---
Radical Visions of Freedom: Imagining Black and Queer Liberation - IDH 3108
This course explores how U.S. intellectuals, artists, and activists have responded to the devaluation of black and queer lives by creating radical visions of freedom that call into question the foundations of our social, economic, and legal institutions.
[Requirements Satisfied: Diversity, Humanities and Cultural Practice, Scholarship in Practice, and State Mandated Writing (W).]
---
Youth Subcultures - IDH 2402
What is the role of youth subculture in challenging and reproducing structures of inequality? We will address this question by examining how youth subcultures are embedded within their particular sociohistorical contexts, indexing not only intergenerational difference but also changing race, gender, sexuality, and class relations.
[Requirements Satisfied: Diversity, Scholarship in Practice, and Social Sciences.]
title-inside title-centered
2