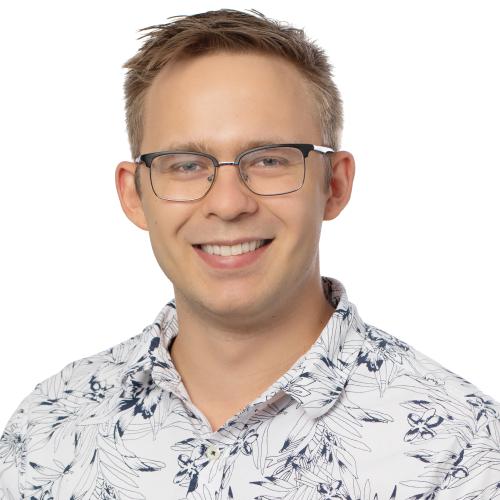 Colin MacRae
COMPUTER SCIENCE
Spring 2022 Bess H. Ward Honors Thesis Award Winner
Thesis: NOLEdge: Creating an Intelligent Search Tool for the Florida State University Computer Science Department Using Fine-Tuned Transformers and Data Augmentation
(Link to HITM project coming soon.)
Question for Colin:
As a recipient of the Bess H. Ward Honors Thesis Award, how did that financial support help you with your HITM project?
"I learned about the Bess H. Ward Honors Thesis Award after speaking with my advisor about seeking funding to accomplish my project. My thesis required use of heavy duty computers which could be powerful enough to train and host an AI model to answer questions about the Computer Science department's website. These services were offered through big-name companies or services like Google Cloud, Amazon Web Services, and Elasticsearch Database - and they were all pretty expensive considering the scope of the project was individual research and not some enterprise application. Nonetheless, being able to afford these services made a huge difference in not only the quality of my research, but also the quantity; I was able to finish alot more in a lot less time. Thanks to the funding I was awarded, I was able to achieve some really cool results and deal with more computationally intense models, which eventually lead me to discover the area of interest that I will now be pursuing in my graduate studies. This is all to say that if it weren't for the funding (and certainly HITM), I wouldn't have all of the incredible opportunities I've been presented today. I am grateful to Florida State University and the Honors Program in general for making it so easy for me to seek out funding so I could take my project, my education, and my research career to the next level."
Learn about Honors in the Major Funding & Awards
---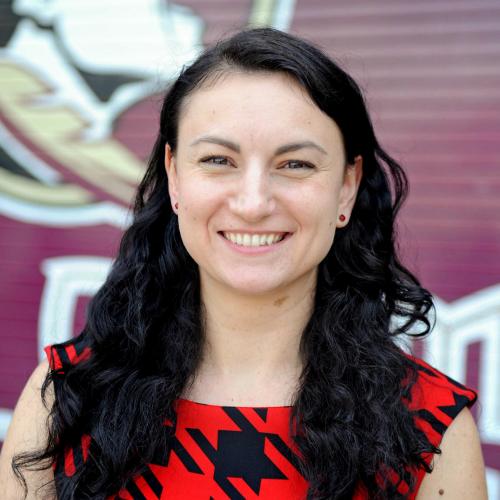 Sonia Haiduc, Ph.D.
ASSOCIATE professor, DEPARTMENT OF COMPUTER SCIENCE
thesis director
Questions for the mentor:
What motivates or inspires you to mentor undergraduate students?
"Undergraduate students like Colin are an absolute pleasure to work with because of their never-ending curiosity, eagerness to learn, inner drive, and positive energy they bring to a project. I find working with motivated undergraduate students really rewarding also because of the impact that a research project like the HITM can have on their lives and future careers. Many undergraduate students get exposed to research for the first time during their HITM project and discover they really enjoy it and choose to attend graduate school as a direct consequence of their HITM experience. Last but not least, mentoring HITM students also allows me to learn, as their projects often stretch outside of my typical research interests."
What do you think characterizes a good mentoring relationship between student and honors thesis mentor?
"I believe there are a few key elements of a good mentoring relationship. First and foremost, honest and frequent communication and feedback is essential in order to stay on track and to establish expectations from both sides. Second, flexibility and patience are needed from both the student and the mentor in order to adapt to and embrace whatever the research project brings along, and to correct course when needed. And last but not least, mutual respect and a positive attitude can really make both the mentoring relationship and the research project thrive."
title-inside title-centered
2