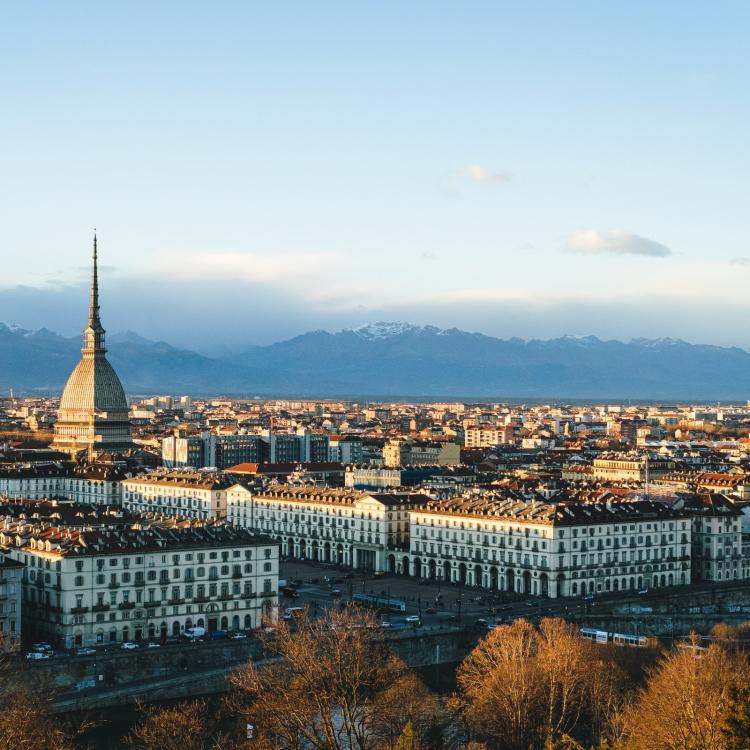 August 1, 2022
Dr. Carolina González, Associate Professor of Spanish in the Department of Modern Languages & Linguistics and Honors Teaching Scholar, presented a paper at the International Conference on Constructed Languages (I-CONlangs). The two day conference took place at the University of Turin in Turin, Italy on July 14-15, 2022. The conference was the first international forum for "sharing knowledge and results in theory, methodology, and applications of the currently under-researched field of Constructed Languages." The title of her presentation was "Teaching linguistics with conlanging; Language birth, Language Death."
Below is the abstract from her talk at the conference, which can also be found on the I-CONlangs 22 conference website.  
Dr. González will also be teaching an Honors Signature Course this fall on the topic:  Language Birth, Language Death – IDS 2291.
---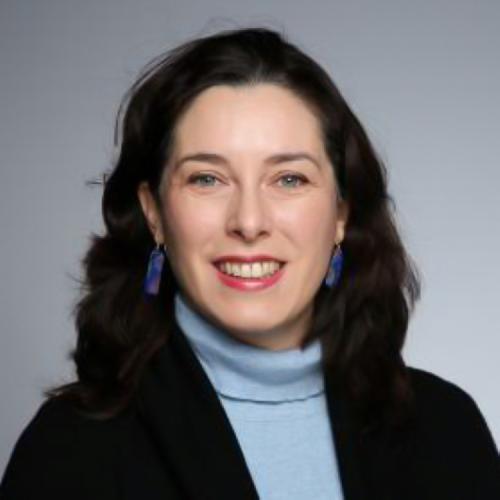 Abstract: Teaching linguistics with conlanging: Language birth, Language Death As Sanders (2016) and Punske et al. (2020) show, conlanging offers several pedagogical advantages for teaching linguistics both at the introductory and advanced levels. Conlanging is an engaging way to introduce linguistics to students who have never encountered it; and it is also an effective tool to teaching typology and cross-linguistic universals, particularly at the undergraduate level (Pearson 2020). In this paper, I discuss an approach to teach an introductory linguistics course connecting conlanging to language endangerment and revitalization that I developed and which I have taught annually at my university since 2015. The specific course is titled 'Language birth, language death'. It is geared to incoming students, and it is part of the general education curriculum at the university. For the most part, students in this course lack a linguistics background, although many are aware (or love) conlangs such as Dothraki, Na'vi, and Sindarin and Quenya. The course fulfils several university requirements, but most of the students register because they are interested in the course topics (conlanging and/or language endangerment, or language more generally). The course begins by discussing language diversity in natural languages, and previews language endangerment and the emergence of pidgins and their development into creoles. A brief story of conlanging follows with a discussion of conlangers' motivations and main conlang types (artlangs, engelangs, philosophical languages…). The course features a semester-long artlang project conducted in teams. This allows for the introduction of key linguistics areas (phonology, morphology, syntax, sociolinguistics and semantics) as students build their artlang from the ground up. The artlang needs to be both creative and typologically plausible. In fact, the artlang project involves building a fictional world including both a fictional map and (after discussion of phonology) the development of a writing system. The final part of the project is a translation (with glosses) of an English text connected to the fictional world. The second part of the semester focuses on the factors leading to language loss and death, the reasons why we, as global citizens, should care, and how language specialists and activists attempt to bring dying languages back to life. The discussion is enhanced by viewing a documentary on language revitalization (such as We Still Live Here by Ann Makepeace) and one or more movies that incorporate conlanging and bear on language power dynamics and/or (potential) language endangerment, such as Avatar or Arrival. Teams are asked to reflect on whether the artlang they are developing is a majority or minority language in the fictional world, and whether it is endangered. Students also reflect on the constructed aspects of revitalized languages, including Modern Hebrew and Patxohã (Macro-Jê, Brazil), and on the insights that language invention can offer to communities interested in reversing language loss (Romaine 2011). My presentation will include examples of artlangs from this course (shared with permission), some of them published in a university magazine showcasing undergraduate research and creative work, as well as examples of student feedback on the course.
title-inside title-centered
2