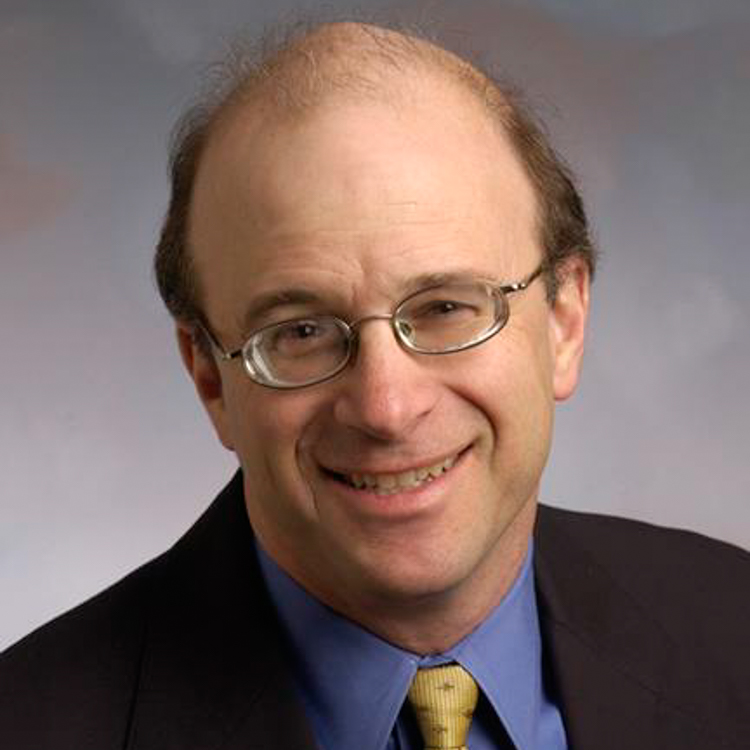 "A Religious History of the American GI in World War II"
December 1, 2021
Dr. G. Kurt Piehler, Associate Professor of History at FSU and Director of the Institute on World War II and the Human Experience, has just published a book with the University of Nebraska Press titled, "A Religious History of the American GI in World War II." The book, drawing upon a vast array of memoirs, letters, diaries and oral histories, recounts the military's efforts to meet the spiritual needs of its servicepeople during World War II, regardless of their faith or denomination.
Dr. Piehler will serve as an Honors Teaching Scholar this coming spring, teaching an Honors Signature Course titled, "Documenting Race, Gender, Work and War Through Oral History." 
[Read FSU News' December 3, 2021 article, featuring Dr. G. Kurt Piehler: "FSU expert available to comment for 80th anniversary of attack on Pearl Harbor."]
---
"America's military embrace of religious pluralism stood in sharp contrast with those of our enemies. The 15 million men and women who had served together formed friendships that crossed narrow sectarian lines. When they came home many brought these sensibilities back home after V-J Day contributing to making America a more tolerant society. It is one of the enduring legacies of the war and gives credence to Roosevelt's declaring freedom of religion as one of the essential rights that America fought to preserve." - Dr. G. Kurt Piehler
[Quote from FSU News article above.]
---
Book Information
If you would like to learn more about the book and Dr. Piehler or are interested in purchasing the book in hardcover or eBook versions, please visit the University of Nebraska's webpage.
If you would like to preview the book, including the Introduction and Chapter One, please click here.  (You may also access the preview on the press' webpage for Dr. Piehler's book.)
title-inside title-centered
2