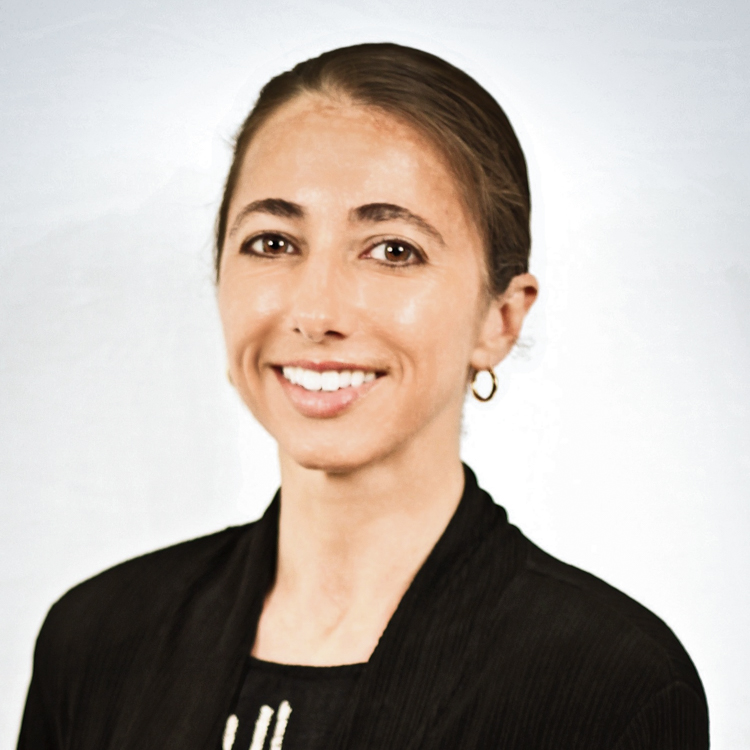 Dr. Tarez Graban - Spring 2022 Presentations & Release of Co-Edited Book
June 16, 2022
Professor Graban had an eventful spring, delivering conference papers at the 2022 Conference on College Composition and Communication and at the 2022 Rhetoric Society of America Conference. She also presented a collaborative poster at this year's DH (Digital Humanities) Unbound conference and delivered invited guest lectures at Syracuse University and the University of Colorado at Denver. Most recently, she celebrated the release of her co-edited collection, Teaching through the Archives: Text, Collaboration, and Activism (Southern Illinois University Press, 2022).
In Teaching through the Archives, co-edited with Wendy Hayden, they feature the work of 37 contributors of all ranks -- including graduate students, archivists, and faculty -- who examine how undergraduate and graduate courses in rhetoric, history, community literacy, and professional writing can successfully engage students in archival research in its many forms, and successfully model mutually beneficial relationships between archivists, instructors, and community organizations. The book is organized according to three sections, with each section approaching the archive in a distinct way--first as a readable "text," then as a partnered collaboration, and finally as a form of anti-racist activism. Along the way, their contributors raise important questions that persist in rhetoric and composition scholarship, such as how to decolonize research methodologies, how to conduct teaching and research that promote social justice, and how to shift archival consciousness toward more engaged notions of democracy.
Further reading: http://www.siupress.com/books/978-0-8093-3857-3.
title-inside title-centered
2