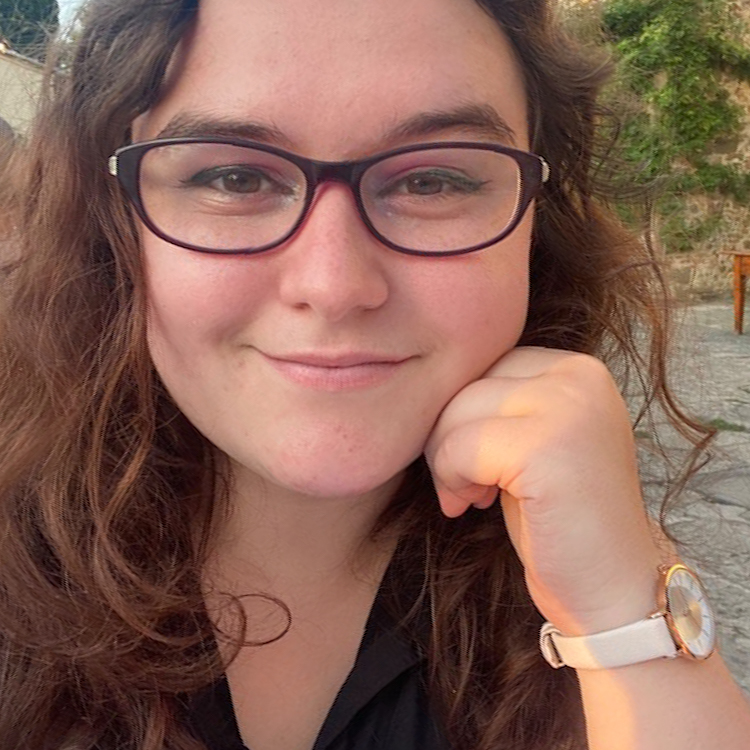 Questions for the student:
Where are you from?
"Boca Raton, Florida."
In a few sentences tell us about your Honors in the Major project! How would you describe it to someone not in your academic field?
"My project involved collecting data on the resources available at colleges and universities around the countries regarding pregnant students. We often discuss the issues of teen pregnancy and the high school dropout rate, but rarely do we look at the issues specific to pregnant college students. In order for universities to prevent pregnancy discrimination and give pregnant students the best shot at finishing their degree, I compiled analysis on effective solutions for pregnancy discrimination in higher education in addition to extensive writing on the experiences of pregnant college students, including an original interview with a subject who transferred universities due to lack of pregnancy resources. I hope this project can contribute to the development of how we view pregnancy in feminist theory, sociology, and gender studies in addition to providing practical real-world insight for how institutions of higher learning can better support their student body."
How did you choose your mentor, and what do you recommend students interested in starting an HITM project look for in a mentor?
"I chose my mentor based on my experiences with Dr. Richardson as a teacher. Dr. Richardson was always encouraging and inclusive in class, pushing us to think outside the box, but above all, pushing us to think for ourselves. I felt so comfortable talking to her about all my different ideas regarding gender studies and my hopes for the future, so I was more than comfortable asking her to be my mentor. Dr. Richardson was always there to provide help, but also let me run my own show. It was great to have the freedom to create a project that was all my own, knowing there was a faculty member that had my back if I got stuck."
What are your plans after you graduate from FSU?
"Largely inspired by Dr. Richardson and my experience with the honors thesis, I will be pursuing a PhD in sociology. The honors thesis project helped me realize my passion for research and my professional relationship with Dr. Richardson helped me discover my passion for teaching. I hope to combine the two in a fulfilling career in academia involving research with a focus on gender and teaching where I can make an impact on the individual lives of students while also conducting research that contributes more to the big picture in the fields of sociology and women's studies."
---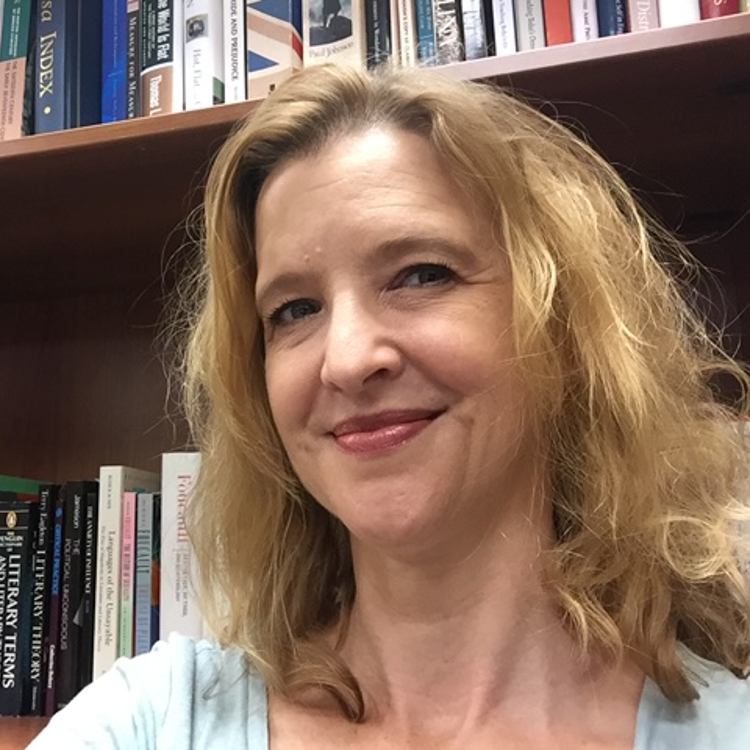 Leslie Richardson, Ph.D.
Director of the center for the advancement of teaching and affiliated faculty, WOMEN'S STUDIES PROGRAM
Thesis Director
Questions for the mentor:
What motivates or inspires you to mentor undergraduate students?
"I love working with undergraduates: they make me optimistic about the future. My students are brilliant and driven and socially aware. They're way smarter than I ever was, and I know they will make the world a better place. Emily is an outstanding example. Her world view combines what I like to call "radical compassion" with a willingness to roll up her sleeves and get started solving the problems she sees around her. The work she did for her thesis demanded a lot of careful research, as well as big-picture insight, and it's also useful in immediate and practical ways."
What do you think characterizes a good mentoring relationship between student and honors thesis mentor?
"I didn't need to do much mentoring, really. Emily was amazingly self-directed, and we just had some interesting conversations about her project. Speaking more generally, I think mutual respect is indispensable, and I think as faculty we need to trust our students, and not try to be controlling. Given that, though, students need to be willing to ask for help and feedback, since humans learn best in collaboration. Collaboration is our super power."
title-inside title-centered
2