Explore the enriched and interdisciplinary curricular experience curated for University Honors students.
The Honors Experience Program (HEP) is an interdisciplinary, inquiry-based, and state-of-the-art curriculum supported by an extensive co-curricular program. HEP provides students with close mentorship by faculty, a strong sense of belonging and community, and the ability to integrate their intellectual and personal passions into their coursework.
Four honors-dedicated faculty, selected for their teaching excellence and focus on student success, develop and teach HEP courses and offer co-curricular opportunities on and off campus. The HEP also partners with departmental faculty across campus (Honors Teaching Scholars), who are selected for their teaching and research expertise in subjects that support the HEP curriculum's course clusters on Freedom and (In)Equality, Sustainability, and Information and Scientific Literacy. Together these course clusters comprise the overarching program theme: Inquiry and Practice Across the Disciplines.
The rich and varied co-curricular experiences solidify and extend student learning beyond the classroom and include immersive excursions and field trips, research experiences, expert speaker luncheons, and musical theatre events. Our co-curriculum also provides numerous opportunities for HEP students to take on leadership roles ideating, planning, and running events. In close community with other honors students, these experiences foster academic, social, and personal development to meet the needs of the whole student and that provide a foundation for academic success.
[University Honors students are not required to participate in HEP. However, HEP courses meet multiple Liberal Studies requirements that students cannot satisfy via AP, IB, or AICE testing, which streamlines the attainment of university graduation requirements and expedites the path toward honors graduation.]
---
EXCLUSIVE STAFF & FACULTY
Students will take courses with and have access to outstanding honors faculty members and will be paired with both a designated faculty mentor and honors advisor.
A UNIQUE CURRICULUM
Participate in an intimate learning community by taking interdisciplinary courses that foster critical thinking and emphasize student engagement. These courses satisfy both Liberal Studies and University Honors requirements.
CO- & EXTRA-CURRICULAR ACTIVITIES
Engage in experiences that solidify and extend learning beyond the classroom through immersive excursions and field trips, research experiences, expert speaker events, and creative arts presentations.
---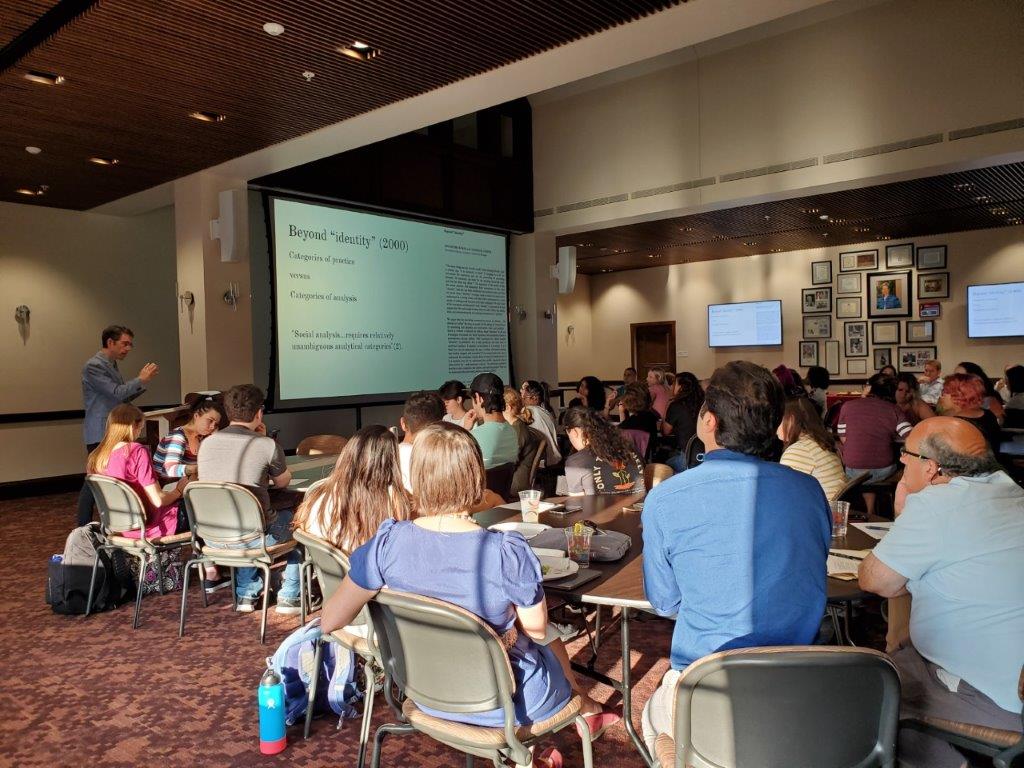 ---
title-inside title-centered
2