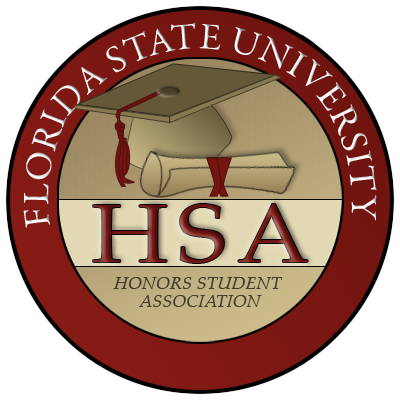 The aim of the Honors Student Association (HSA) is to promote intellectual growth, social development, and the unification of the University community by providing Honors students opportunities for academic, social, and service involvement.
To join HSA on NoleCentral, go to this website and sign in with your FSU ID.
Join the HSA's text alert system so that you never miss an event, deadline or update! You can even use the system to send direct messages to the HSA Directors and get your questions answered fast. Messages are sent as needed and vary in frequency depending on the events of the week. You can expect to receive event reminders, notifications of upcoming Honors deadlines, and updates on changes to events or the progress of events. To join, text @fsuh to 81010.
---
title-inside title-centered
2