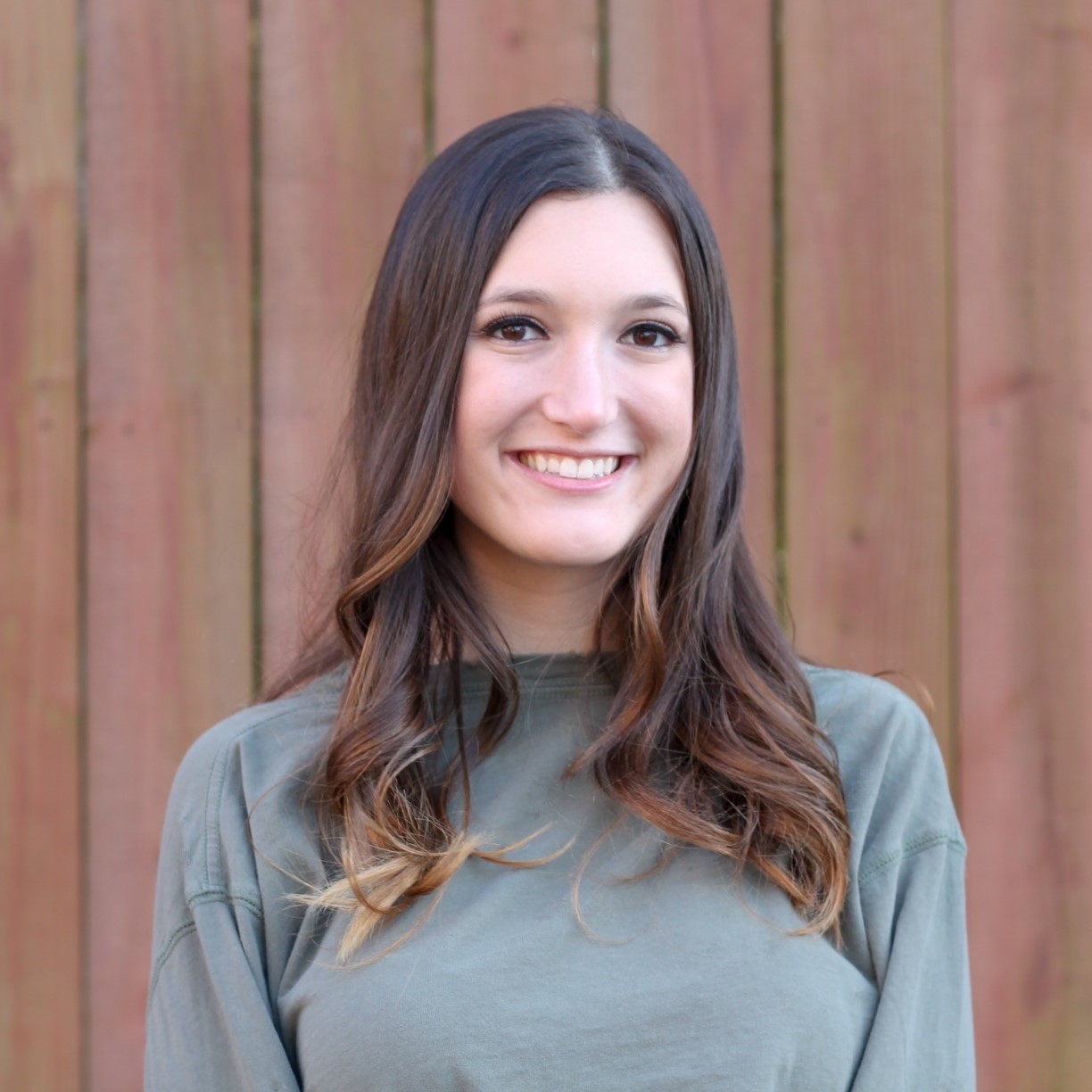 Jenna Rabinovitch
MANAGEMENT INFORMATION SYSTEMS
University Honors Student
Multi-Touch Attribution: An Exploration and Visual Essay in Marketing Analytics
Questions for student:
Where are you from?
I was born and raised in South Florida, but my family recently moved to Tampa, Florida.
In a few sentences tell us about your honors thesis! How would you describe it to someone not in your academic field?
My honors thesis was a mix of a traditional and creative thesis. I did extensive research on Multi-Touch Attribution, which in simple terms is figuring out what caused a customer to make a purchase after being exposed to many different marketing campaigns. Then, I compiled my research into a visual essay by making a website with interactive visuals that explained my research in simpler terms.
How did you choose your mentor, and what do you recommend students interested in starting an honors thesis look for in a mentor?
I chose my mentor by looking at the College of Business's faculty list online, specifically in the Management Information Systems department. I had a more specific interest in business analytics and, seeing that Dr. Cradit had research experience in the area, I reached out to him. It is important to begin the search for a thesis director early, because it is a huge time commitment on the teacher's part. Additionally, it is important to find a professor whose interests align with yours, so that the research is rewarding for both the student and the mentor.
What are your plans after you graduate from FSU?
After graduation I will be attending the 10-month Masters of Science in Business Analytics program at Emory University.
---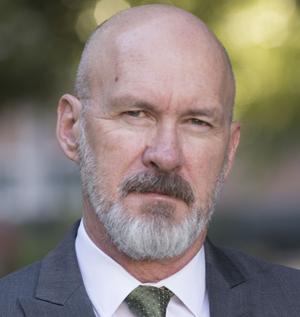 Dennis Cradit, Ph.D.
ASSOCIATE DEAN FOR ACADEMIC OPERATIONS/
BANK OF AMERICA pROFESSOR OF DATA ANALYTICS, 
BUSINESS ANALYTICS, INFO SYSTEMS AND SUPPLY CHAIN MANAGEMENT
Thesis Director
Questions for mentor:
What motivates or inspires you to mentor undergraduate students?
Several things: First, I find energy and inspiration in students that embrace creativity and innovation. Second, business students are generally focused on building skill sets that allow them to succeed in the commercial workplace. It is exciting when you encounter a student who realizes that there are questions that transcend the practical and vocational, and that pursuing these questions can be intellectually satisfying. This is not to say that practical skills are not important; but it is inspiring to encounter a student who is willing to embark on a project that blends an appreciation of academic investigation with a practical approach.
Probably the most important motivation is that I learn something I didn't know prior to the collaboration – either a fundamental intellectual question I had never encountered, or a practical skill/tool that I and the student must learn in order to properly address the question.
What do you think characterizes a good mentoring relationship between student and honors thesis mentor?
Two things: a mutual understanding that it is perfectly acceptable to not know how to do something, an understanding that we both must learn something new if we are to address the question we have selected. And, it is essential that the student understand that this cannot be satisfying if we are not partners in this process. We each have contributing skills and our final product should reflect something that neither of us could easily have produced on our own.
title-inside title-centered
2