Questions for student:
Where are you from?
I grew up in Ocala, Florida.
In a few sentences tell us about your honors thesis! How would you describe it to someone not in your academic field?
My project centers around researching the performance practices associated with organ music from the 17th and early 18th centuries. I will then apply that research to the preparation of a recital in which I will play several pieces from that period.
How did you choose your mentor, and what do you recommend students interested in starting an honors thesis look for in a mentor?
My organ instructor, Dr. Iain Quinn, was the obvious choice for me to choose as a mentor for this project. I recommend that students interested in starting an honors thesis look for someone who is an expert in the chosen field and who is willing to provide support throughout the research process, helping the student develop ideas and stay organized.
What are your plans after you graduate from FSU?
Upon finishing my undergraduate degree, I plan to apply for graduate school to study orchestral conducting.
---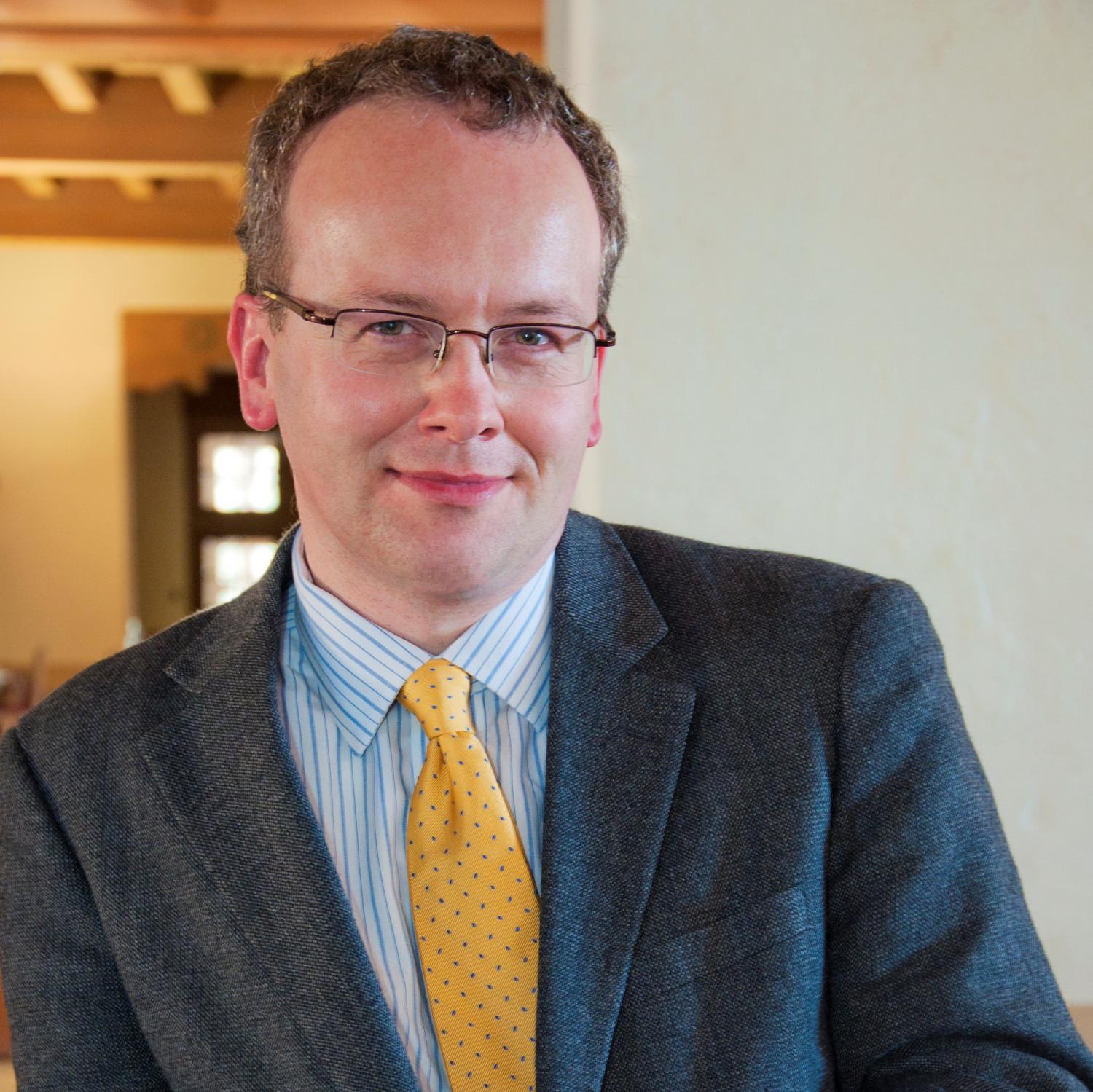 Iain Quinn, Ph.D.
ASSOCIATE PROFESSOR OF ORGAN, KEYBOARD
Thesis Director
Questions for mentor:
What motivates or inspires you to mentor undergraduate students?
The willingness of students to engage with research on consequential issues that are relevant to the profession and their own development.
What do you think characterizes a good mentoring relationship between student and honors thesis mentor?
An understanding of the goals of the project and an enthusiasm to see them achieved.
title-inside title-centered
2