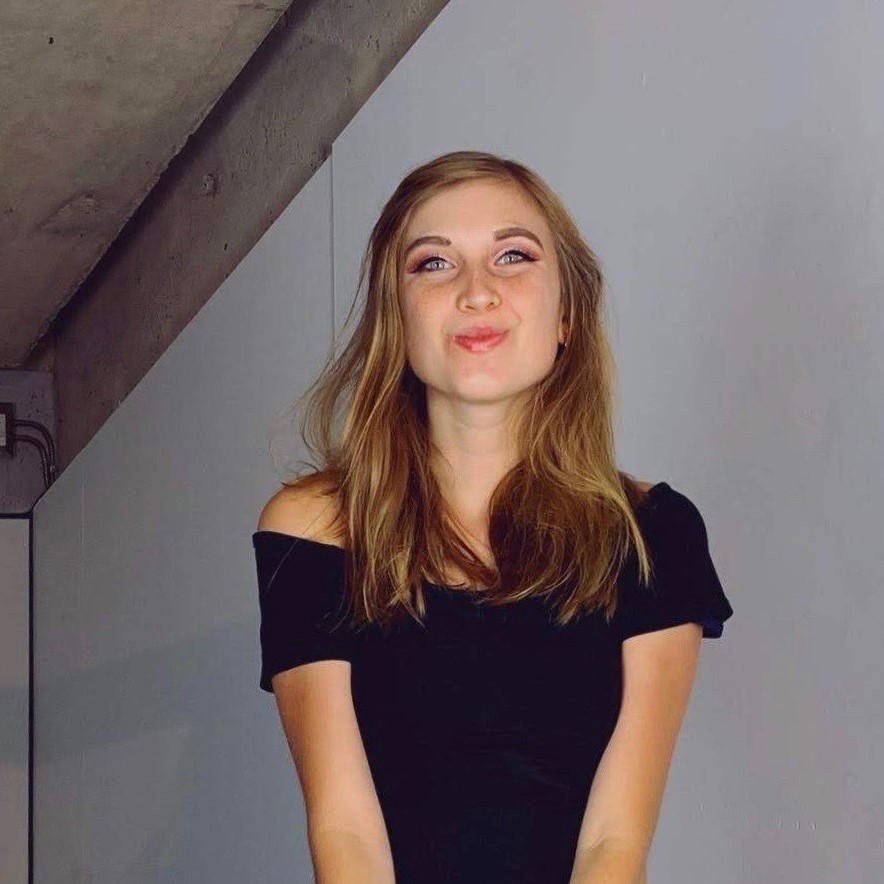 Kiera Garvin
STUDIO ART - bfa
Questions for students:
Where are you from?
I am from Cape Coral, Florida!
In a few sentences tell us about your honors thesis! How would you describe it to someone not in your academic field?
My creative project consists of a series of prints of the entire human skeleton. They were created by etching each bone, or group of bones, onto a plate of acrylic, that was then rolled under a high-pressure printing press onto sheets of cotton and sheets of paper. These cotton layers will be suspended between alternating painted images of nature and plant life. What I am exploring in this project is how the mind holds on to significant memories, and how these memories subconsciously influence an individual's personality and personal perception of the world. This theory is also known as phenomenology.
How did you choose your mentor, and what do you recommend students interested in starting an honors thesis look for in a mentor?
I met my mentor at their opening Facility for Arts Research (FAR) lecture when they were welcomed to FSU and I asked to meet with them to discuss a creative project idea for the Honors in the Major thesis. When looking for a thesis director or mentor, make sure you are willing to receive lots of constructive feedback and new ideas, your thesis will develop into a more well-rounded concept and you'll be able to further push your original idea into new directions!
What are your plans after you graduate from FSU?
I am currently looking into MFA programs, as well as artist residencies, to further pursue my studio practice!
---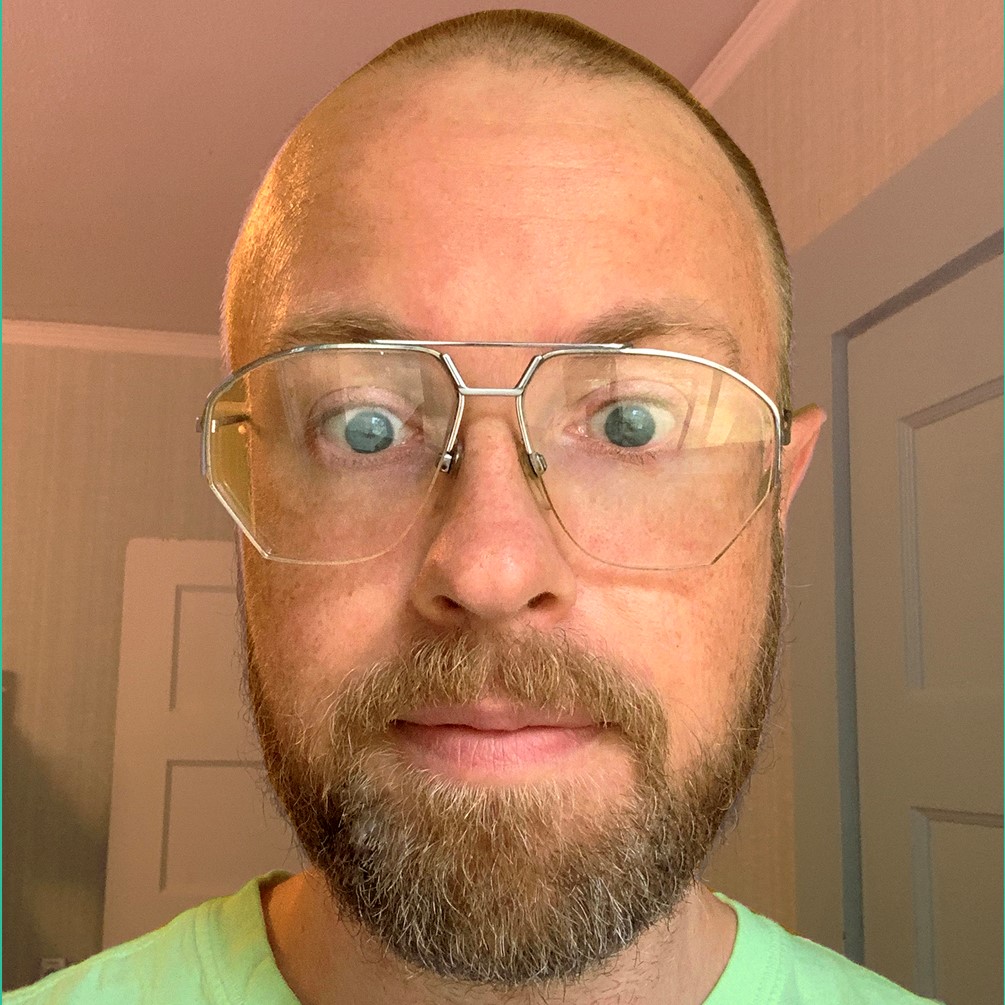 Daniel Luedtke, MFA
ASSISTANT PROFESSOR, ART
Thesis Director
Questions for mentor:
What motivates or inspires you to mentor undergraduate students?
As an educator, I am excited to work with motivated students on a longer, more in depth project. It allows for more in-depth and complex feedback that is iterative. I get inspired myself when I get an insider view on other artist's creative process.
What do you think characterizes a good mentoring relationship between student and honors thesis mentor?
Good mentorship is not one-size-fits-all. I start with asking questions to see what fundamental questions a student is asking. From there, I try to ask more questions to examine the creative goals and underlying substructure of their primary inquiry. This is both to understand the inquiry more in depth, but also to break the project down into manageable parts. Art research is often exploratory. It sometimes involves a bit of not-knowing, and permission to think with your hands as you go. I try to give students a lot of room to test and try different aesthetic approaches. Iterative feedback isn't qualitative. Conversations usually consist of interpret how the aesthetic and material processes are operating, not how "good" or "bad" the results are. We constantly check in about work flow and manageability to prevent burnout. Encouragement and cheerleading keeps the process positive.
title-inside title-centered
2