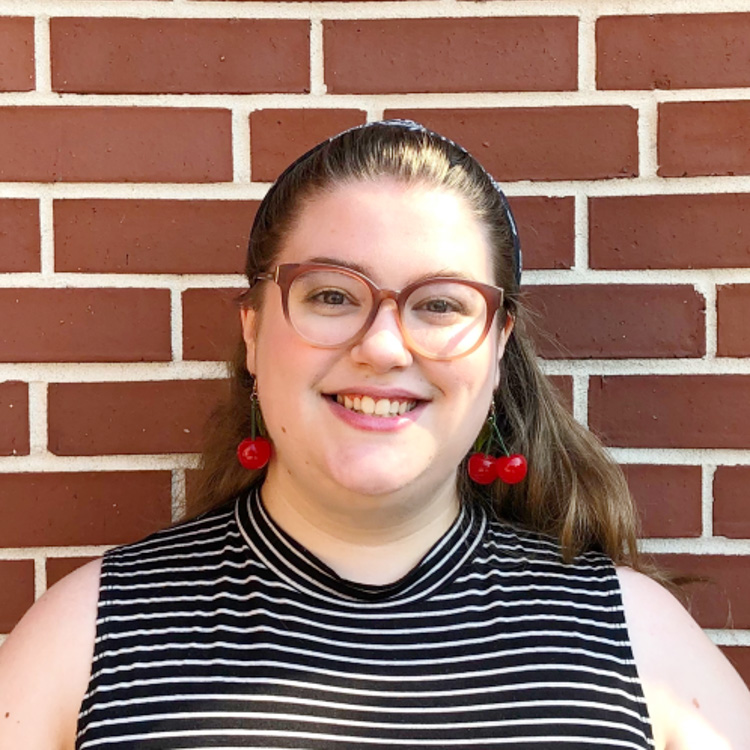 Lucy Miree
HUMANITIES AND CREATIVE WRITING (MINOR IN RELIGION)
Outstanding Senior Scholar - Summer 2020 Graduate
Questions for student:
Where are you from?
I'm from Santa Rosa Beach, Florida
In a few sentences tell us about your honors thesis! How would you describe it to someone not in your academic field?
My thesis is a collection of poems called The Scorched Earth Sings. It's focused on familial trauma and coming into lesbian identity/selfhood. I also draw a lot from my studies, so persona poems or extended metaphors with literary or Christian religious imagery come up a lot. The ultimate point of the piece is the ability to come back from what seems like overwhelming trauma and start growing back green again.
How did you choose your mentor, and what do you recommend students interested in starting an honors thesis look for in a mentor?
I took Dr. Hamby's poetry workshop and she actually brought up the idea of doing an Honors in the Major project first! I really valued her advice and her encouragement. I think that's something students should look for -- a mentor who gets excited about their work and who can give them a lot of good feedback. 
What are your plans after you graduate from FSU?
I graduated this summer and am currently enrolled in the English MA program at University of North Florida. I also want to have my work published in literary journals, and eventually I want to get an MFA in Poetry.
---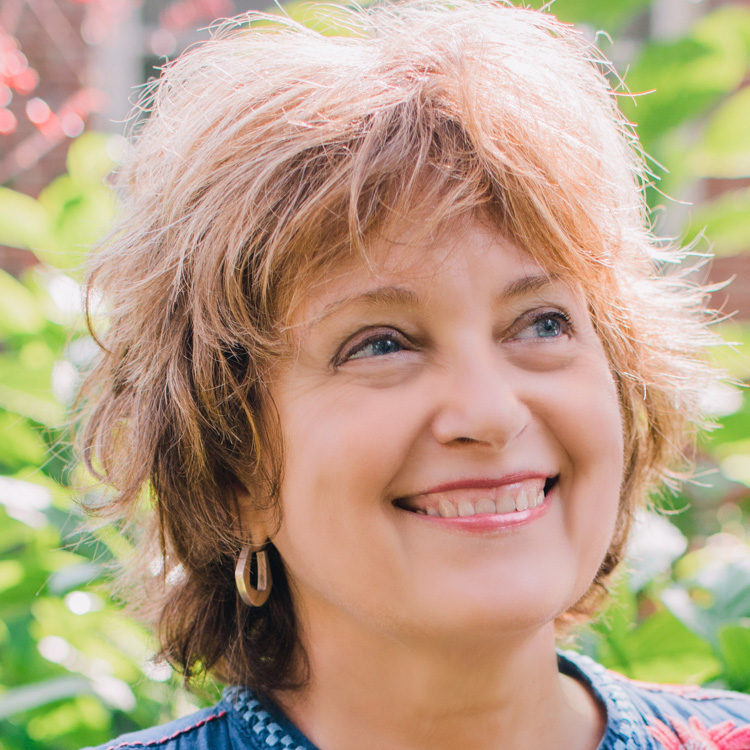 Barbara Hamby, Ph.D.
SENIOR LECTURER, DISTINGUISHED UNIVERSITY SCHOLAR
DEPARTMENT OF ENGLISH
THESIS DIRECTOR
Questions for mentor:
What motivates or inspires you to mentor undergraduate students?
I teach an undergraduate poetry workshop, and every semester I have students in my class who are terrific poets. What they don't realize is that they can have a life in the arts. When I spot a student who is motivated to work hard and who loves poetry, I always mention the Honors in the Major Program. Sometimes it's too late for them because they are about to graduate. However, if they have the time, most of these students jump at the opportunity. Not only is completing an honors thesis valuable in itself, it is also a perfect preparation for applying to graduate school and the MFA in Poetry. It is a real pleasure to see a young writer blossom, and the one-on-one time with a thesis director accelerates that growth.
What do you think characterizes a good mentoring relationship between student and honors thesis mentor?
Some students come to writing in an attempt to translate and understand traumatic experiences. Others are motivated by their love of language. Others simply love to write. Whatever their motivation, students are revealing very intimate details of their lives in their work. They deserve to be treated with the utmost respect. I don't pry, and I try to let them reveal themselves when they are ready. Sometimes this doesn't happen, and that's fine. What matters is the work they do. Finishing an honors thesis is the first step towards publishing a book of poems, and many of my students go on to do that.
title-inside title-centered
2