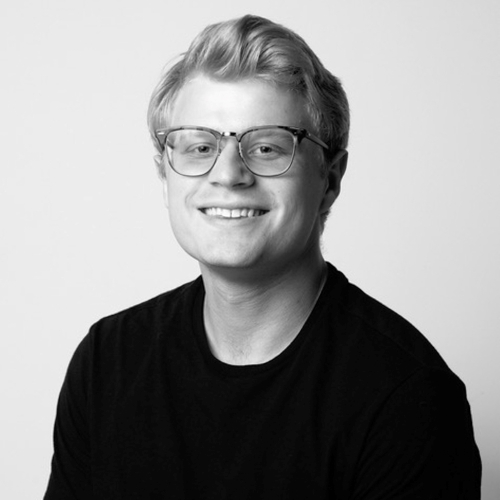 Questions for the student:
Where are you from?
"Clearwater, Florida."
In a few sentences tell us about your Honors in the Major project! How would you describe it to someone not in your academic field?
"I've always been inspired by Spike Lee and his filmography. In my Honors in the Major project, I explored Lee's use of perspective to give audiences an objective overview of race relations. This discussion ultimately expands to a broader criticism regarding the biases of contemporary media and news outlets."
How did you choose your mentor, and what do you recommend students interested in starting an HITM project look for in a mentor?
"I considered a few different thesis directors, but I was drawn to Dr. Parker-Flynn because of her willingness to guide me in the proper direction to execute this project in the best way possible. She provided me with resources that stretched further than mere book recommendations. She put me in touch with the right people and committee members that gave me a wider perspective on the topics I was writing about, especially since I was researching and analyzing a culture that I am not inherently a part of. Prospective students need to look for mentors that can offer a broader insight into the research and lead you down the right paths, while still allowing you to find answers and draw connections independently."
What are your plans after you graduate from FSU?
"I graduated in the Summer of 2021, and am pursuing a career in media and marketing with Hybrid Performance Method in Miami, FL. I started the job as soon as I left Tallahassee and couldn't be happier with how everything has turned out."
---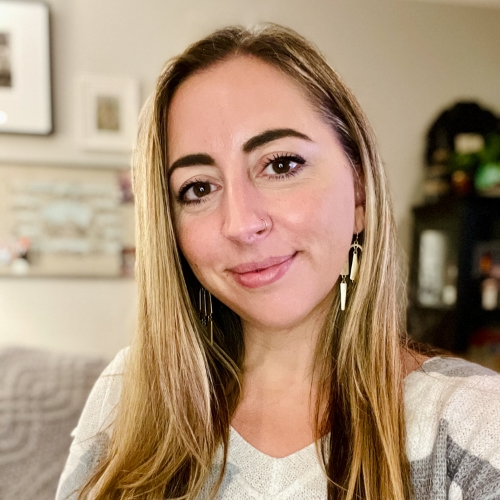 Christina Parker-Flynn, Ph.D.
ASSISTANT PROFESSOR,  THE ENGLISH DEPARTMENT
Thesis Director
Questions for the mentor:
What motivates or inspires you to mentor undergraduate students?
"Being an HITM mentor is incredibly rewarding, I love being invited into each student's independent and imaginative project. I really learn so much from my HITM students since each project is so different from the next, and often a bit outside my own particular research interests, which means mentoring is also a wonderful learning experience. Working with Nick on his Spike Lee project was such a pleasure this past year; he was incredibly receptive to advice while balancing his own vision for the project, and in turn he produced a well-researched, insightful project that I found myself enriched by as well. Each HITM project I've been a part of has aided my own growth as a scholar, and I'm grateful for every opportunity to work one-on-one with students on their independent projects."
What do you think characterizes a good mentoring relationship between student and honors thesis mentor?
"Communication is key to a good mentoring relationship, not only expressing expectations—both mine and the student's, of course— but also allowing for the time and space to allow the student's project to flourish. As a mentor, I seek to guide things along in terms of requirements and best practices, but always try my best to become a supportive partner in the process, helping conduct each student toward achieving their vision, and through the inevitable adaptations that occur from a project's beginning to end. In that way, flexibility is necessary too; as a project grows, ultimately so must the relationship between mentor and student. "
title-inside title-centered
2