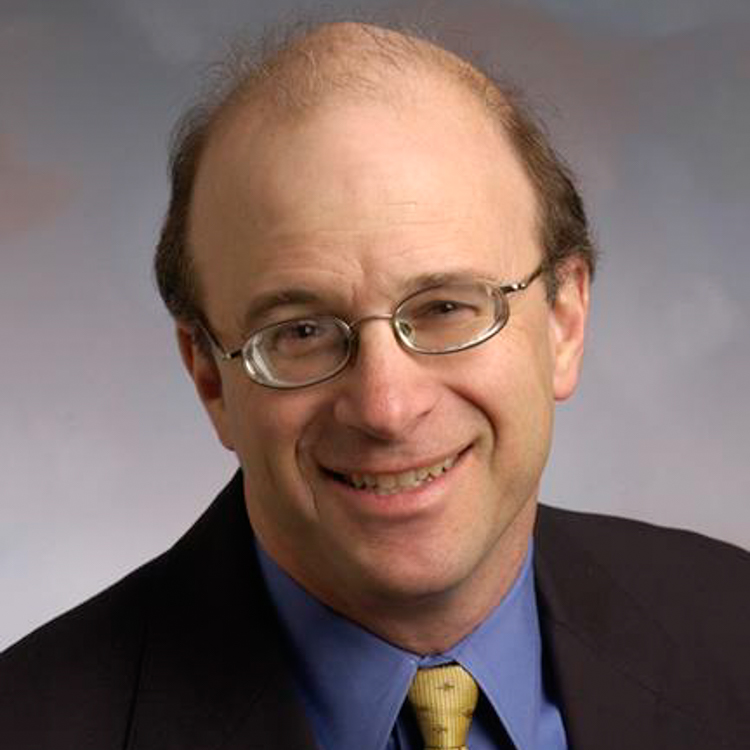 G. Kurt Piehler, Director of the Institute of World War II and the Human Experience and Associate Professor of History at Florida State University, is author of A Religious History of the American GI in World War II (University of Nebraska Press, forthcoming December 2021), Remembering War the American Way (Smithsonian Institution Press, 1995, reprint ed., 2004) and World War II (Greenwood Press, 2007) in the American Soldiers' Lives series. Piehler is the editor of Encyclopedia of Military Science (2013), The United States in World War II: A Documentary Reader (Wiley-Blackwell, 2013) and also co-edited The United States and the Second World War: New Perspectives on Diplomacy, War, and the Home Front (Fordham University Press, 2010), The Atomic Bomb and American Society: New Perspectives (University of Tennessee Press, 2009) and Major Problems in American Military History (Houghton Mifflin, 1999). Piehler edits two book series: World War II: The Global, Human, Ethical Dimension (Fordham University Press) and Legacies of War (University of Tennessee Press). He also a member of the editorial board of the Service Newspapers of World War II digital publication (Adam Mathews) and on the advisory board of the NEH funded American Soldier Project at Virginia Tech University.
Piehler has held academic positions at the City University of New York, Drew University, Rutgers University and the University of Tennessee. In 2008, he served as Fulbright Lecturer in American Studies at Kobe University and Kyoto University. He served as National Historical Publications and Records Commission Fellow in Historical Editing at the Peale Family Papers, National Portrait Gallery, Smithsonian Institution, 1988-1989. As founding director (1994-1998) of the Rutgers Oral History Archives, he conducted more than 200 interviews with veterans of World War II. His televised lecture, "The War That Transformed a Generation," which drew on the Rutgers Oral History Archives, appeared on the History Channel in 1997. In 2017, Piehler served as coordinator of the 84th Annual Meeting of the Society for Military History that brought over 600 military historians from 42 and 12 foreign countries to Jacksonville, Florida.
Born in Nyack, New York, Piehler attended public schools in the Fresh Meadows neighborhood of Queens, New York, and later Mount Arlington and Roxbury, New Jersey. A Phi Beta Kappa graduate of Drew University, he holds a master's degree and doctorate in history from Rutgers University. He resides with his family in Tallahassee, Florida.
Learn more about Dr. Piehler on the FSU Department of History's website.
Documenting Race, Gender, Work, and War Through Oral History - HUM 2937
This course will offer an introduction to the methodology, theory and practice of oral history with a focus on documenting the history of communities in Northern Florida and Southern Georgia. In this course, we will give particular attention to analyzing questions of class, race, gender, and ethnicity from a historical context. It will afford students the opportunity to participate in an oral history interview.
[Requirements Satisfied: History and Upper Division Writing (UDW).]