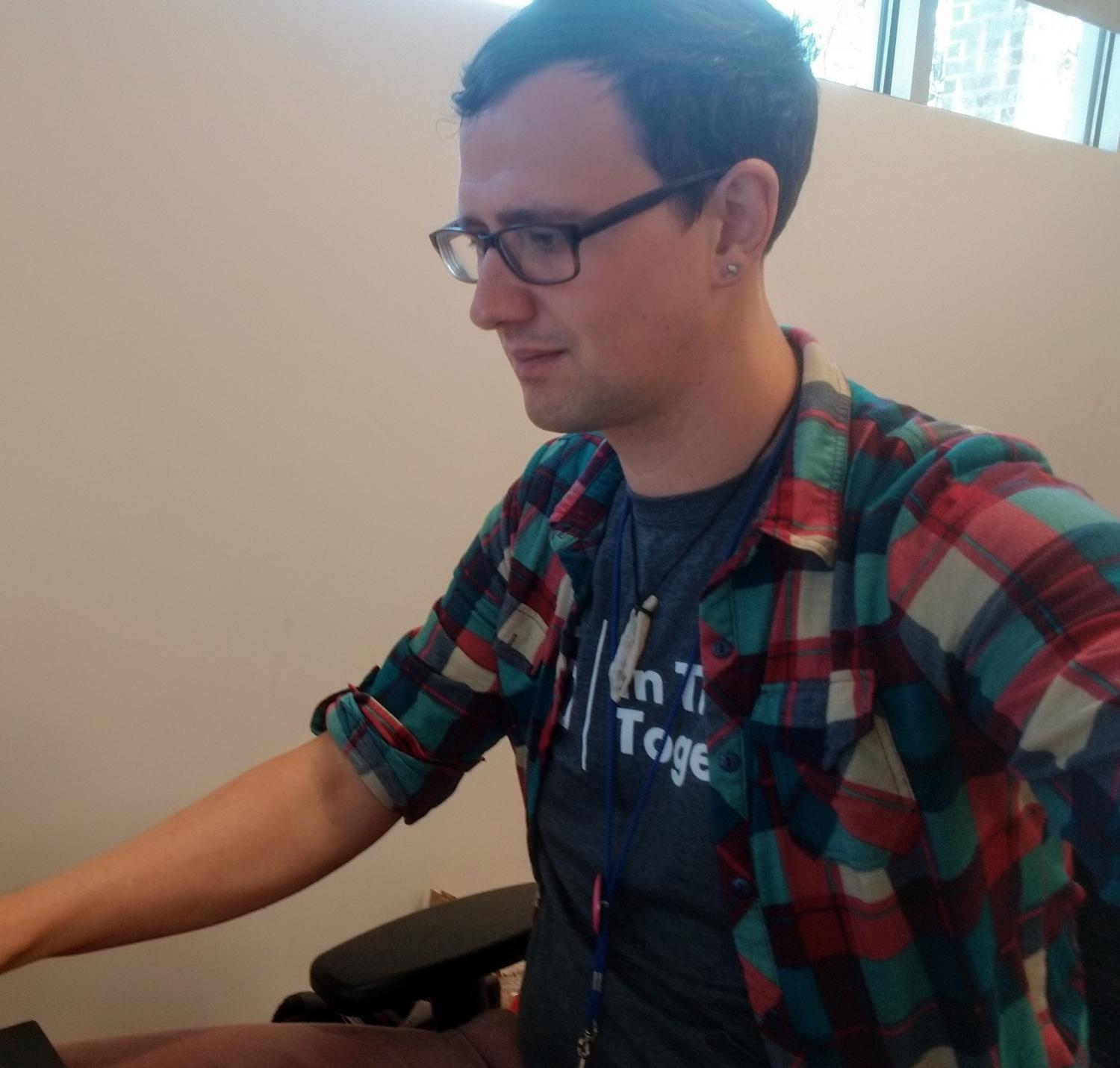 Rei Myers
SOCIOLOGY
Bess H. Ward Thesis Award 
Perception of Charter Schools: A Study of Latinx Parents' Engagement in School Choice
Questions for students:
Where are you from?
I grew up in Central Florida, but I've lived in Tallahassee for the past five years.
In a few sentences tell us about your honors thesis! How would you describe it to someone not in your academic field?
I interviewed Latinx parents in Miami-Dade County to learn more about how the interact with the school choice system. I talked to them about the difficulties they experienced in finding a school, their educational priorities for their children, and how they understood the school choice system to work. I was interested in seeing how perception of school choice for Latinx parents differed from or was consistent with the perceptions of white parents.
How did you choose your mentor, and what do you recommend students interested in starting an honors thesis look for in a mentor?
I was invited to take a capstone class on education and poverty with Dr. Reynolds a few semesters ago. At that time, I was already looking for a mentor and was having trouble finding the right fit. The capstone class gave me an opportunity to work more closely with Dr. Reynolds on a smaller paper and set my path to doing more involved work. I recommend deciding early to do HITM and considering every professor you work with a possible mentor. Focus on those professors teaching your higher level 3000 and 4000 sociology classes focused on the areas of the field you're most interested in studying.
What are your plans after you graduate from FSU?
I'm a single parent of two teenagers. I hope to return to grad school in a few years when they have both graduated high school.
---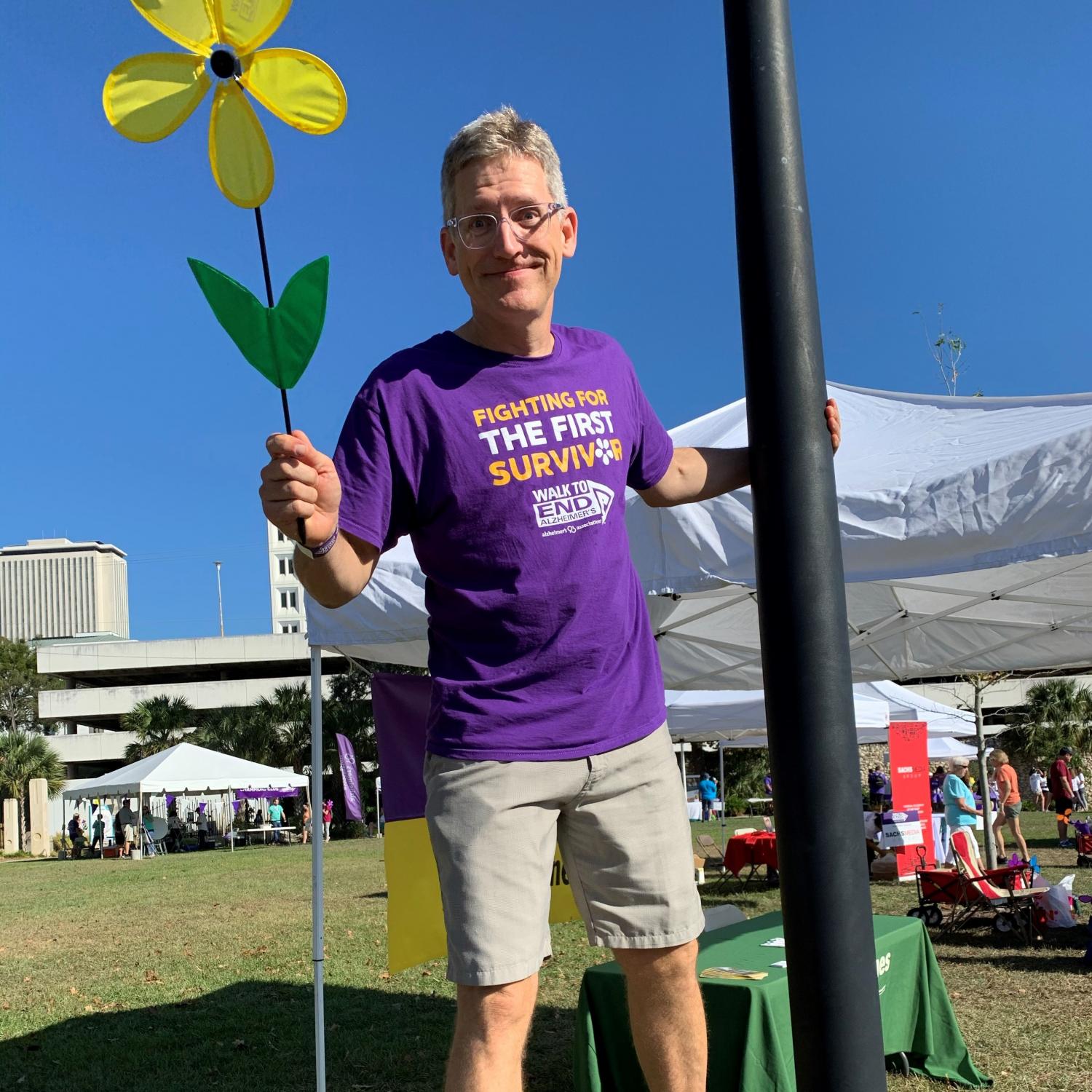 John Reynolds, Ph.D.
PROFESSOR, SOCIOLOGY
Thesis Director
Questions for mentor:
What motivates or inspires you to mentor undergraduate students?
FSU students who pursue HITM are excellent students to work with. They typically have been very engaged in student organizations here at FSU or off-campus non-profits that work directly in their areas of interest. HITM students are highly motivated and intellectually ambitious—they take on big questions, pursue them with a lot of energy and creativity, and deliver really interesting research papers.
What do you think characterizes a good mentoring relationship between student and honors thesis mentor?
In my experience, there are three important qualities for an effective mentoring relationship. The mentor and mentee need to both have intellectual curiosity. This makes the research experience engaging, exciting and organic. The mentor and mentee need to frequently meet and communicate. HITM projects evolve over the course of several semesters, numerous decisions and judgment calls, and unforeseen challenges. It is critical to maintain ongoing contact with each other to stay on track. Lastly, the mentor and mentee need to be adaptive and flexible to identify and execute a feasible project that is both true to the student's interests and sound in terms of research design.
title-inside title-centered
2