Questions for the student:
Where are you from?
"I am from Miami, Florida."
In a few sentences tell us about your Honors in the Major project! How would you describe it to someone not in your academic field?
"My Honors in the Major project is an animated short film called The City That Built You, which is based on my experience of Miami and how Cubans in South Florida carry on their identity in different ways. The story centers around Luis and Giselle, the former being a Cuban immigrant who tries to convince his peers he's not Cuban, and the latter a half Cuban high-schooler who re-examines her Cuban identity after her Cuban grandmother passed away. I would describe this project to those not in my academic field as an updated narrative on Cubans in South Florida."
How did you choose your mentor, and what do you recommend students interested in starting an HITM project look for in a mentor?
"I chose my mentor Prof. Bruker due to her experience in documentary and video production. She also has a vast knowledge of diverse storytelling, especially in documentaries and has shown dedication in giving a platform to these stories during her time as an instructor at Florida State. To top it off she also spent some of her youth in Miami, so I felt she would be a great mentor for this project and would understand why this project was so important for me to make. Outside of being my thesis director, she was also my instructor in the Digital Media Production Program for Advanced Documentary Production and Documentary: History, Theory, and Practice. My advice to those looking for a mentor in HITM is to best figure out how you want to grow and what you want to learn when pursuing your project. After that, find the professor that best fits those needs. Lastly, don't be shy in asking for guidance from faculty; I have been so privileged to have met so many knowledgeable instructors in my college career that have helped me get to where I am today."
What are your plans after you graduate from FSU?
"I am currently working as a freelance translator and video-platform optimization editor for the Cuba Amplification Media Project. It is a non-profit organization that subtitles videos generated by the Cuban people in Cuba into English and exposes it to a global audience. Beyond that I am working to engage with production companies across South Florida and become part of the South Florida creative community. In the future I hope to get more work as a storyboard artist or as a production assistant in Atlanta or New York. "
---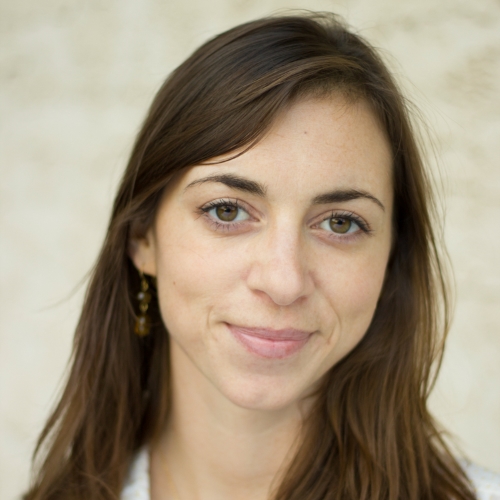 Malia Bruker, Ph.D.
associate professor,  SCHOOL OF COMMUNICATION
Thesis Director
Questions for the mentor:
What motivates or inspires you to mentor undergraduate students?
"I think our undergraduate students at FSU are excellent—I've found them to be driven, conscientious, and creative. Mentoring an honors project often involves guiding a student through a project on a scale at which they've never worked before and helping them recognize they're more capable than they realized. That's really rewarding."
What do you think characterizes a good mentoring relationship between student and honors thesis mentor?
"Mentoring relationships for HITM projects probably vary quite a lot depending on the field, but I would imagine that for all disciplines consistent communication is key. In film and media production, hurdles will always arise, but if we are meeting regularly we will remain on the same page about problem-solving strategies and expectations."
title-inside title-centered
2