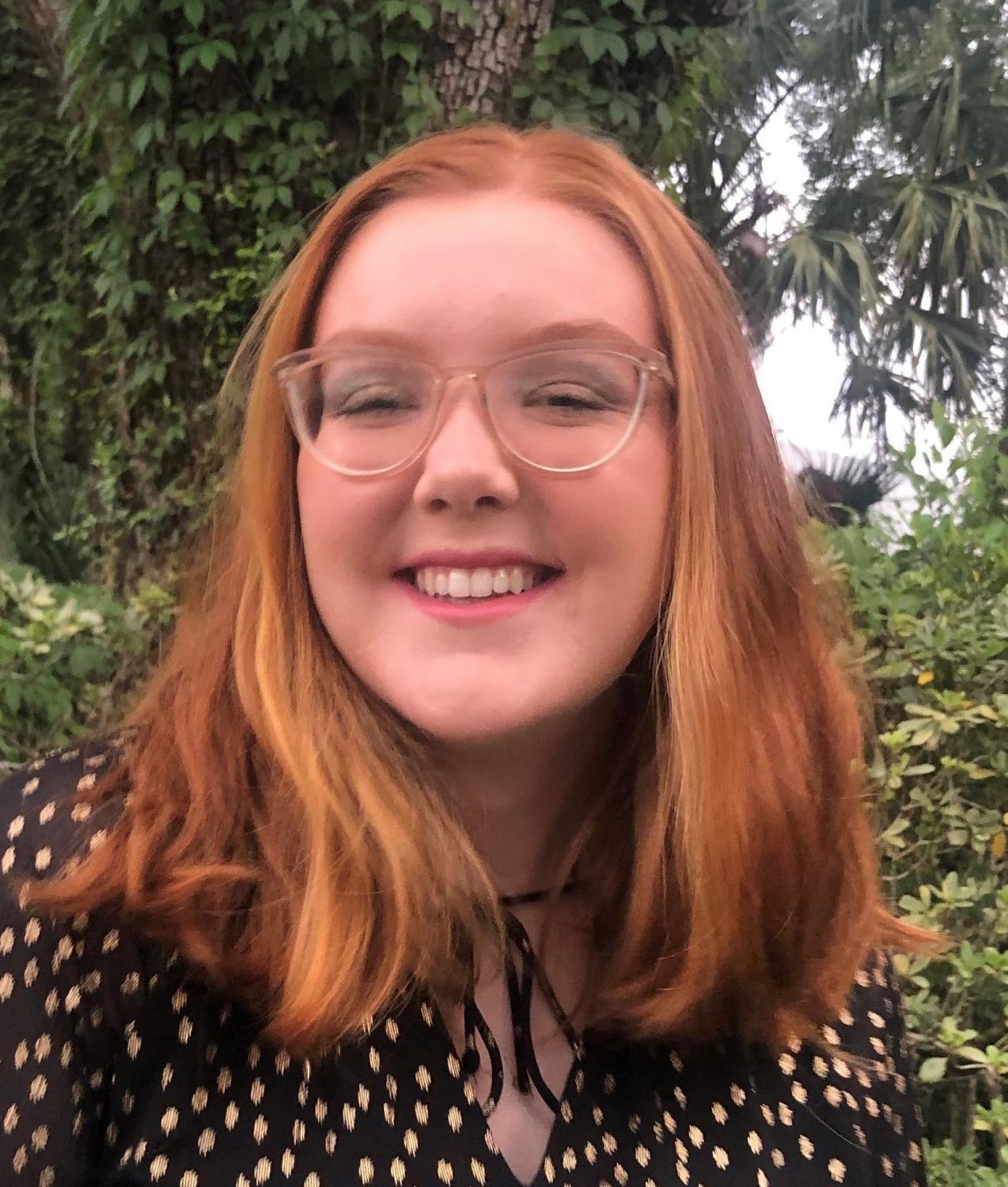 Sahara Lyon
art HIstory
Bess H. Ward Thesis Award 
Viva La Mujer: International Leftist Politics and Pan-Hispanism in the Work of Alice Neel
Questions for student:
Where are you from?
I am from Sarasota, Florida and I have lived there all of my life apart from my time spent in Tallahassee.
In a few sentences tell us about your honors thesis! How would you describe it to someone not in your academic field?
My honors thesis is about American artist, Alice Neel(1900–1984), and her work's engagement with Spanish Romanticism and Cuban modernism. Historically, Neel's work has been written on within the American Feminist art historical discourse, which poses historiographical issues due to its limited scope. In recent years, revisionist literature has started engaging with Neel's depiction of class and race; however, this historically limited scope of analysis has lingered and led to Neel's work not being analyzed in relation to global art movements and politics. By examining her work in relation to Spanish Romanticism and Cuban modernism, I am able to reposition Neel's work within conversations of international Leftist politics, anti-fascist rhetoric, and pan-Hispanism, enabling us to further understand and appreciate Neel's work
How did you choose your mentor, and what do you recommend students interested in starting an honors thesis look for in a mentor?
[During the}Spring 2019 semester, I took Dr. Bick's class on contemporary African art. I thoroughly enjoyed the class as well as Dr. Bick's teaching style. She is incredibly put together and structured, and when she teaches you are able to tell how passionate and knowledgeable she is on the subject. Due to my thesis being on an artist who worked in the twentieth century, Dr. Bick's expertise in modern and contemporary art made her an excellent thesis mentor. In addition, her expertise in global contemporary art became very useful as my thesis began to focus on Neel's engagement with international leftist politics and art movements. If a student is interested in starting an honors thesis, I highly suggest that they choose a mentor who fits with their research style and methods. I also suggest that they have had a previous relationship with the mentor, whether that be through taking one of their classes, working with them on past research, or knowing them through a student organization. I knew that I needed a mentor who would be very structured and set firm research deadlines for my various drafts and components of my paper. I work well under firm guidelines and research schedules, and I knew that with Dr. Bick as a mentor, I would produce an excellent paper. In addition, my time spent in Dr. Bick's class made me comfortable enough to ask Dr. Bick if she would be my thesis mentor. Overall, it is important to pick someone who is right for you, your paper, and your research methods.
What are your plans after you graduate from FSU?
After graduating from undergrad this spring, I will be attending graduate school at Florida State University, pursing my master's degree in art history.
---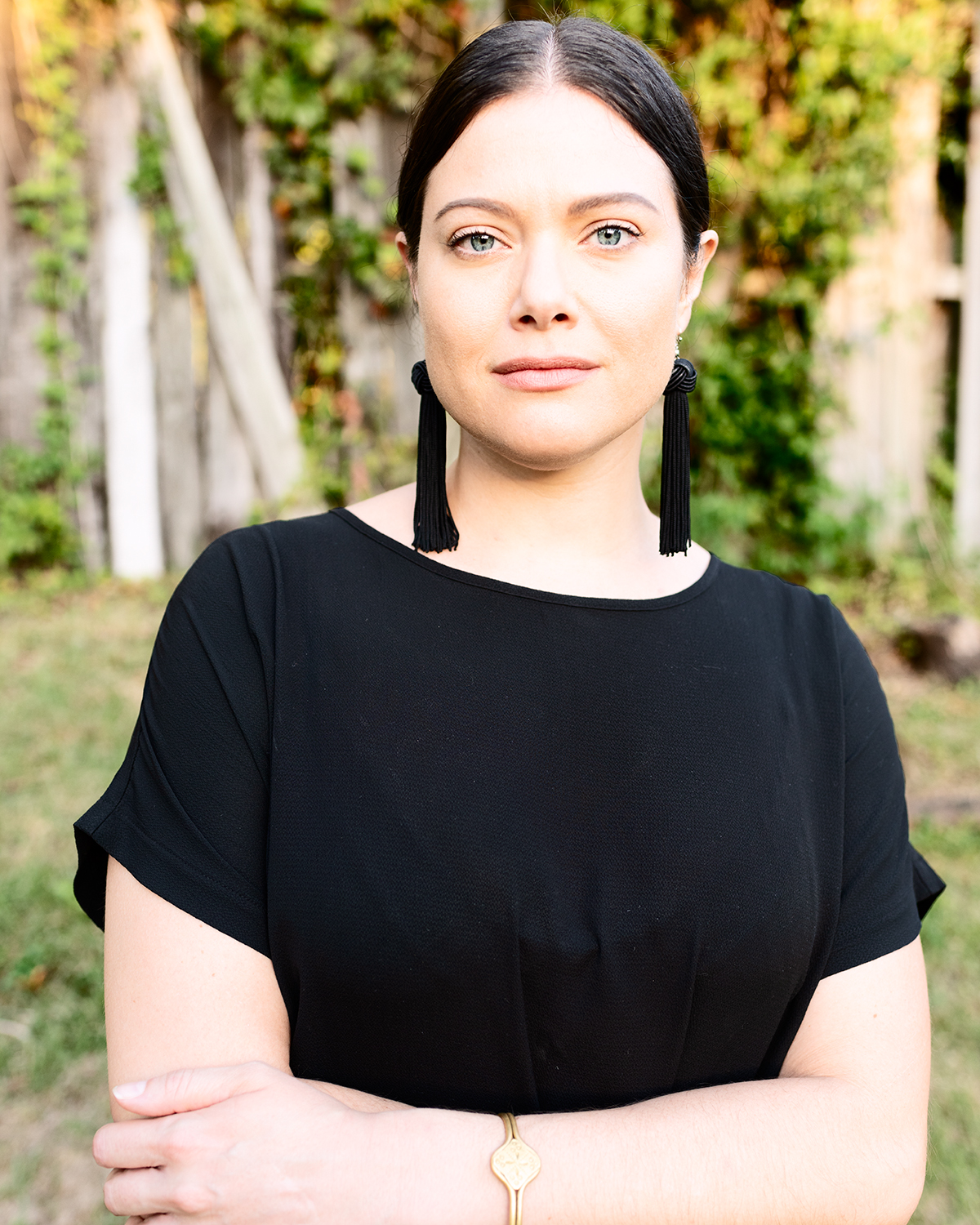 Tenley Bick, Ph.D.
Assistant professor, art history
Thesis Director
(Photo Credit: Jessica Ingram, Assistant Professor, FSU Art Department)
Questions for mentor:
What motivates or inspires you to mentor undergraduate students?
The opportunity to conduct sustained, upper-level, mentored research at the undergraduate level is often a formative experience for young scholars—it certainly was in my own education. As a faculty member, I find championing undergraduate research to be an invaluable part of my work as an educator. My students' curiosity, passion for their research, and growth as emerging scholars make me excited about the future of art history. I also find mentoring undergraduate students to be a learning experience for myself as a scholar; I also learn from my mentees along the way. I am so proud of the work they do.
What do you think characterizes a good mentoring relationship between student and honors thesis mentor?
Good communication, mutual dedication to the honors-in-the-major program, and a shared love for the field of study are central to a successful mentoring relationship. While certain pedagogical tools—establishing regular goals and meetings, for example—help students to feel supported and set up for success, the cultivation of a good mentoring relationship is best facilitated by providing mentees with the time and space to discuss new ideas and to share discoveries with their mentors. I find that giving my honors mentees the opportunity to really brainstorm their findings and research directions in their theses with me, and to share in their excitement, is integral to a good mentoring relationship.
title-inside title-centered
2