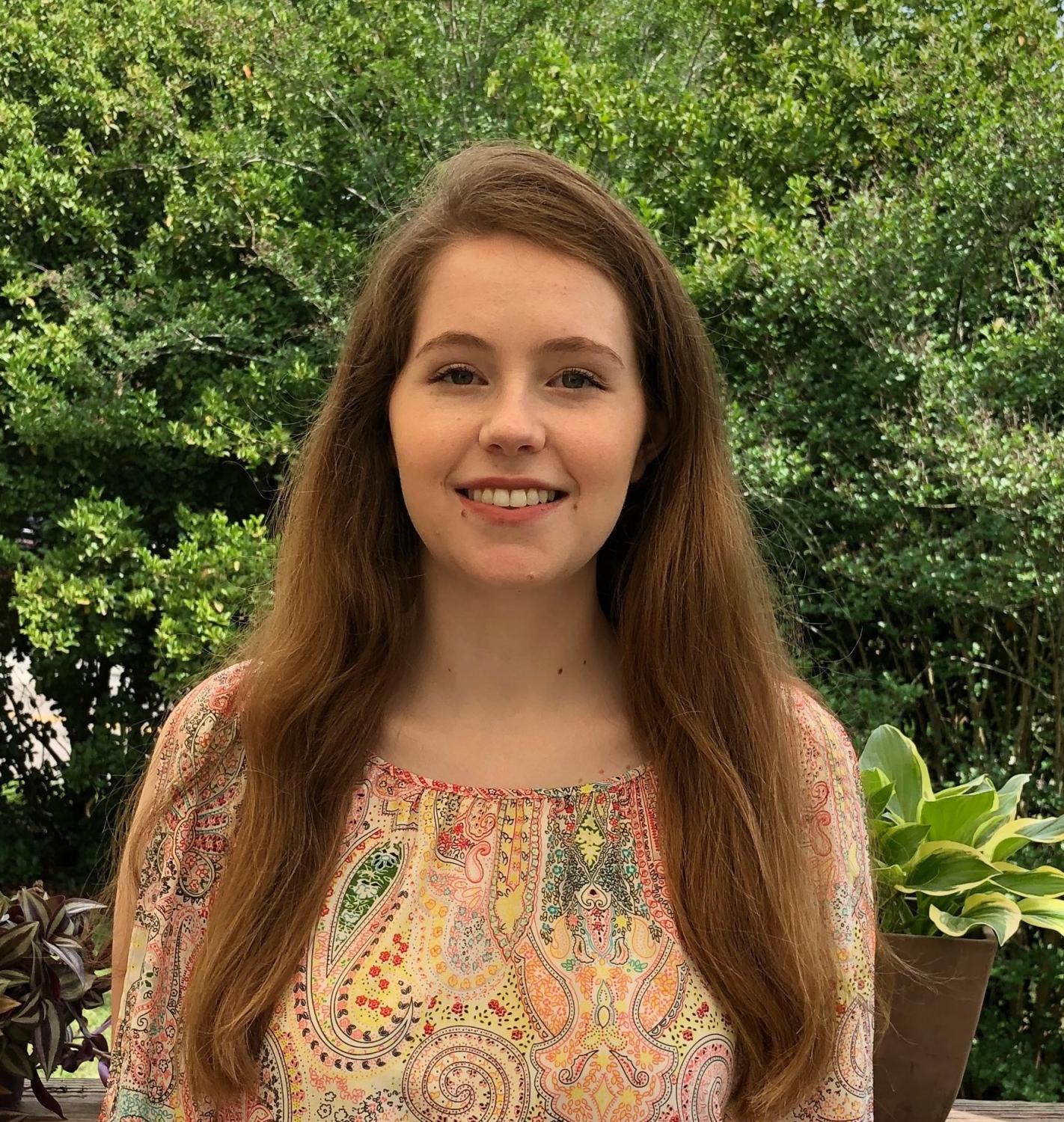 Sophia Draughon
Biochemistry
Evaluating The Potential Biochemical Changes of Macrophages Using Iron Oxide
Questions for student:
Where are you from?
I'm from Jacksonville, Florida.
In a few sentences tell us about your honors thesis! How would you describe it to someone not in your academic field?
My honors thesis focuses on studying the effects of iron oxide nanoparticles on human macrophages. Macrophages are immune cells responsible for internalizing foreign particles that enter the body. Iron oxide nanoparticles are used in many medical applications and consumer products; therefore, they often enter the body and become consumed by macrophages. My honors thesis involves analyzing the potentially harmful effects that iron oxide nanoparticles could have on macrophages.
How did you choose your mentor, and what do you recommend students interested in starting an honors thesis look for in a mentor?
I chose Dr. Sang because I was interested in doing medically-related research, and I knew that her lab's main research focus was breast and prostate cancer. Additionally, Dr. Sang's laboratory has an excellent reputation within FSU's Chemistry and Biochemistry community. For students looking for an honor's thesis mentor, I would recommend choosing a mentor who is doing research in a field that will engage your interest and facilitate your desire to learn. If you both share mutual interest and excitement over a project then the rest of your student-mentor relationship is more likely to be successful.
What are your plans after you graduate from FSU?
I would like to explore opportunities for a future career in biochemical or medical research.
---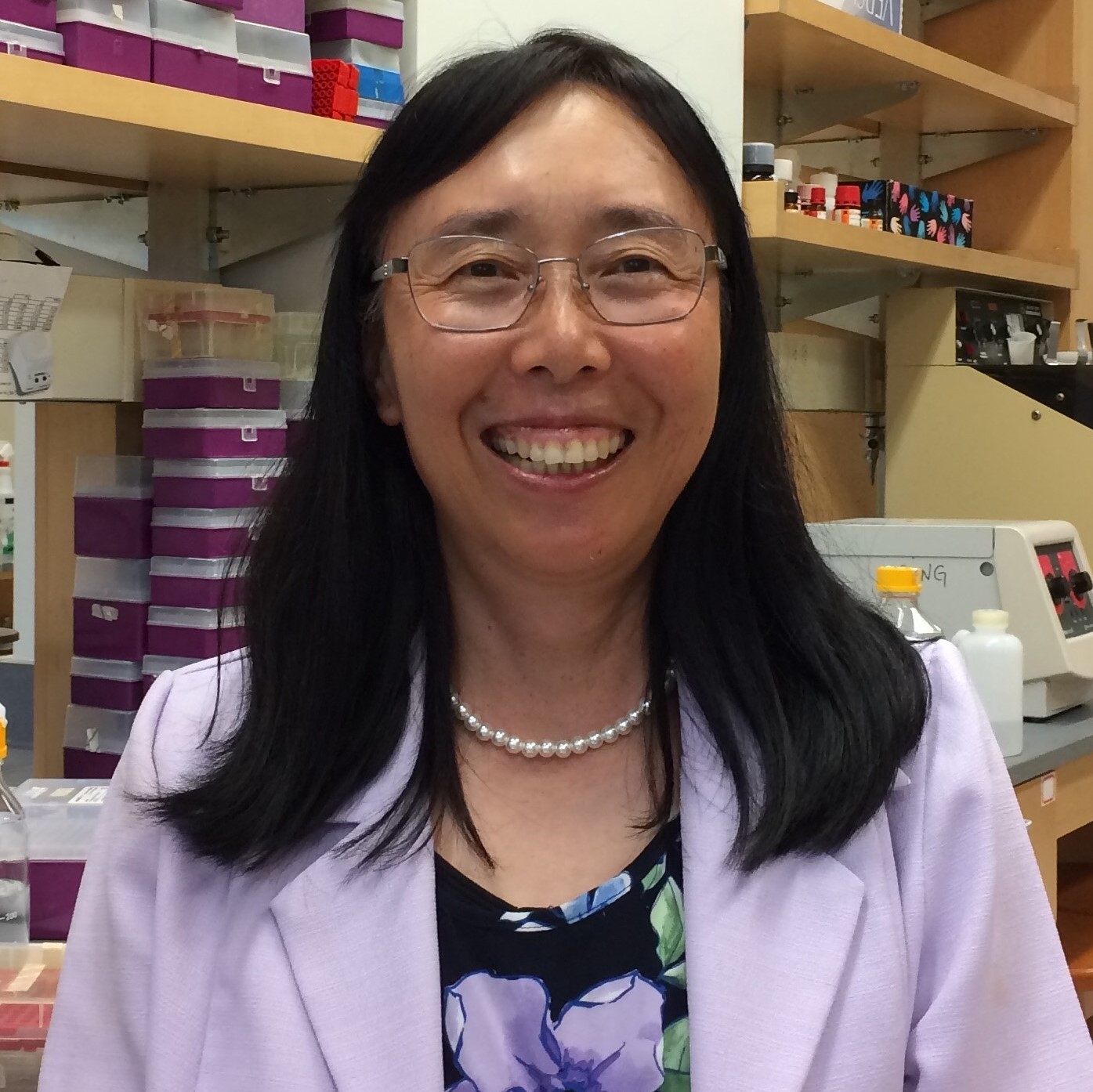 Qing-Xiang Amy Sang, Ph.D.
Professor, chemistry & biochemistry
Thesis Director
Questions for mentor:
What motivates or inspires you to mentor undergraduate students?
Undergraduate students are full of hope, curiosity, and enthusiasm, I enjoy facilitate students' intellectual and scientific growth through research and provide them with inspiring and productive research opportunities and technical training.
What do you think characterizes a good mentoring relationship between student and honors thesis mentor?
Mutual respect and trust, patience, and great communication are essential for fruitful team work and a productive mentoring relationship. I want to enable my students to realize their hopes and dreams and become part of their success stories.
title-inside title-centered
2