Each year, the Honors Program recognizes graduating seniors who have distinguished themselves by completing three exceptional academic achievements:
Maintaining a 3.9 GPA or higher, graduating Summa Cum Laude;
Challenging themselves and enriching their education by completing the University Honors Program, in which they completed a minimum of 18 Honors points;
Earning Honors in their Major by completing an Honors thesis.
To achieve any of these distinctions is a noteworthy accomplishment; achieving all three is a rarity. 
---
Summer 2021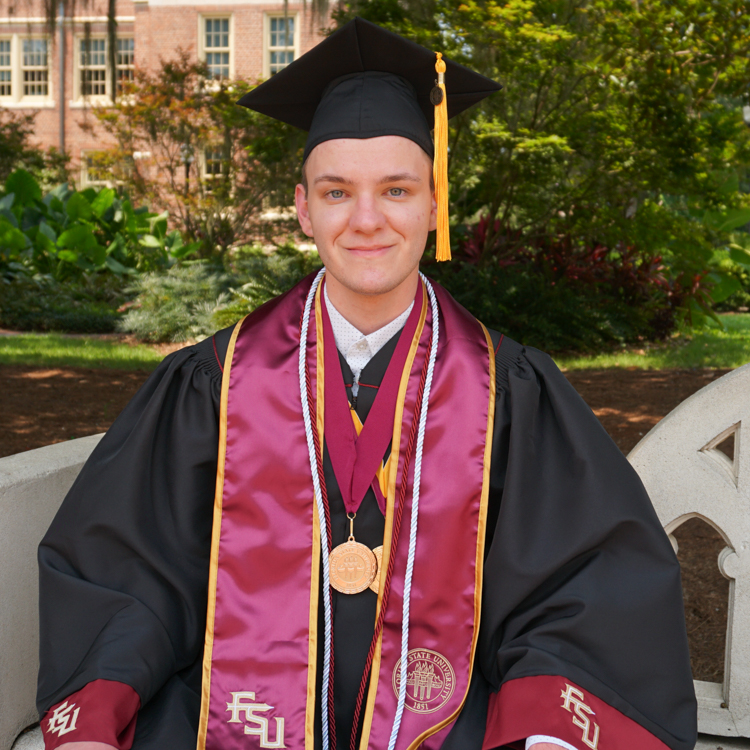 Allen Byrd
Graduation Year: Summer 2021
Major: Economics and Philosophy (Dual Degrees)
Thesis Title: "The Right to Obscurity: The Case for "Going Dark" as a Preservation of Human Dignity" (link to thesis coming soon!)
Thesis Director: Dr. Andrea Westlund
Plans after graduation: Allen plans to work for one to two years while preparing for law school or a master's program.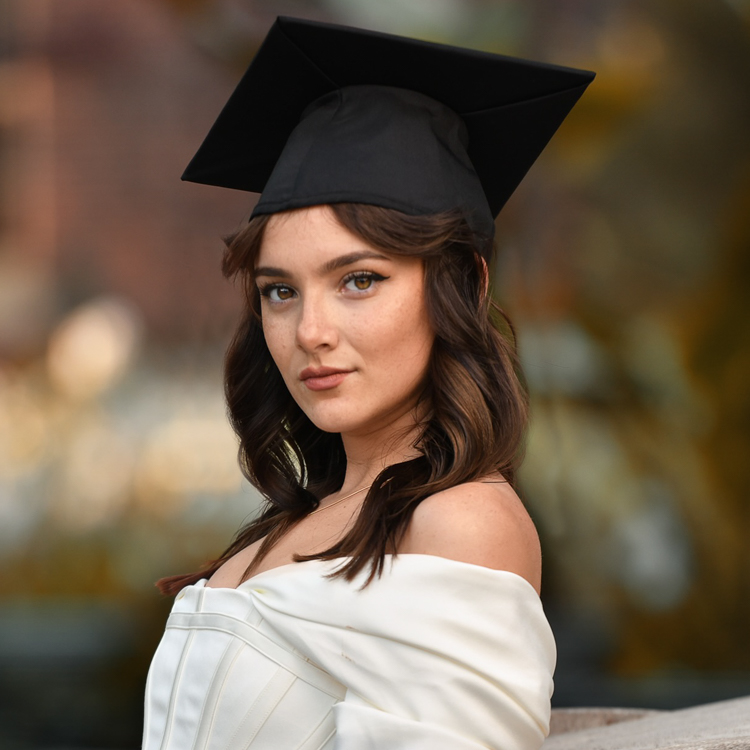 Aliyah Hurt
Graduation Year: Summer 2021
Major: Public Health and Political Science (Dual Degrees)
Thesis Title: Could Medicare for All have impacted the trajectory of COVID-19?
Thesis Director: Dr. Patricia Homan, 
Plans after graduation: Aliyah will begin a new position working with Deloitte as a Government and Public Service Analyst.
Spring 2021
Fall 2020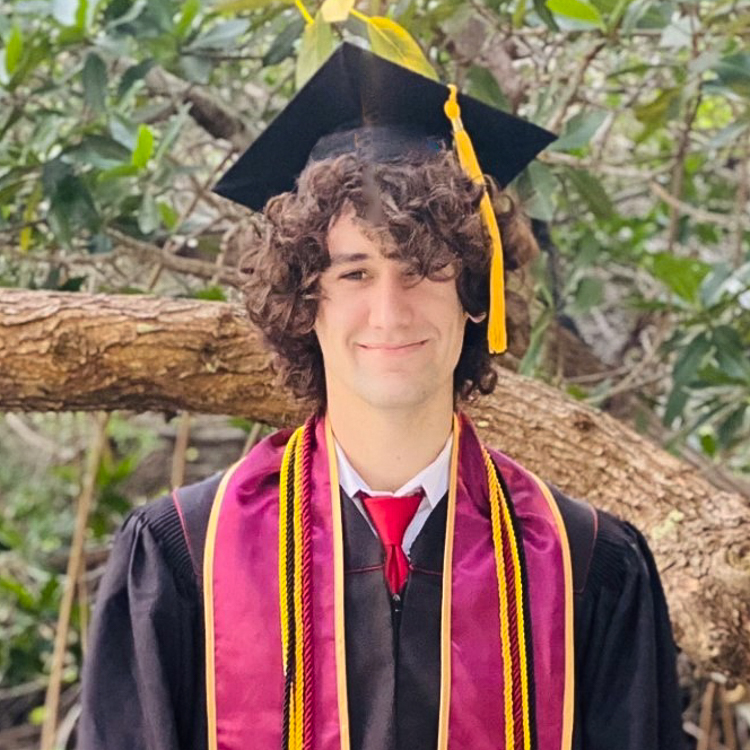 Graduation Year: Fall 2020
Major: Clinical Professions - B.S.
Thesis Title: The Relationship Between Spelling and Reading in Adults 
Thesis Director: Dr. Donald L. Compton, Professor of Psychology
Plans after graduation: Pursue research in the neuroscience field during my gap year and then decide whether to pursue a Ph.D. or other graduate degree.
title-inside title-centered
2