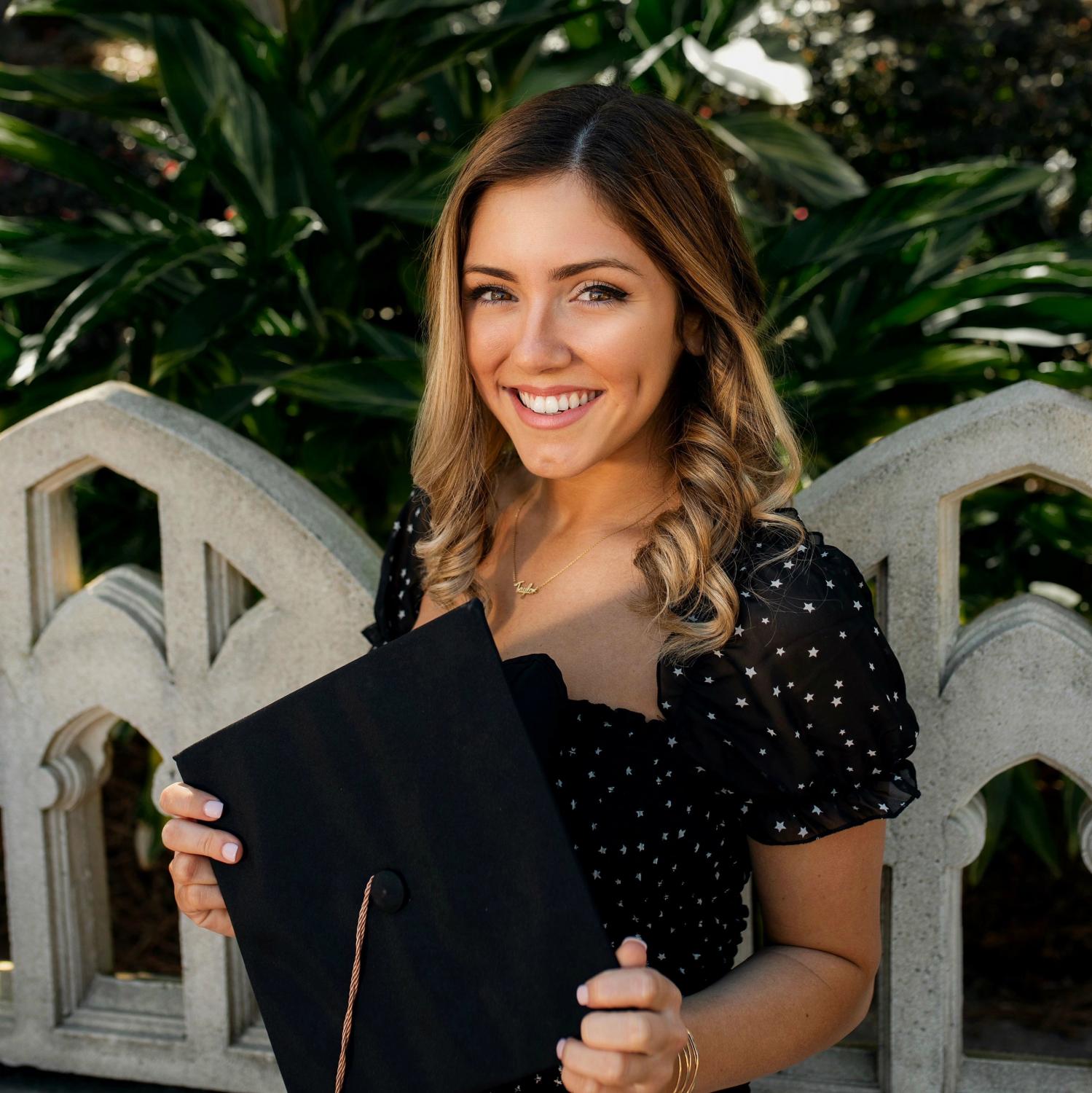 Taylor Rich
criminology
Honors Program Student
State Level Predictors of Reforms in Solitary Confinement Policies
Questions for student:
Where are you from?
I'm from Boca Raton, Florida.
In a few sentences tell us about your honors thesis! How would you describe it to someone not in your academic field?
My honors thesis concerns the issue of solitary confinement in state prisons. Specifically, my thesis is focused on identifying social and political factors that are associated with state reforms to solitary confinement policies. Since 2016, many states have made various reforms to their solitary confinement policies. However, some states haven't made any reforms at all. Through compiling data and conducting statistical analyses, my thesis seeks to understand why there are disparities in solitary confinement reforms across the United States, and what state-level characteristics are associated with various reforms.
How did you choose your mentor, and what do you recommend students interested in starting an honors thesis look for in a mentor?
I chose my mentor after she was recommended to me by a Criminology academic advisor. My mentor was one of my professors at the time, so it was easy for me to approach her and ask her to supervise my thesis. To students interested in starting an honors thesis, I would recommend choosing a mentor who has experience related to what you want to study. My mentor was very knowledgeable about the field I was researching in, and she gave me a lot of helpful ideas and advice!
What are your plans after you graduate from FSU?
I will be attending law school at the University of Miami!
---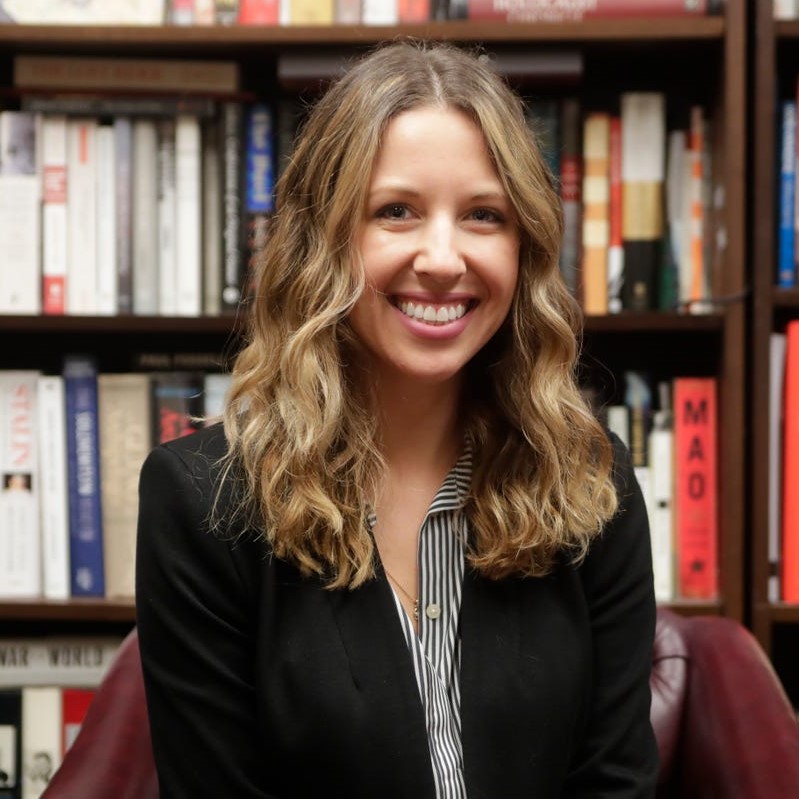 Jillian Turanovic, Ph.D.
assistant professor, criminology
Thesis Director
Questions for mentor:
What motivates or inspires you to mentor undergraduate students?
I think it is so important and incredibly rewarding to expose students to the research process early on. For students, the experience allows them to expand their skills and knowledge, increase self-efficacy and self-confidence, and connect classroom learning to real-world problems.
What do you think characterizes a good mentoring relationship between student and honors thesis mentor?
Respect: Mutual respect is key to a good mentoring relationship. Professional and personal appreciation of one another is important to a successful collaboration.
Communication: It is important to work with someone that you communicate well with. Research often involves asking a lot of questions and problem solving together.
Responsiveness: It is critical to be open and willing to learn from your mentor, and for your mentor to be willing and able to respond to your learning needs.
Accountability: Once you and your mentor establish goals and expectations, it is important to keep your agreements. Doing so will strengthen trust and help to maintain a positive relationship.
title-inside title-centered
2