Engage in a vibrant community of high-achieving scholars committed to interdisciplinary growth.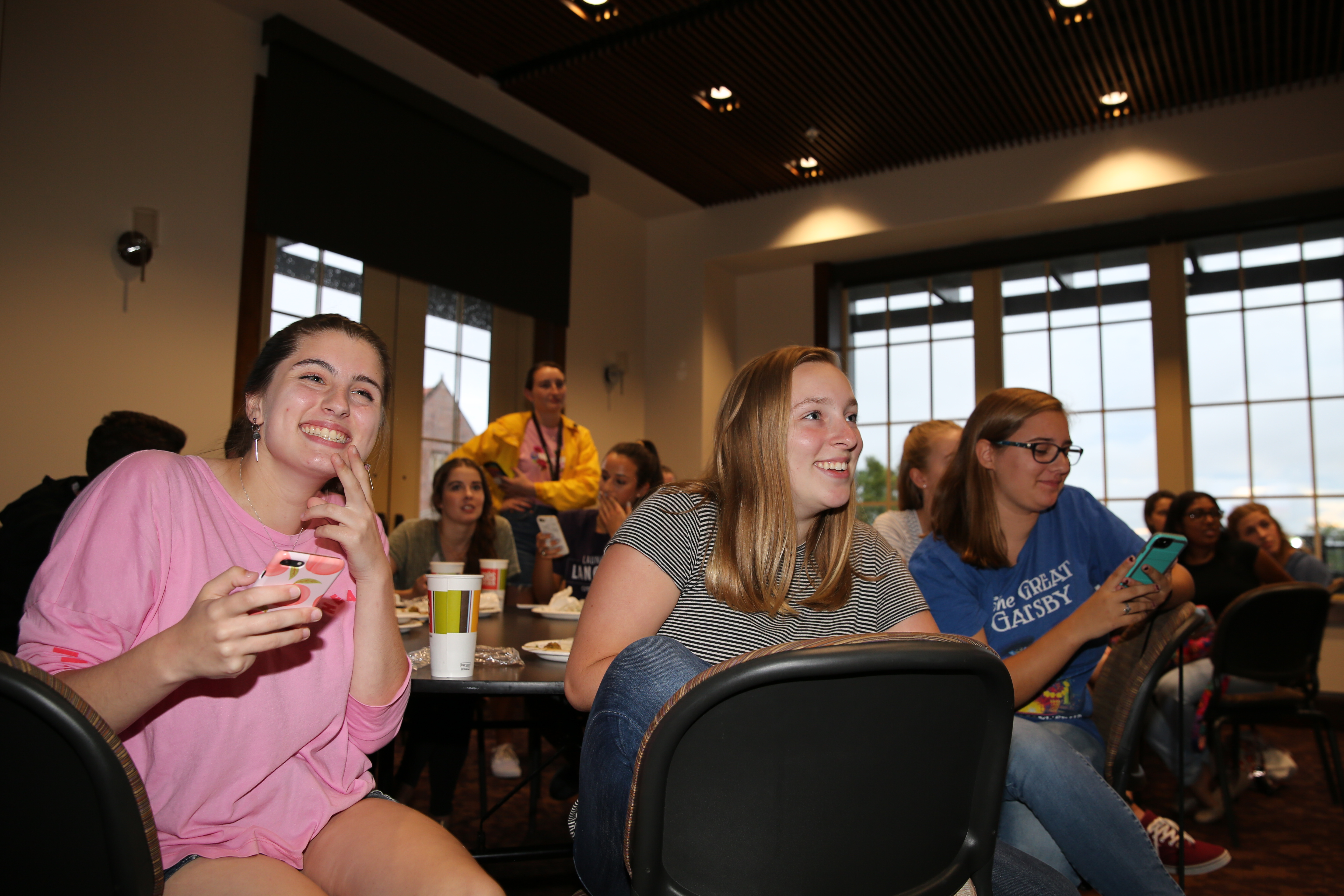 University Honors is a vibrant and engaged community of student scholars that excel both in and outside of the classroom. University Honors students focus on their social, intellectual, and personal development through academic, service, research, entrepreneurship, and leadership opportunities. The Honors Program creates unique resources designed to facilitate the success of Honors students.
As a member of University Honors, students have access to specialized Honors advisors, increased faculty interaction, and smaller classes optimized for student learning. Students can satisfy general education requirements by taking Honors sections of core courses required for their degree and may participate in select leadership and service opportunities. Additionally, the Honors Student Association hosts engaging social and professional development events that encourage peer-to-peer relationship building. 
University Honors students have the opportunity for admission into a number of premier programs across campus: Presidential Scholars, Honors Legal Scholars, Seneff Honors Business Scholars, and Honors Medical Scholars. 
University Honors students are some of the most engaged and active students on campus. They can be found conducting groundbreaking research with faculty, competing for National Fellowships, serving on the executive boards of many student organizations, and more! The Honors community is an environment designed to offer meaningful undergraduate opportunities that help support students in maximizing their experiences. 
---
Honors Exclusive Opportunities
All University Honors students are granted priority registration and are the first to register for classes each semester. Students may apply to live in Landis Hall, a premier honors-only residence hall in the middle of campus. Students may also apply for Honors financial grants to study abroad in one of FSU's many international programs. More information on funding and awards can be found here.
Admission to University Honors
Students join University Honors as incoming first-year students or after their first semester at FSU. Students are accepted into the University Honors Program by application only and more details on the admissions process and application information can be found here.
Retention & Graduation Requirements
To successfully complete University Honors, students must earn 18 Honors points through a combination of Honors courses and approved extra-curricular achievements. More information about retention requirements and graduation details can be found here.
---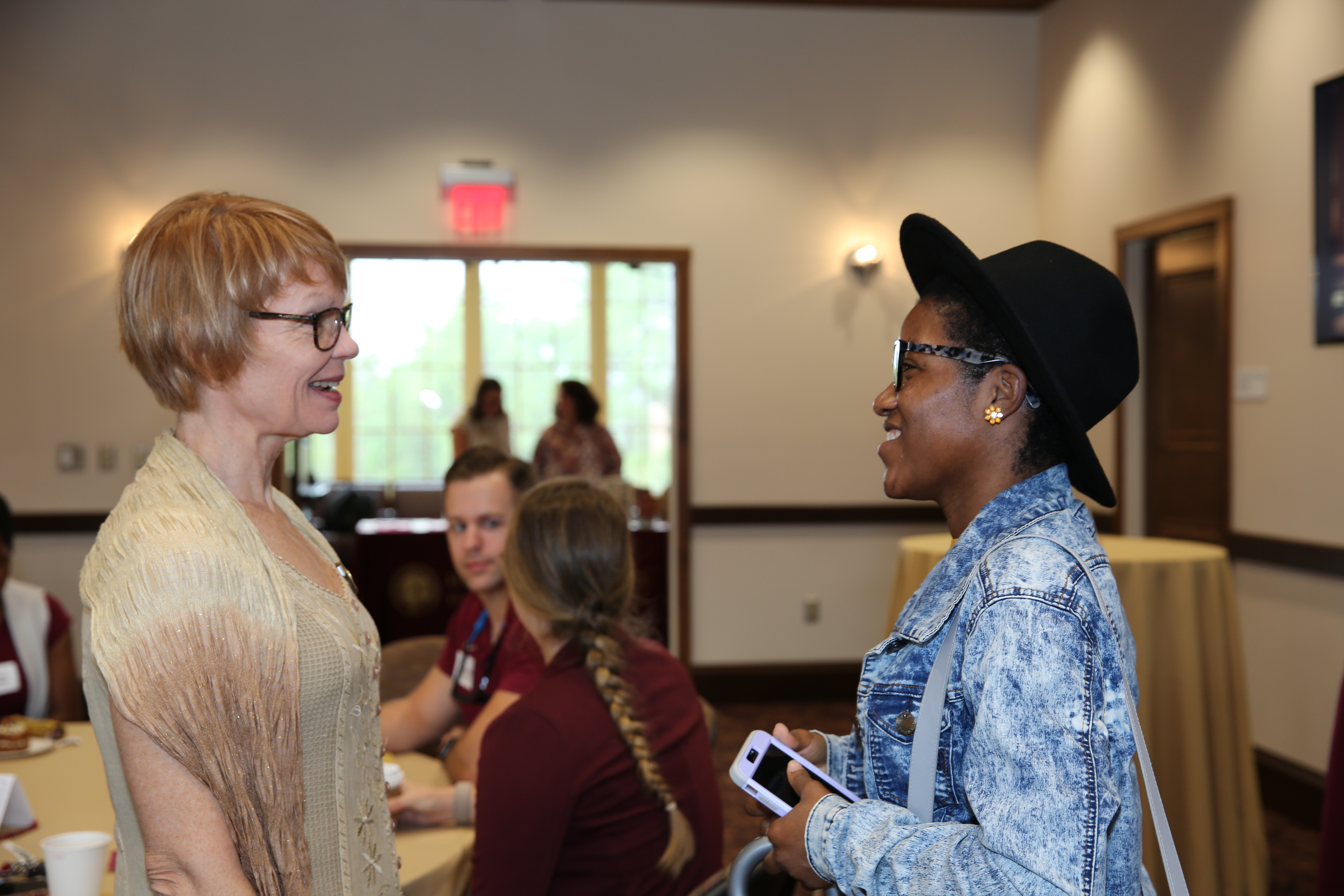 ---
title-inside title-centered
2