Each year, the University Honors Program invites incoming Honors students to participate in our Honors Colloquium. The Colloquium provides a common intellectual experience for new Honors students and introduces students to the opportunities at Florida State. This year, the class is focusing on integrity in campus and community leadership and service and well-being to support student success in their endeavors. The specific objectives for the course are: 
To illustrate the meaning and importance of being an honors student at Florida State University
Describe the resources and opportunities available to honors students at Florida State University
Identify areas of academic, personal, and interpersonal growth supported by the honors program.
We have invited accomplished guest speakers from multiple disciplines to discuss the relevance of course themes in their specialized fields (e.g., Leadership, Business, Psychology, Family and Child Sciences, Entrepreneurship, and Information Sciences among other areas). In addition to this new theme, we are proud to name 53 Undergraduate Honors Colloquium Leaders, chosen from a diverse group of advanced Honors students. The colloquium leaders serve as mentors to our incoming students and lead small breakout sessions every other week, designed to help students reflect and pursue goals using information from the bimonthly lecture sessions.
---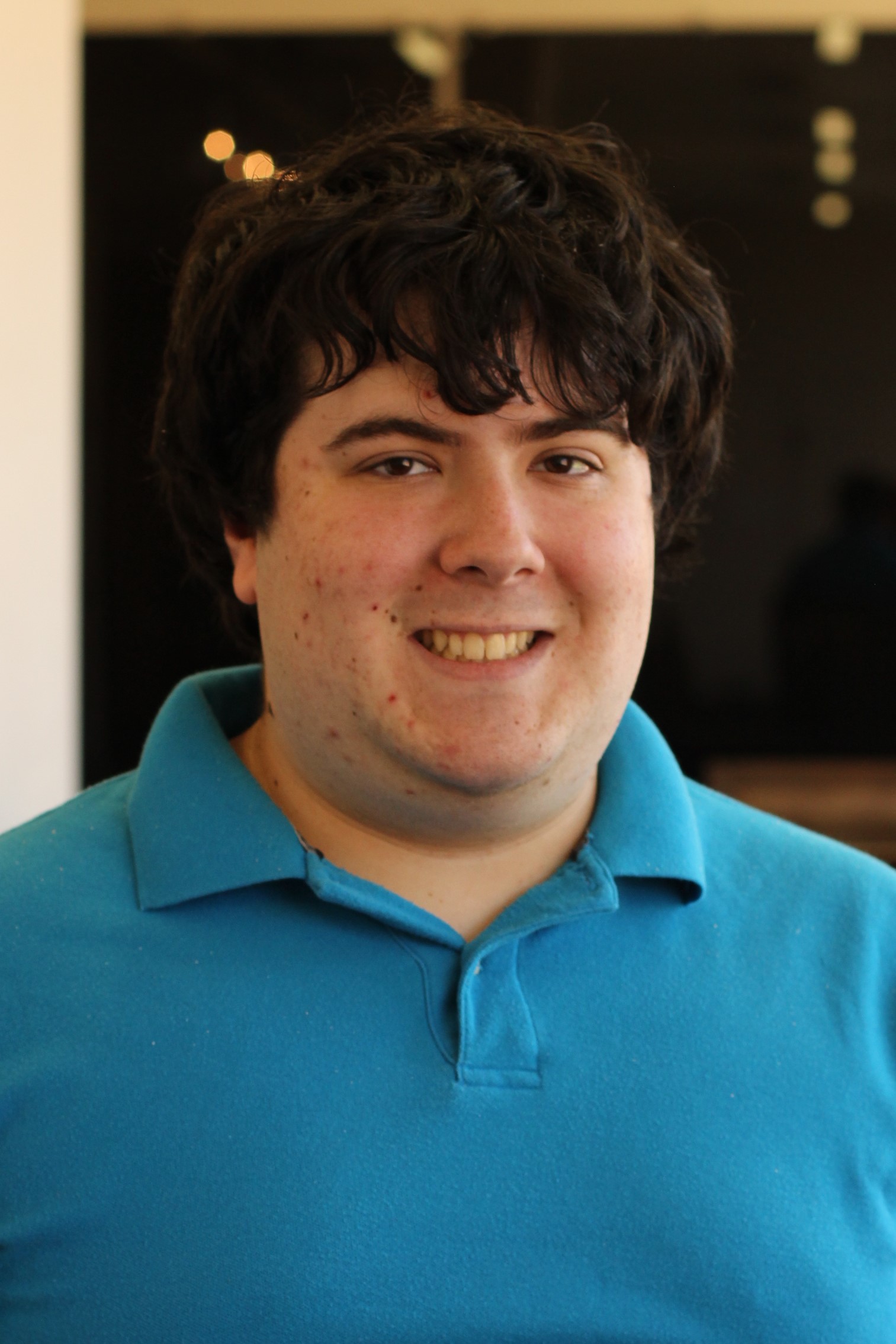 ALEX ADAMS
Political Science & Spanish
Junior
Melbourne, FL
Teaching Section 26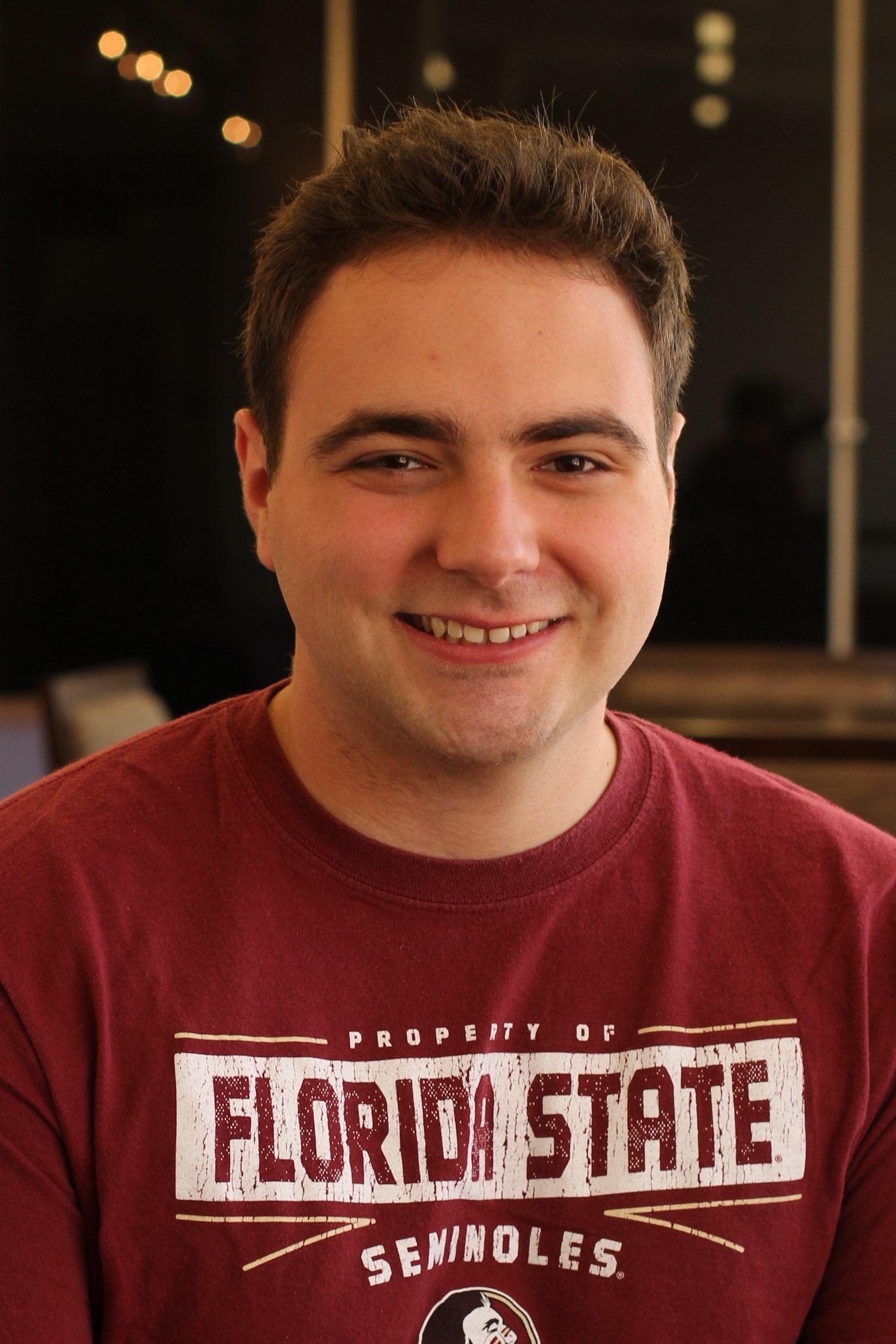 COREY ADAMYK
Political Science
Sophomore
Ocala, FL
Teaching Section 25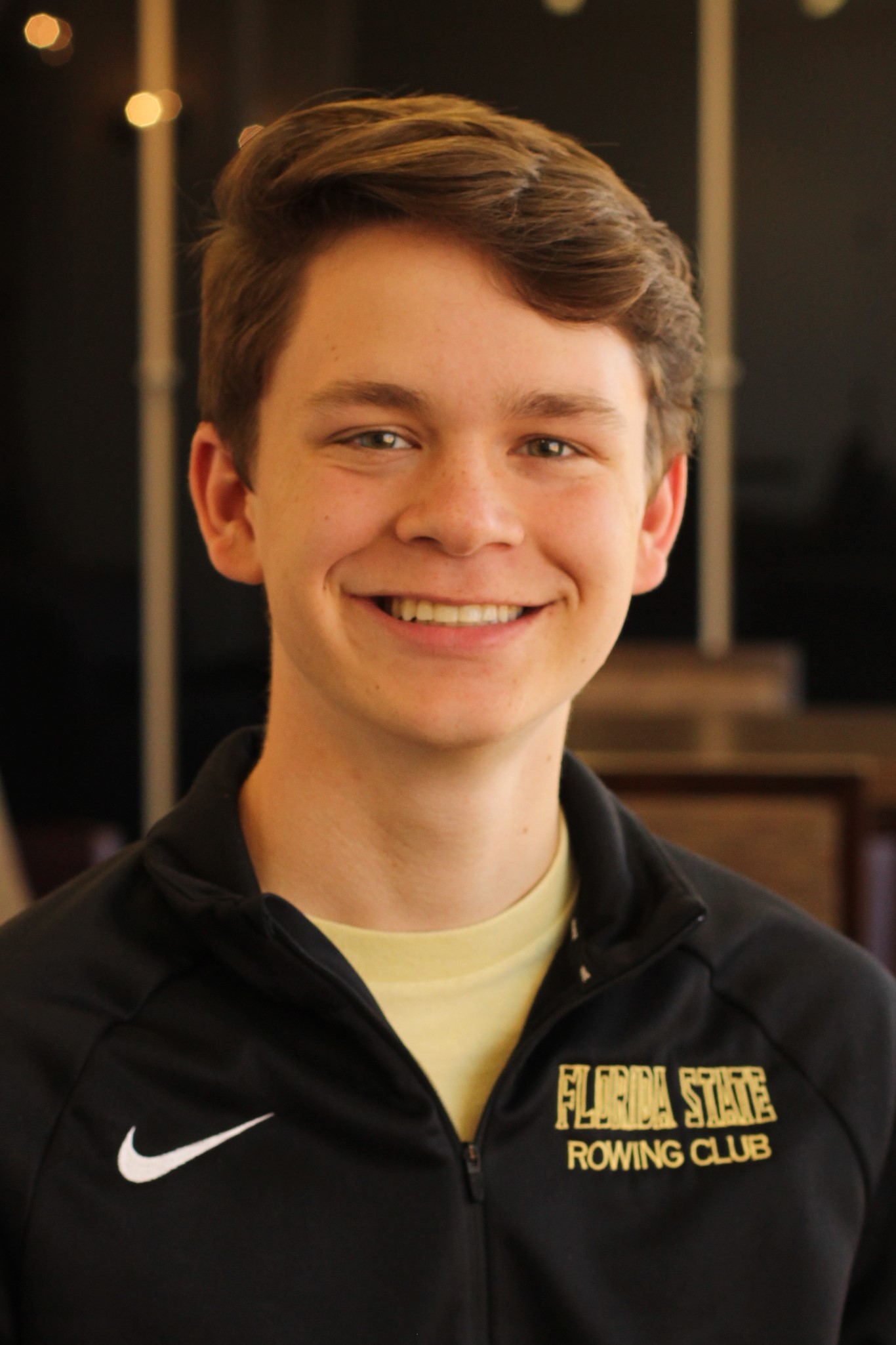 DEXTER BELL
Risk Management and Insurance
Sophomore
Sanford, FL
Teaching Section 10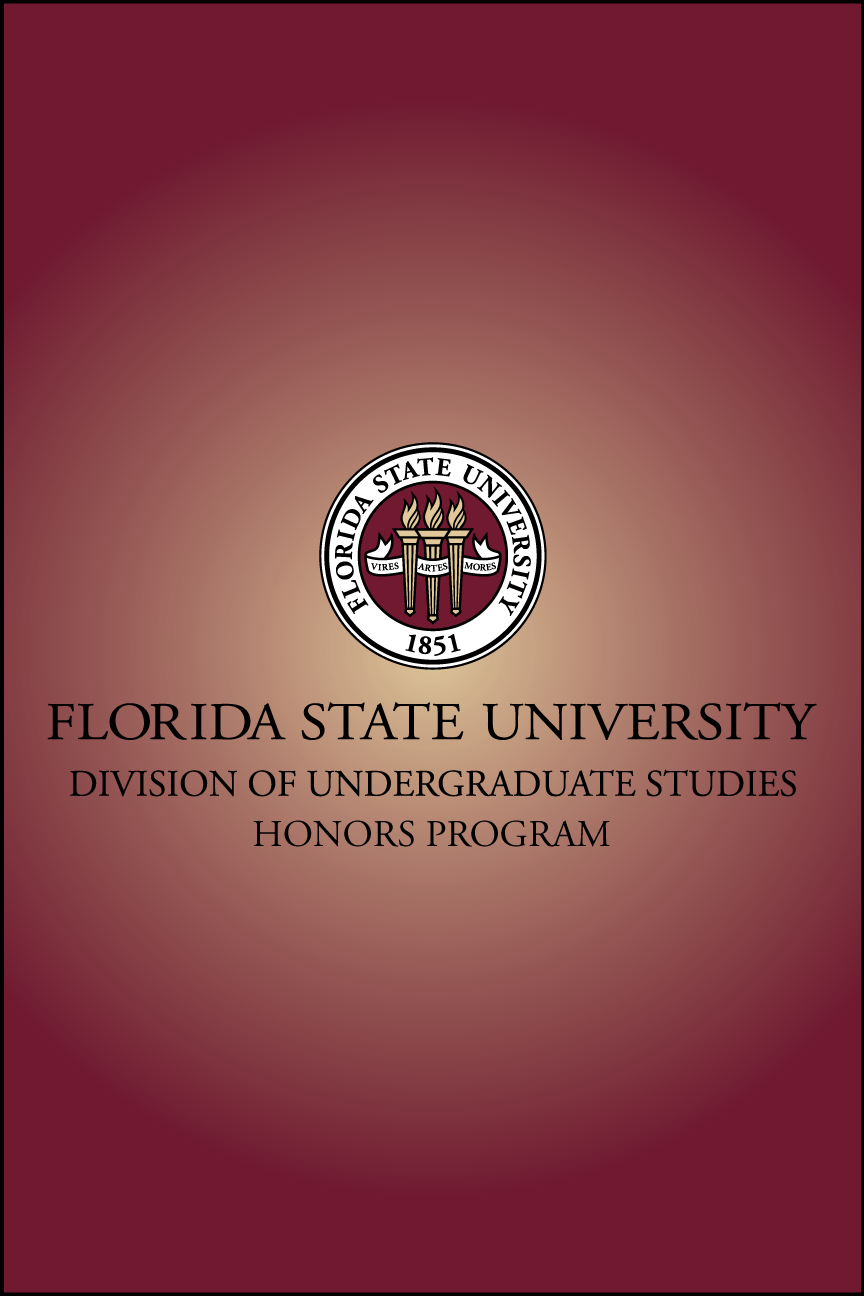 KATIE BERNSTINE
Media Communication Studies & International Affairs
Senior
Tampa, FL
Teaching Section 17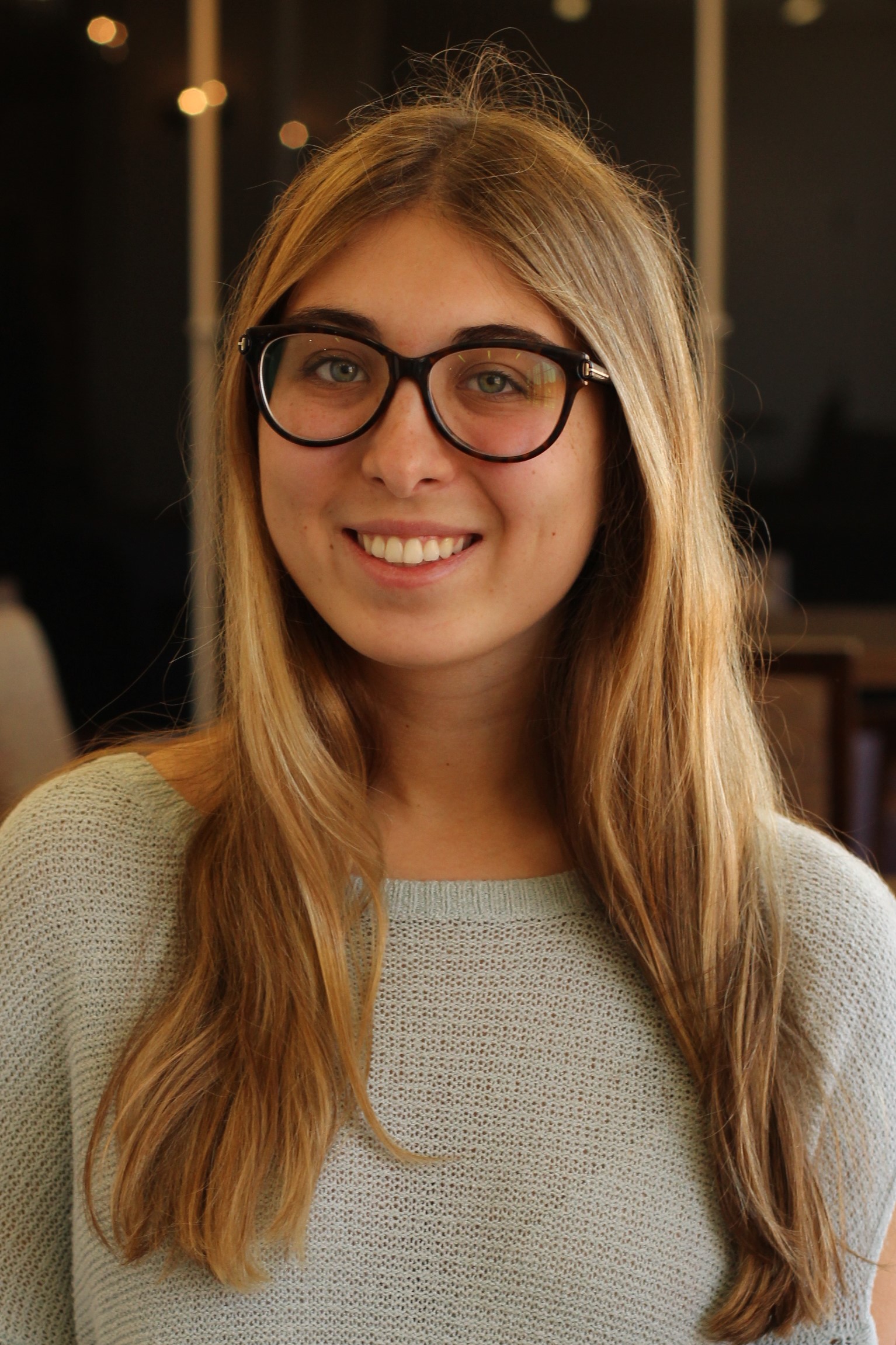 KENDALL BRYANT
Criminology & Accounting
Junior
Ponte Vedra Beach, FL
Teaching Section 19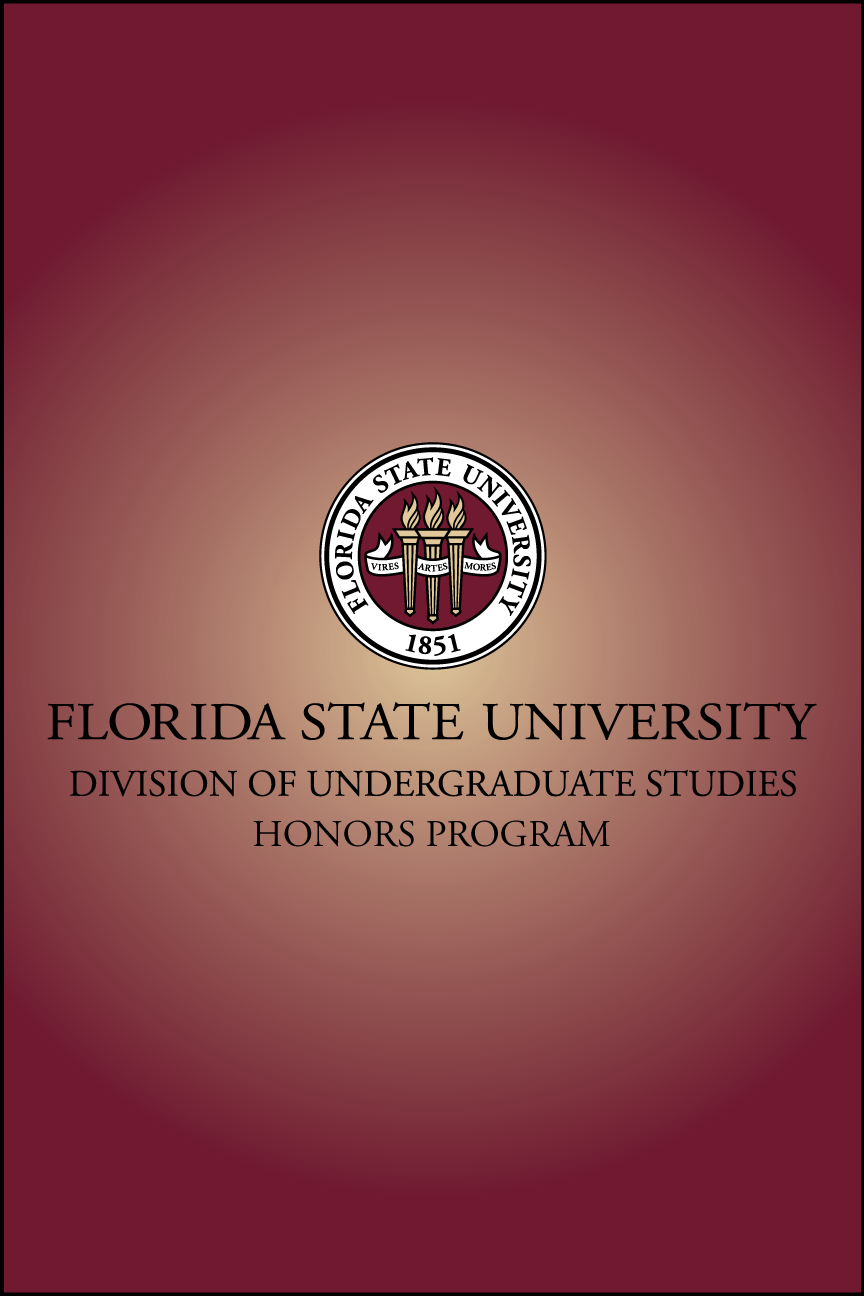 MADELINE BRYANT
Child Development
Sophomore
Jacksonville, FL
Teaching Section 22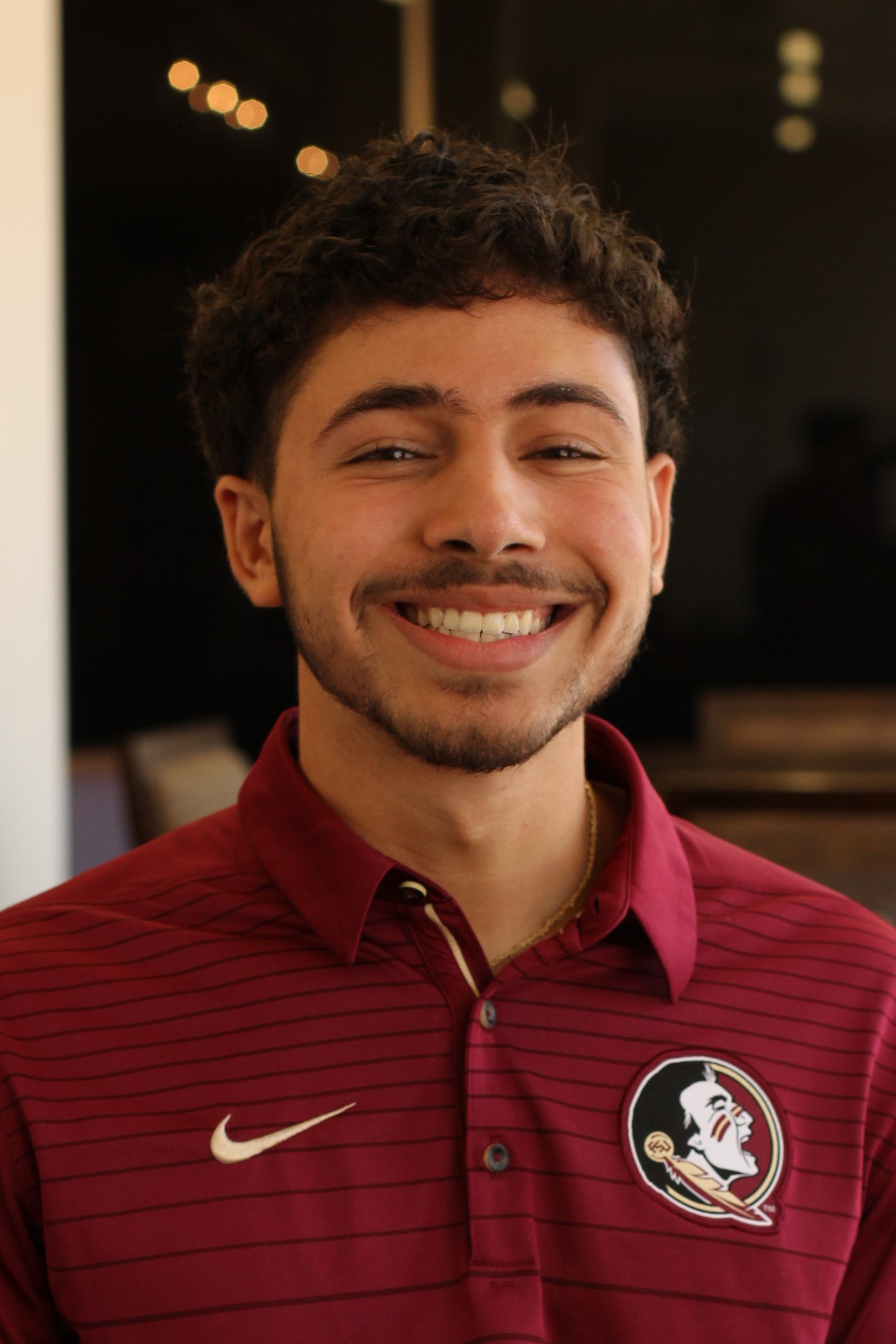 OWEN COCKRELL
Pre-Athletic Training
Sophomore
Pembroke Pines, FL
Teaching Section 29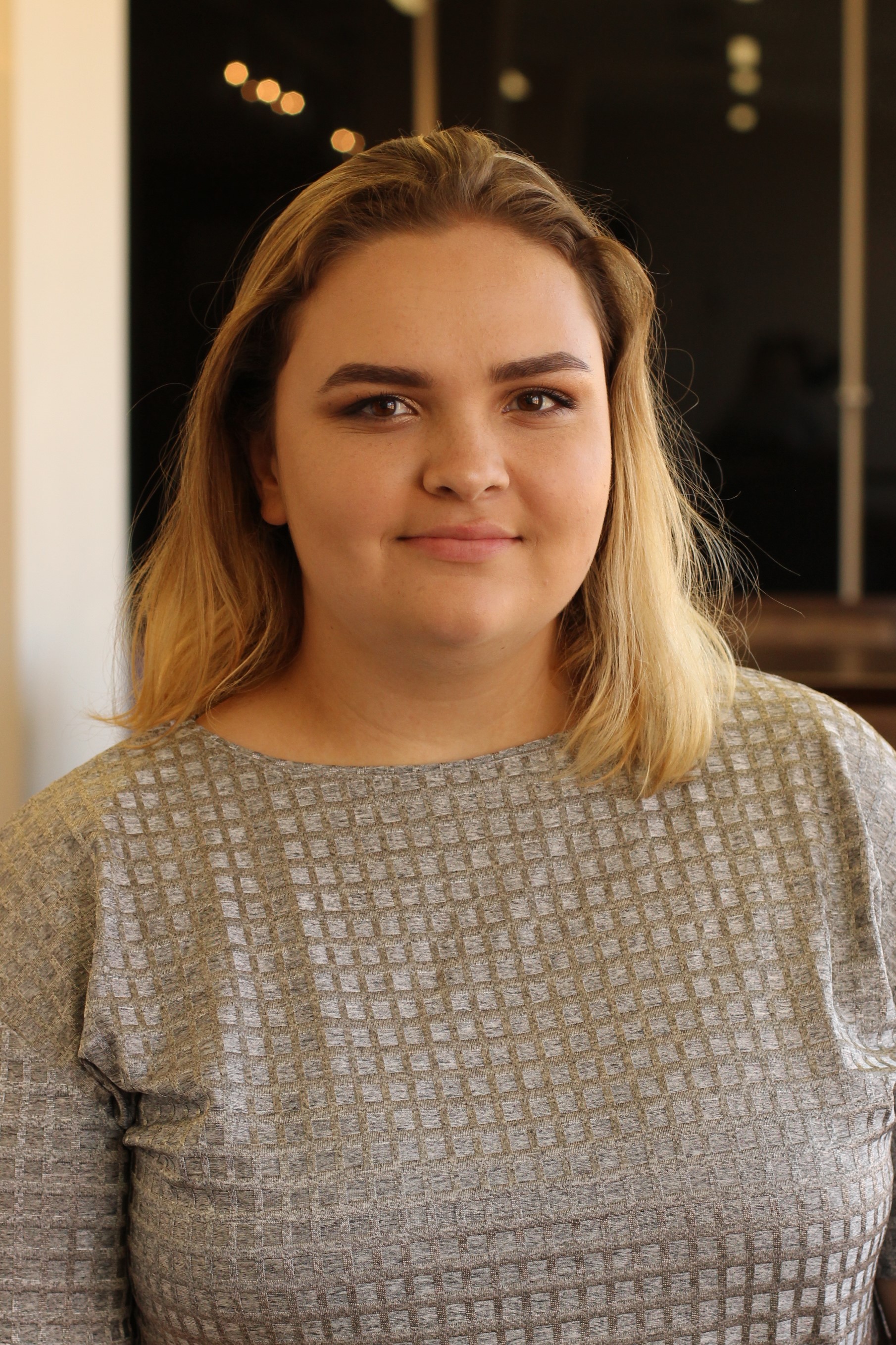 TERIANN CONSTANTINO
Family and Child Sciences & Psychology
Sophomore
Boynton Beach, FL
Teaching Section 29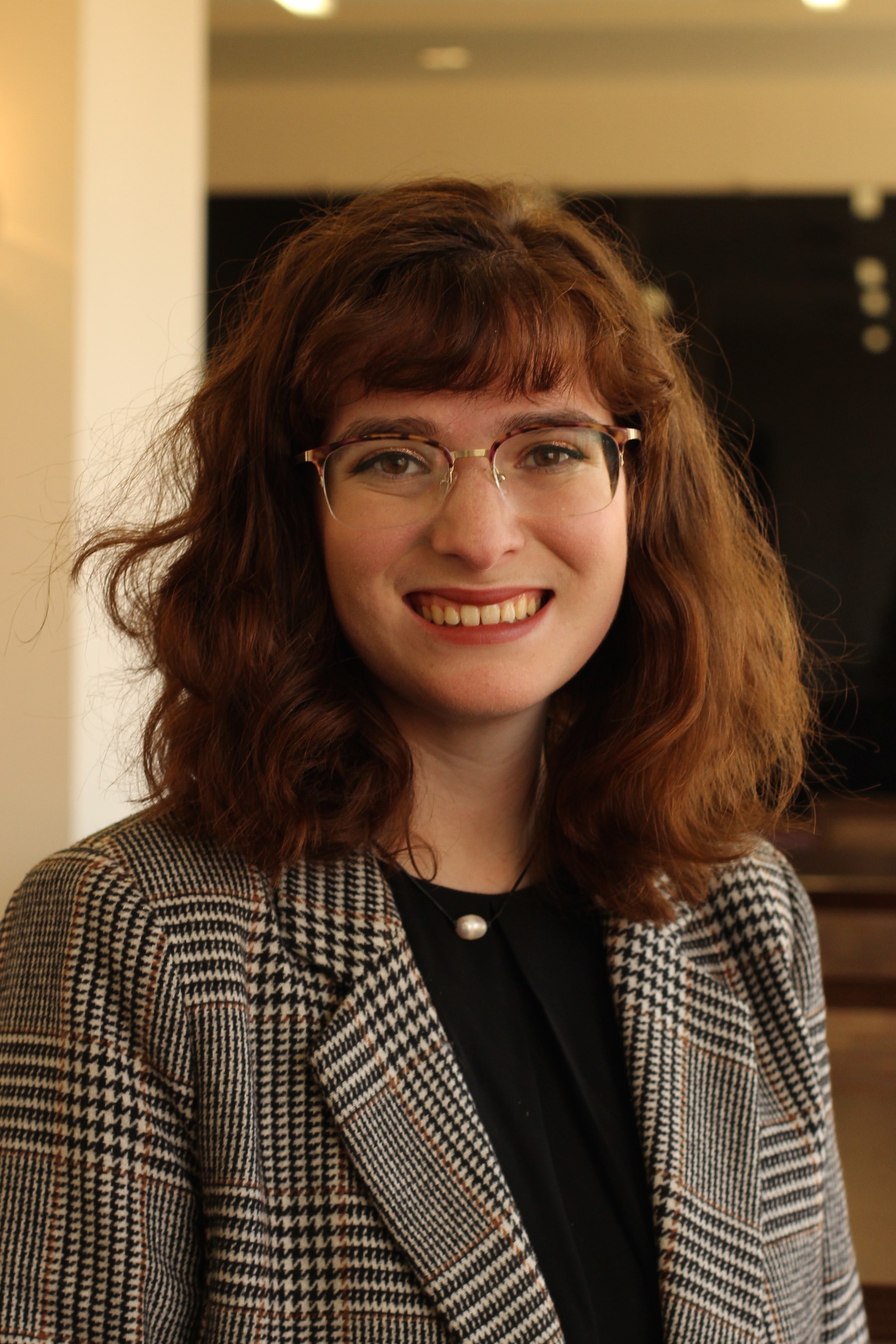 ELLIE COOPER
Literature & International Affairs
Junior
Melbourne, FL
Teaching Section 16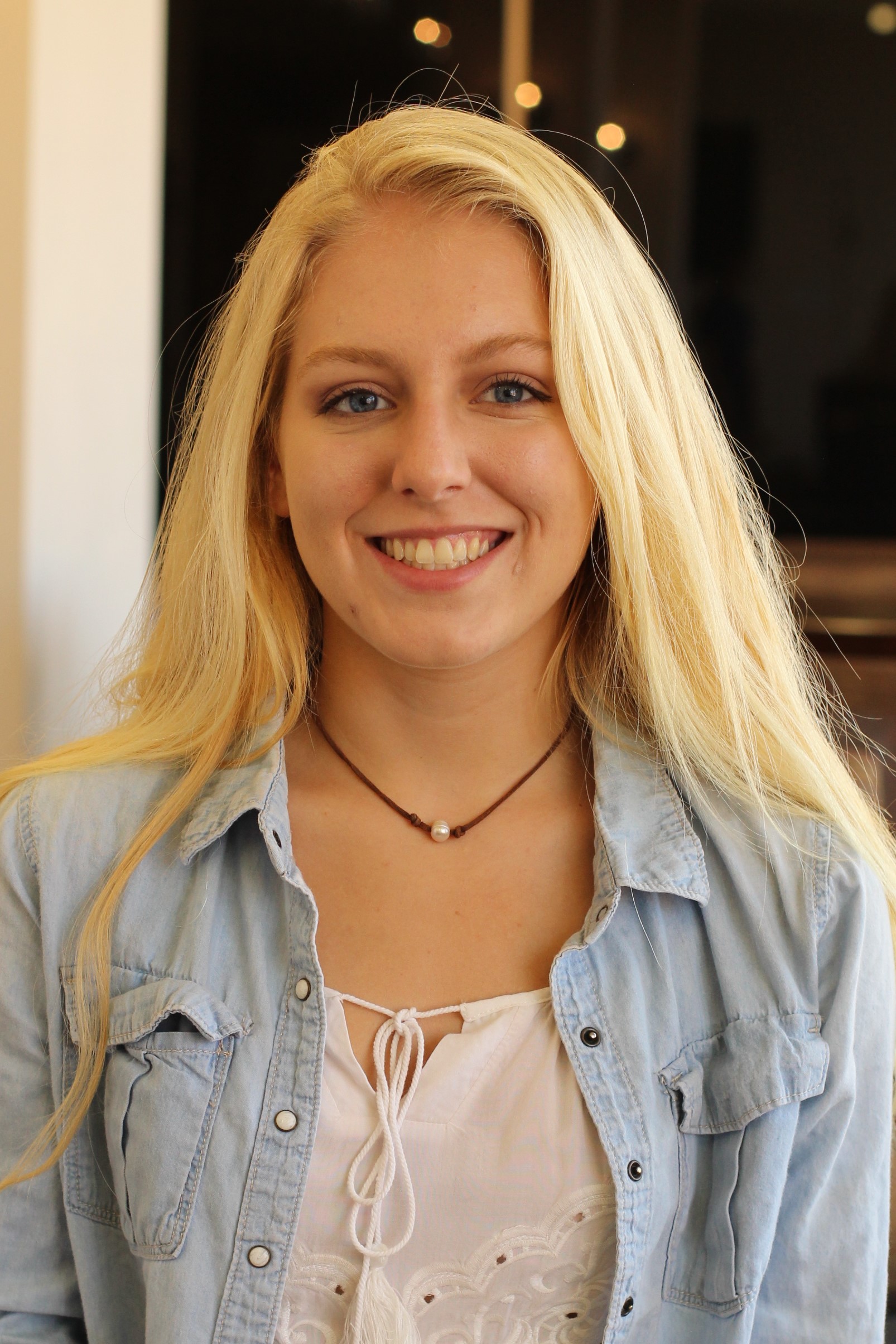 ABBY COTTRELL
Interdisciplinary Medical Sciences
Sophomore
Marietta, GA
Teaching Section 14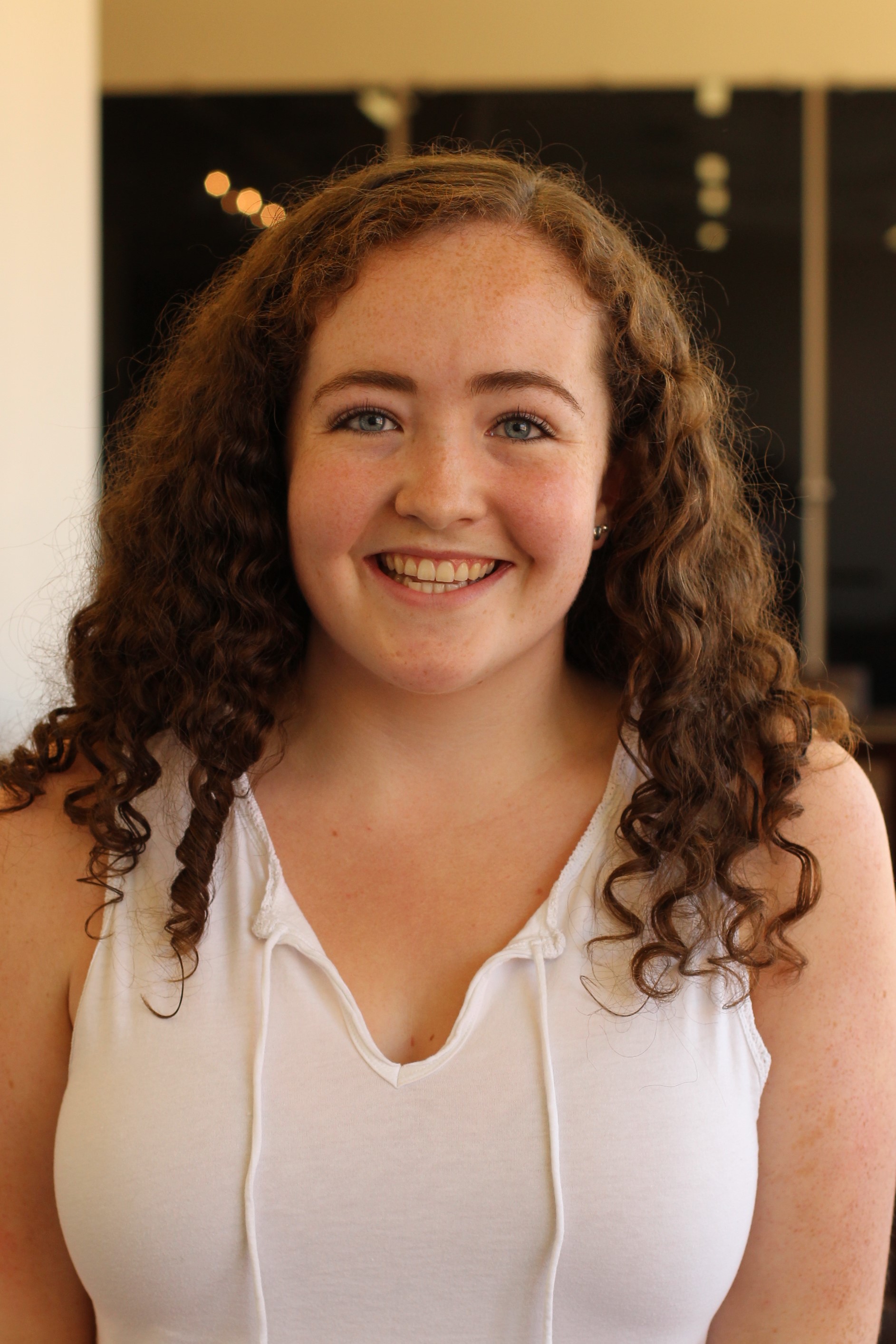 ALANNAH CRANWELL
Family and Child Sciences & Social Work
Junior
Dublin, Ireland (by way of Tampa)
Teaching Section 14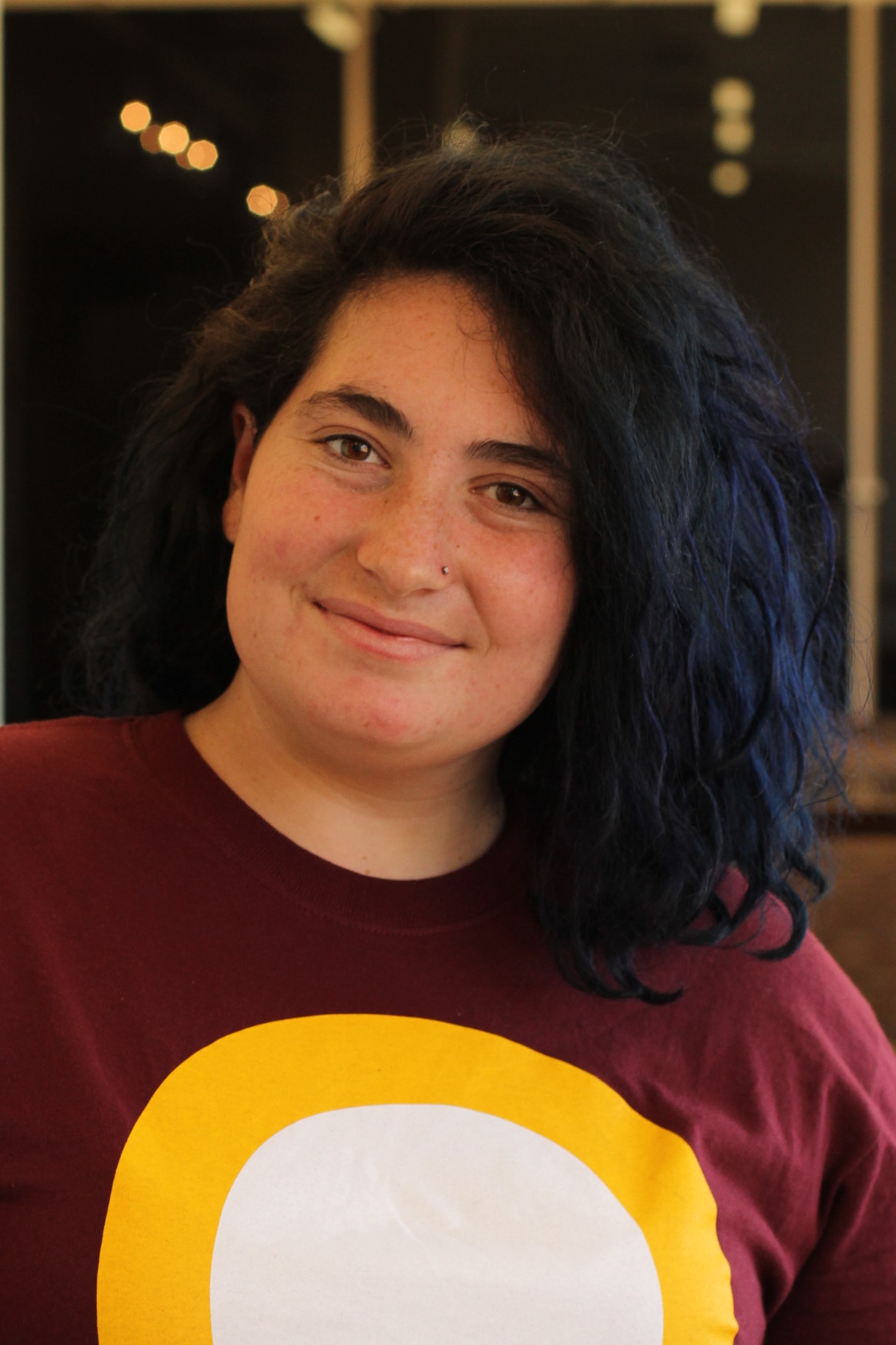 ELIZABETH DASH
Political Science & Public Relations
Junior
Hallandale Beach, FL
Teaching Section 5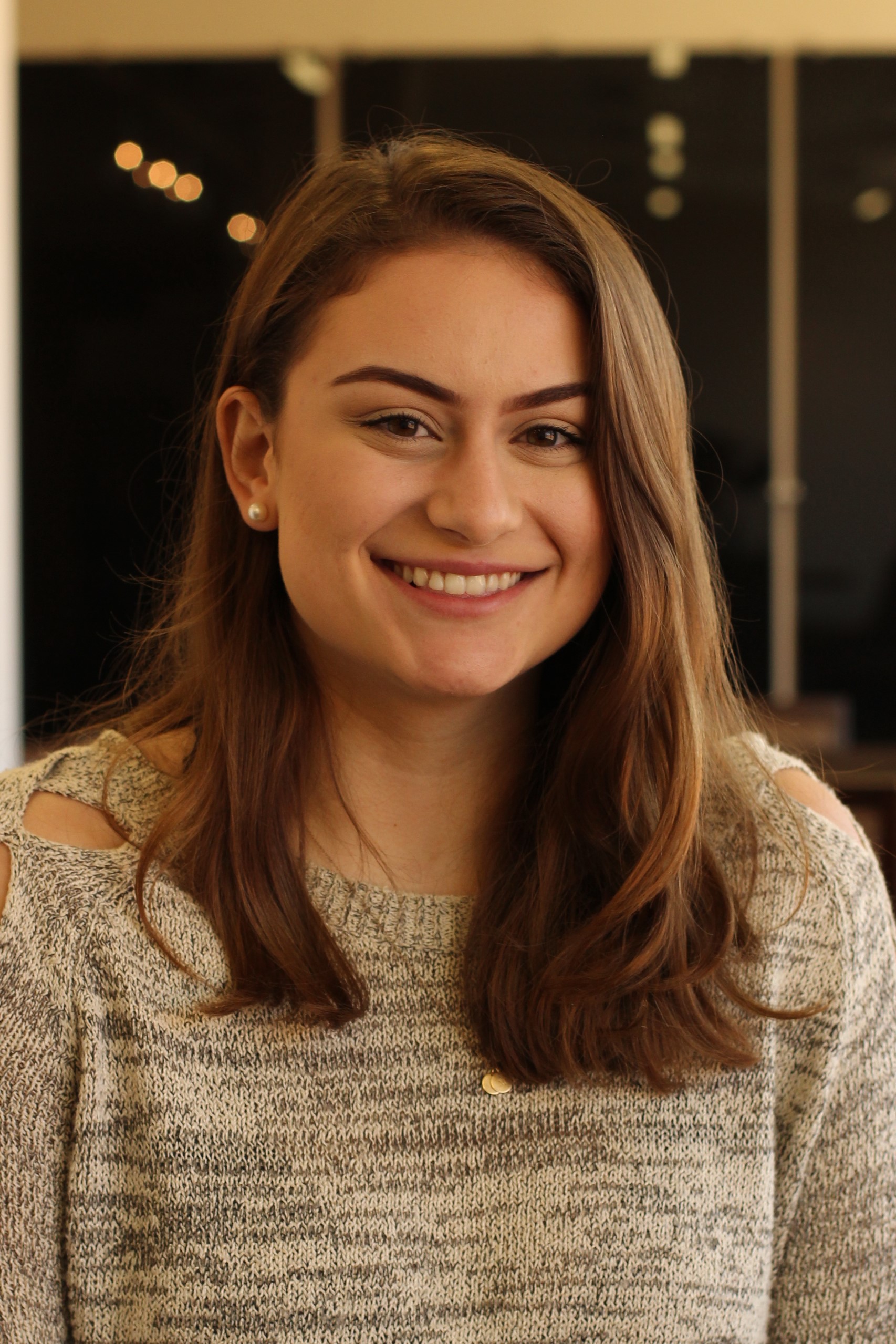 MICHELLE DELCASTILLO
Communication Science and Disorders
Senior
Miami, FL
Teaching Section 15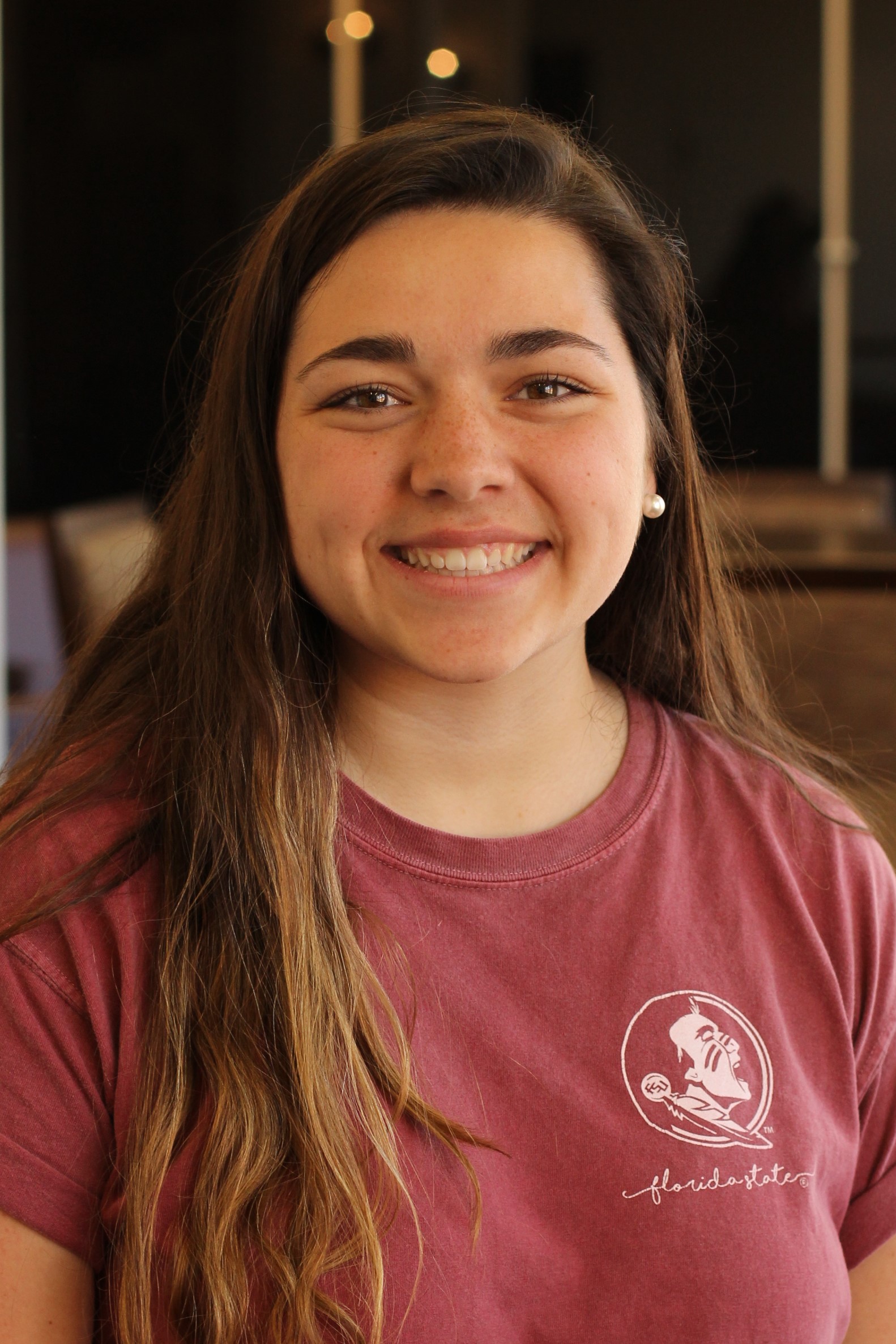 MAIA DONAHUE
History & Political Science
Junior
Lake Mary, FL
Teaching Section 4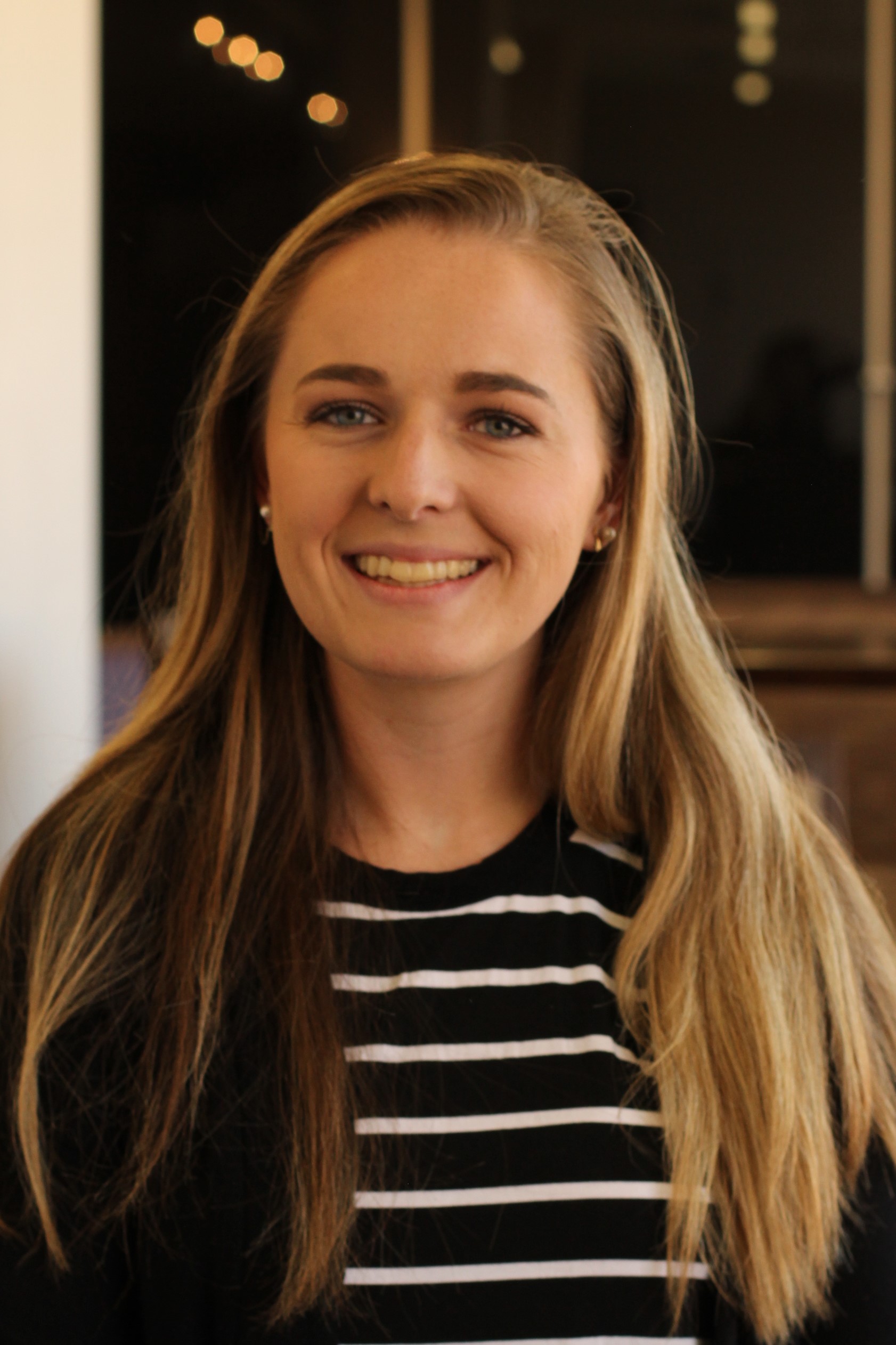 HEATHER DUNCAN
Economics & International Affairs
Senior
Middleburg, FL
Teaching Section 5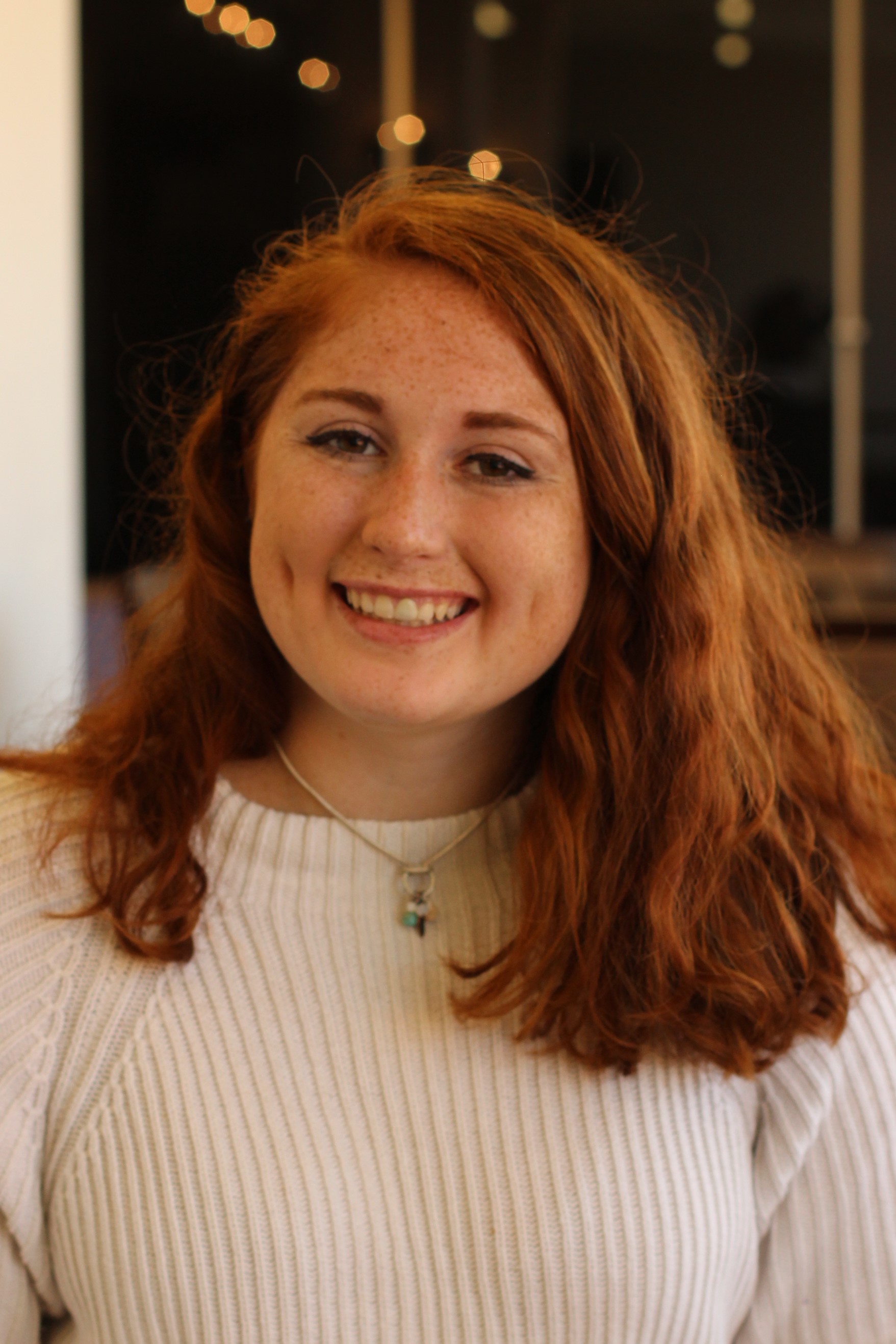 LAURA ELKIN
Special Education
Sophomore
Jupiter, FL
Teaching Section 32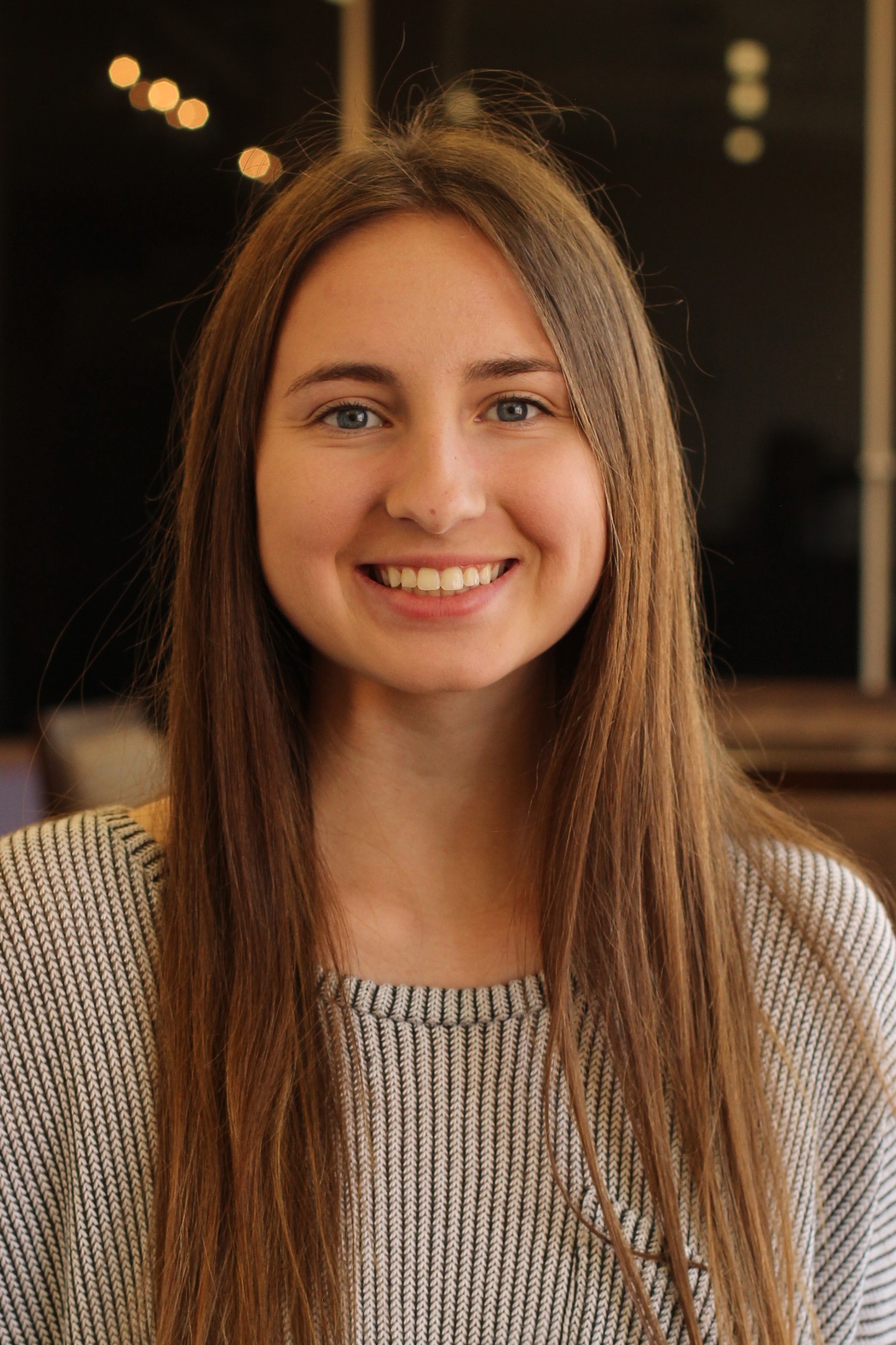 BRITTANY ERNST
Exercise Physiology
Sophomore
Cincinnati, OH
Teaching Section 22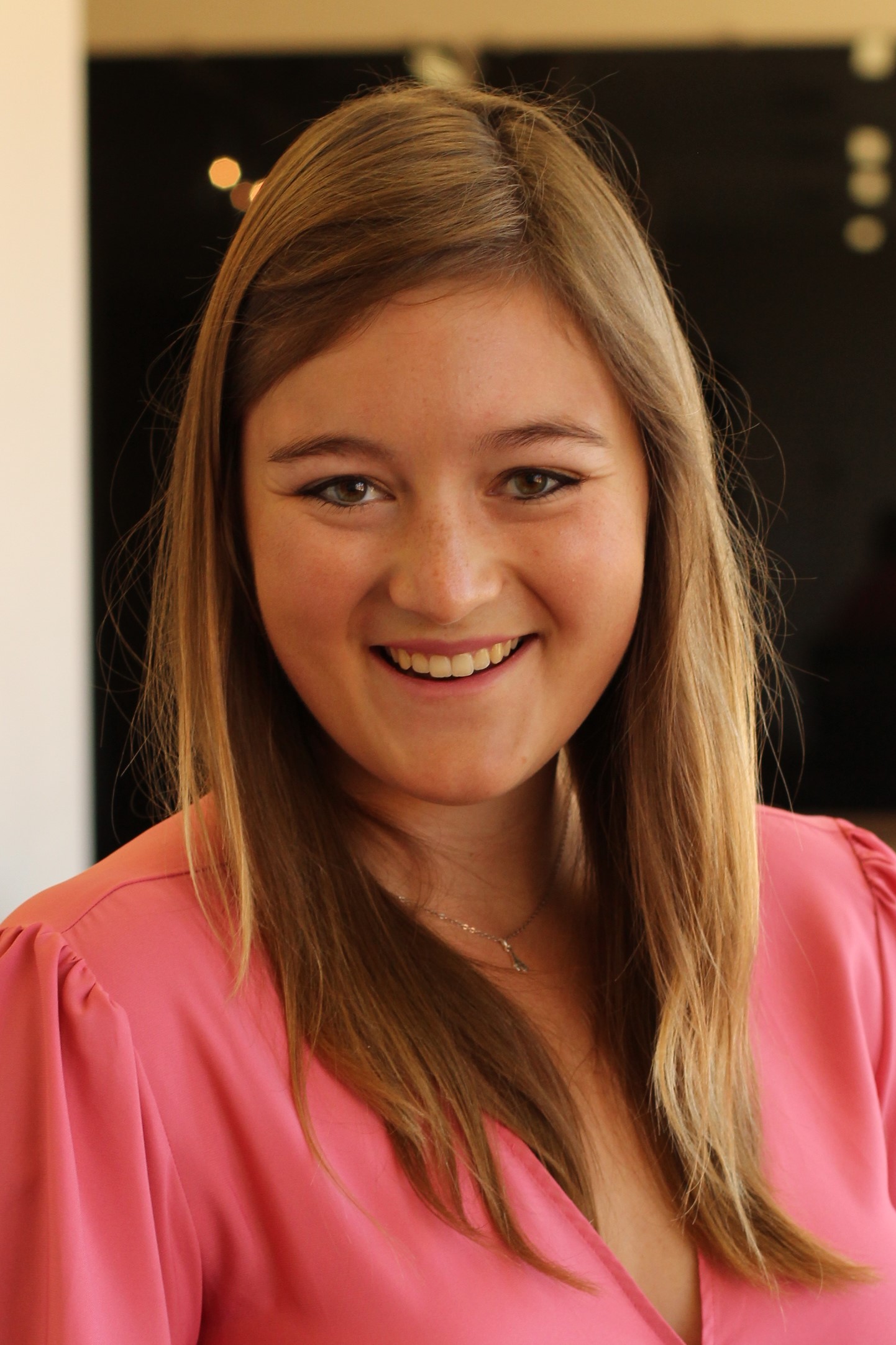 ALEXIS FEDERICO
Psychology
Senior
Bradenton, FL
Teaching Section 9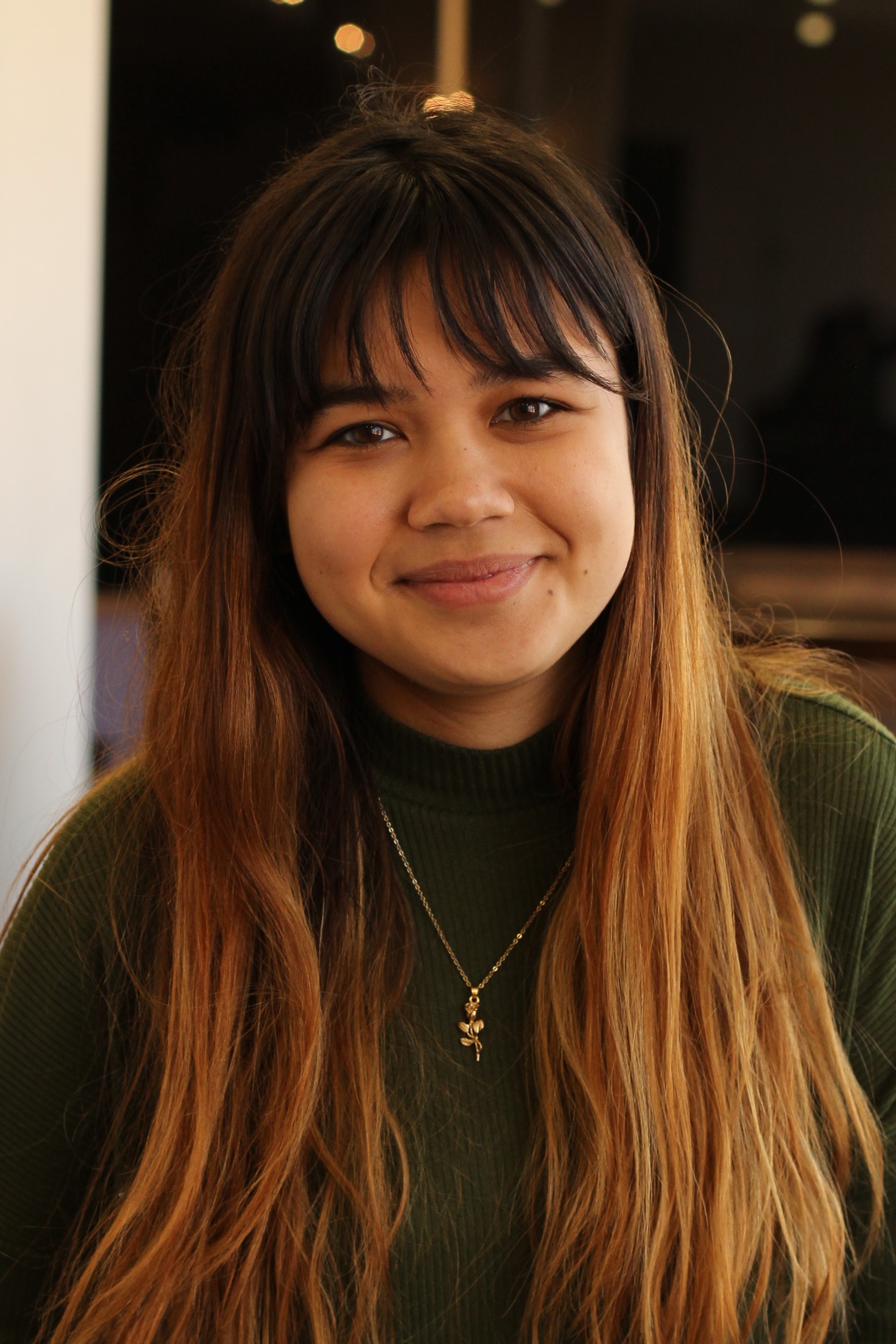 JULIA GORDAY
Psychology & Classical Civilizations
Senior
West Palm Beach, FL
Teaching Section 3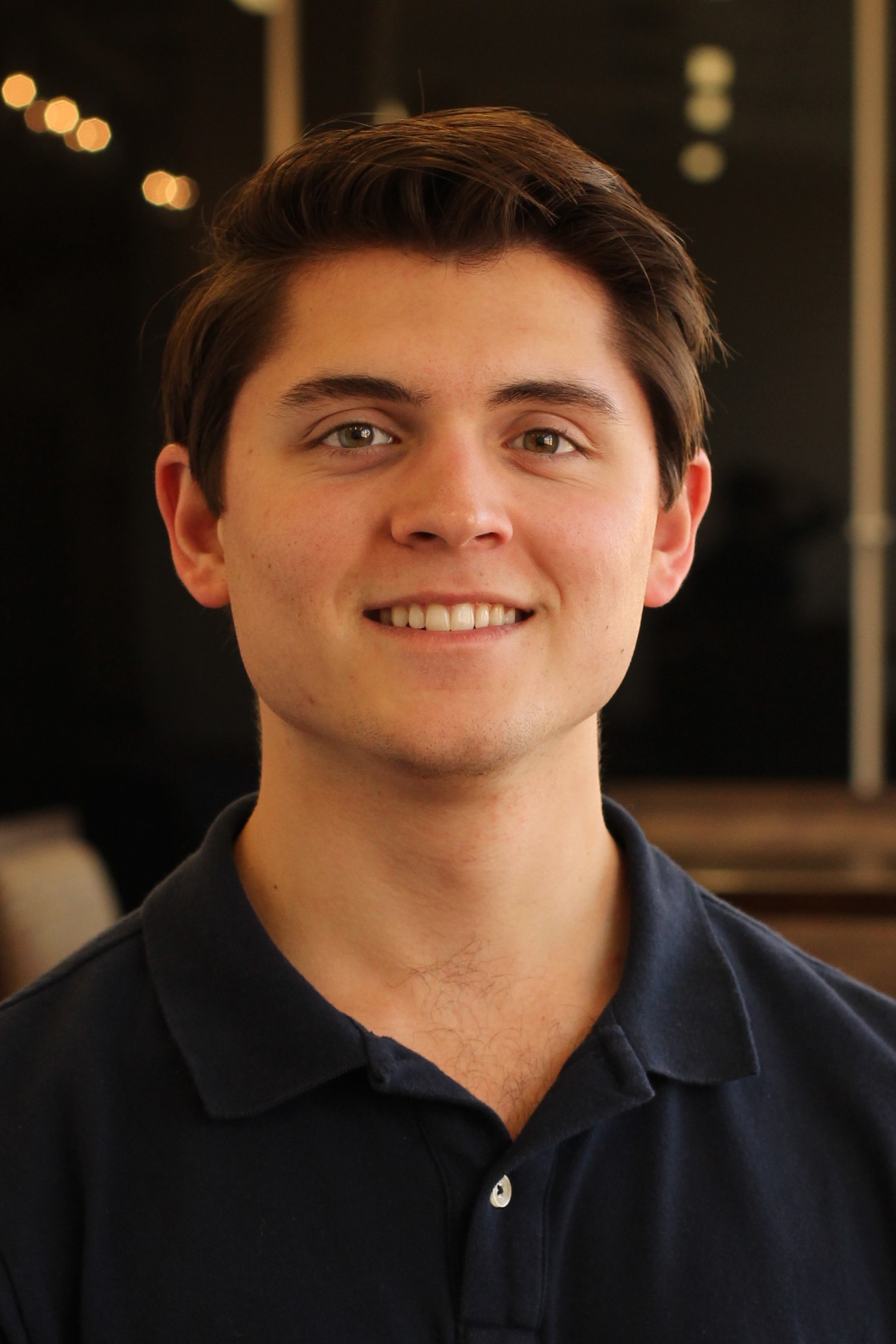 JOE GUIDUBALDI
Biological Sciences
Junior
Daytona, FL
Teaching Section 12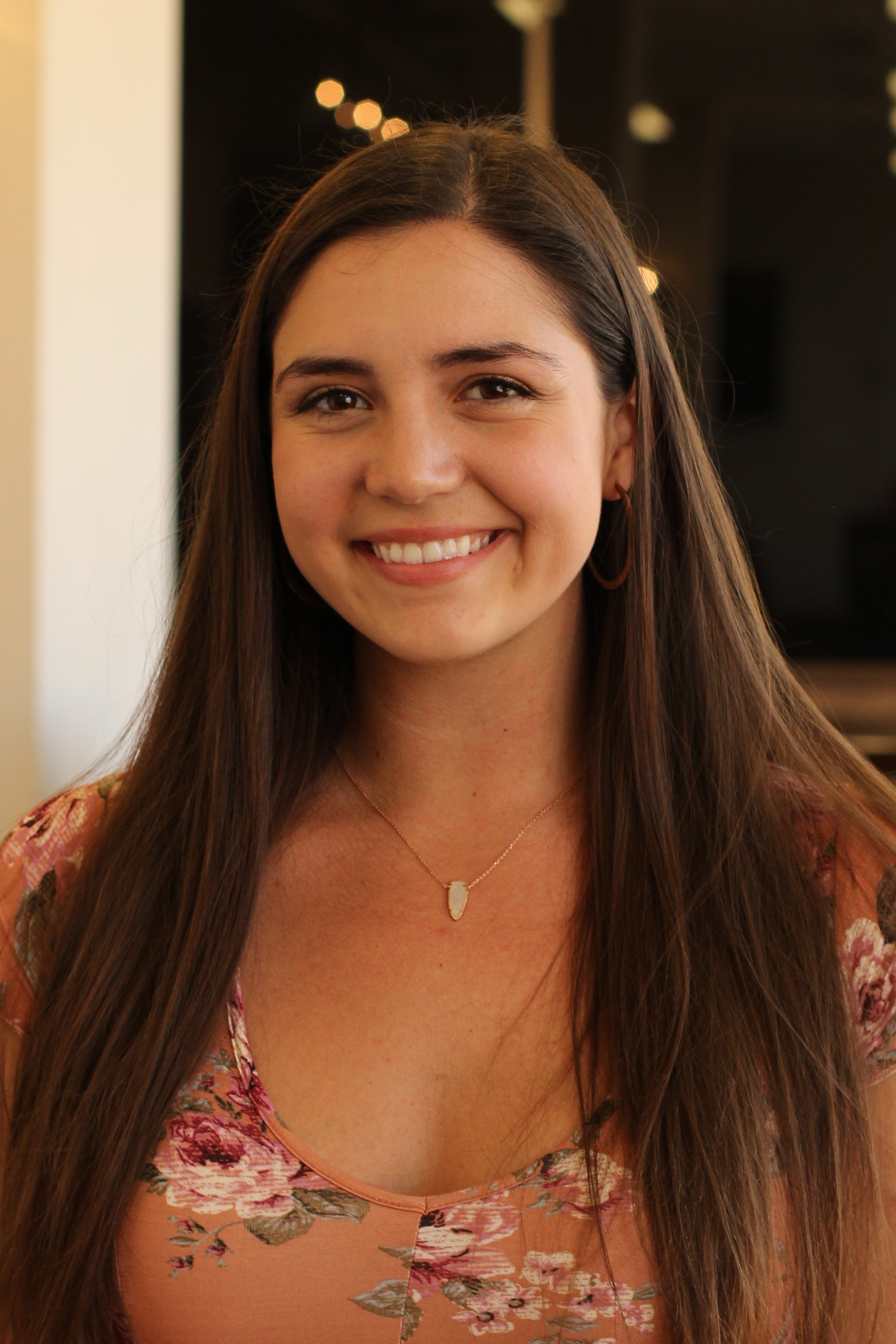 STEPHANIE HAMILTON
Music:Voice & Creative Writing
Junior
Clearwater, FL
Teaching Section 23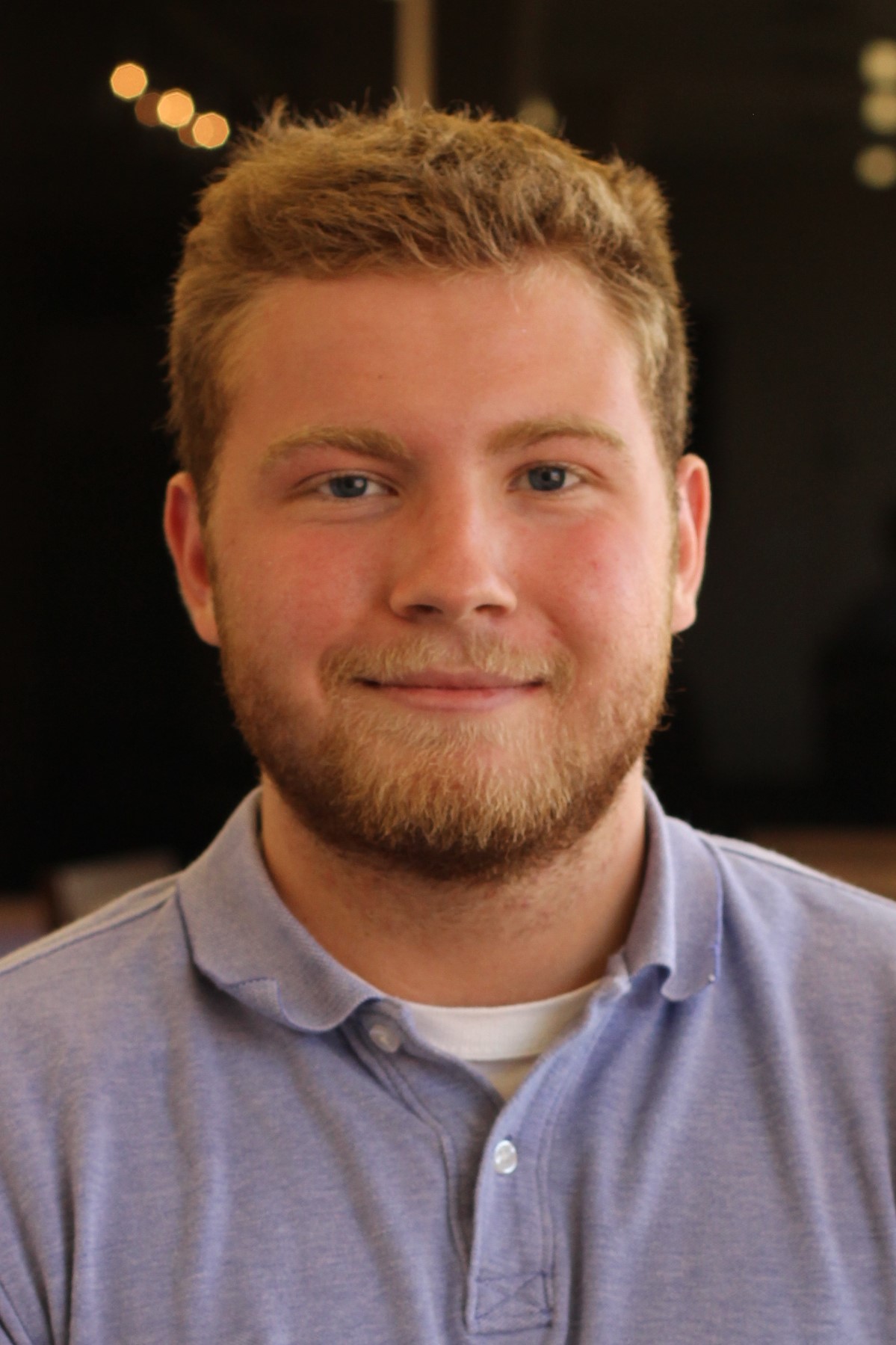 BRETT HARRELL
Biological Sciences
Junior
Fort Walton Beach, FL
Teaching Section 15
NICOLE HEIM
Biochemistry
Sophomore
Cranford, NJ
Teaching Section 25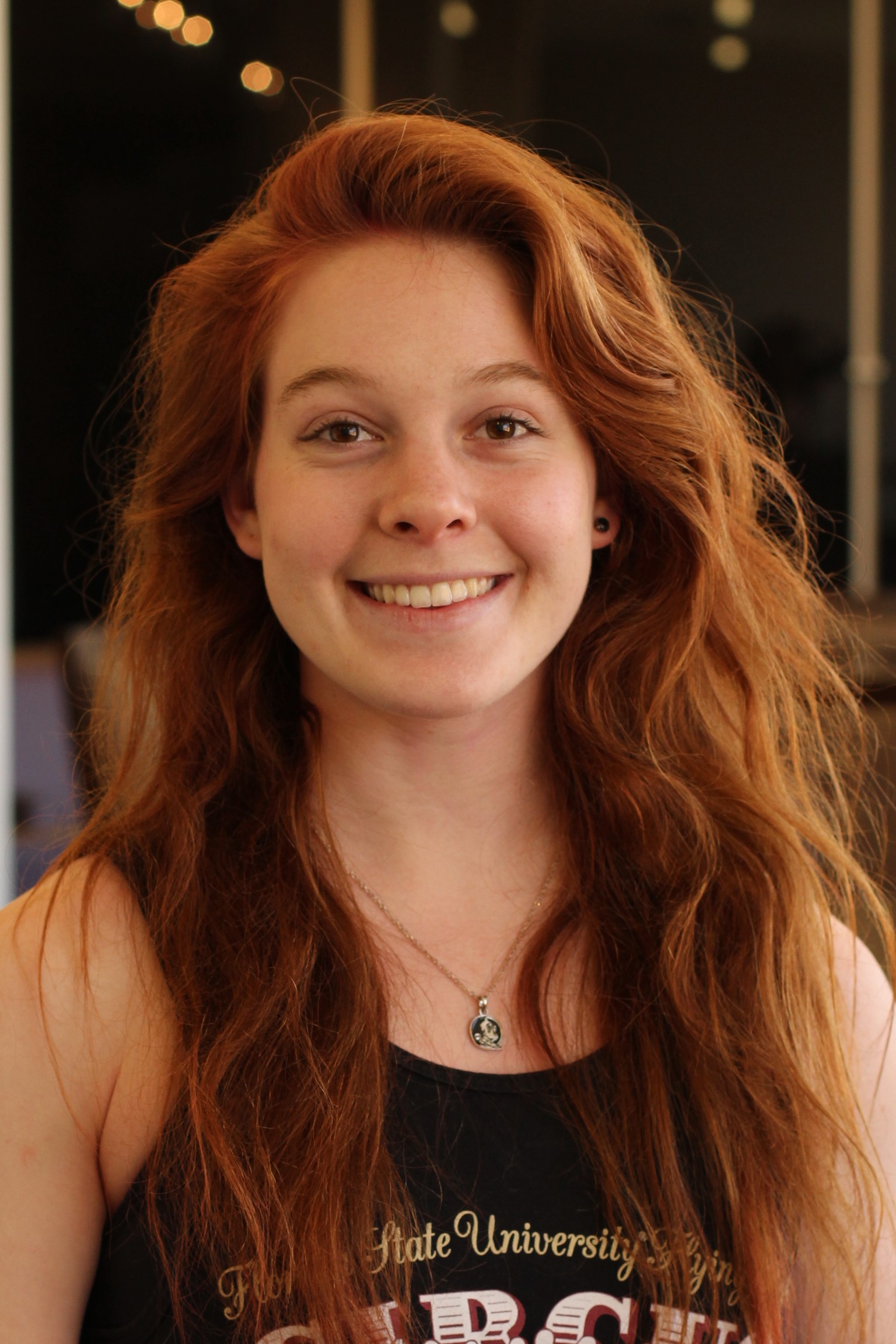 EMILY HOLT
Advertising
Senior
Longwood, FL
Teaching Section 10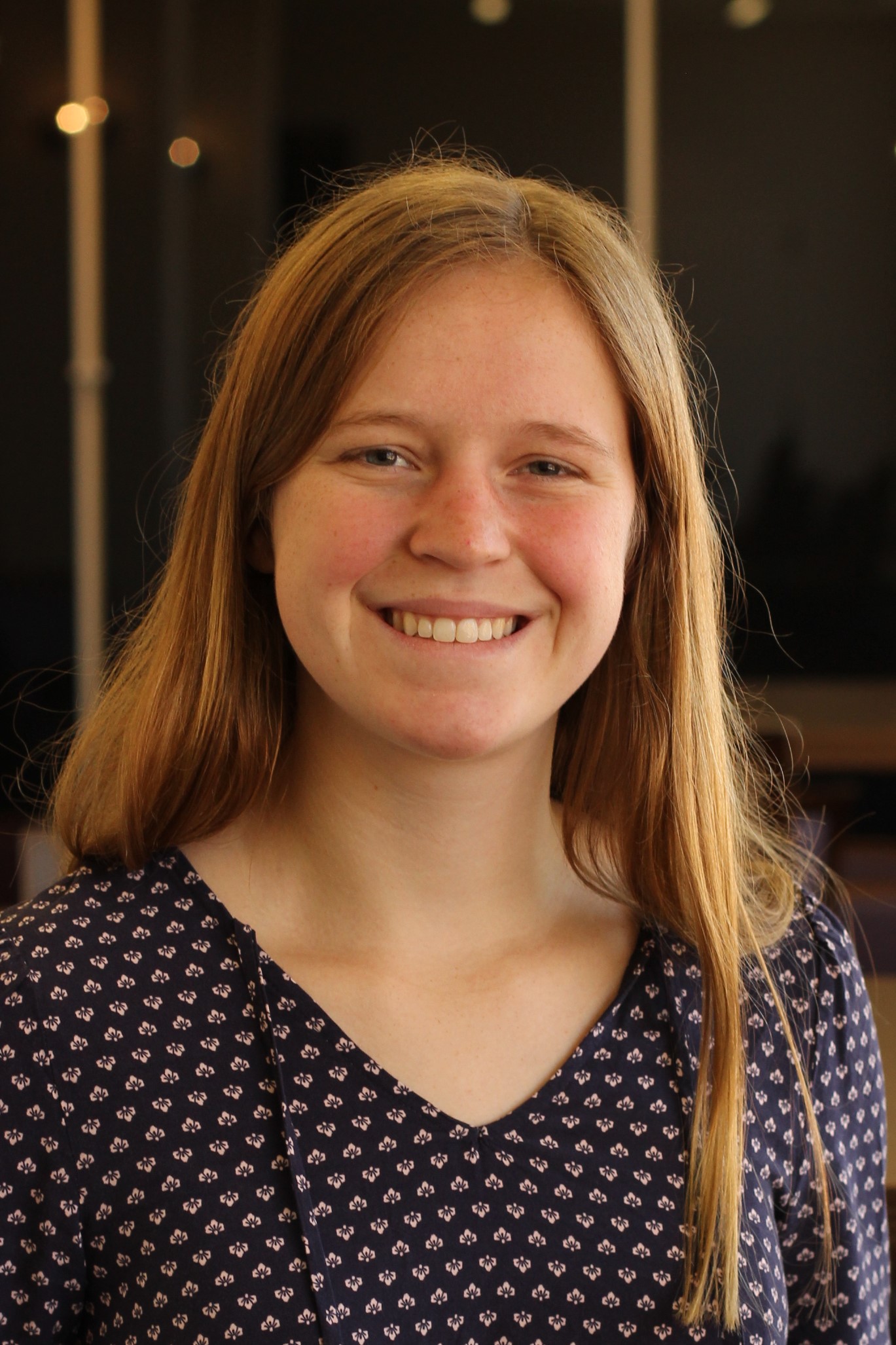 JESSICA JARNAGIN
Biological Sciences
Sophomore
Naples, FL
Teaching Section 28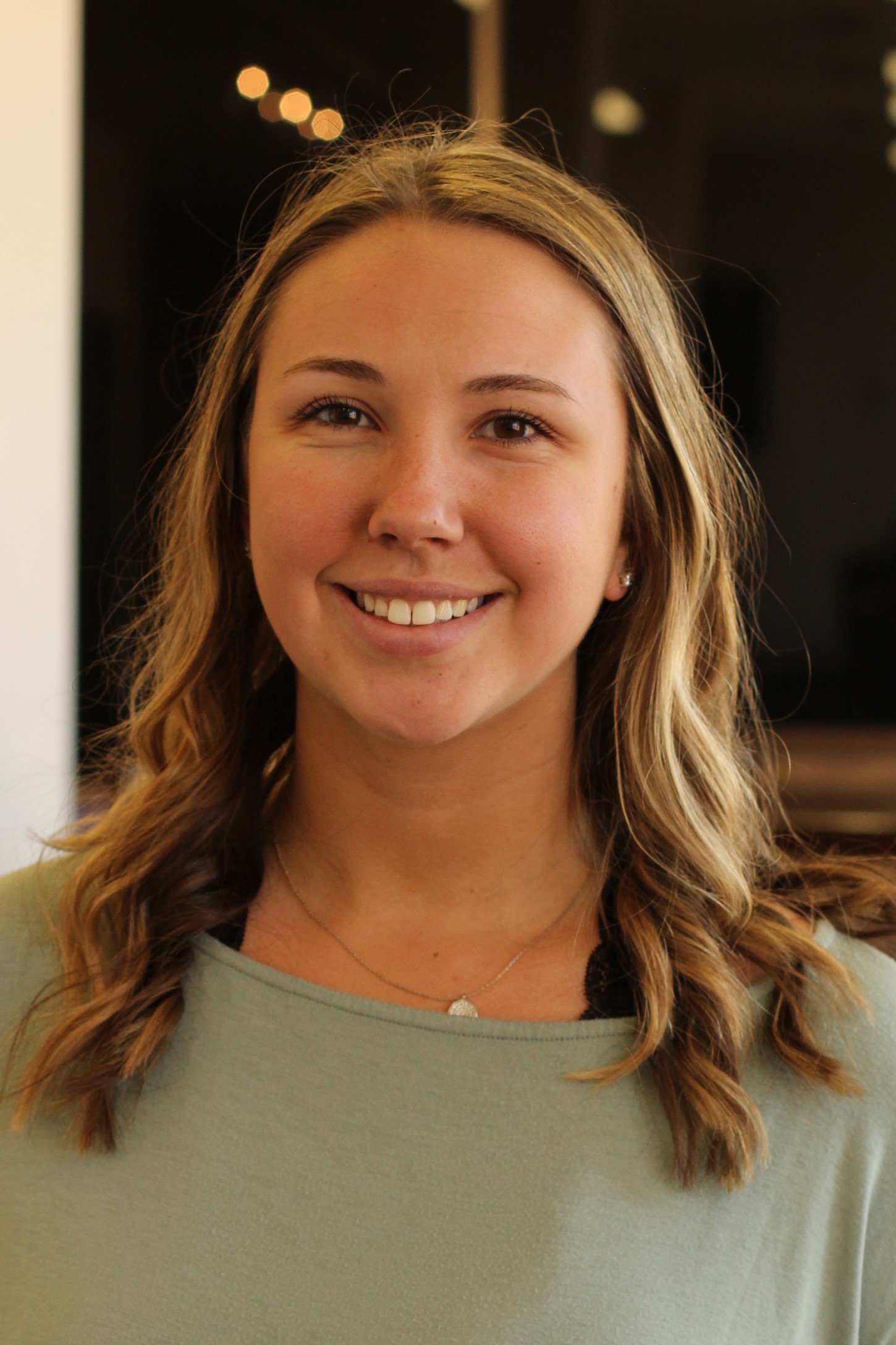 CASEY KABOBEL
Finance & Management
Junior
Sarasota, FL
Teaching Section 27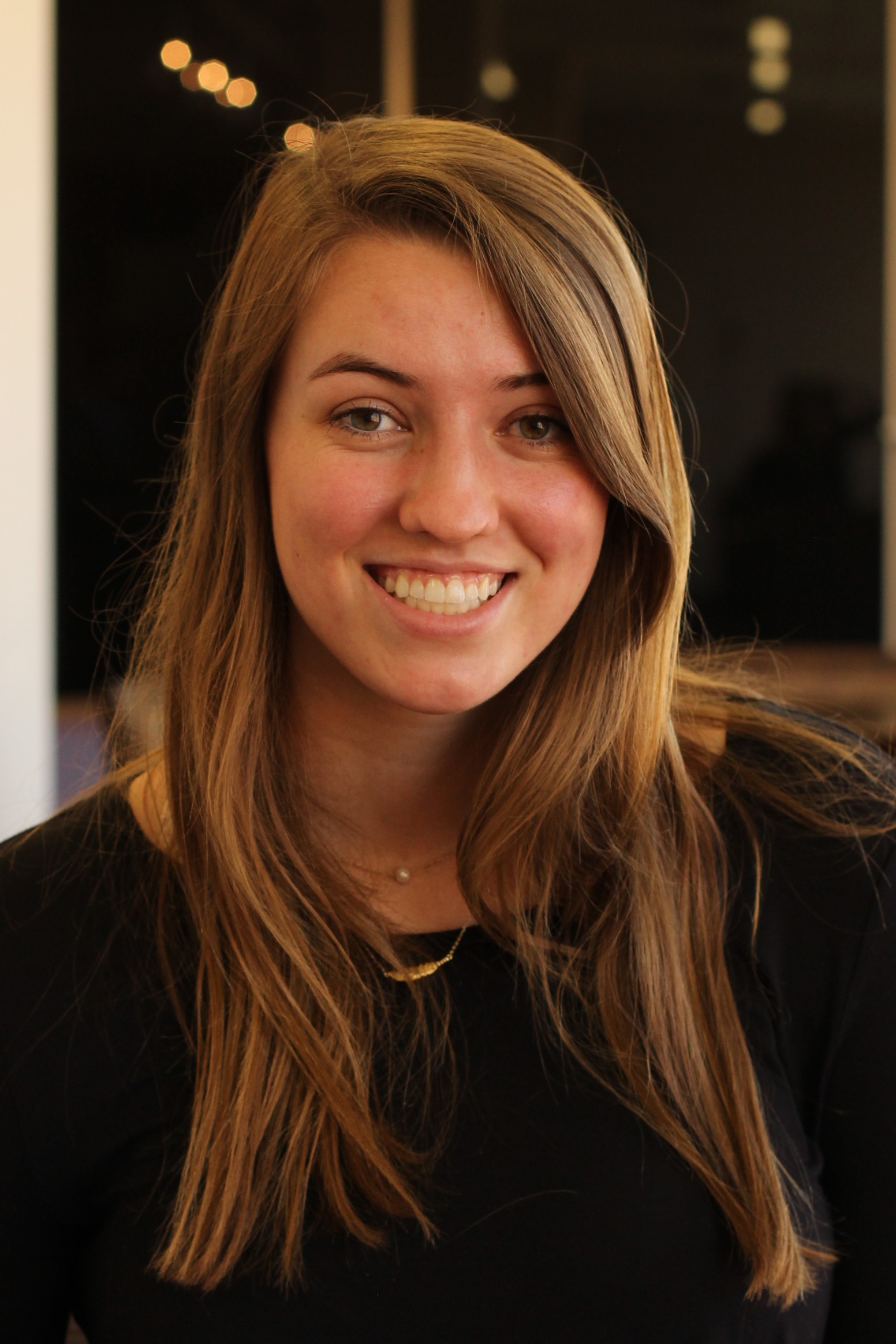 HANNAH KINNON
Social Work
Junior
Tallahassee, FL
Teaching Section 33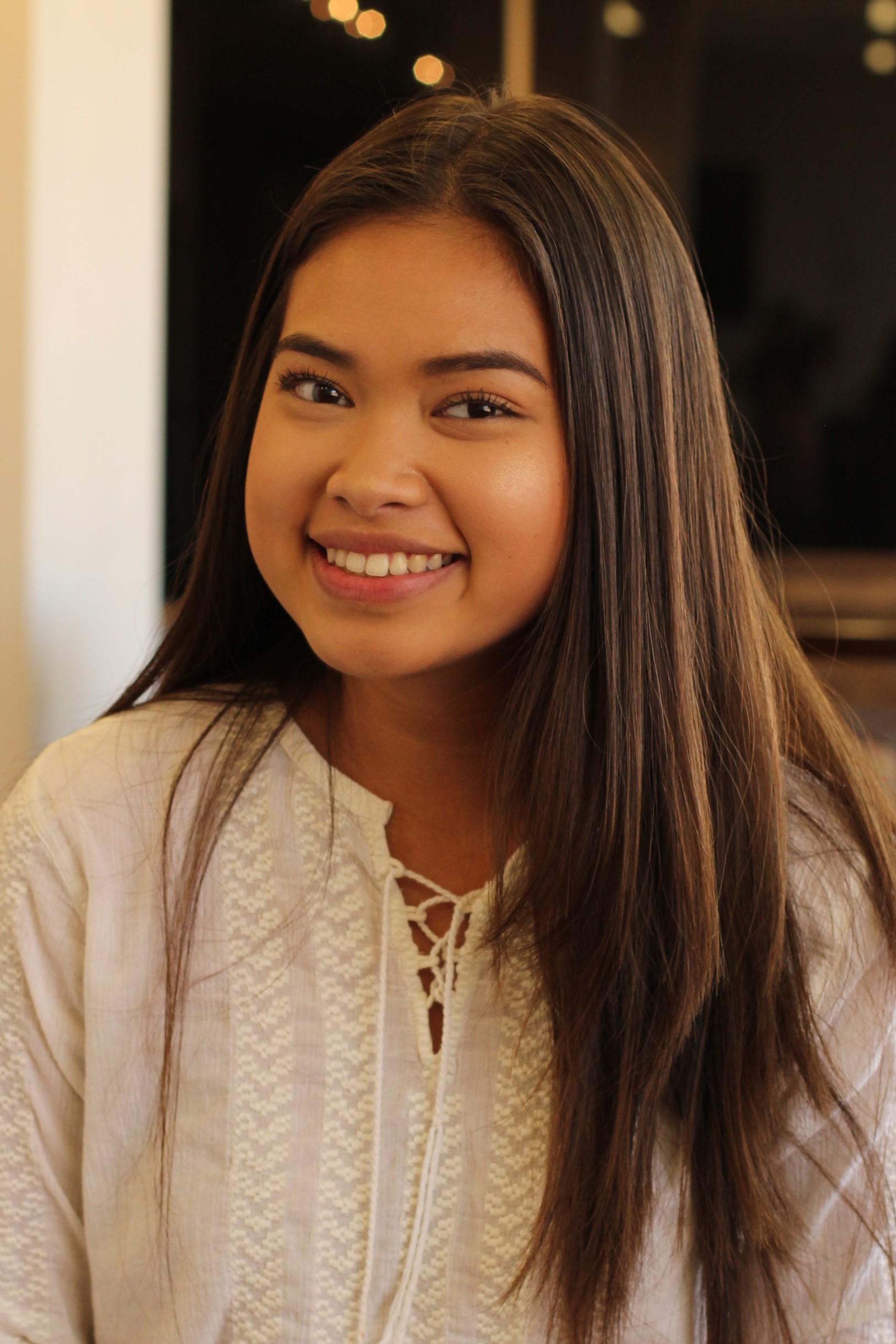 ALESSA LACARTA
Media Communication Studies & Marketing
Junior
St. Augustine, FL
Teaching Section 30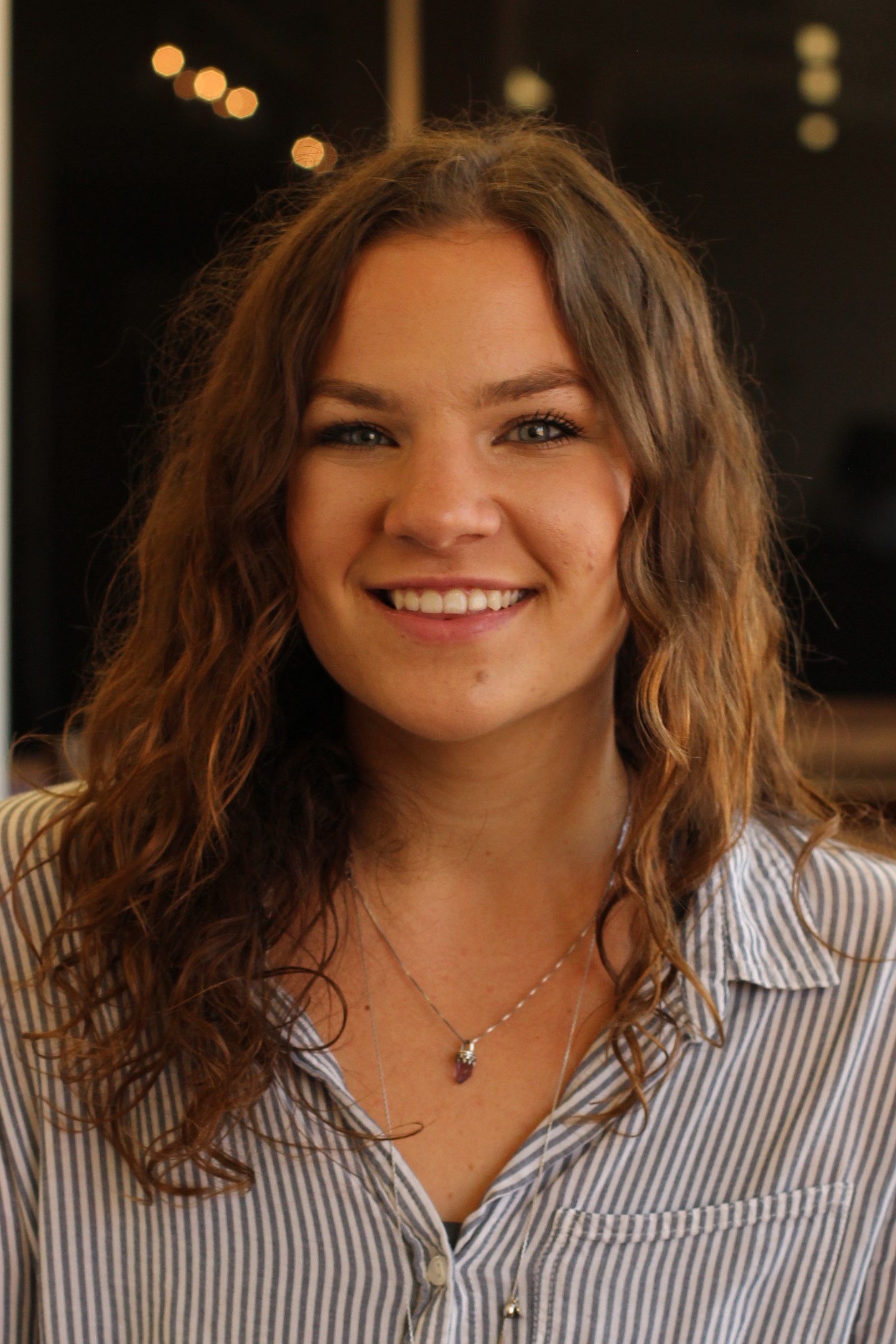 CASSIDY LEWIS
Social Work
Junior
Cleveland, OH
Teaching Section 7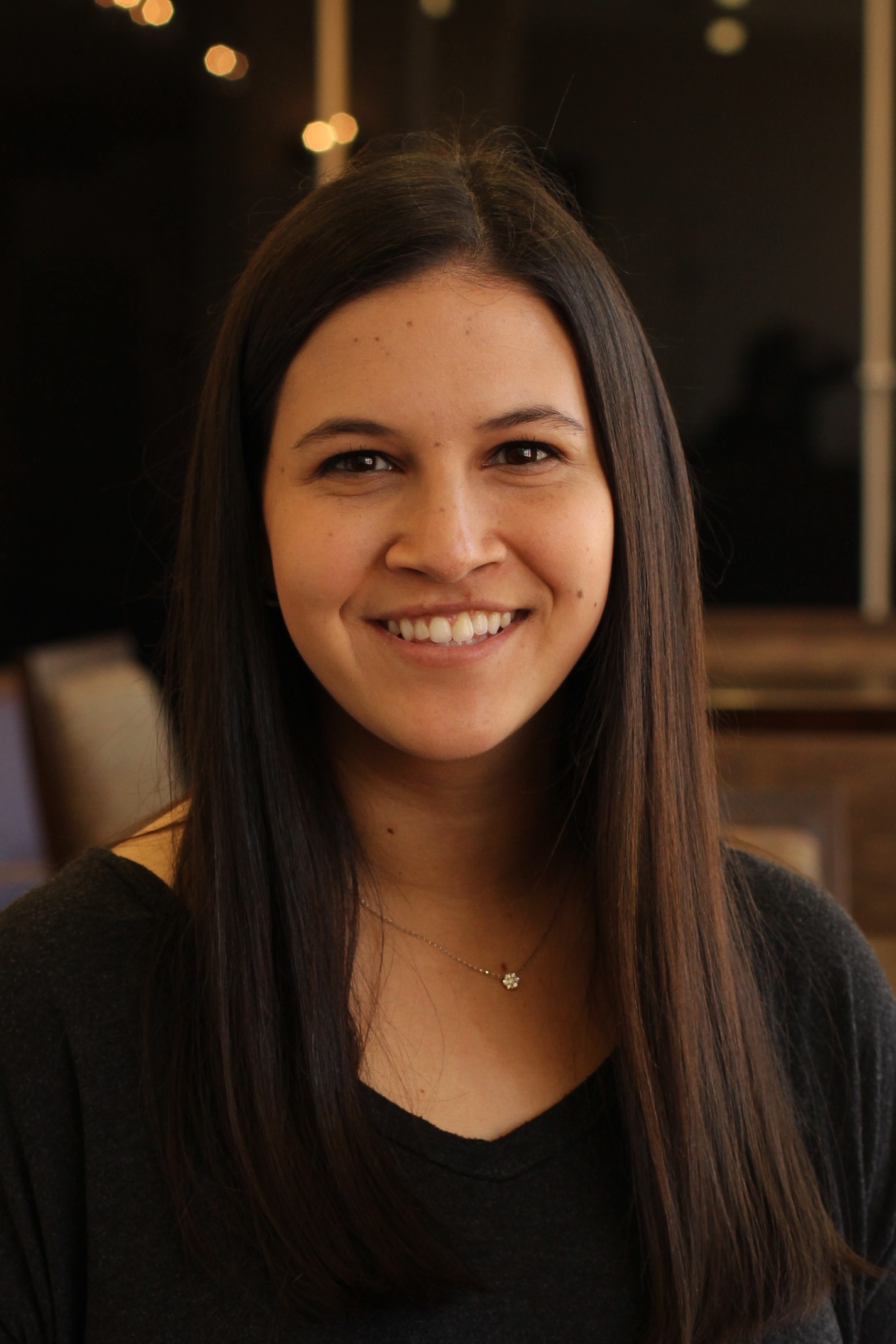 STARR MANDELL
Family and Child Sciences
Junior
North Miami Beach, FL
Teaching Section 30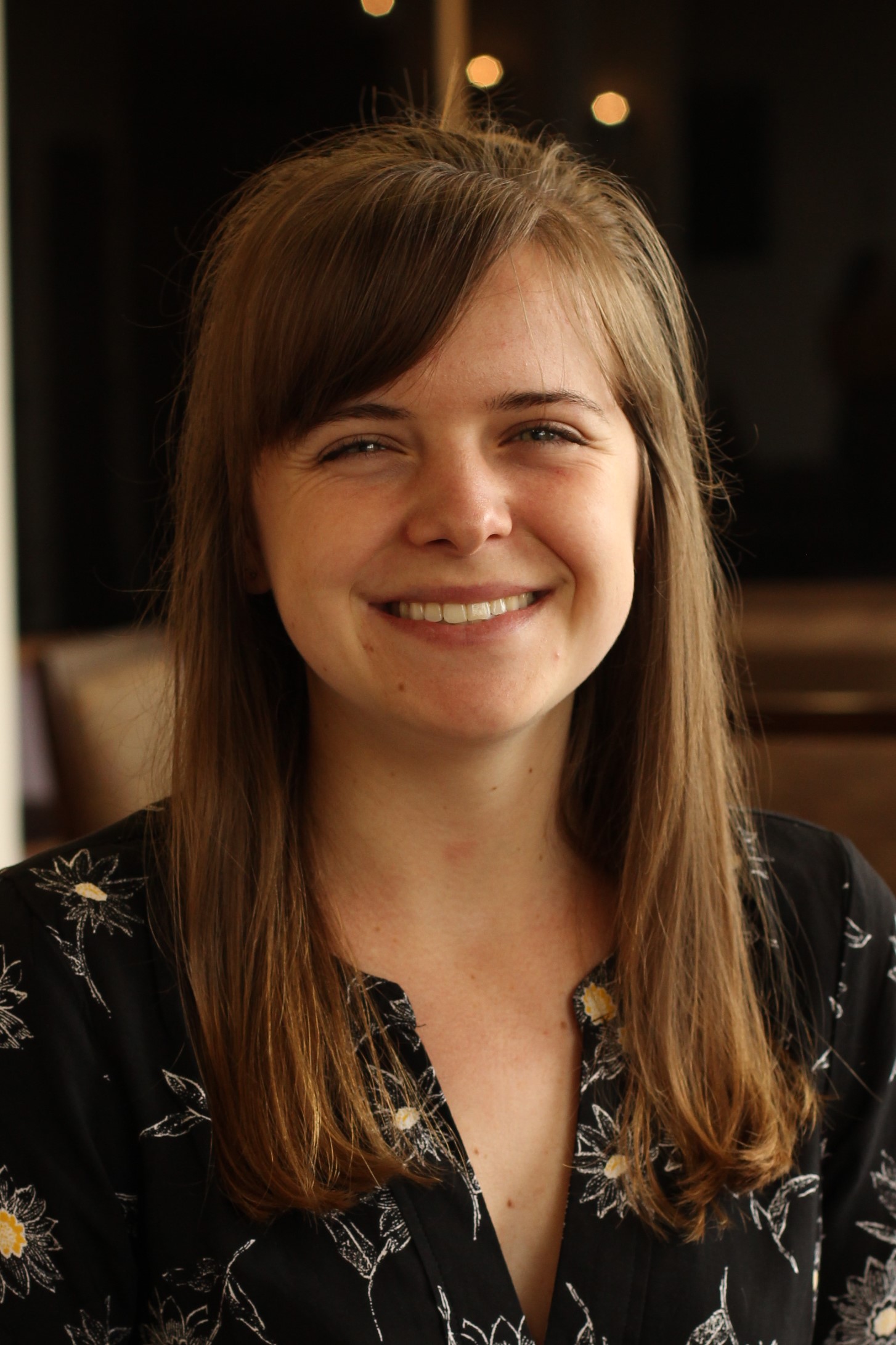 ADDISON MATHIS
Psychology & Literature
Junior
Jacksonville, FL
Teaching Section 16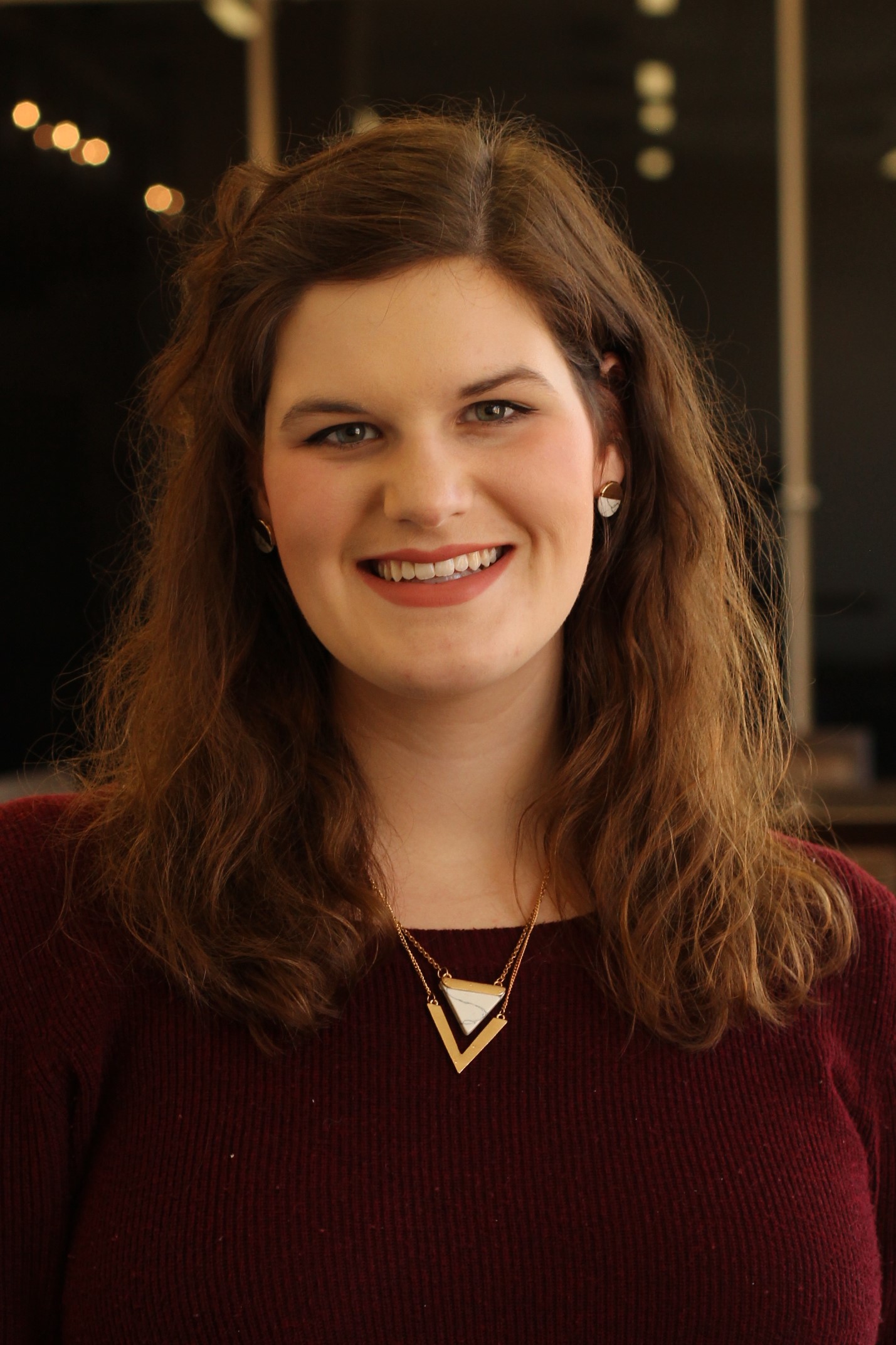 MALLORY MCGOVERN
History & International Affairs
Junior
Ft. Meyers, FL
Teaching Section 23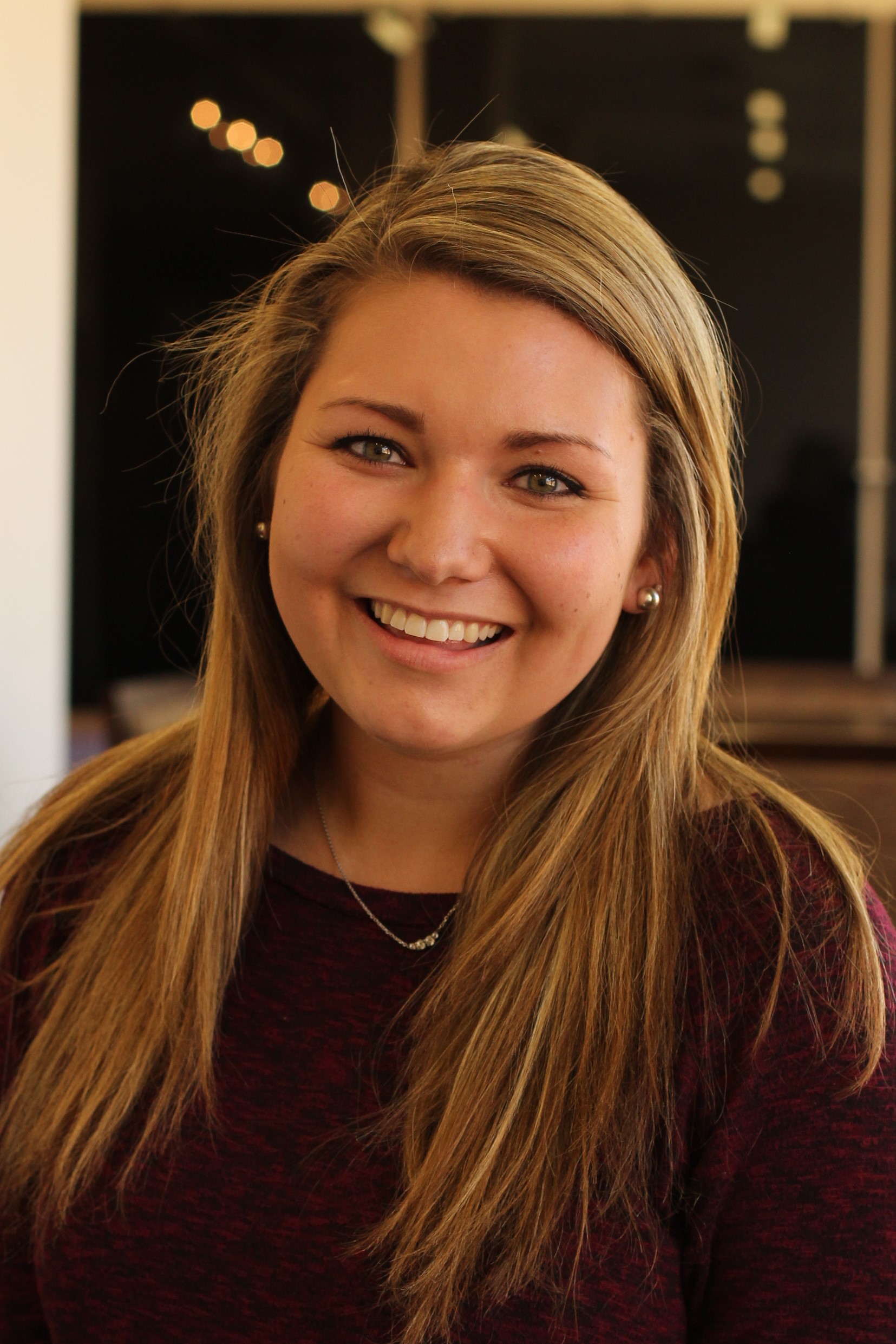 ANNE MESSeNGER
Exercise Physiology
Junior
Boxford, MA
Teaching Section 24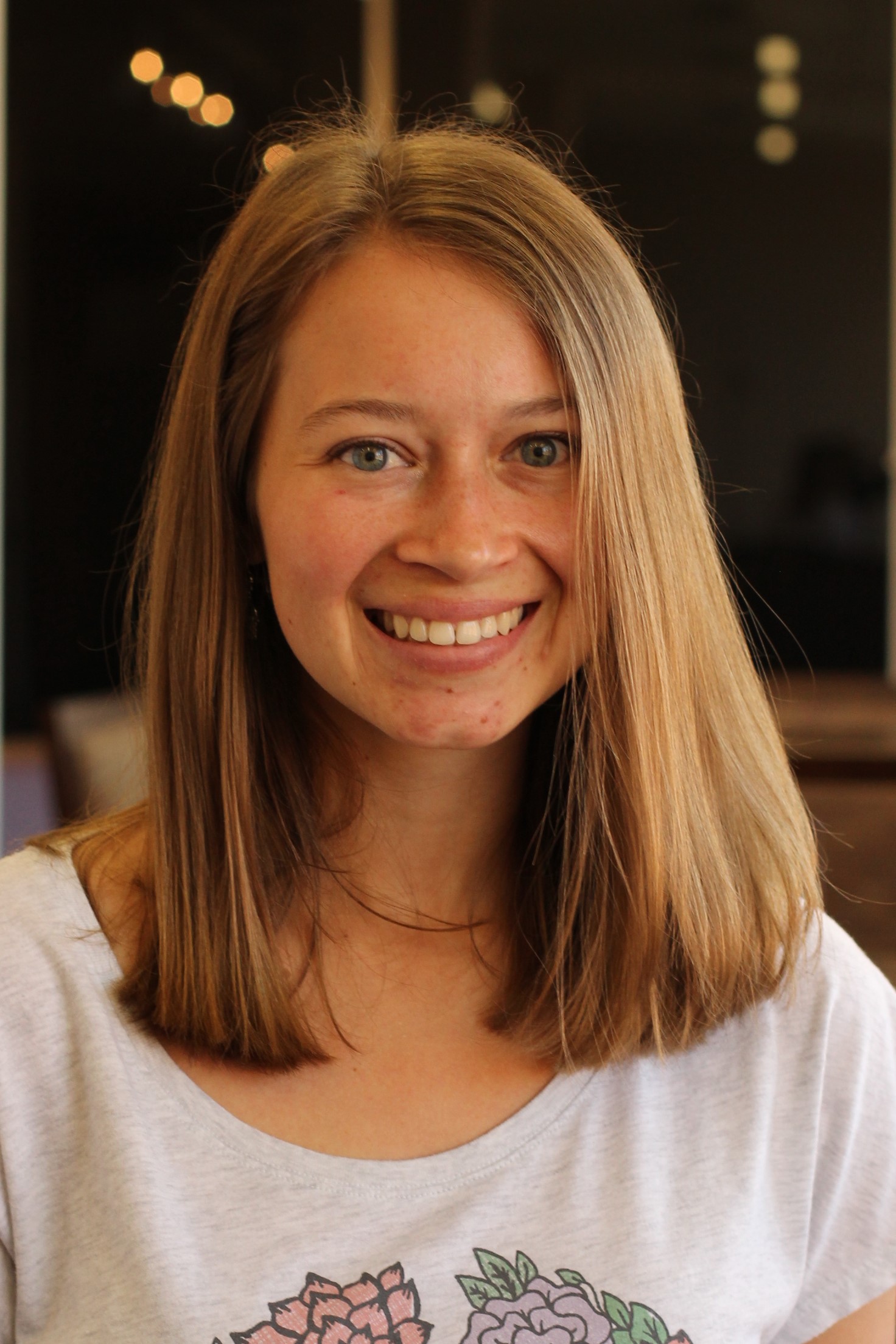 KILLIAN MOHR
Biochemistry
Senior
Melbourne, FL
Teaching Section 34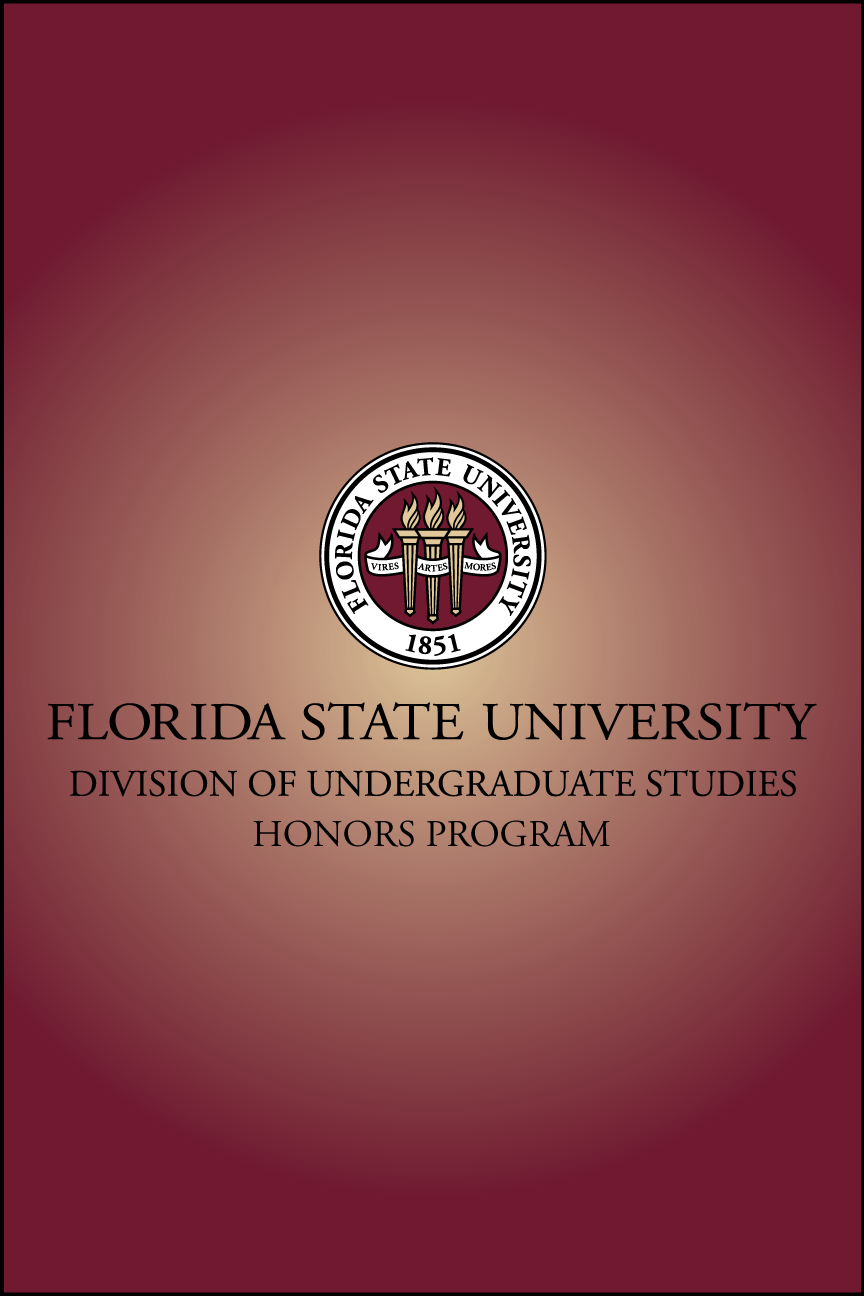 EMMA MOODY
Media Communication Studies & Editing Writing and Media
Sophomore
Tampa, FL
Teaching Section 34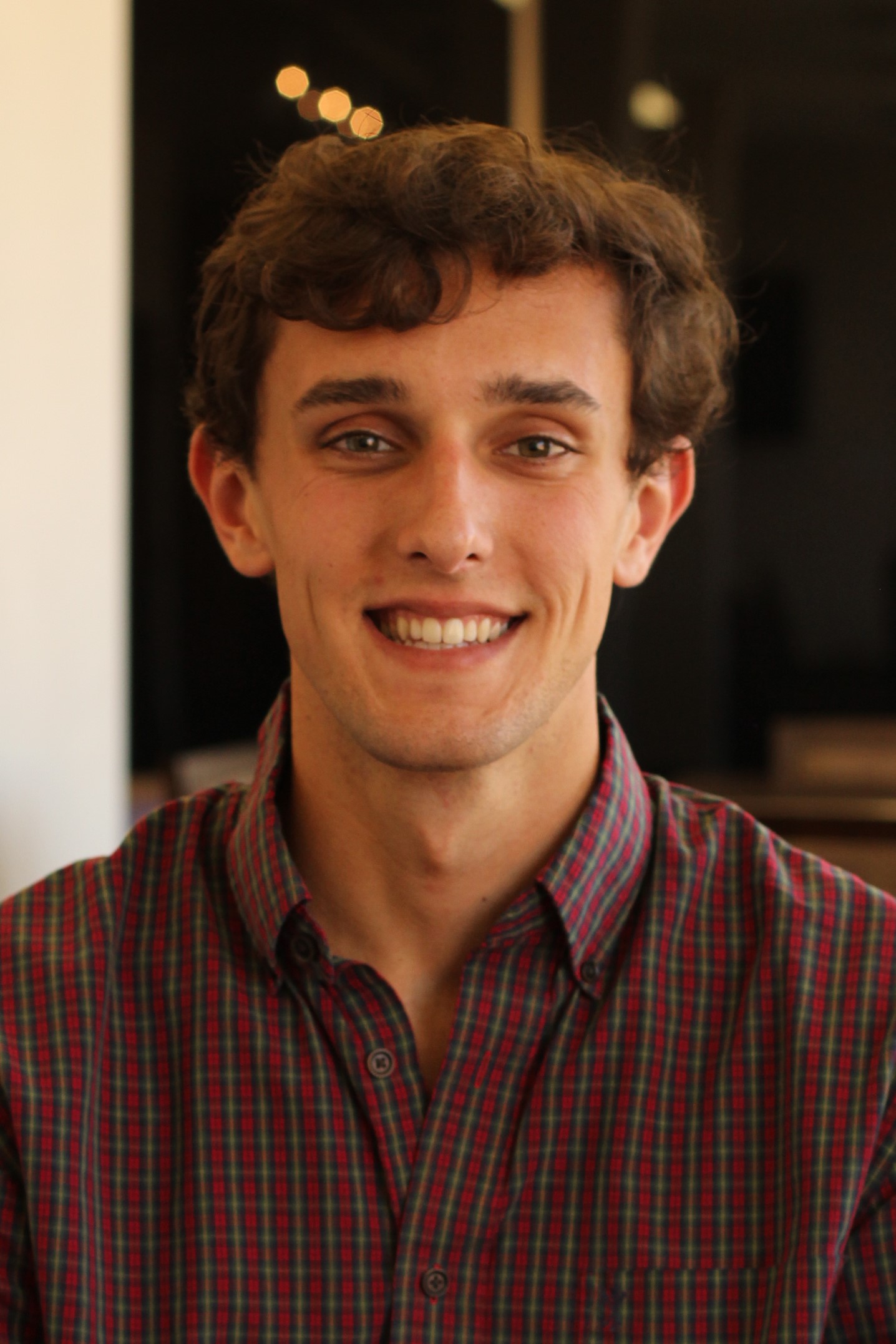 TYSON MURRAY
Biochemistry
Senior
Tallahassee, FL
Teaching Section 28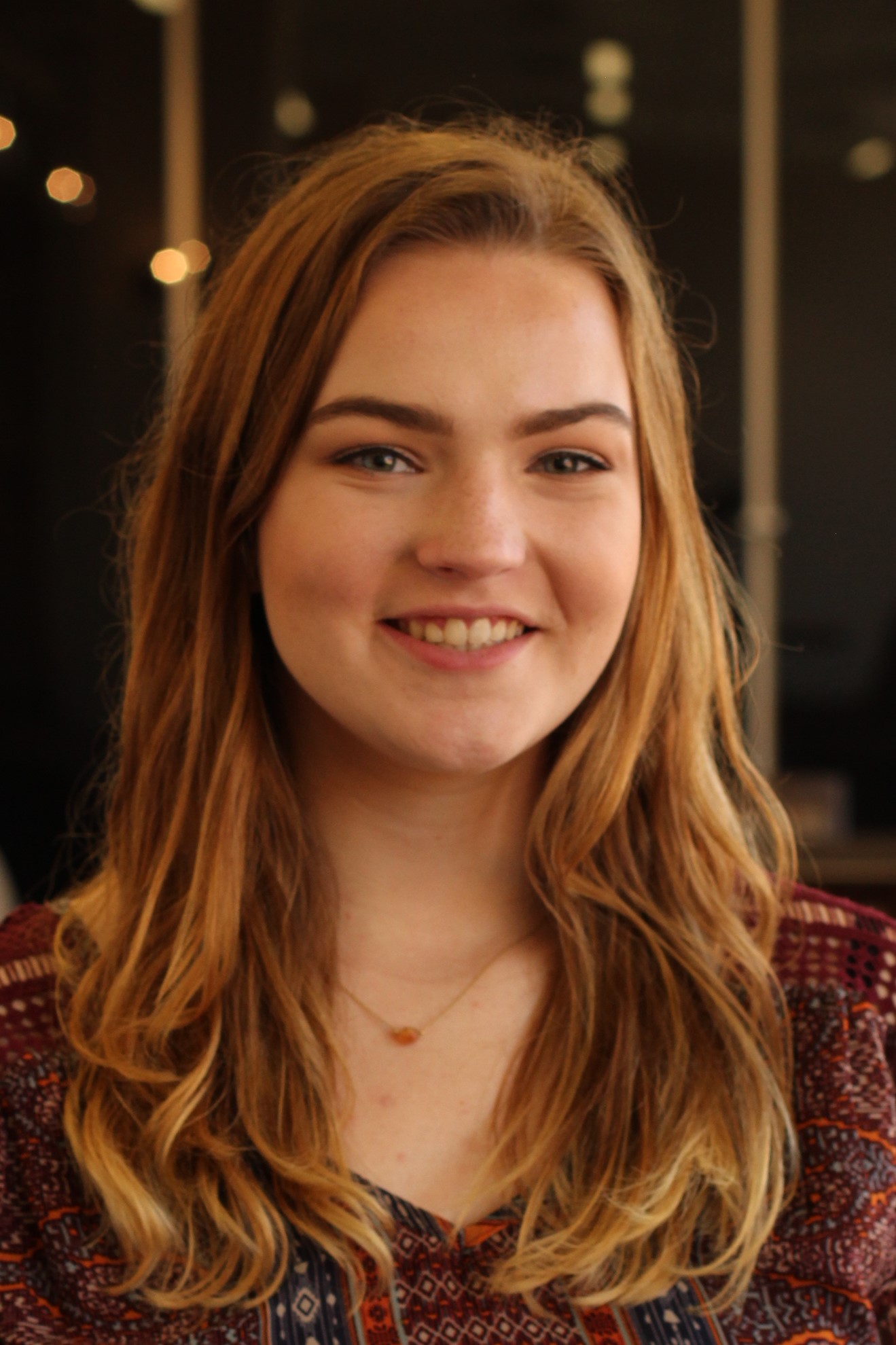 MAEGAN NATION
Psychology
Sophomore
Tampa, FL
Teaching Section 24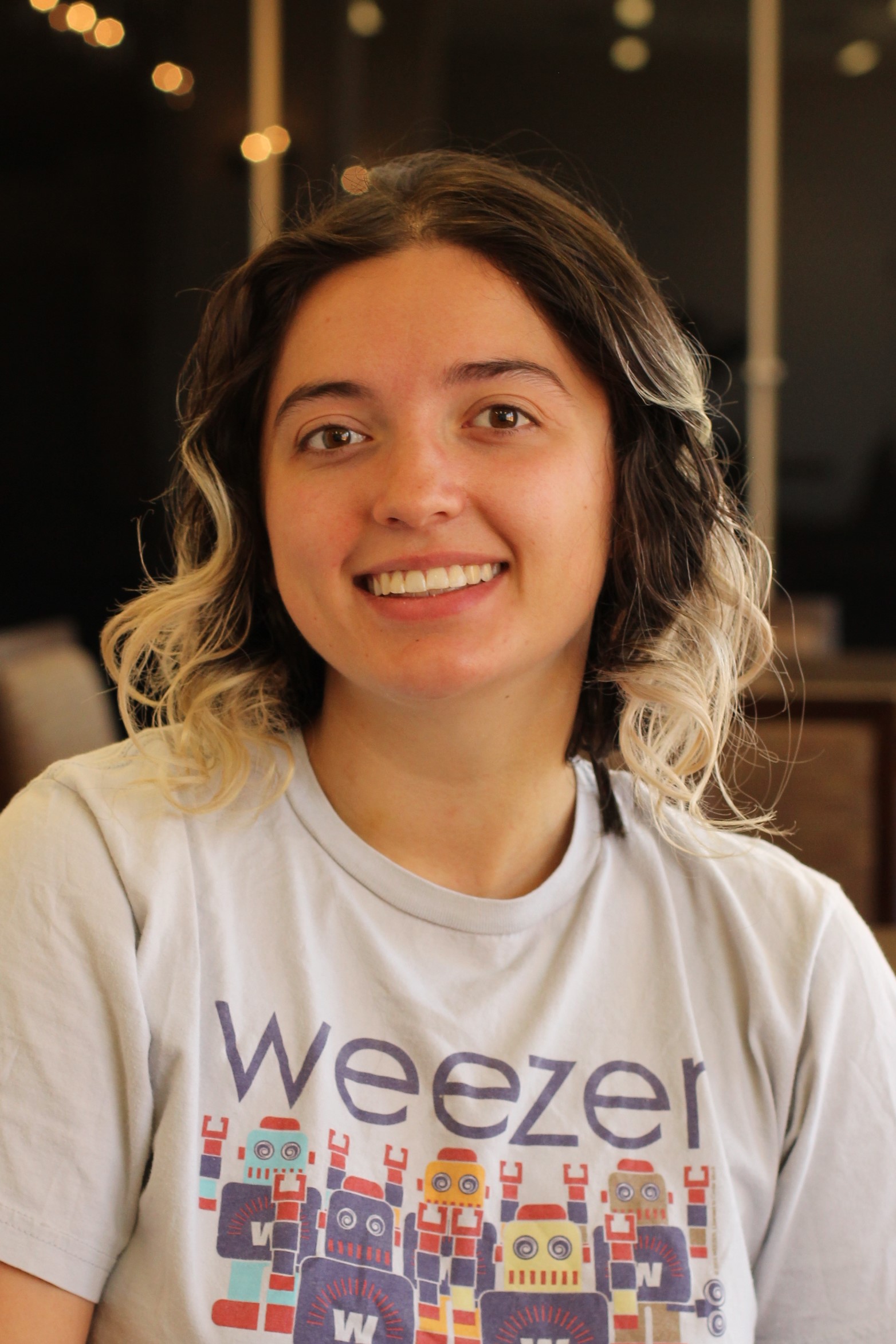 ALEX O'CONNELL
Marketing & Psychology
Senior
St. Augustine, FL
Teaching Section 36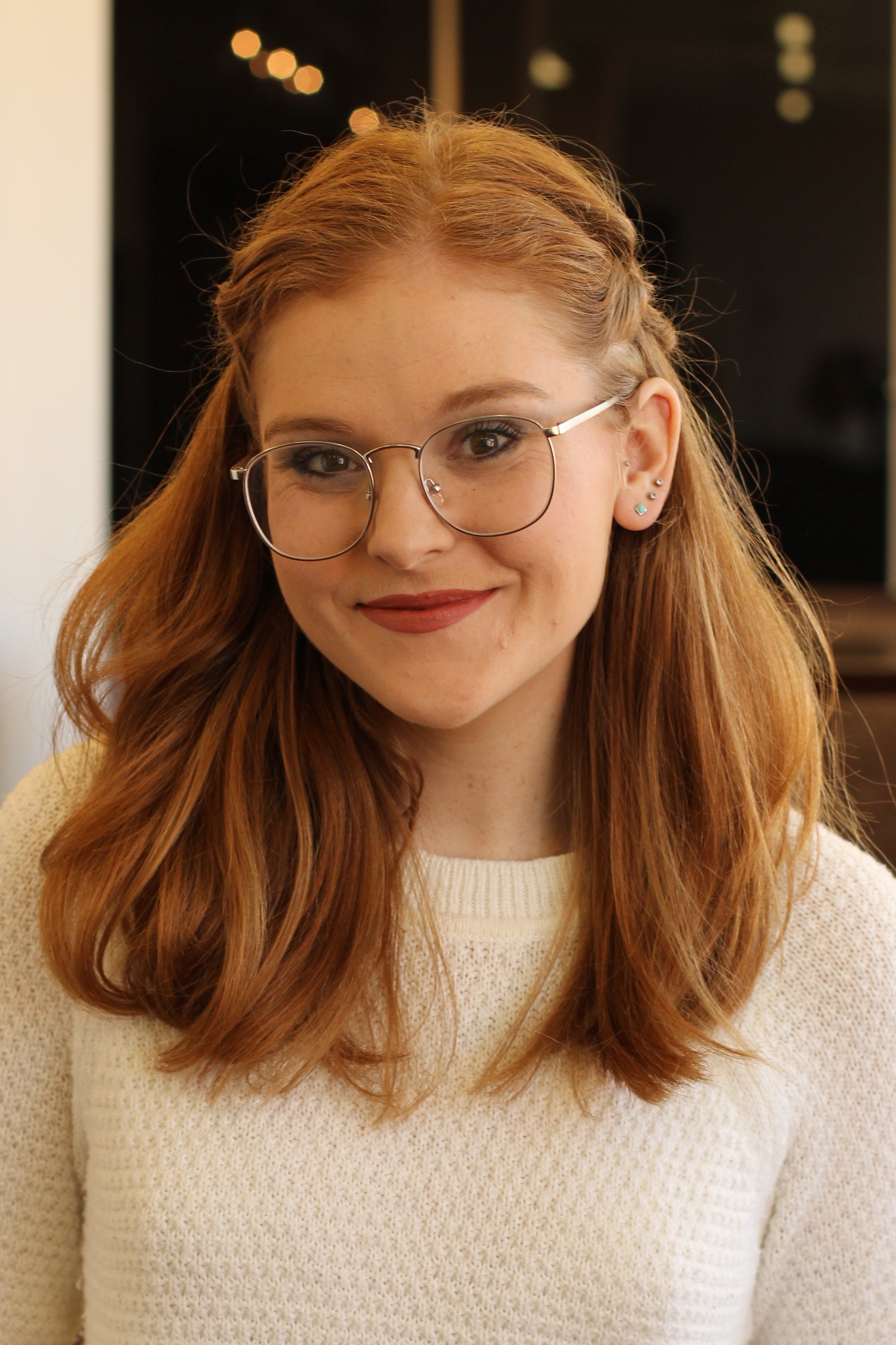 ALLISON OVERHOLT
Religion & International Affairs
Senior
Tallahassee, FL
Teaching Section 21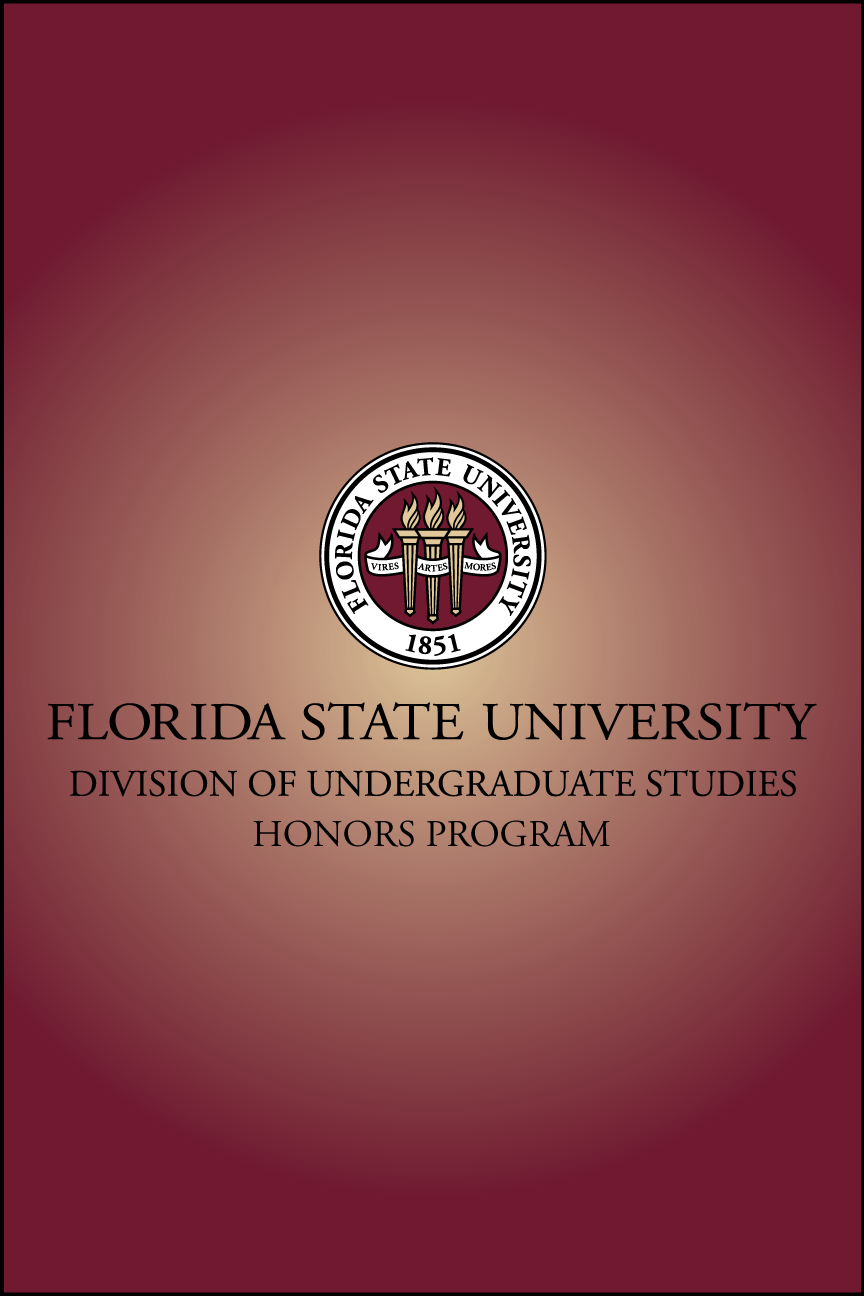 JP PETERSON
Athletic Training & Sports Management
Sophomore
Liberty Township, OH
Teaching Section 9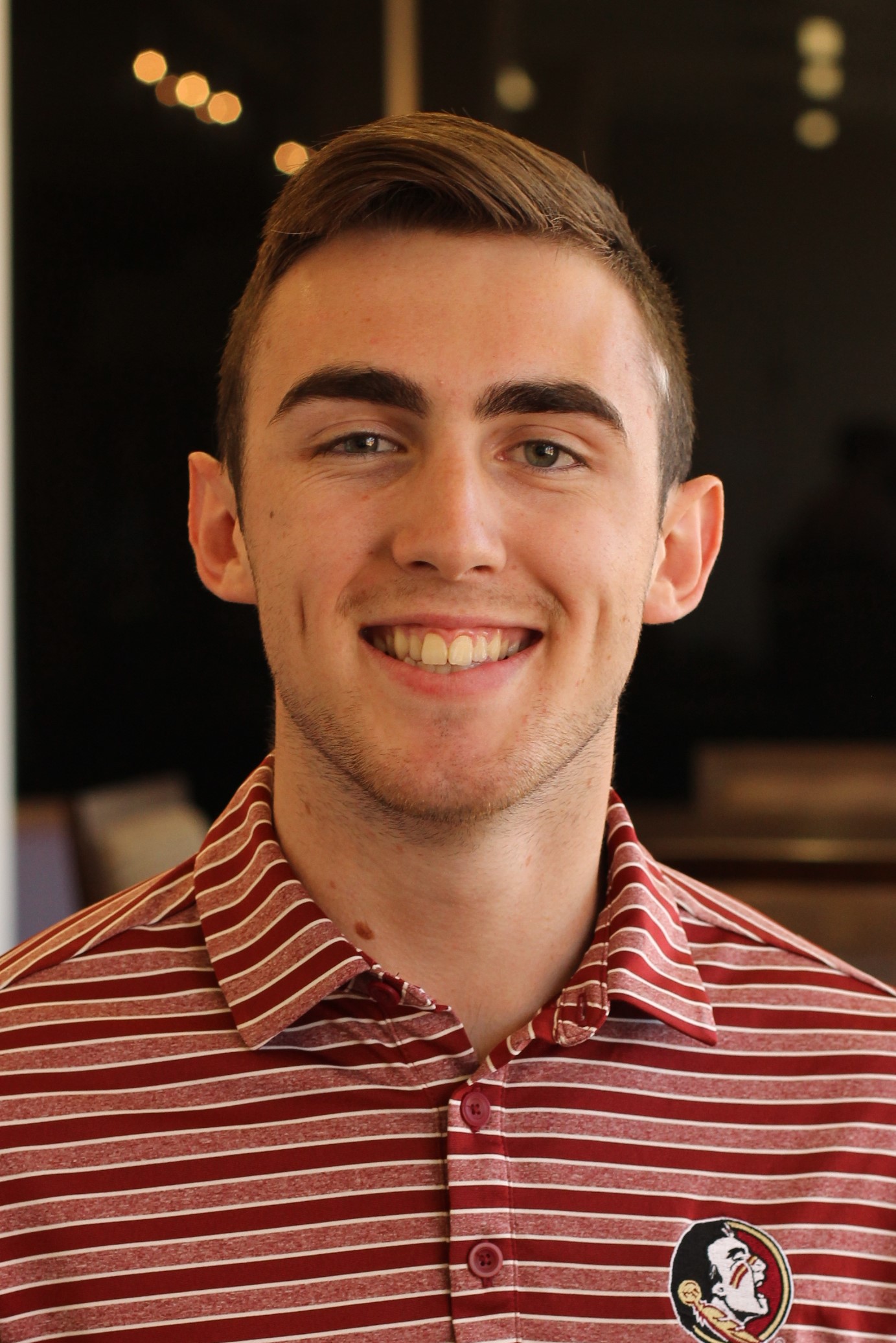 CONNOR PIERSON
Exploratory (International Affairs & French)
Sophomore
Omaha, NE
Teaching Section 13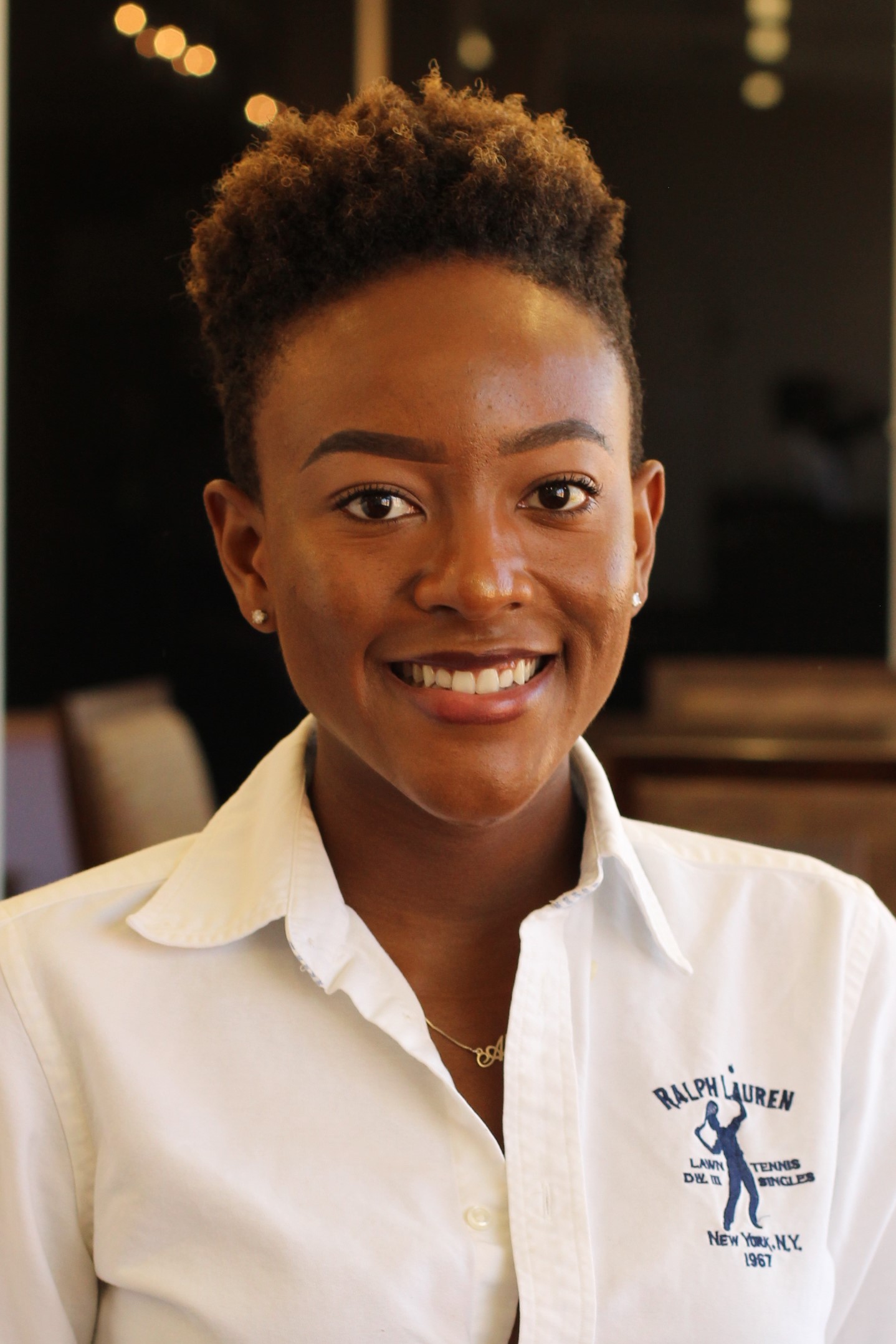 ALISSON SEALY
International Affairs & Economics
Junior
Delray Beach, FL
Teaching Section 26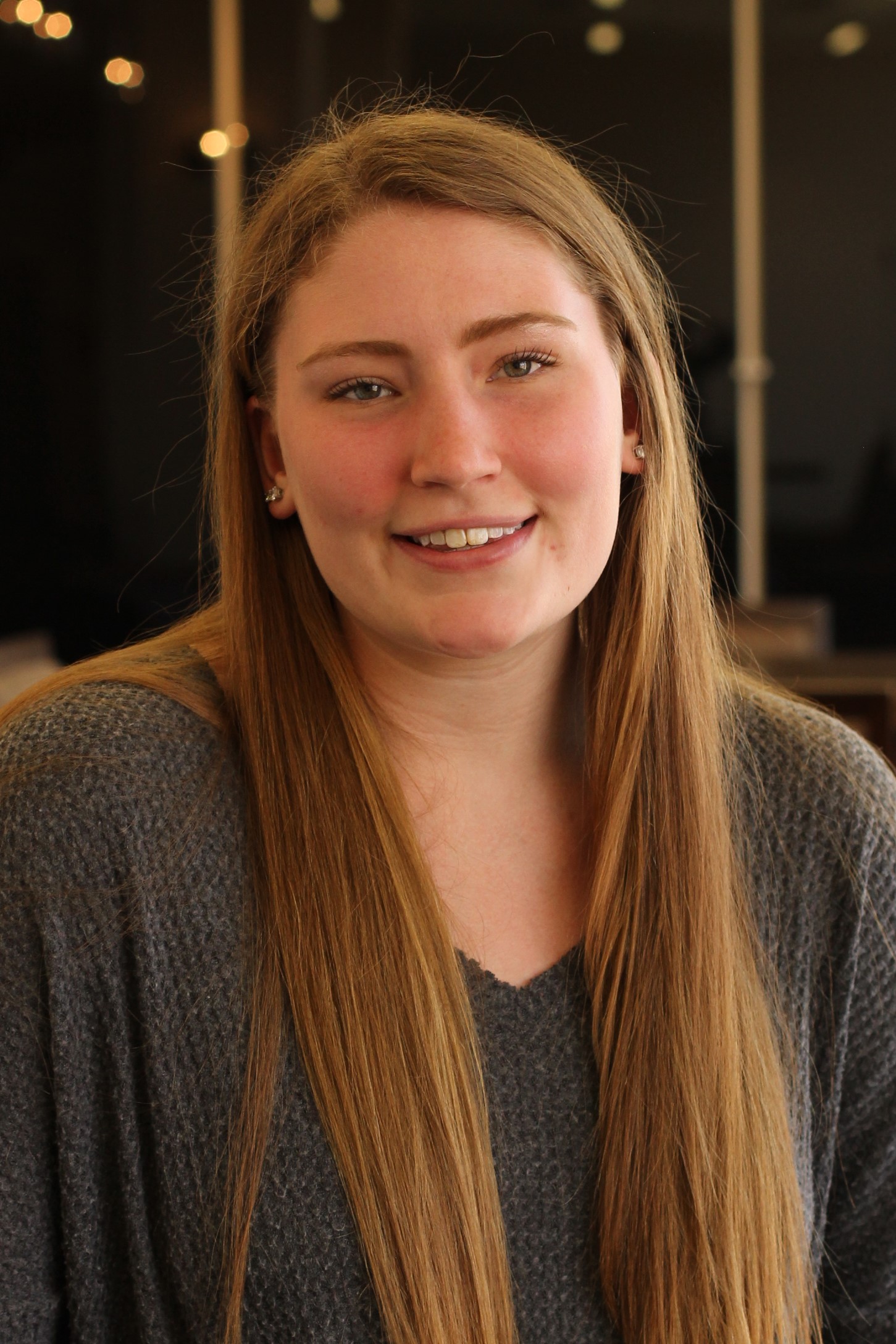 RACHAEL SHAUGHNESSY
Exploratory
Sophomore
Durham, NC
Teaching Section 32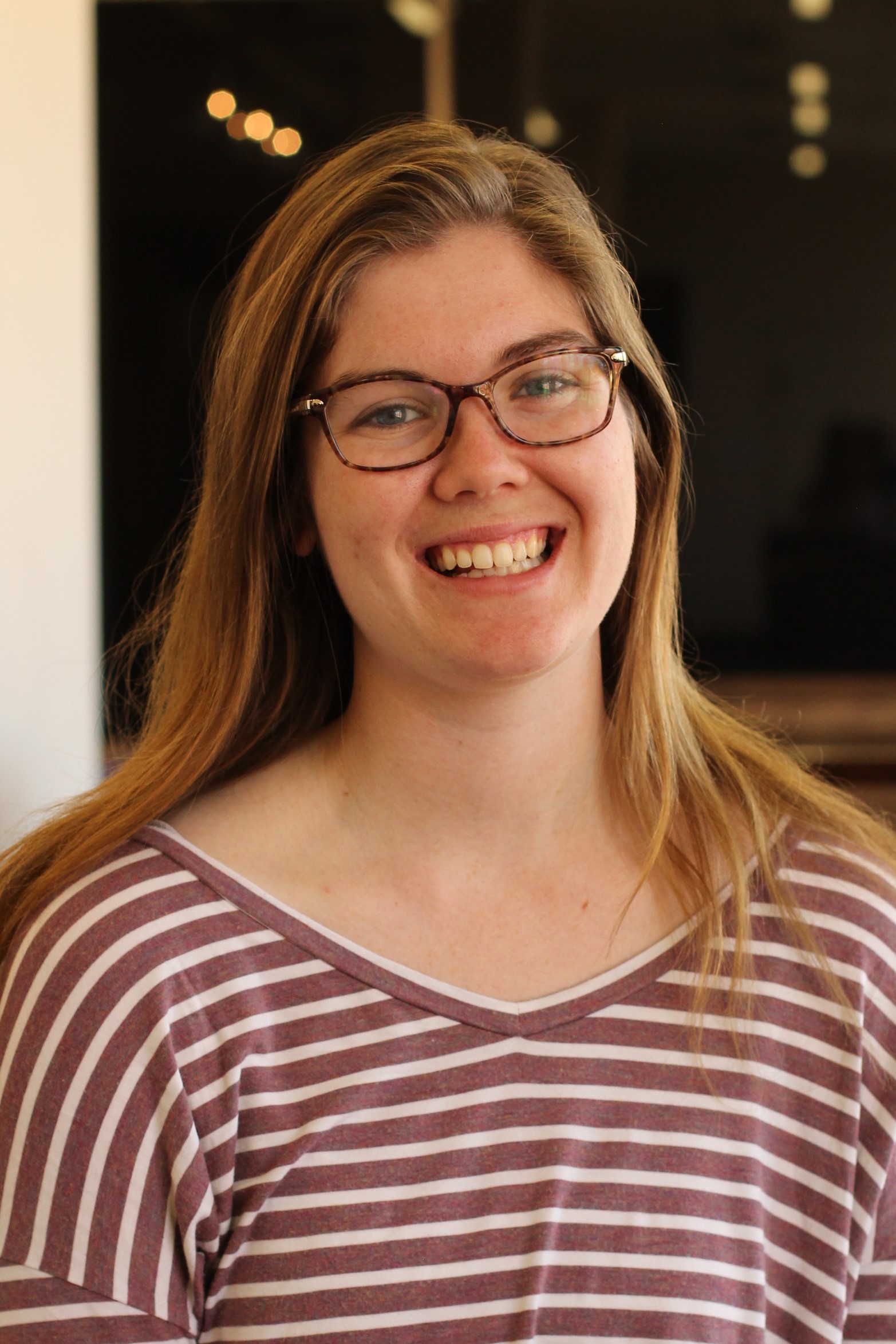 LEAH SINGLETON
International Affairs & Religion
Junior
Winter Springs, FL
Teaching Section 2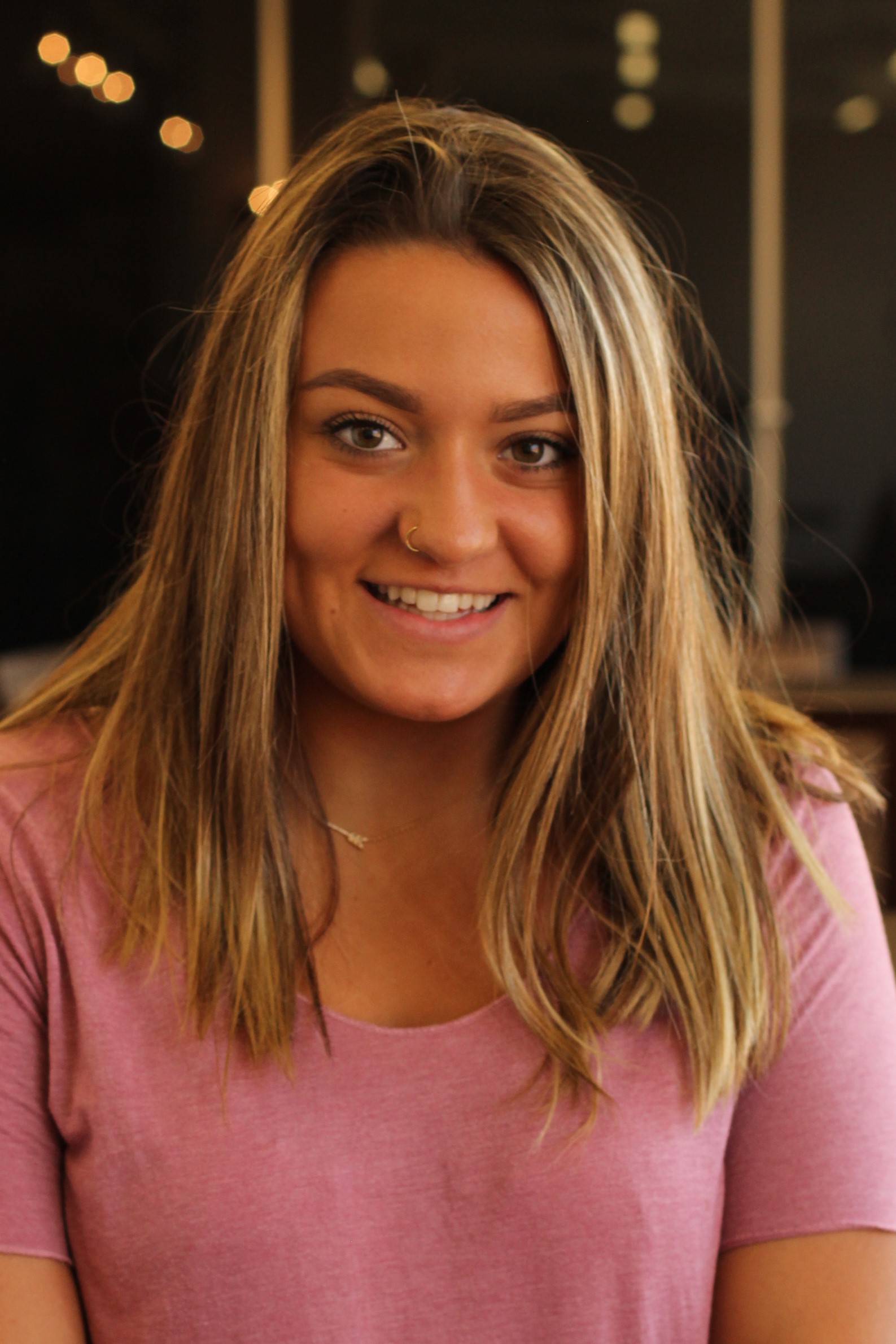 OLIVIA SMITH
Political Science
Senior
Jacksonville, FL
Teaching Section 12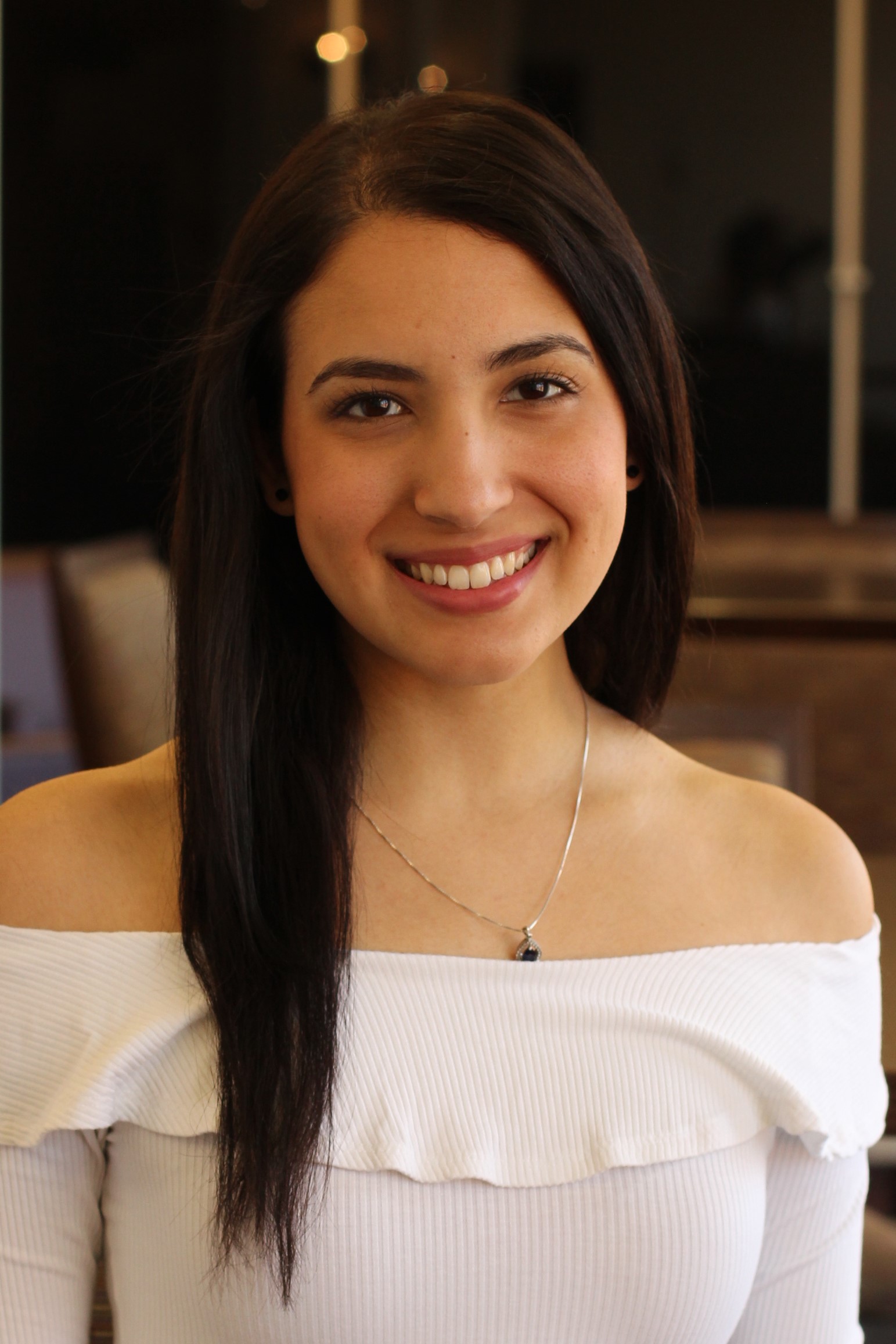 NINA SOTOLONGO
Creative Writing
Junior
Miami, FL
Teaching Section 13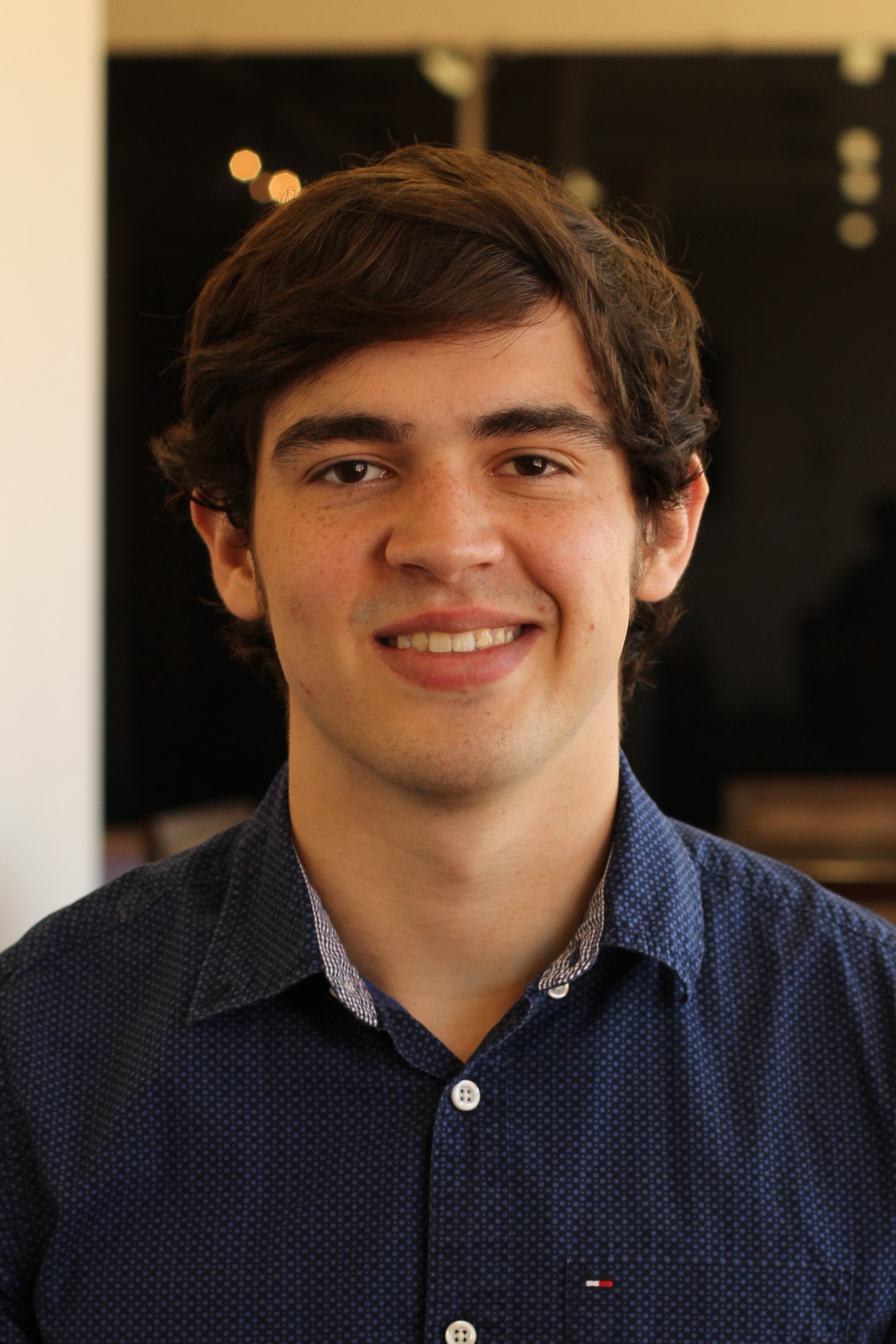 ANTHONY SUAREZ
International Affairs & Psychology
Sophomore
Tampa, FL
Teaching Section 7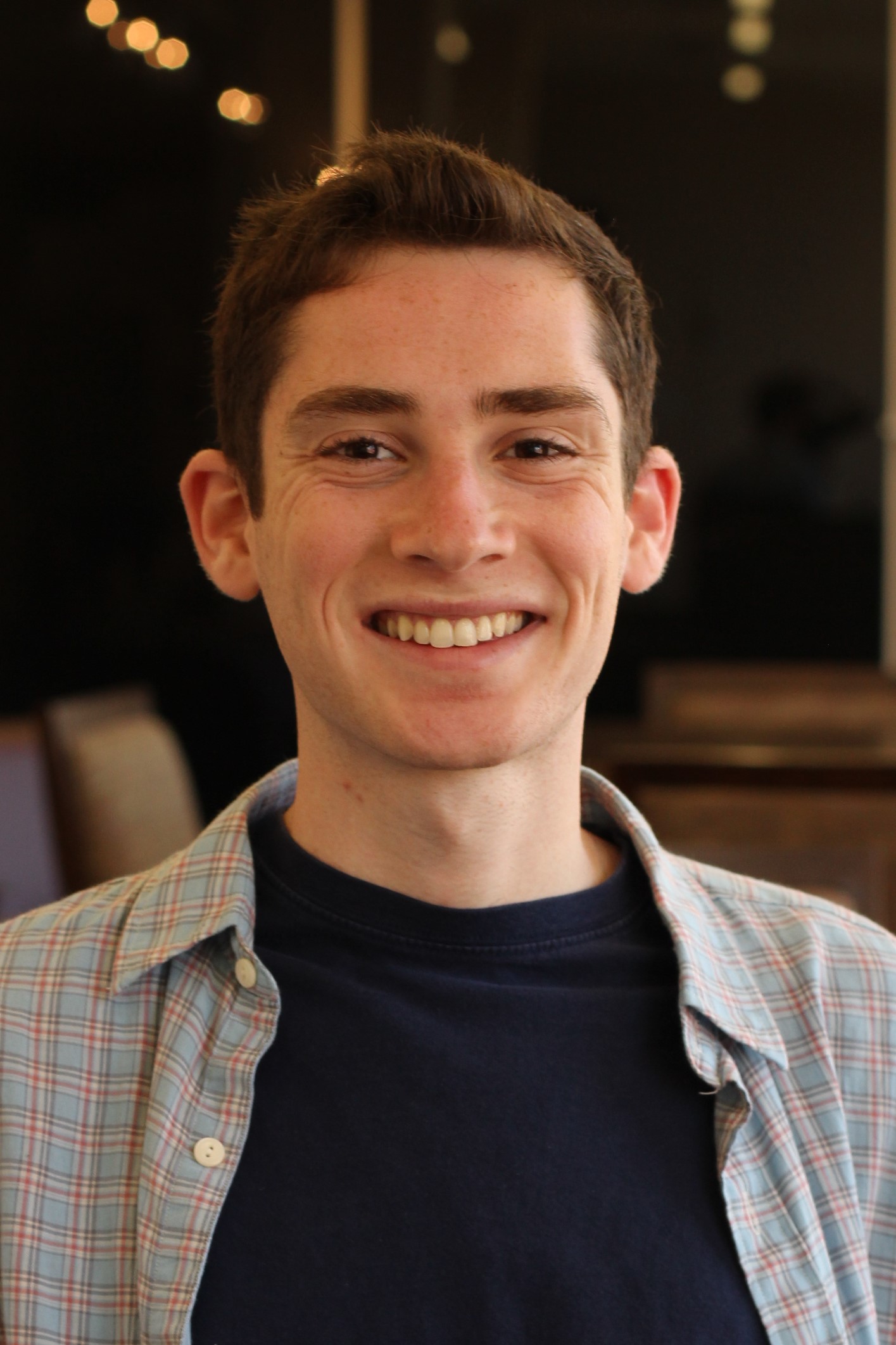 JAKE SUKIENIK
Risk Management and Insurance
Senior
Wellington, FL
Teaching Section 36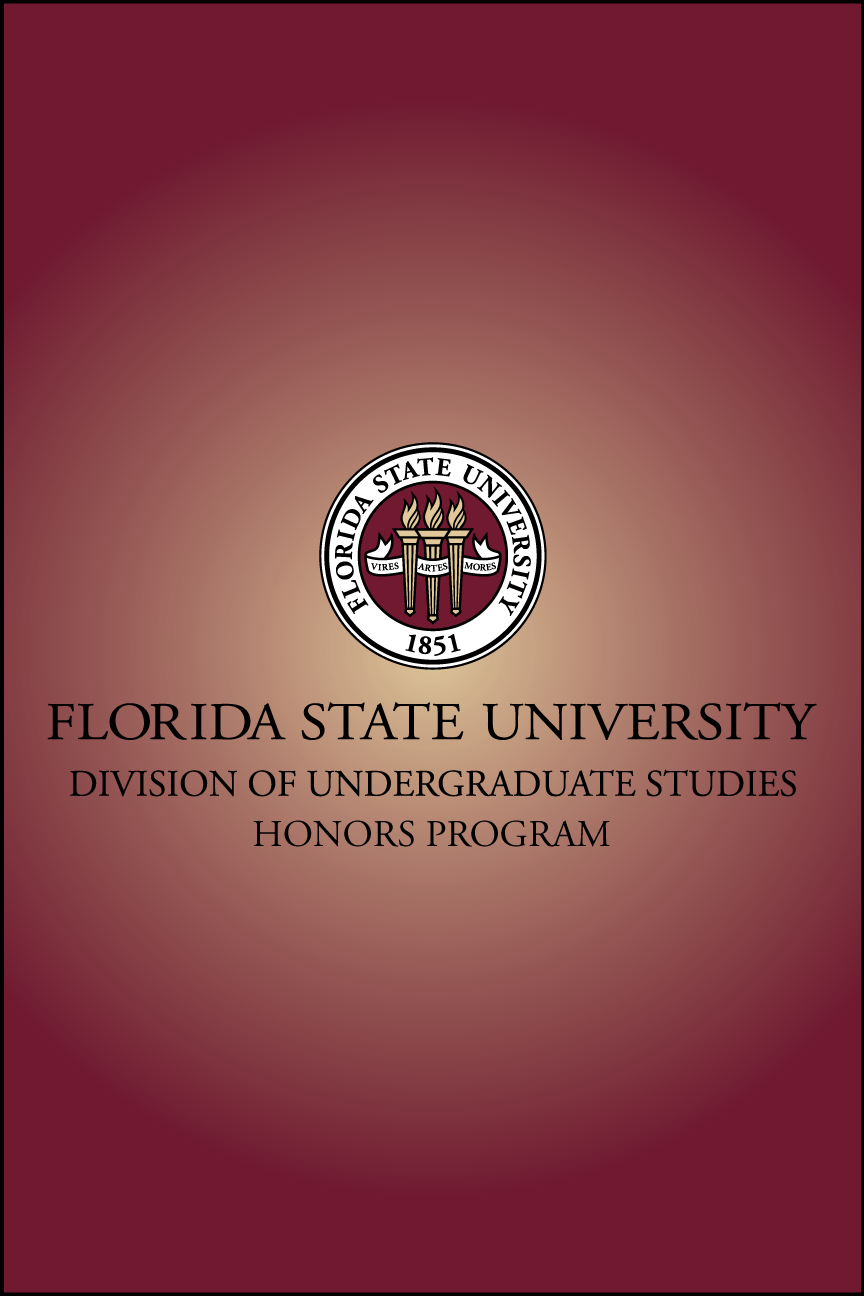 JAKE TRUETT
FSU Teach - Biology
Senior
North Ridgeville, OH
Teaching Section 1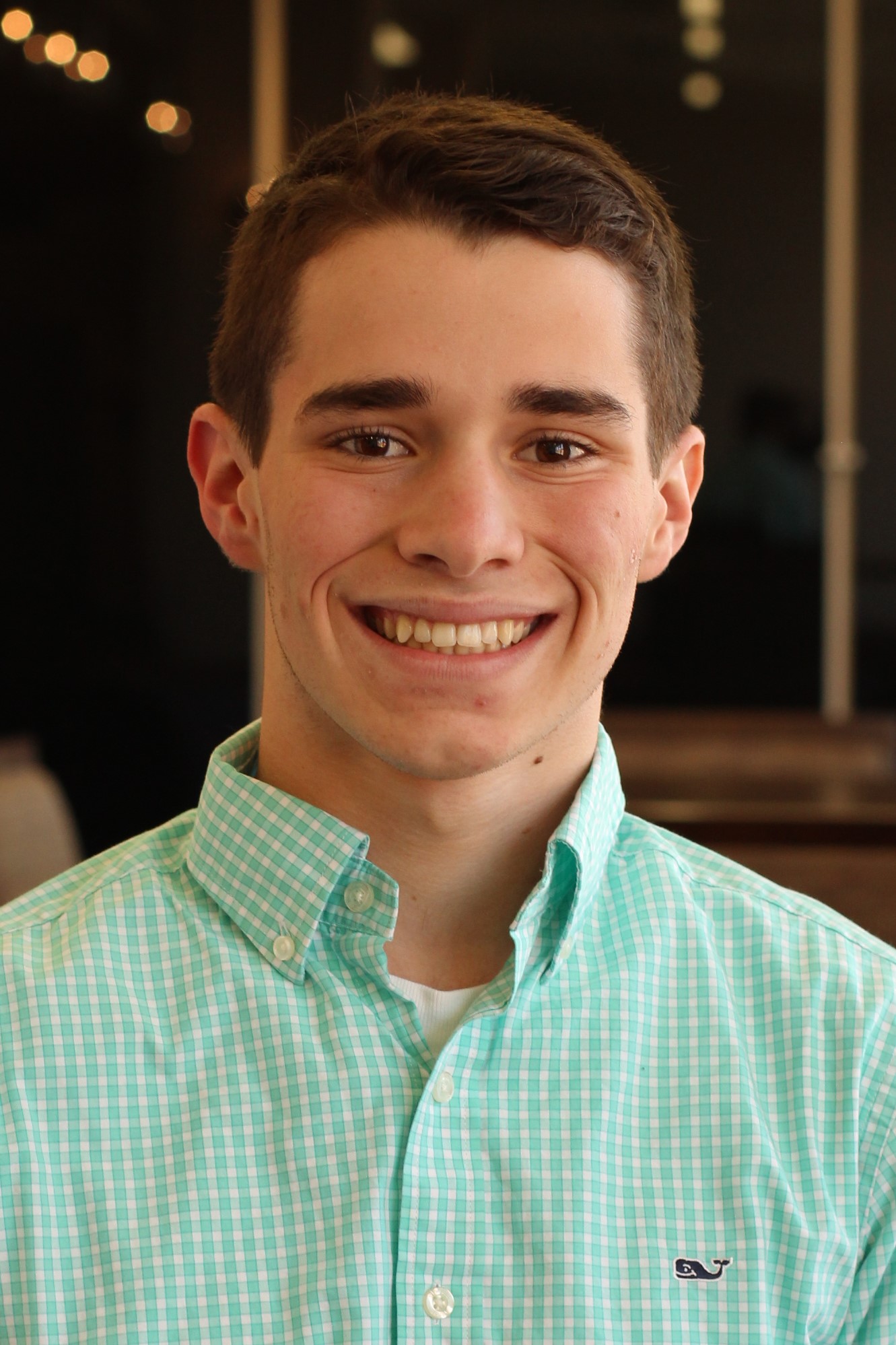 ALEK VALLES
Exploratory (Chemical Engineering or Marine Biology)
Sophomore
Groton, MA
Teaching Section 21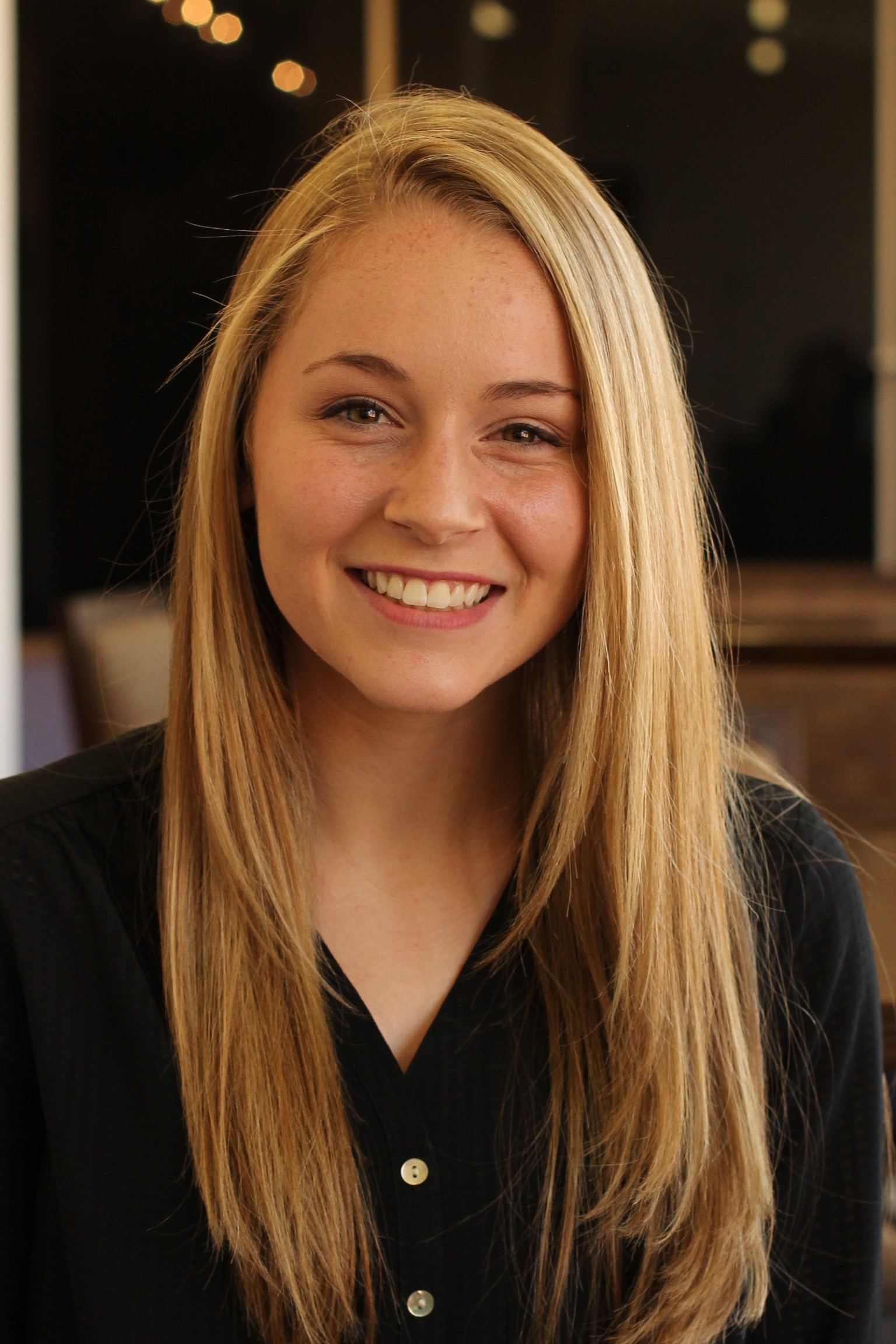 AMANDA WALKER
Biology
Sophomore
Tallahassee, FL
Teaching Section 4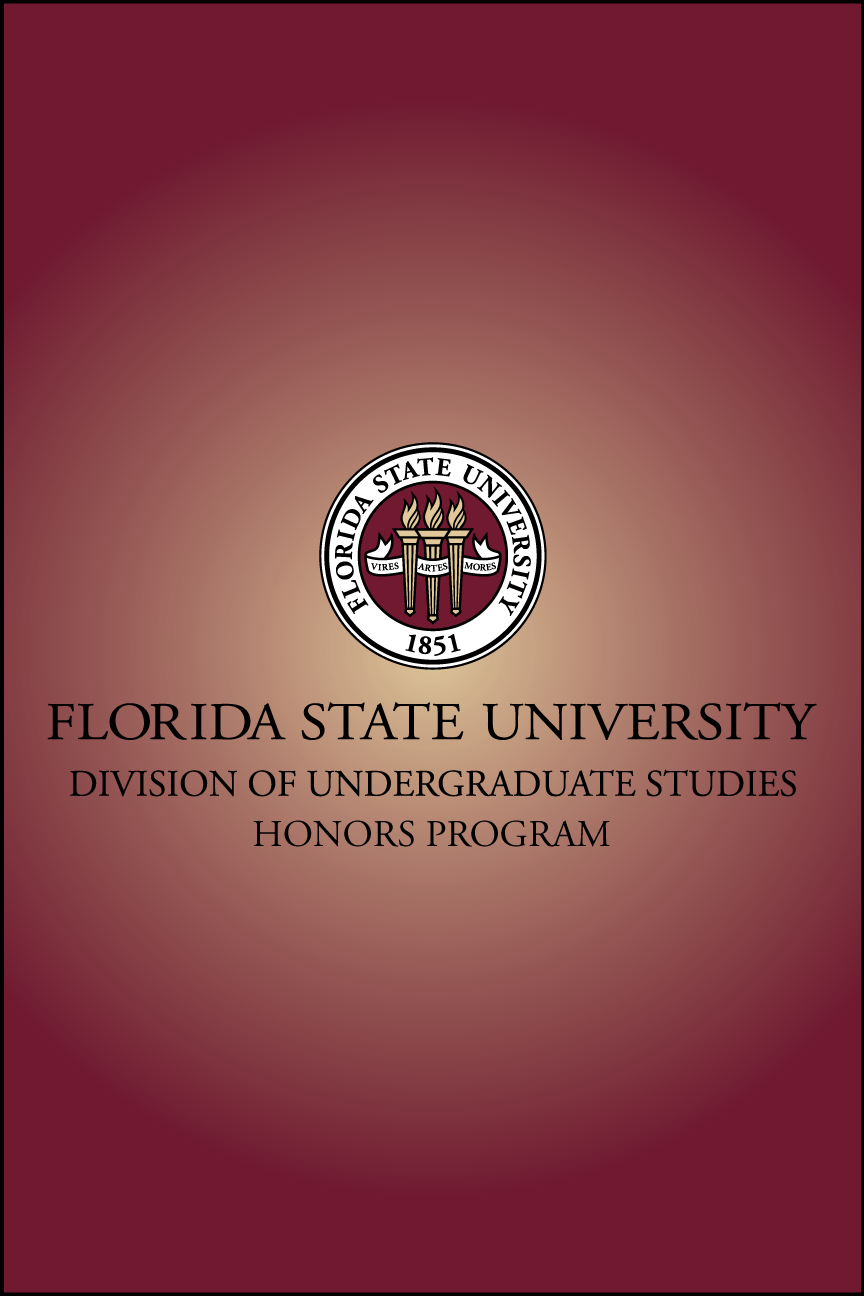 ALYSE WILSON
Exploratory (Psychology or Family & Child Sciences)
Sophomore
Clark, NJ
Teaching Section 19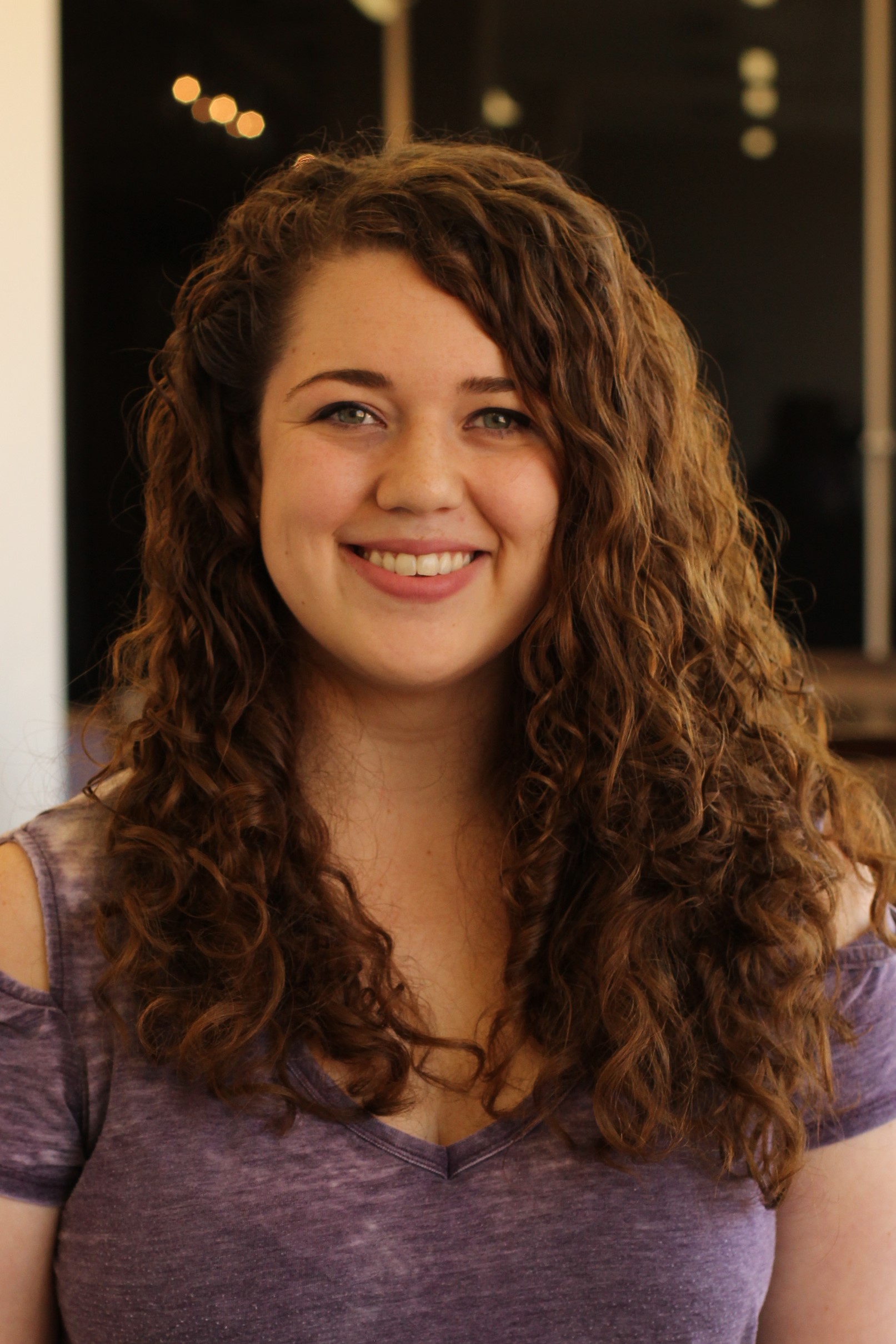 SAVANNAH WOLLER
Psychology & Sociology
Junior
Coral Springs, FL
Teaching Section 2
title-inside title-centered
2