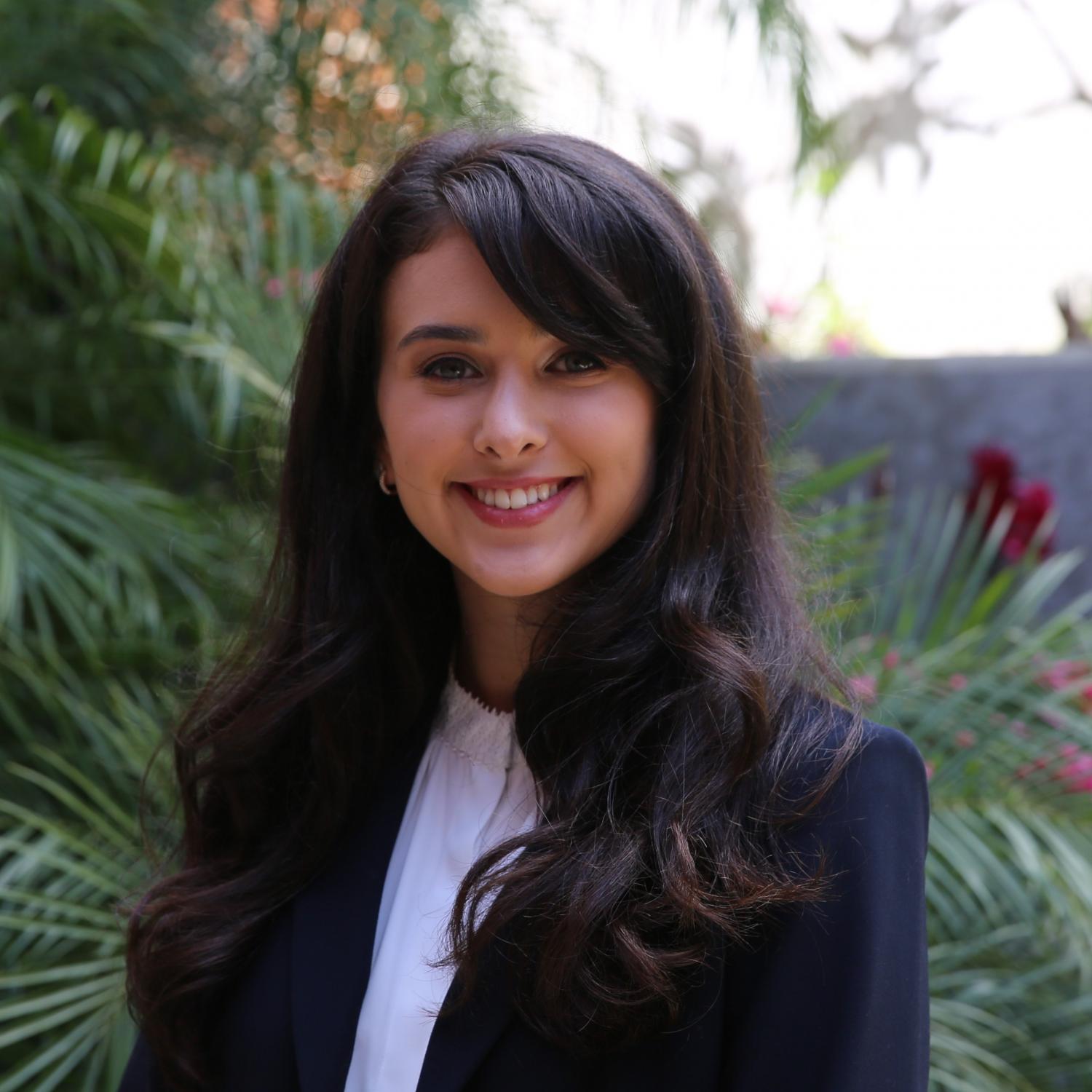 Zoe Zirlin
communication / advertising
University Honors Student
The Big Lie(s): A Quantitative Analysis of the Visual Imagery Employed to Propagandize Nazism
Questions for student:
Where are you from?
I am from Chicago, Illinois.
In a few sentences tell us about your honors thesis! How would you describe it to someone not in your academic field?
My thesis discusses the visual content of Nazi propaganda posters published from 1933 to 1938. I employed quantitative metrics to explore the possible goals of Third Reich state-sponsored media.
How did you choose your mentor, and what do you recommend students interested in starting an honors thesis look for in a mentor?
I went to Dr. Merle for thesis mentorship because he had taught my favorite class in the Advertising major, Communication Research Methods, and because of his great reputation within the School of Communication. He was suggested by many professors who I had consulted with, and he remains a popular thesis advisor within FSU. When looking for a thesis mentor, I recommend choosing someone who will hold you to high standards, expect the best, and remain available to you throughout the project.
What are your plans after you graduate from FSU?
I am attending the Master of Marketing Research Program at University of Georgia. I would like to become a Data Scientist or Consumer Insights Manager for a company in Chicago upon graduation from that program.
---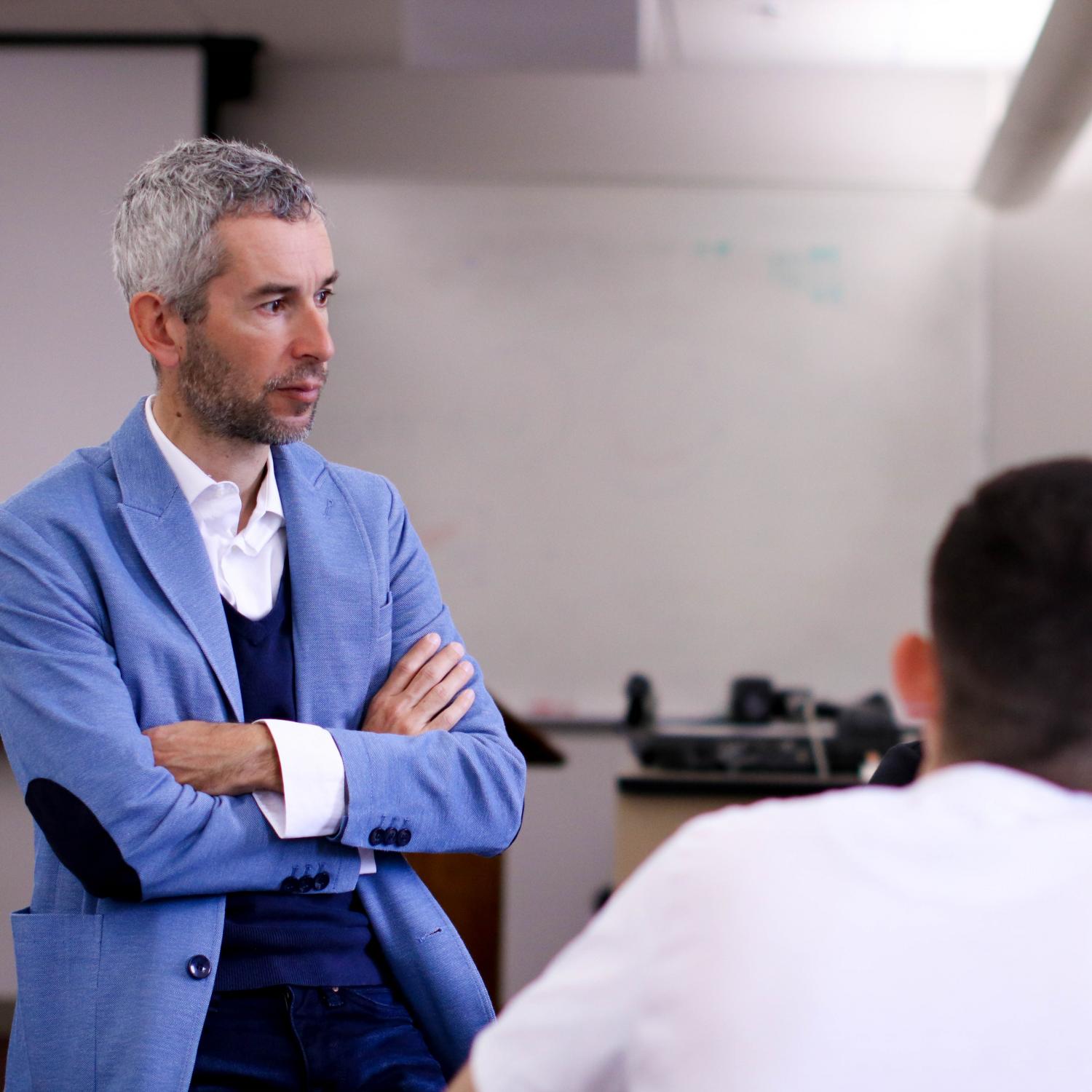 Patrick Merle, Ph.D.
Associate professor, school of communication
Thesis Director
Questions for mentor:
What motivates or inspires you to mentor undergraduate students?
I love to help students find answers to their questions and guide them through the fantastic process of research.
What do you think characterizes a good mentoring relationship between student and honors thesis mentor?
I think it really helps to carefully listen to each student's main overarching goal. The relationship will be stronger when students feel that they are truly pursuing their projects. As a mentor, I truly think that the relationship will be stronger when I can devote quality time and empower my students to feel passionate about their work.
title-inside title-centered
2