The FSU University Honors Program
Grow. Learn. Lead. Succeed.
Important

Dates & Deadlines
Honors at the Innovation Hub
January 27, 4-6 p.m.
Come meet other Honors students over pizza to hear about the exciting technology and design products at the Hub that are free to FSU students.
Honors Program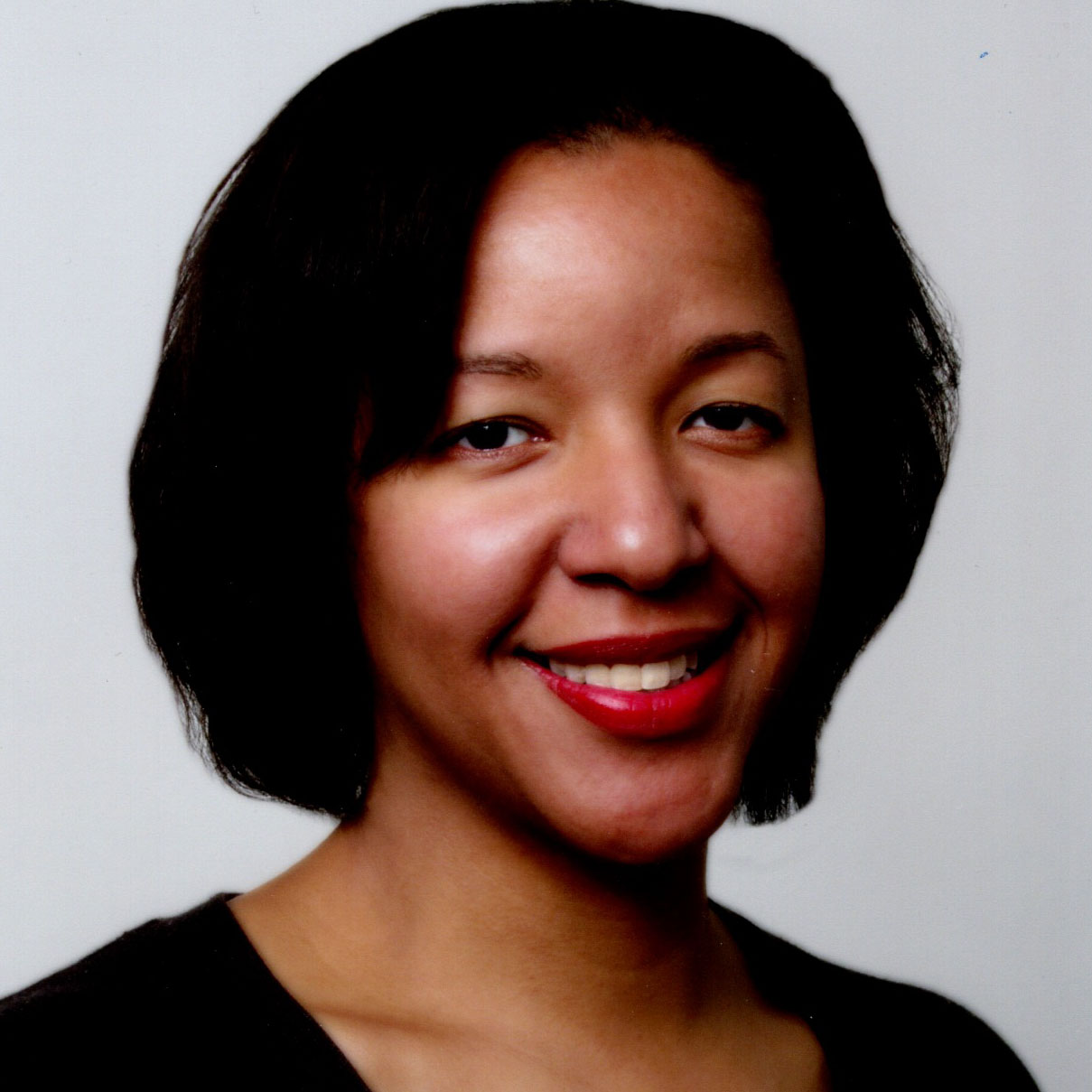 The University Honors Program (UHP), which is the oldest four-year Honors program in the state of Florida, offers ambitious students some of the best teaching and resources that Florida State University has to offer. The small courses, dedicated faculty and staff, and special events that are part of the UHP program equip students to excel in college and in life. Our complementary Honors in the Major (HITM) program is open to all undergraduates at FSU. HITM offers upper division students a deep research experience and the opportunity to work closely with university faculty to produce original work. Students who participate in UHP and HITM feel tremendous pride when they complete their requirements and walk across the stage at one of our annual ceremonies to receive their hard-earned Medallion award.
Our office has expanded in numerous ways in the past year, but the next two years will see even more from us: more courses, a new co-curricular program, and additional opportunities for students and alumni to lead, mentor and partner with us.
Many of these changes will be rolled out over the course of the next six months, and this website will be updated accordingly. Thank you for your patience as we grow. We look forward to working with you on the journey that lies ahead.
Dr. Paulette G. Curtis,
Associate Dean of Undergraduate Studies,
Director of the University Honors Program
---
One of my favorite parts of the Honors program is getting to participate in Honors signature courses. You get to explore a lot of topics from interesting angles.