The Florida State University Honors Program provides a holistic developmental environment for intellectually curious students through enriching experiences both within and outside of the classroom. We offer a multitude of academic, leadership, and community engagement opportunities to develop students who are scholars and lifelong learners. 
The Honors Program is comprised of two highly successful programs: University Honors and Honors in the Major. In addition, based on their honors application and subsequent in-person interview, incoming University Honors students may be selected to participate in Florida State University's prestigious Presidential Scholars Program. Upon graduation, alumni can stay connected through mentorship and engagement opportunities with our alumni network, Friends of HSF. Visit the Alumni & Giving page to learn more.
The University Honors Program is a community of high achieving students dedicated to academic and campus success. High school students can apply to University Honors while completing their general FSU application, and freshmen may apply for lateral admission to the program during their first fall semester.
The Honors in the Major Program (HITM) supports eligible students in completing and defending an honors thesis in their major, which serves to strengthen their post-graduate endeavors. Students of all disciplines may apply to HITM and pursue traditional research or creative projects.
The Presidential Scholars award is the premier undergraduate merit scholarship at FSU, providing four years of academic and financial support. Presidential Scholars engage in educational, research, and experiential opportunities and build meaningful relationships with university faculty, staff, and a cohort of peers.
Featured News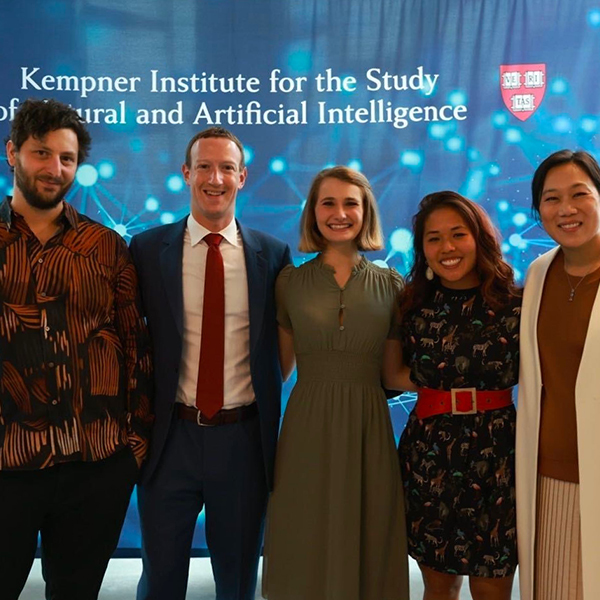 NOVEMBER 11, 2022
FSU Presidential Scholars Program poised to double in size, inspire more life-changing opportunities
READ MORE
AUGUST 19, 2022
[FSU News] The Honors Program is excited to announce that Dr. Paulette Curtis has been named the new director of the FSU Honors Program. Dr. Curtis will join the Honors Program team on September 16, 2022.
READ MORE
JULY 19, 2022
Congratulations to Katherine Henning, honors student and recent IDEA grant recipient, on being named an FSU Student Star for July 2022.  Katherine's major is Environmental Science and she plans to pursue an academic career in research.
JUNE 15, 2022
Recent honors graduate, Meredith Ellis, reflects on the research and leadership opportunities at Florida State University. Meredith completed her B.S. in Psychology (minor-Sociology) and plans to pursue a Ph.D. in Social Psychology.
READ MORE
HONORS DEADLINES & EVENTS
Connect With Us
University Honors
Honors in the Major
Related Sites
Contact Information
127 Honors Way, Suite 2003
Tallahassee, FL 32306
 
Phone: 850.644.1841
Email: honors@fsu.edu
title-inside title-centered
2