The FSU University Honors Program
Nestled within the preeminent Florida State University, the University Honors Program brings together the best resources FSU has to offer for ambitious student-scholars who want to develop as campus influencers, thought-leaders and informed global citizens. 
Ours is the only Florida Honors Program with a dedicated cohort of Honors Teaching Faculty, full-time instructors assigned specifically to the program who design the innovative courses they offer.  
Important
Dates & Deadlines
Honors Program Application Deadline
December 1, 2023 by 11:59 p.m.
Attention all first-year students.
Please be advised that the deadline for the Honors Program application is rapidly approaching. The application must be submitted on or before December 1st, 2023. 
Honors Medical Scholars Program Application Deadline
The deadline to submit the Honors Medical Scholars application is January 15, 2024 by 11:59 p.m.
Honors Program
This vibrant, academically energized community offers students the following benefits:
Courses that complement and enrich the FSU classroom experience
Co-curricular and extracurricular programming that extends learning in exciting directions outside of the classroom
Access to dedicated faculty, staff and advisors who are experts in their fields and have a heart for mentorship
A state-of-the-art, centrally located facility with classrooms and study spaces designed with Honors students in mind
Two on-campus housing options where first-year students can live together and build lifelong bonds with likeminded peers
The Honors in the Major Program that encourages upper division students to take their college experience to the next level through advanced research under the guidance of top-tier faculty.
Partnerships with the Center for Undergraduate Research and Academic Engagement and the Office of National Fellowships that offer students unparalleled access to campus resources that can quickly propel them to their research and professional goals and aspirations.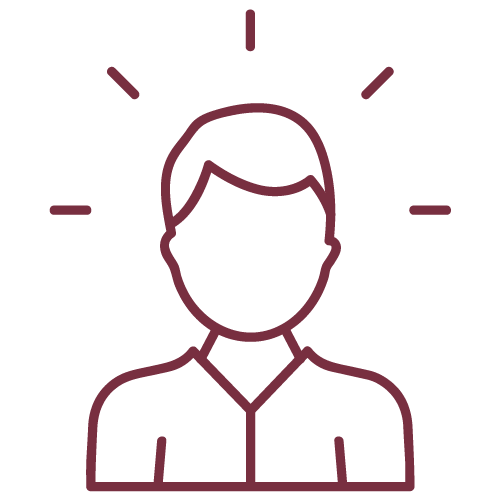 Small, interactive courses on unique, thought-provoking topics that push thematic and disciplinary boundaries.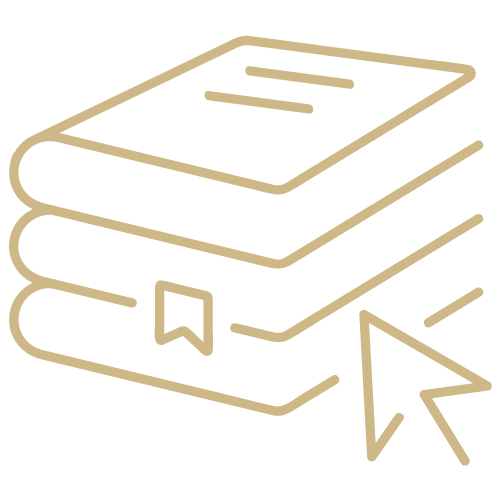 Tailored courses designed in partnership with faculty across the university to promote critical thinking and inspire innovation.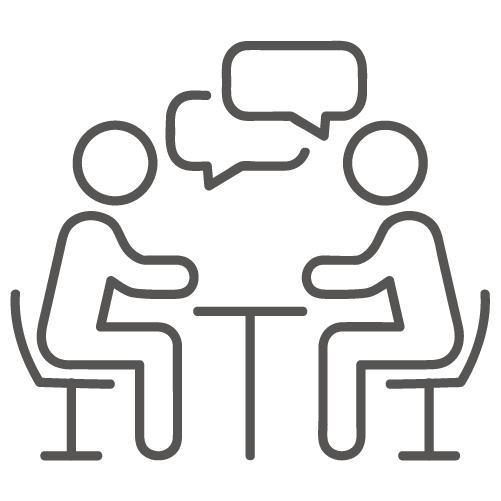 Dedicated advisors available daily for drop-ins or scheduled appointments to discuss any aspect of the program.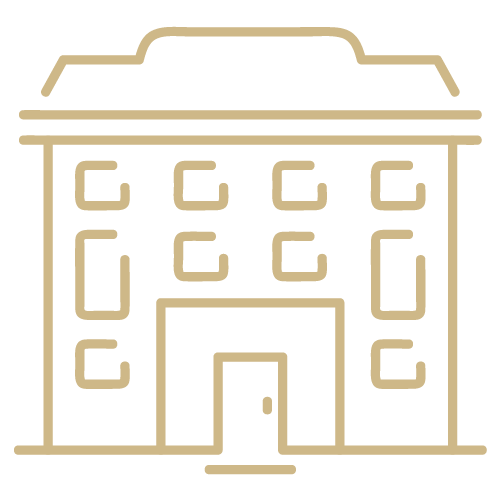 Two centrally located residence halls for living with like-minded peers, plus the state-of-the-art Honors, Scholars, Fellows House with dedicated study spaces, classrooms and resources.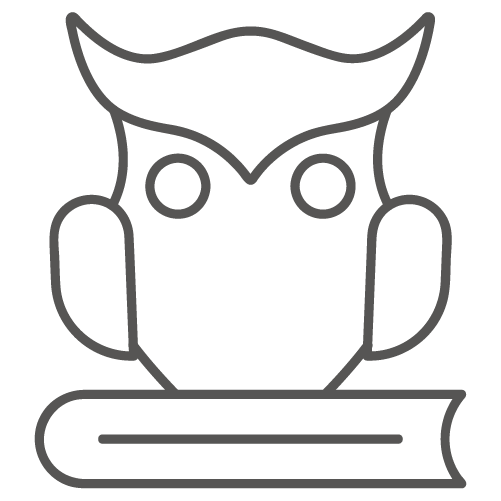 Academically rigorous complementary opportunities including Presidential Scholars, Honors Medical Scholars, Honors Legal Scholars and Seneff Honors Business Scholars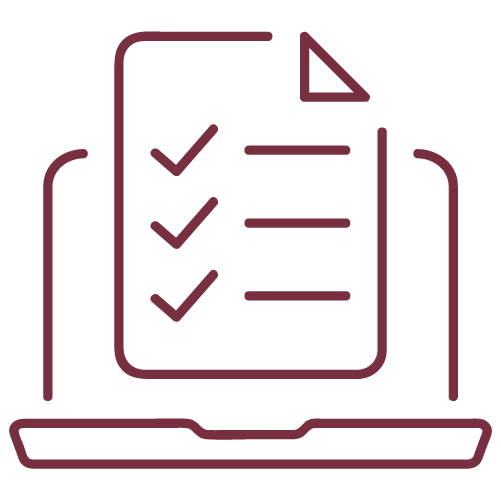 Registration
Guaranteed priority registration for classes each term after orientation.  
Sean Faletti, '25

One of my favorite things about my time in the Honors Program has been the discussions I get to have with all the friends I've made. We all come from different backgrounds but we're also like-minded, so it's a lot of fun altogether.

<CREATIVE WRITING, HUMAN RIGHTS AND SOCIAL JUSTICE