Students in the University Honors Program have the option of earning Honors coursework points through several different types of courses described below. 
Students can use the course search option on Student Central to identity courses that are offered as "honors" for the upcoming semester. Visit our Search for Honors Courses page for detailed instructions.
---
Honors signature courses
Exclusive, interdisciplinary, inquiry-based courses. Sample courses include: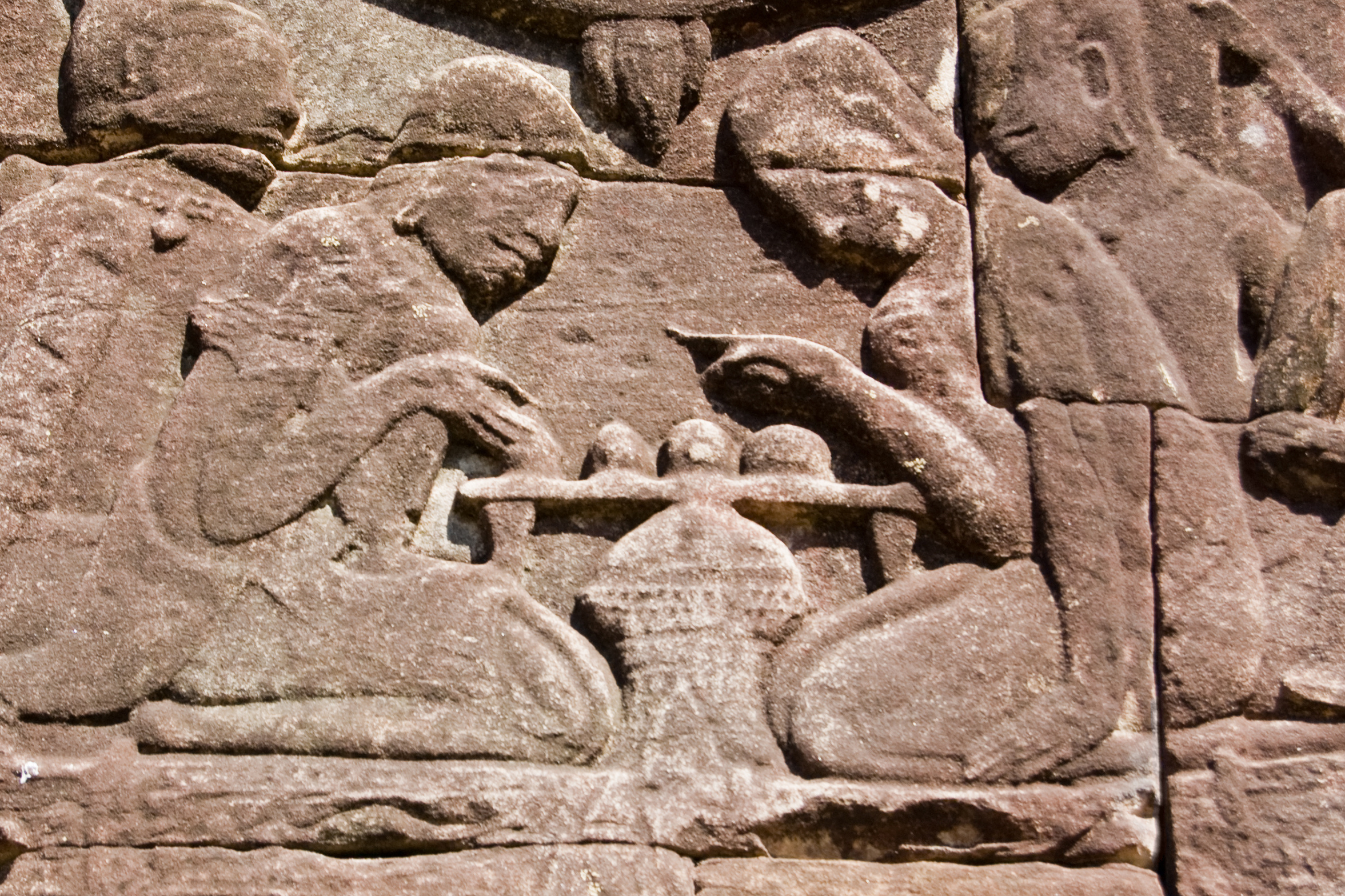 HISTORIC LANDSCAPES, IMAGINED WORLDS: ANCIENT HISTORY THROUGH GAMING
Explore how the history of the ancient world is represented in tabletop and video games. Debut your own game during a playtesting event.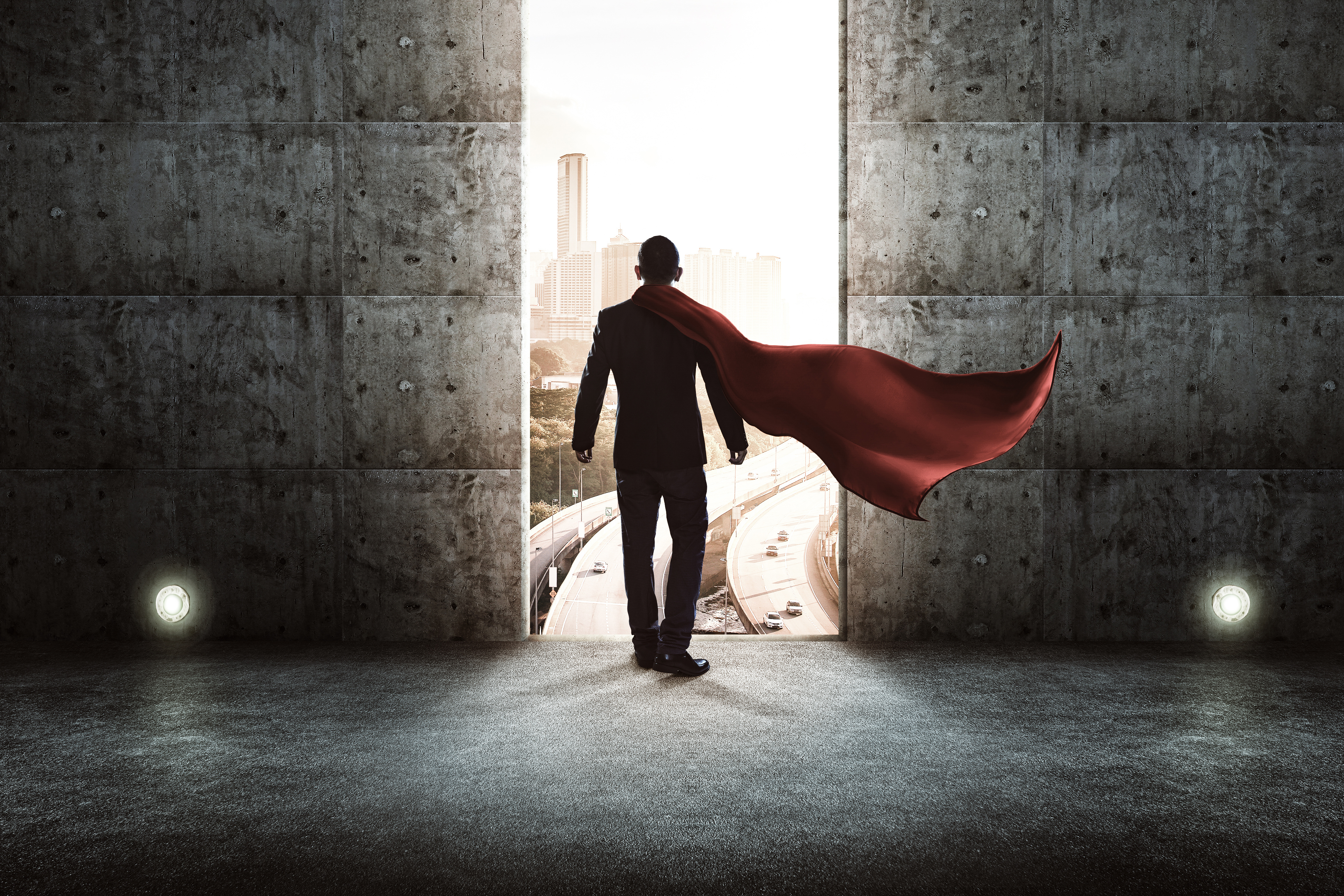 TRUTH, JUSTICE, AND THE AMERICAN WAY? ETHICS, RELIGION, AND SUPERHEROES
Examine the historical development of ethical norms in the United States through the lens of superhero mythology.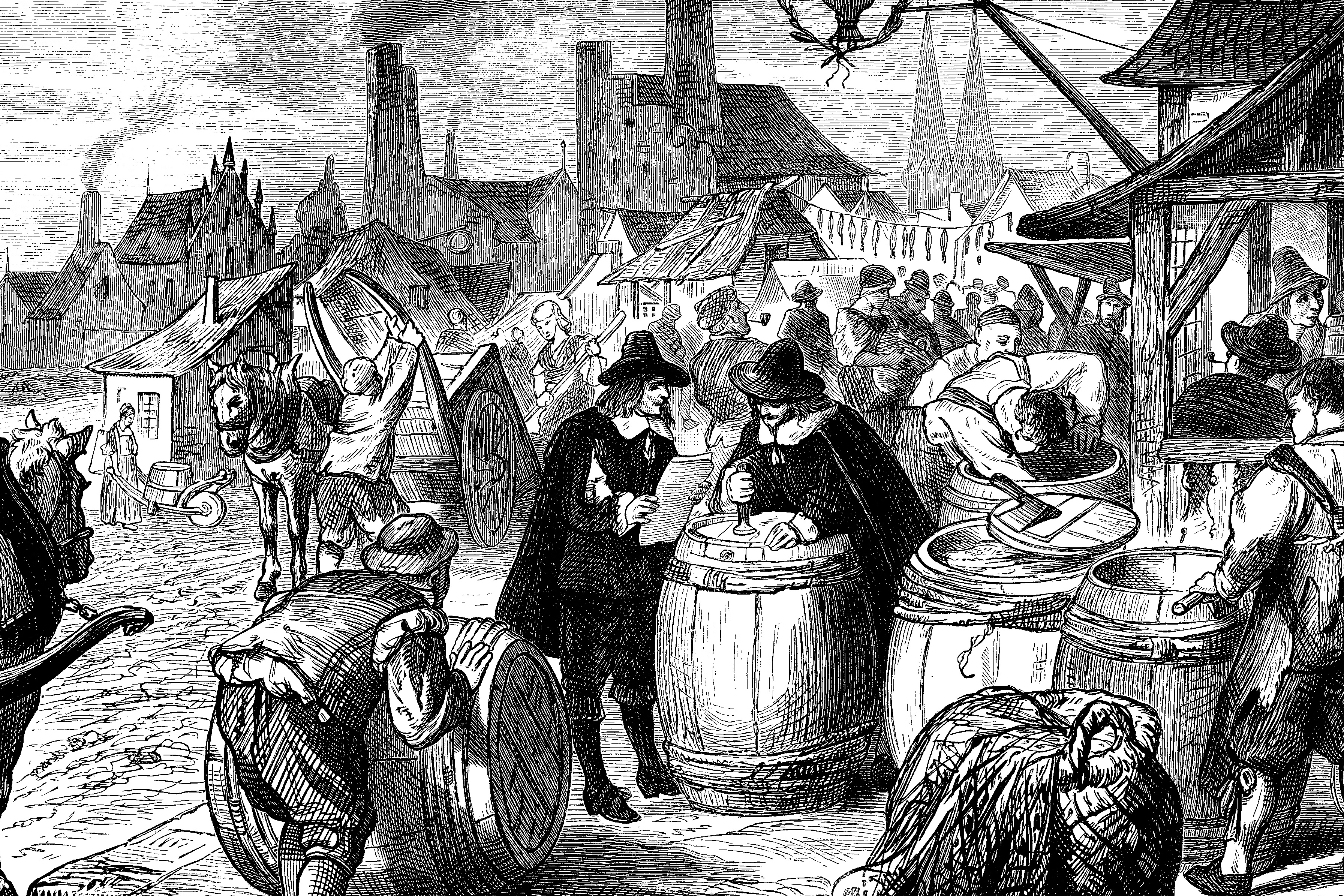 MAPPING THE MIDDLE AGES
Study the medieval period's rich cross-cultural trade, travel and scholarship. Think about where our assumptions about the past come from and why it matters.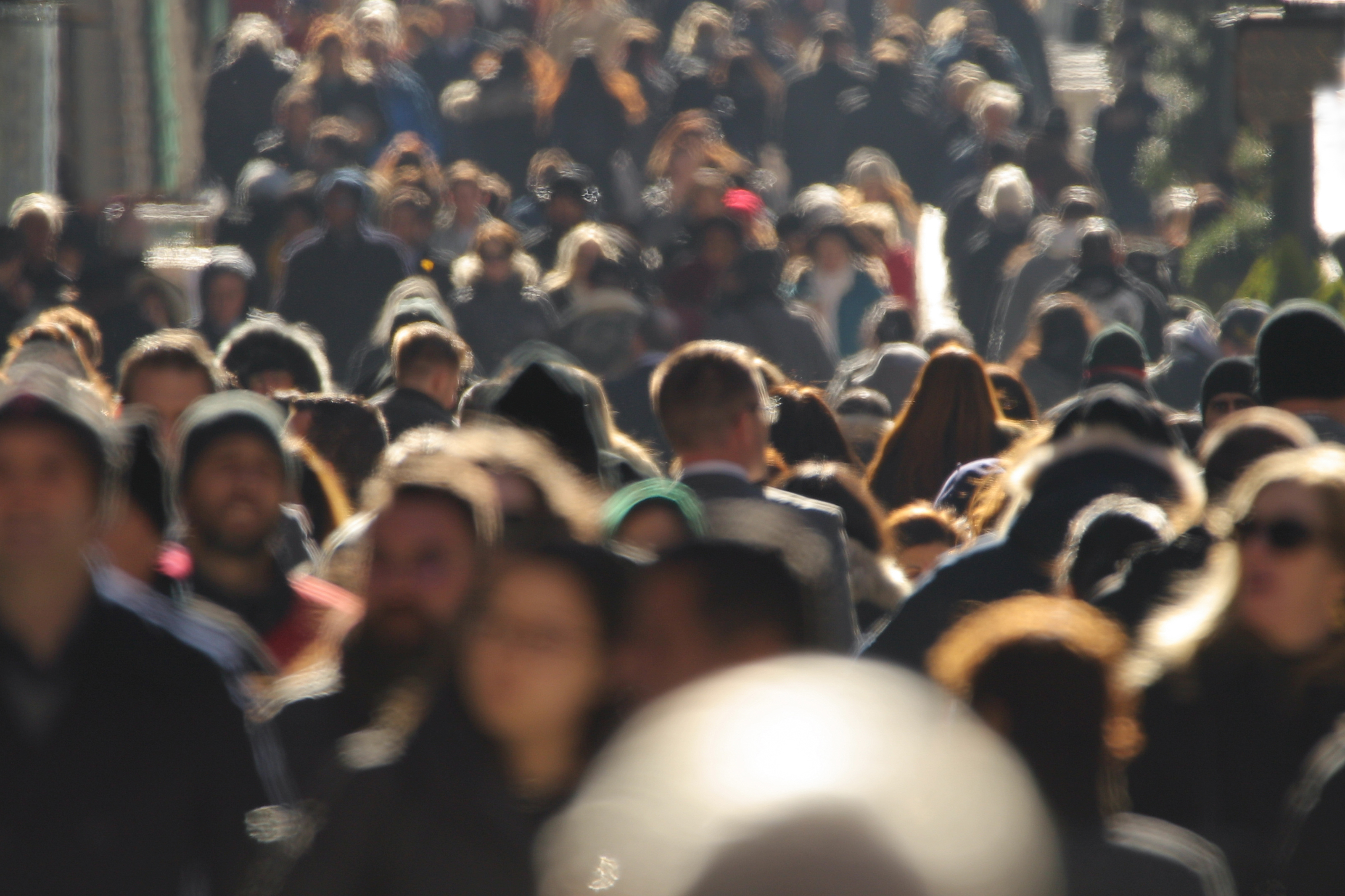 GLOBAL URBANIZATION
Learn about the development of cities and the diversity that exists within them -- how cities adapt to cultural and demographic backgrounds within populations. 
---
University Honors Colloquium
One-credit pass/fail course that Honors students take in their first semester.
---
Honors Course Sections
Honors-dedicated sections of courses taught across the university
---
Honors-Augmented Courses
A course section taught outside the Honors Program with a portion of seats and additional content reserved for Honors students
---
Individual Honors-Augmented Contracted Course
2000- to 4000-level major or minor non-Honors course with additional contracted requirements to earn Honors credit. May contract up to two courses.
---
Honors Directed Individual Study contracted Course
Directed Individual Study course in major with additional contracted requirements to earn Honors credit.
---
Graduate Classes
5000-level or above letter graded courses. May earn up to six credit hours toward Honors points.
---
Honors in the Major Thesis Work
Thesis course work for Honors in the Major. May earn up to six credit hours toward Honors points.
---
Honors Contract guidelines and application can be found on the Honors Contract page.