Honors Experience Program (HEP)
---
Honors Experience Program students and faculty went on a Freedom Ride trip to Selma, and Montgomery, Alabama to learn about the history of Civil Rights in the United States.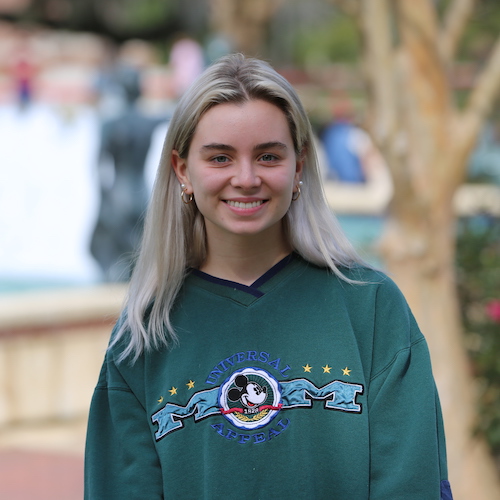 Aryanna Clark
"The Legacy Museum did a phenomenal job of visually tying common themes throughout American history, from when the first African slave was brought to America, to current issues of mass incarceration. During our time in the museums and during our group discussions, I kept thinking about all of the people that do not have this privilege to be educated on social injustice in this country."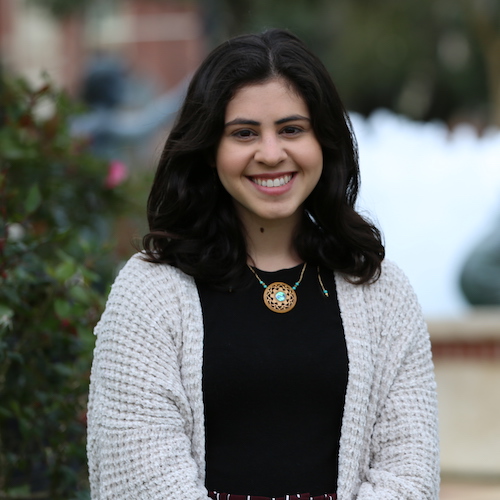 Jessica Dixon
"The Honors Experience Program field trip to the Legacy Museum, the National Memorial of Peace and Justice, and Selma filled the gaps in American history that we did not have access to in our K-12 education and deeply moved me to be more aware of the ongoing racial injustices in our community and country."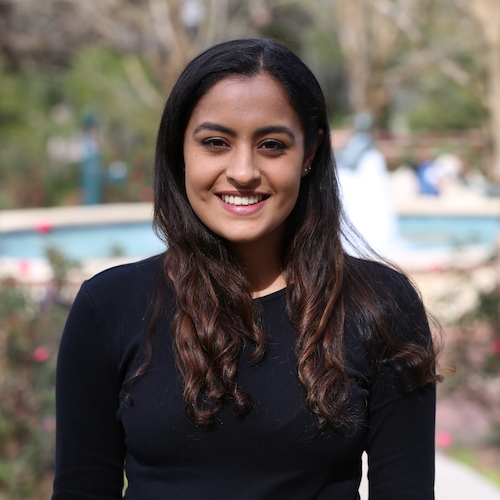 Sneha Kapil
"The trip to Montgomery and Selma made me want to share what I learned with others. I did not realize how important the history of slavery and segregation are to current systems of mass incarceration. This experience allowed me to connect what I have learned in my Honors Experience Program classes to historical context and provided me with the opportunity to see photographs, stories, and primary sources that amplify the experience of learning about history."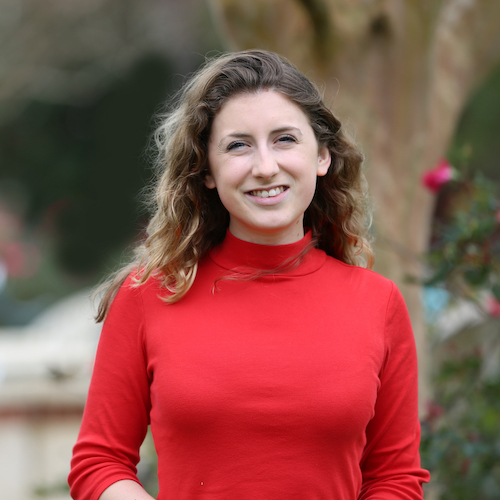 Molly Rimes
"I found the towns of Montgomery and Selma to be the most compelling parts of the trip. Montgomery felt like it had moved on since the civil rights movement, but they had preserved all the wrong parts of history. This made me reflect on how areas across our country preserve history, and to question whether we are preserving the right parts."
Florida Collegiate Honors Council Meeting
---
Two Honors Experience Program students, Molly Rimes and Ezra Prather, won awards for their research papers at the Florida Collegiate Honors Council meetings. The Florida Collegiate Honors Council hosts an annual writing competition for students enrolled in Honors Programs at Florida colleges and universities. Both Ezra and Molly attended the conference in Orlando In February to present their papers.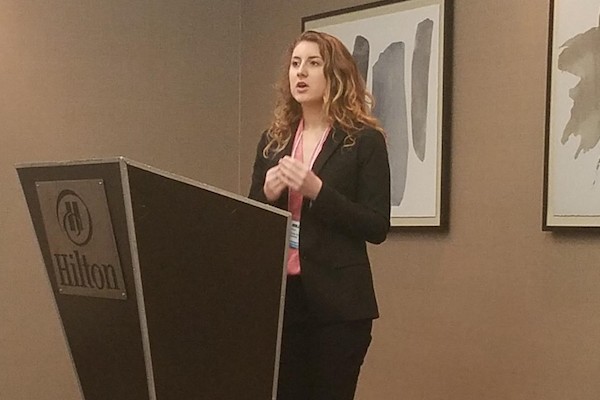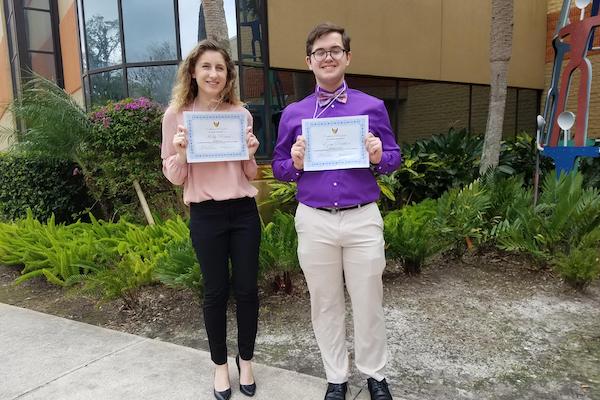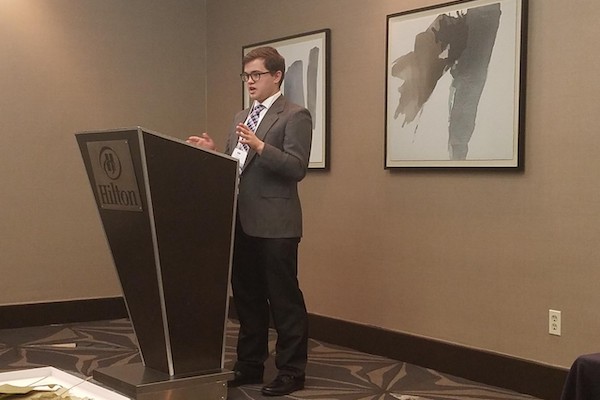 Honors Student Association (HSA Newsletter)
---
Interested in what our HSA students are up to? Visit this link to read our newsletters!
title-inside title-centered
2