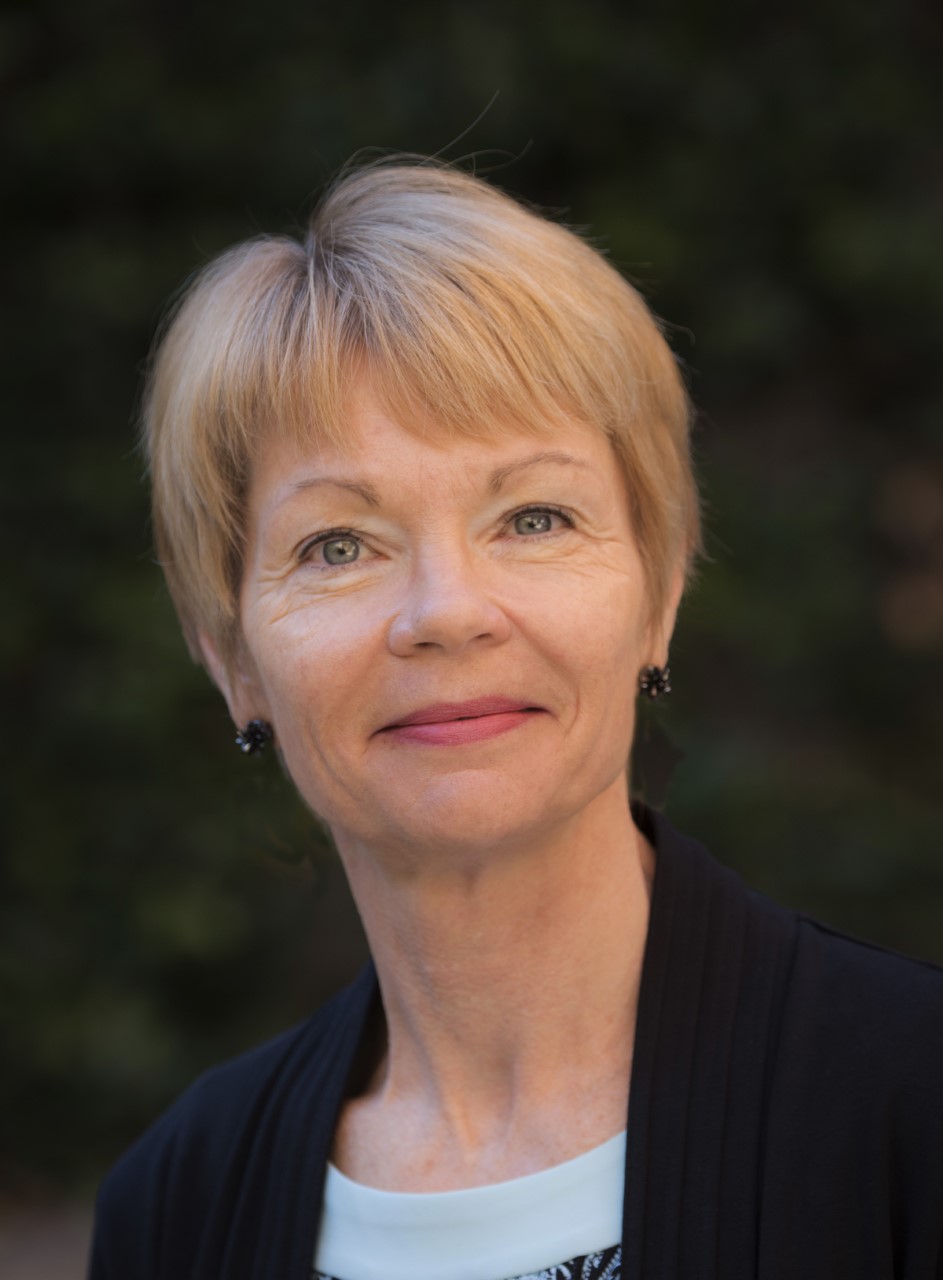 Annette Schwabe, a first-generation college student, was raised in Minnesota where she grew up in a large family along with dogs, lab rats, the random cat, and a chicken (before it was the hipster thing to do). She spent a good share of her childhood outside with friends on the ice rink, ski slopes, bike trails, and on the many lakes nearby.
Dr. Schwabe currently serves as Associate Dean in Undergraduate Studies and Director of the honors program at FSU. She holds a B.S. in Speech-Language Pathology and Audiology from Minnesota State University, an M.S. in Speech and Hearing Sciences from the University of Washington and a Ph.D. in Sociology from Kent State University.
After completing her Ph.D., she worked on an NSF grant on adolescent mental health at Florida State University and joined the faculty in the Department of Sociology in 2004. Her teaching focuses on the sociology of health and healing, research methods, social problems, and the sociology of lifestyle. Dr. Schwabe has taught at FSU's International Programs Study Abroad sites in Florence, London and Valencia. Her research focuses on gender and race/ethnic disparities in mental and physical health outcomes and the structural and cultural predictors of health including the role of political and civic power, place, norms, and health care systems on well-being and life expectancy.
Annette's spouse, Jim Orcutt, is an FSU Professor Emeritus of Sociology and her son, Derek, is a resident in Internal Medicine. Annette recharges her batteries through exercise, watching films, spending time with family and friends, reading, traveling and attempting – often unsuccessfully – to train her dogs.
title-inside title-centered
2