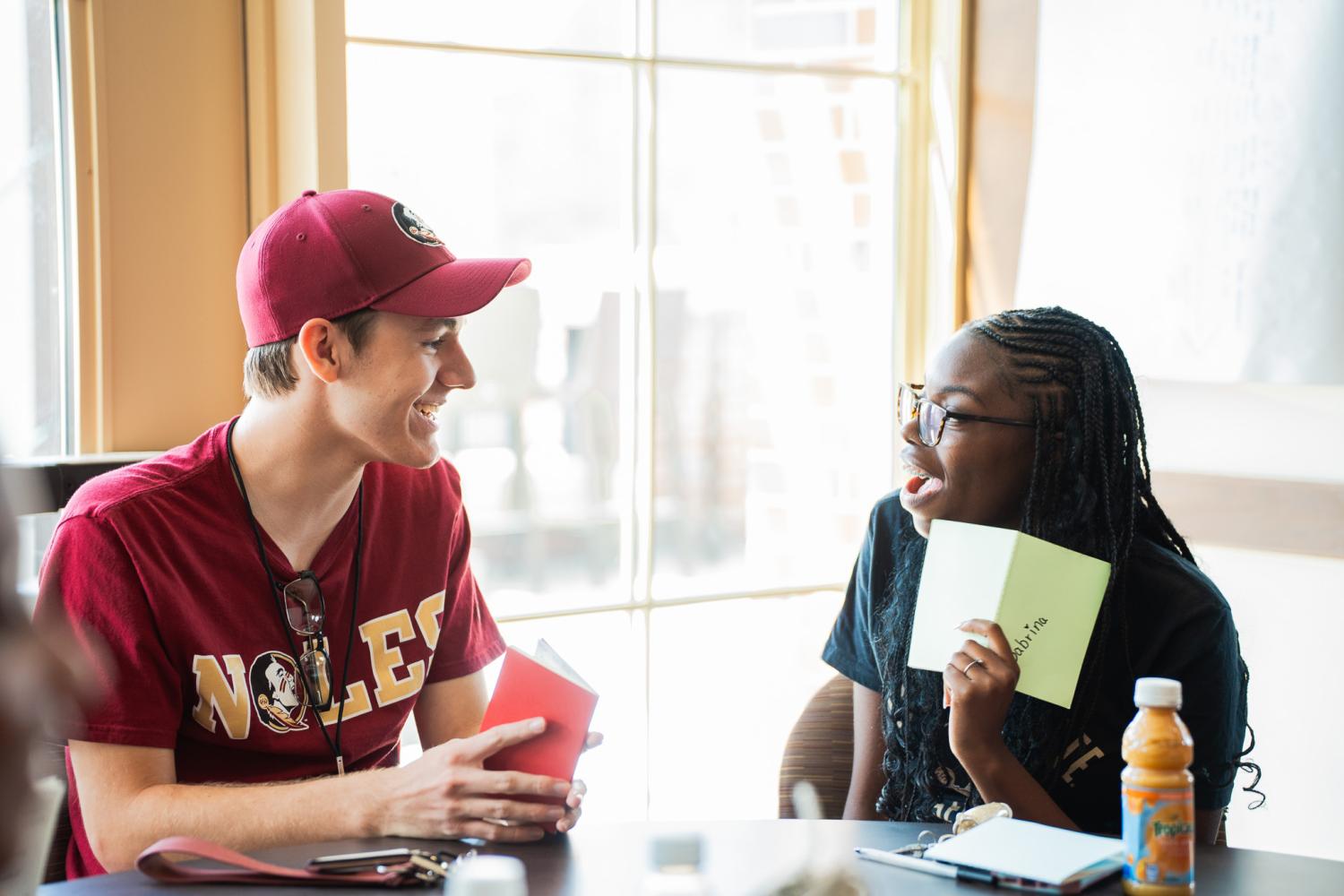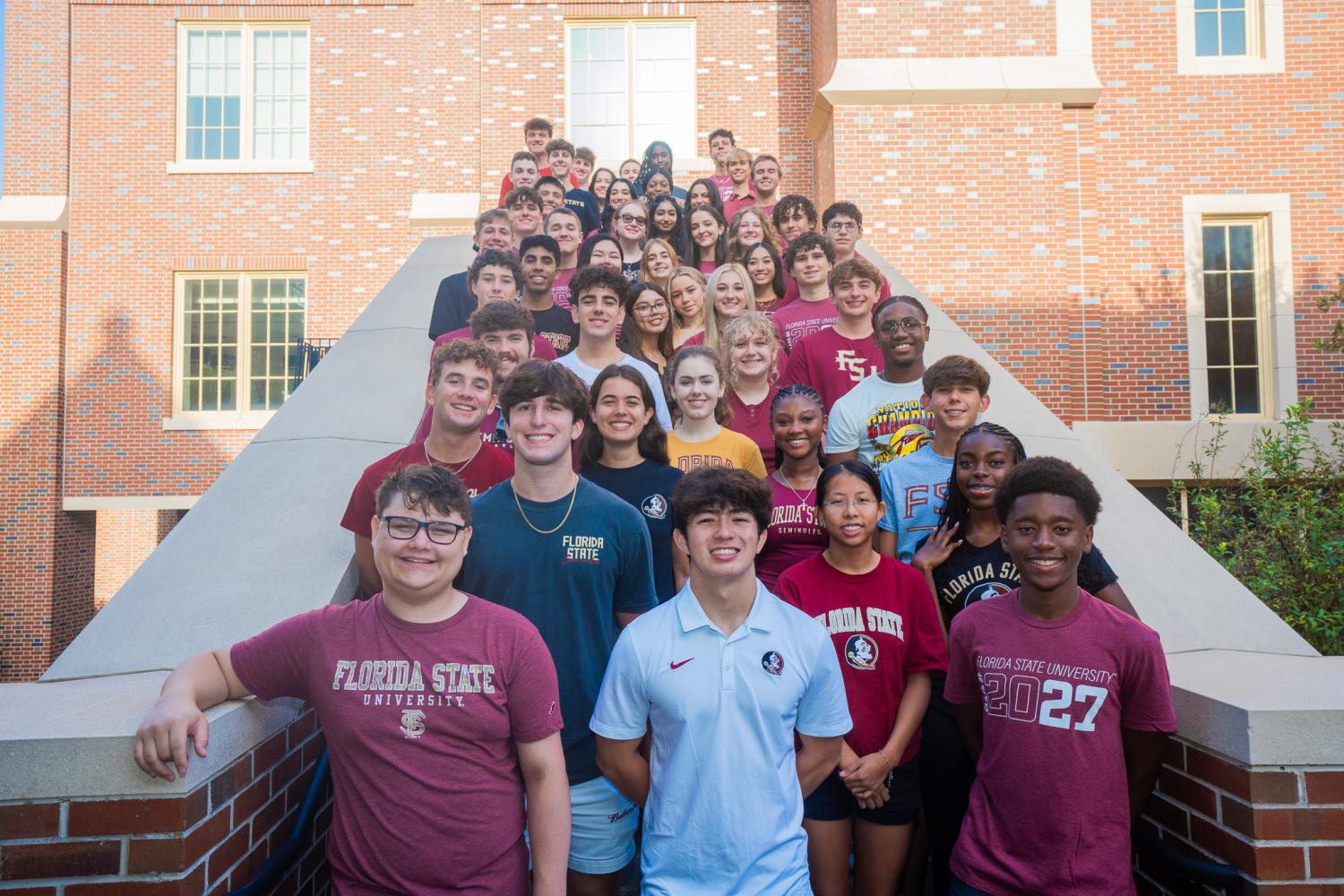 The Presidential Scholars Program offers the premier undergraduate merit scholarship at Florida State University and invests in undergraduate students with extraordinary potential to be the transformational leaders of their generation. The program provides four years of support, and the application is open to high school seniors who are admitted into the Florida State University Honors Program. 
To be considered for the Presidential Scholars Program, incoming first-year prospective students must: 
1. Apply to Florida State University, which opens Aug. 1 and closes Dec. 1 
2. Complete the University Honors Program application by Dec. 1. 
Incoming prospective first-year students will be notified of their admission status to FSU and to University Honors by Feb. 15. Applicants will also be notified on this date if they are selected to be semi-finalists for the Presidential Scholars Program. Semi-finalists will then be required to submit video responses to two prompts to be considered to be finalists for Presidential Scholars. 
Finalists for the Presidential Scholars Program will receive notification and an invitation in early March to a required on-campus interview April 5–6, 2024.  
All finalists for Presidential Scholars are also admitted into the University Honors Program.