---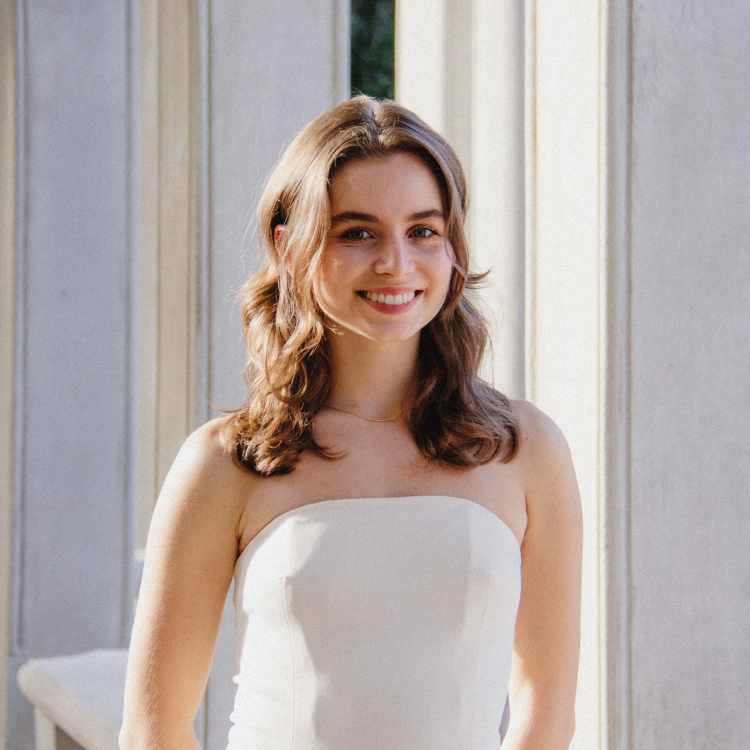 ARYANNA CLARK
Graduation Year: Fall 2021
Major: Media/Communication Studies
Thesis Title: The Influence of a Model's Apparent Gender on Viewers' Responses to Print Ads: A Social Identity Theory Perspective (Link Coming Soon)
Thesis Director: Dr. Juliann Cortese, School of Communication
Plans after graduation: Aryanna plans to seek employment with a magazine creative team after graduation.
Highlight a positive and potentially life changing experience in Honors at FSU in which you have engaged.
"A life changing experience I had in honors was my introduction to social inequalities through the Honors Experience Program. My classes with Dr. Gundogan, Dr. Moret, and Dr. Owens were the best I've taken, and I can't thank them enough for their lessons. I not only gained knowledge, but became a better person." - Aryanna Clark
What was most gratifying or memorable about working with this student?
"Aryanna started her honors thesis with no knowledge of how research is conducted. She approached each step of the process with enthusiasm and dedication. It was gratifying to watch her skills grow, to see her embrace the research process, and to witness her appreciation for what she had accomplished." - Dr. Juliann Cortese
---