---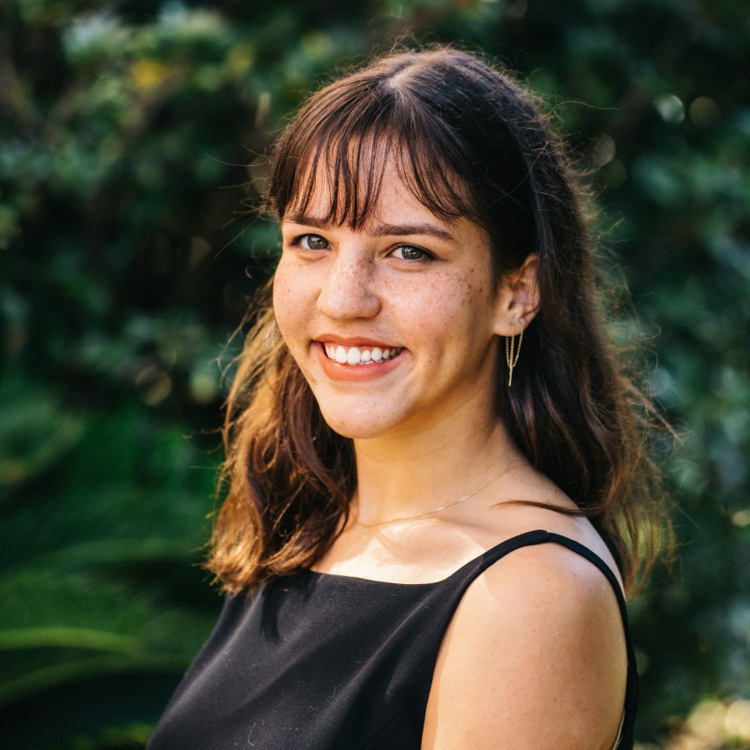 BRITTANY KING
Graduation Year: Fall 2020
Major: Psychology
Thesis Title: Examining Psychopathic Traits and Physiological Indicators of Emotion Regulation 
Thesis Director: Dr. Christopher Patrick, Professor of Clinical Psychology
Plans after graduation: I plan to take a gap year (or two) and then apply to Ph.D.programs in clinical psychology.
Highlight a positive and potentially life changing experience in Honors at FSU in which you have engaged.
"Completing an Honors Thesis was one of the best and most challenging experiences I've had at FSU. I had an amazing mentor who supported me through the start of my research career and the honors liaisons were always available for guidance. The HITM program has given me many opportunities to expand my skills and grow as a scientist."
- Brittany King
What was most gratifying or memorable about working with this student?
"I would say that the most gratifying things about working with Brittany are her keen intellectual curiosity and excellent communication skills. She is extremely bright and engaged in all aspects of the research process and is always motivated to learn more. She asks thoughtful questions and is a team player, but she is also able to work effectively on her own. Brittany shows exceptional promise as a young clinical psychology researcher, and I can't wait to see where her career takes her."
-Dr. Christopher Patrick
---