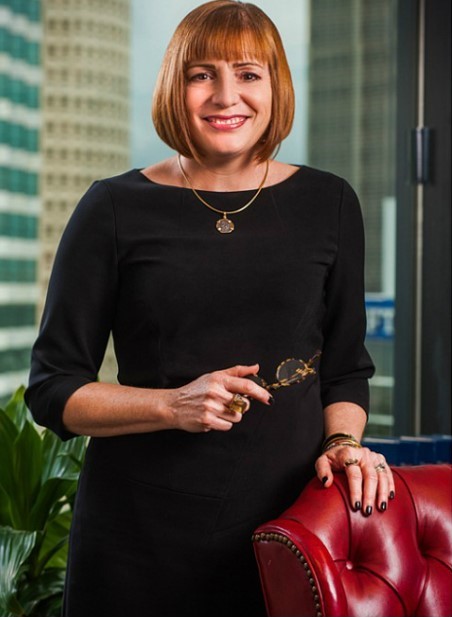 Noel McDonell graduated from the FSU Honors Program in 1988 with a Bachelor of Arts in English and a minor in Criminology, and from the FSU College of Law in 1990.  She began her career in government service and was ultimately appointed by the Attorney General to Senior Assistant Statewide Prosecutor in the Office of Statewide Prosecution, where she practiced throughout the state investigating and prosecuting complex white collar criminal activity.
During her tenure in government practice, Noel was awarded the Davis Productivity Award for her efforts on the Governor's Task Force against Identity Theft.  In addition, Noel was appointed as Florida Real Estate Commissioner under Governor Jeb Bush.
In 2002, Noel joined the law firm of Macfarlane Ferguson & McMullen, P.A., where she continues to practice today as a partner and director.  In addition to maintaining a dynamic trial practice, Noel is also an avid owner of American Saddlebred horses and is active in the equine industry within both the highly competitive world circuit and the fundraising community. Closer to home, she is an enthusiastic saltwater flats fisherman and boater.