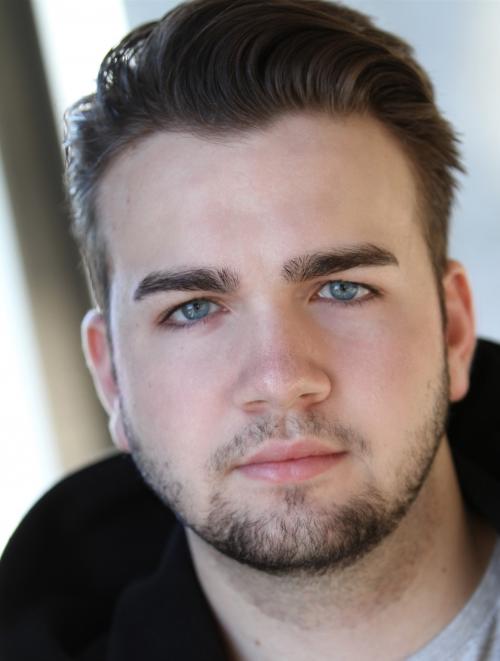 Student Reflection on the 1965 musical, Baker Street:
What was the most rewarding part of this project?
"The most rewarding part of this process was seeing the end product. Watching everyone's hard work come to fruition and the finality of it being published really put into perspective the effort and the hours each one of us put in to this amazing research."
What was the weirdest or most humorous fact you discovered about your chosen topic?
"The most humorous fact about this piece in my opinion is that there exists a musical about Sherlock Holmes. It doesn't necessarily seem like the kind of story one would turn into a musical, but now I can assume that nothing is safe in the realm of musical theatre."
-John Brannigan, FSU Honors Experience Program & FSU Career Center Internship Program (Major: Theatre) 
title-inside title-centered
2