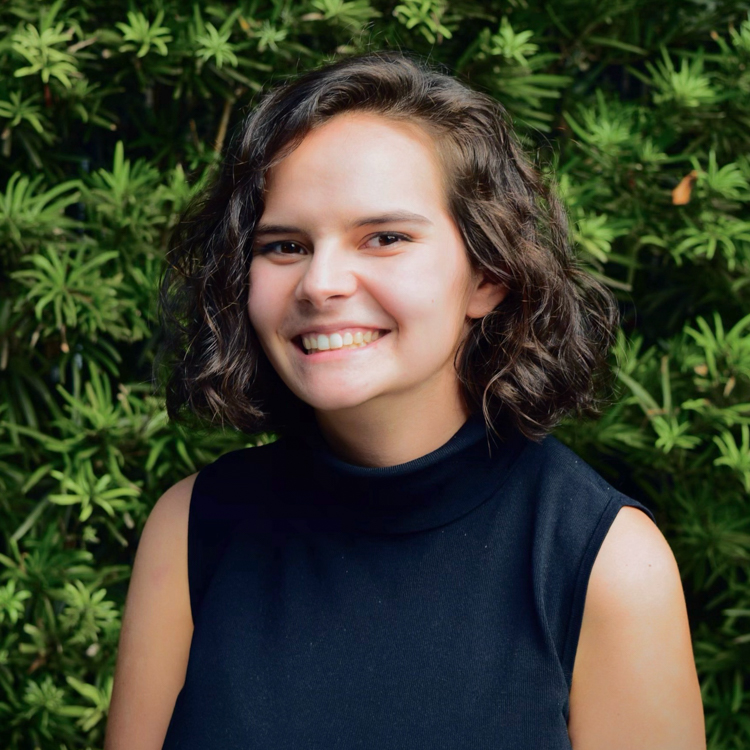 Questions for the student:
Where are you from?
"Marietta, GA."
In a few sentences tell us about your Honors in the Major project! How would you describe it to someone not in your academic field?
"My project, "Creating Communities of Wellness for DRC Refugees: Lessons Learned from the Field," focused on the Tallahassee DRC refugee community. Even though DRC refugees initially resettle in Tallahassee, many choose to move to cities like Indianapolis after resettlement in search of better jobs and a stronger community network. To better understand why refugees relocate after resettlement, I interviewed DRC refugees and aid workers to assess the differences between Tallahassee and Indianapolis."
How did you choose your mentor, and what do you recommend students interested in starting an HITM project look for in a mentor?
"I took Dr. Hellweg's class "Religion and Public Health in Africa" which really challenged my understanding of health and health systems prior to his class. Through his class, I found inspiration for my project, so I asked Dr. Hellweg to be my mentor. When looking for a mentor, I recommend that you find someone who is supportive of your project, but also someone who will challenge you to deepen your analysis and better your writing."
What are your plans after you graduate from FSU?
"After I graduate, I will be working as a clinical research assistant in Jacksonville while preparing to apply to medical school. I also hope to continue researching refugee resettlement and community networks in the United States."
---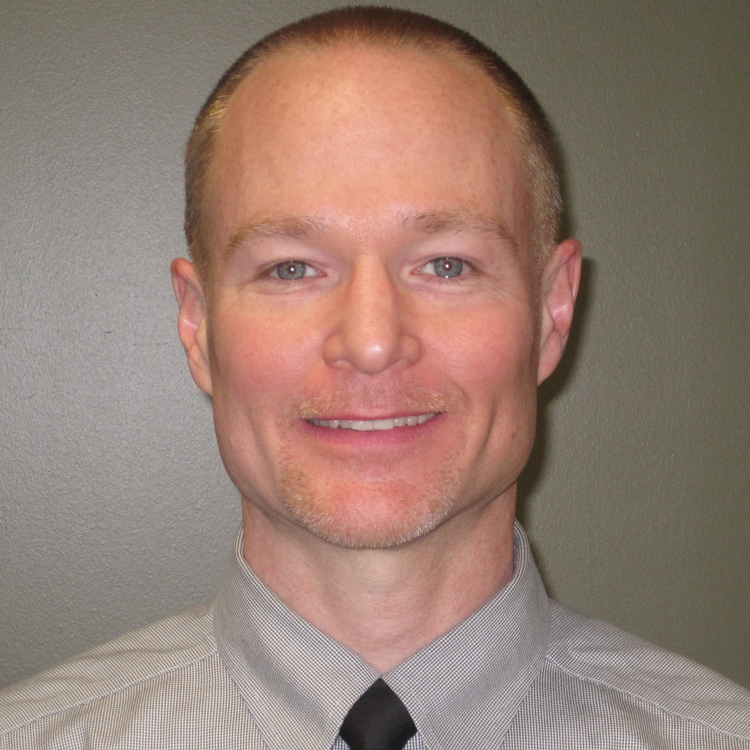 Joseph Hellweg, Ph.D.
ASSOCIATE PROFESSOR, DEPARTMENT OF RELIGION
Thesis Director
Questions for the mentor:
What motivates or inspires you to mentor undergraduate students?
"I had wonderful undergraduate mentors while a student at Carleton College, including the late anthropologist, Paul Riesman, who did research in Burkina Faso, and filmmaker and scholar of French, Cherif Keita, originally from Mali. Both led me to a lifelong interest in anthropology, religious studies, Manding languages, and West Africa. Although I teach at a large, state university, I try to do so as if at a liberal arts college, which accounts for my interest in the Honors in the Major Program; it gives FSU undergraduates the same opportunity to pursue their individual academic interests with advisors that I had at Carleton. I value that."
What do you think characterizes a good mentoring relationship between student and honors thesis mentor?
"Motivation, imagination, and a vision of the future are key. A student needs a passion for research, as Lauren has. When challenges arise, that commitment will inspire solutions. Lauren faced multiple hurdles, for instance, especially in terms of identifying interviewees, but she persisted. She also found creative ways to interpret her results that shed new light on her topic, despite the unpredictable circumstances she faced. And Lauren had a sense that her research would contribute to her future—namely, to her life as a medical student and physician. Knowing one's goals gives hope and a sense of direction, carrying a student one step closer to achieving her ends. A mentor's role therefore amounts to enhancing motivation, encouraging imagination, and cultivating the writing and research skills that can lead a student to the future she envisions."
title-inside title-centered
2