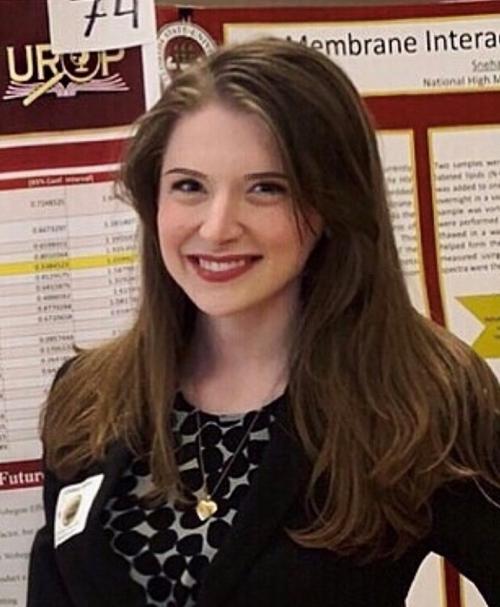 Student Reflection on New York Public Library for the Performing Arts Research Project and Producer, R.H. Burnside:
What was the most rewarding part of this project?
"For me, the most rewarding part of this project was my first viewing of the final product. Seeing the finished collaboration for the first time made me feel a great sense of connection with my fellow writers. I feel as though we will all now have something bonding us throughout our time at FSU. We will always have someone to smile at while walking through HSF!"
What was the most challenging part of this project and how did you navigate this?
"The most challenging part of the project was finding appropriate sources, as what we were studying was so old! I navigated this by utilizing Dr. Quinn and the vast FSU resources."
What was the weirdest or most humorous item/ fact you discovered about your chosen topic?
"That producer R.H. Burnside ran away to join the circus!"
-Lindsay Bolton, FSU Honors Experience Program (Major: Psychology)
title-inside title-centered
2