---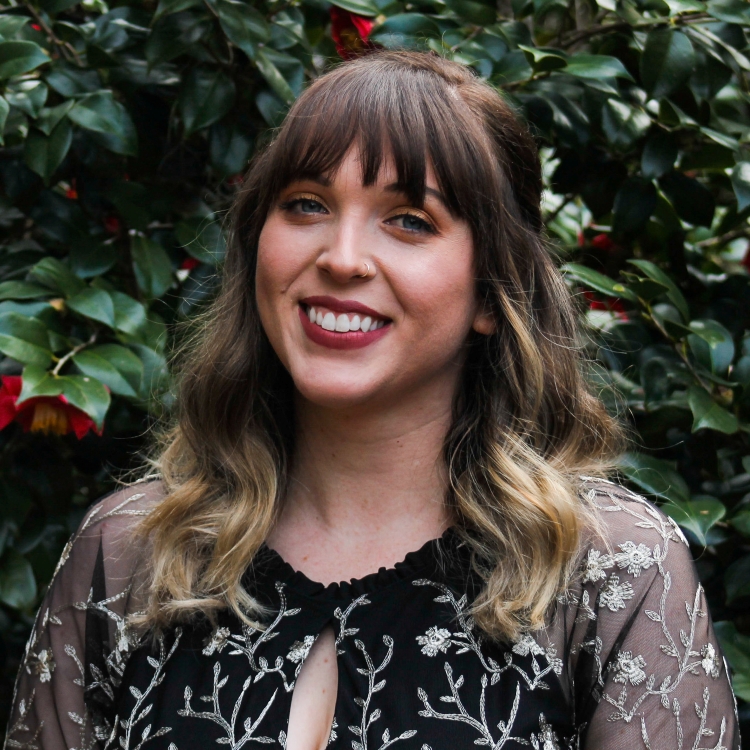 MEGAN WRIGHT
Graduation Year: Fall 2021
Major: Instrumental Music Education
Thesis Title: Pre-Service and In-Service Teachers' Perspectives on Assessment in the Secondary Music Classroom
Thesis Director: Dr. Gregory Springer, Music Education Program
Plans after graduation: Megan will be working as a Secondary Music Teacher.
Highlight a positive and potentially life changing experience in Honors at FSU in which you have engaged.
"Writing my honors thesis with the assistance of Dr. Gregory Springer was one of the most rewarding and influential experiences I had during my time at FSU. It opened up a passion for research and taught me skills I would not of gained otherwise. I truly believe my decision to write an honors thesis will influence my future career decisions and opportunities." - Megan Wright
What was most gratifying or memorable about working with this student?
"It was a pleasure working on the Honors in the Major thesis project with Megan Wright. Megan was pleasure to work with because she has a curious, inquiring outlook on research. I enjoyed our conversations about music research. It was especially gratifying to see her work on a sophisticated research project that offered strong implications for teaching in music." - Dr. Gregory Springer
---