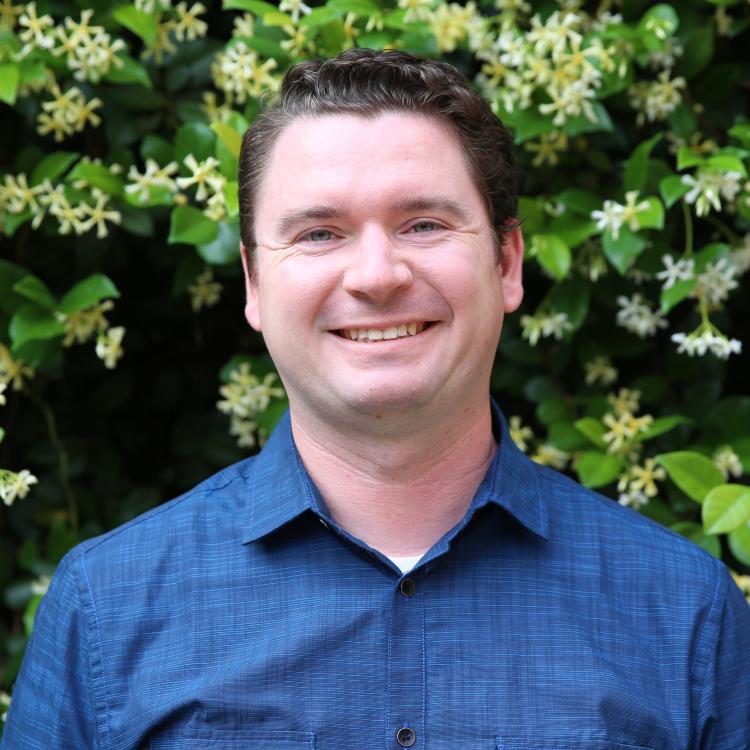 Michael Furman received his Ph.D. in Ancient History from the University of St Andrews in Scotland. Originally from Washington state, he arrived at Florida State in 2018 where he taught in the Department of Classics for four years. A Greek Historian by training, his research focuses on the history of Boeotia and its most famous city, Thebes, in the fourth century B.C. Dr. Furman has been fortunate enough to live every historian's dream and dig in the city he studies, serving as a Supervisor on the Thebes Excavation for six years. In part due to his work as the TA Supervisor in Classics, his research portfolio now includes work on the pedagogy of the ancient world including his current research project Deconstructing Greek History which challenges the way ancient Greek history is taught at the undergraduate level in the United States. In addition to his role as an Honors Core Faculty member, Michael also works with the Director to coordinate curriculum development, including colloquium [lower- and upper-division], Honors Signature Courses, departmental honors sections, and Formative Experiences. He will also assist with recruitment of Honors Teaching Scholars. When he is not working he enjoys playing golf and is a huge fan of Star Wars and Marvel, references to which frequently appear in his teaching.
Appropriating the Past: The Use and Abuse of Ancient History in Modern Political and Social Movements – HUM 2937 
For hundreds of years, the Greek and Roman worlds have been used to legitimize white supremacy, misogyny, xenophobia, and bigotry with the pages of history whitewashed by those who seek to adopt the Mediterranean as the birthplace of what they view as the greatest civilization. This course examines evidence from the ancient world which challenges these views and presents diverse perspectives of Greek and Roman history, society, and culture. In addition to evidence from the ancient world, students will engage with the history of the field of Classics as well as the contemporary political and social movements which attempt to appropriate the ancient world in knowingly distorted ways. All the movements studied in this course represent attempts to establish and define some aspect of cultural identity in their contemporary contexts. As such, this course is organized around the binaries representing the self and the 'other' which were used to define each movement such as freedom vs. slavery, ruler vs. subject, etc. Throughout this course, students will display the knowledge and understanding they acquire through assignments like scholarship critiques, a research paper, and an oral presentation designed for the public.
---
Alienating History: Ancient Aliens, Pseudoarchaeology, and Historical Inquiry - HUM 2937
The last decade has seen a dramatic change in media ostensibly meant for education. Channels such as History and Discovery have replaced much of their programming with shows like 'Ancient Aliens' and 'The Curse of Oak Island' that promote pseudoscience and speculation as a challenge to what they term 'mainstream' historical and archaeological methodology. This 'pseudoarchaeology' is also supported and promoted by an extensive digital presence. This course explores this phenomenon by utilizing the historical method and the principles of archaeology to interrogate the claims put forward on these programs and social media outlets. Students will gain an understanding of why these programs have become so popular, how they are affecting public understanding of the past, and how the fields of archaeology and history can adapt to digital media trends to disseminate scholarly understanding.
title-inside title-centered
2