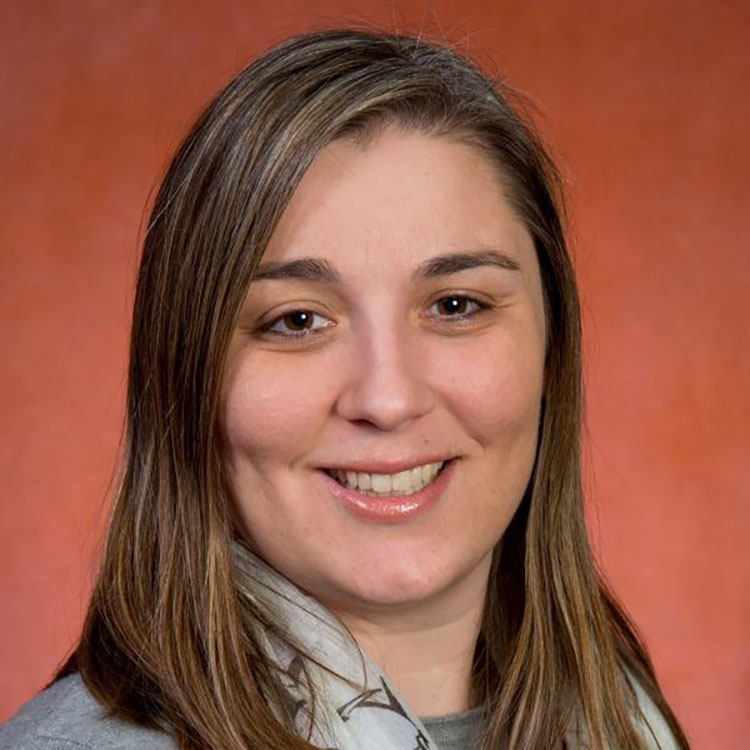 Meghan Helena Martinez was born and raised in Miami, Florida. She graduated with her B.A. from Florida State University in 2006, where she double majored in American History and English Literature. She continued her graduate studies at Florida State, receiving her M.A. (2008) and Ph.D (2018) in African American history, specializing in racial violence and lynching in the early 20th century. She primarily researches the history of racial violence and racial inequality in the US and its legacies. Her current work focuses on the intersection of social and political issues in the US. She is an enthusiastic supporter of FSU's sports & arts programs, as well as a lifelong fan of the Miami Heat, Miami Dolphins, Miami Marlins, and Florida Panthers.
The History of Racial Violence in America - HUM2937
This course examines how racial violence has influenced American history and shaped the civil rights struggles of Black communities. We will explore how racial violence, since the Colonial Era, has adversely impacted Black Americans, limiting their opportunities and freedoms while simultaneously contributing to the proliferation of racism in the US. This class will employ articles, books, movies, and music in order to examine how racial violence has affected Black Americans. The semester will culminate in a research project considering issues of racism and racial violence in American history which students can explore from a number of different cultural, economic, or political perspectives.
Conspiracy Theories in US History - HUM2937
This course examines Conspiracy Theories in US History. We will consider: what constitutes a conspiracy theory, the psychology of conspiracy theories, and how we should live with conspiracy theories. We will study the psychological and cultural factors that have impacted the proliferation of conspiracy theories in US history and the anxieties in society that conspiracy theories address. The semester will culminate in a research project in which students will identify a conspiracy theory in American history and determine the social causes of that conspiracy theory, as well as consider the potential negative and/or positive effects of the conspiracy theory in society.