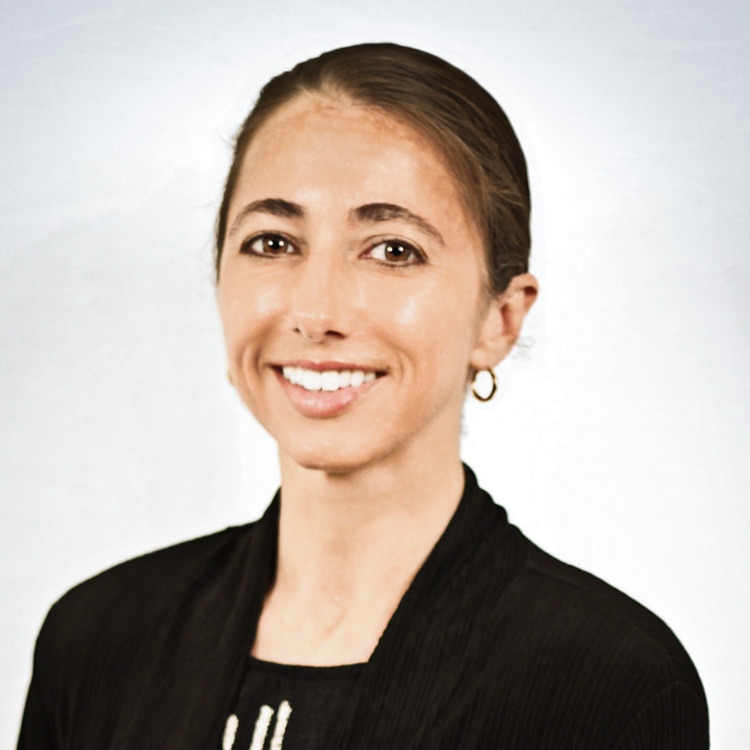 Dr. Graban received a double A.B. in English and Religious Studies from Brown University, and a PhD in English from Purdue University, where she specialized in Rhetoric and Composition, and in Linguistics. Prior to FSU, she taught various student populations at two major research universities and a small liberal arts college, engaging in everything from first-year service-learning to advanced graduate education. At FSU, she teaches rhetorical theory and practice, global rhetorics, historical methodologies, and public discourse, and from 2013 to 2020 she also led an interdisciplinary reading group and campus-wide collaboratory in the digital humanities. She often teaches at the intersection of language, class, ethnicity, and memory, in order to equip students with critical and historical literacies that can lead to their more informed civic engagement. She also studies how knowledge about writing and written expression gets made within and across borders, how various disciplines and publics access that knowledge, and how those ways of access become historicized or overlooked among underrepresented subjects and through technologized means. Frequently, she teaches students in and about archives, archival theories, and decolonization of archival practices. To that end, she is currently conducting transnational research in the archives of three southern African nations for a book project that traces the archival positioning of women leaders, activists, and academics of former Commonwealth nations between 1915 and 2015. She also oversees the Linked Women Pedagogues Project.
To learn more about Dr. Graban's research, visit the Department of English's website: https://english.fsu.edu/faculty/tarez-graban. 
Sustainable Public Discourse - IDH 3109
Known alternatively as "ecospeak," "popular science," and "science-based CSR," the phenomenon of moving scientific facts into the public sphere is one that deserves our critical attention. Literally speaking, we will examine academic and real-world genres that advocate for sustainability and analyze the principles underlying their construction and reception. Figuratively speaking, we will consider specific paradigms in written communication that perpetuate, devolve, or recycle themselves over time. We will focus our study in three different spheres--scientific and technical writing, environmental rhetoric and public policy, and daily persuasion and propaganda.
[Requirements Satisfied: Diversity and Upper Division Writing (UDW).]