The Honors Student Association strives to support and enrich the honors student experience through the promotion of social, intellectual, and personal development. The HSA prioritizes resilience, accessibility, inclusivity, and adaptation to unify the honors community.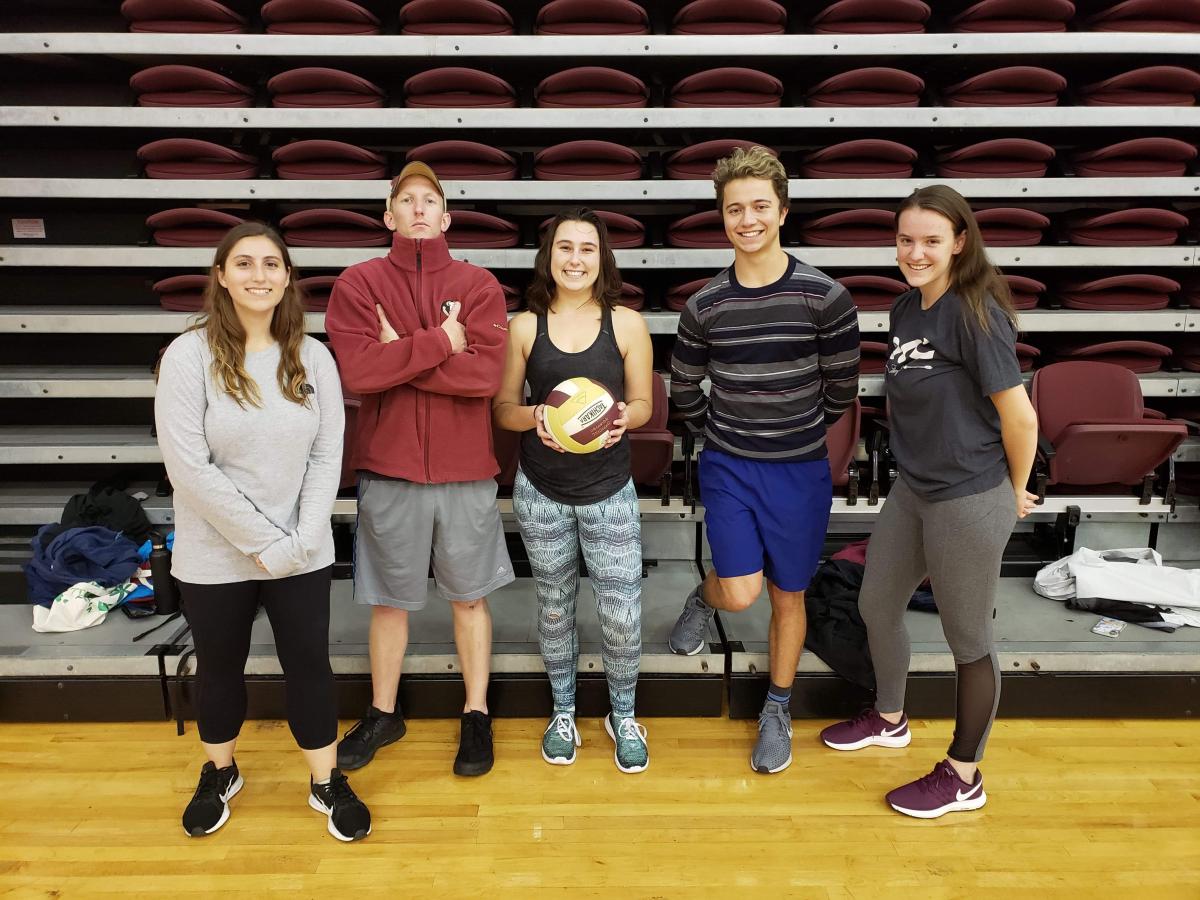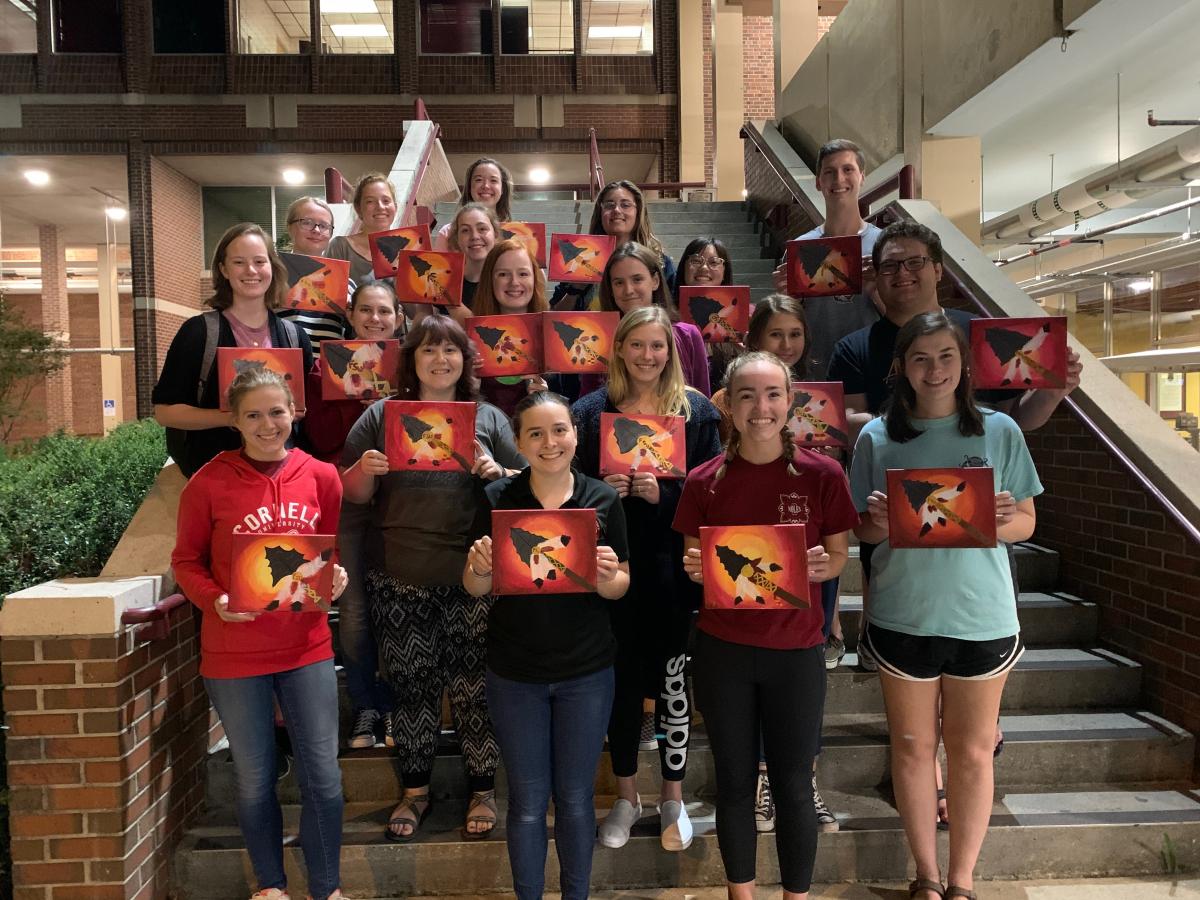 The HSA publishes The Medallion monthly centered on a particular theme or topic while simultanouely highlighting academic and creative work submitted by honors students. To be featured in The Medallion, contact the executive board. To receive notification about our upcoming events, students are encouraged to join HSA on NoleCentral and follow us on social media!
Pay 2022 HSA Membership Dues Today!